Right last night i fittedmy air box
Its a Percy air box with black pipes
As some of you may know i follwed the instructions to the letter or so i thought lol, i connected (soldered) the black wire to the black and white wire thus leaving the engine managment light on FAIL
anyway re fixed this moring but that has come with is own problems as i soldered the wires i had to re cut the already to short wires ! thus leaving the wires that come out of plug for the air flow metre very short. Meaning i cound not fit the plastic sleeve provided so i have wrapped the wiresin black insulation tape all the way along looks surprisingly tidy to be fair .
Will be looking for a breaker though so i can get a new plug and re join the wires properlly
a few pics of the air box , Note this one also has a k and n high flow panel filter in
what i took off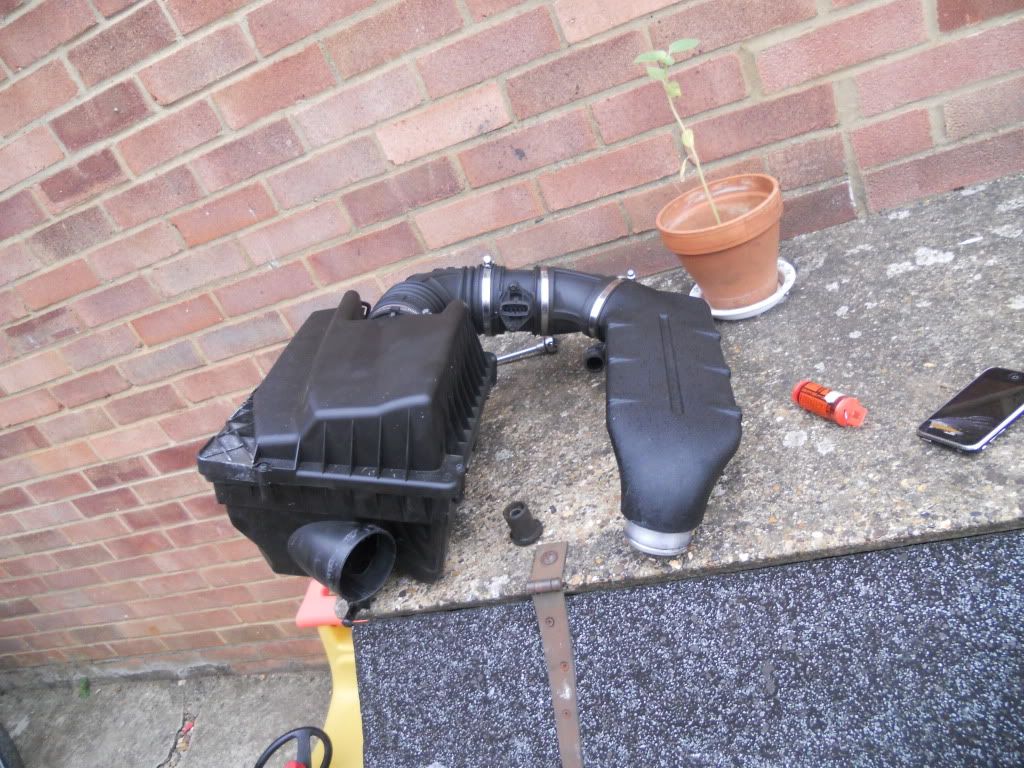 then on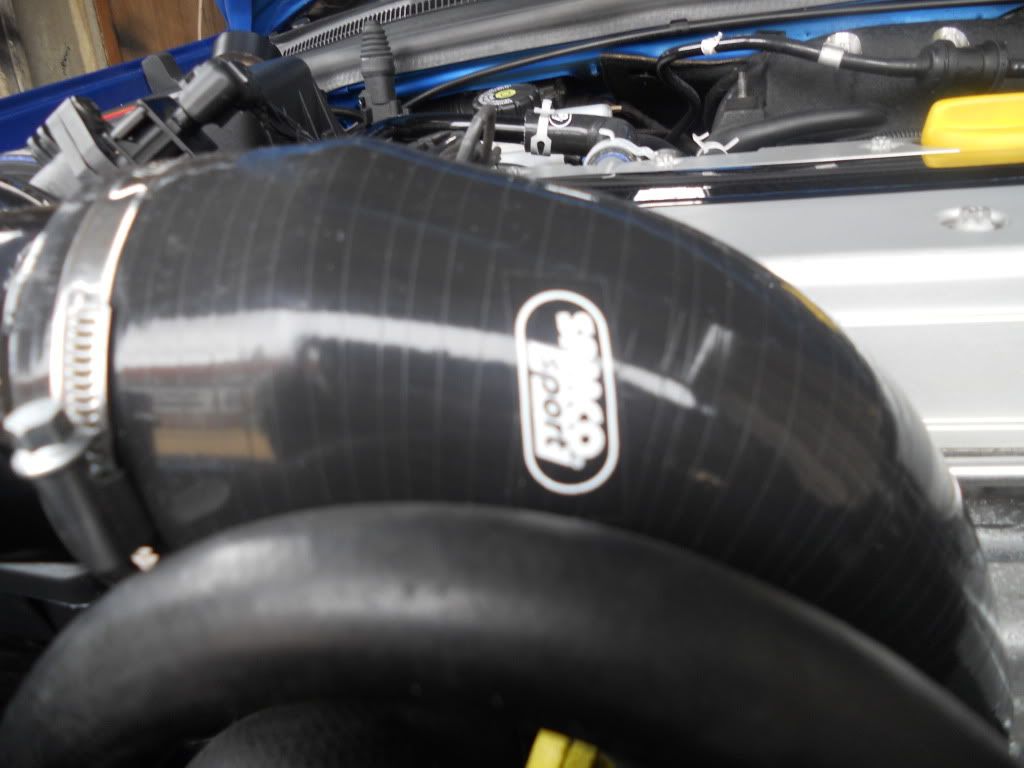 Comments welcome .
thanks
Arron