Ive just returned from a trip to the Vauxhall Performance Centre to have my recaro's fitted. I cant praise David, Tony and Neil enough as they bent over backwards whilst i was there.
Anyway i noticed a car park full of T8's so thought id take some piccies as i think it will be a long time til we see as many t8's in one place..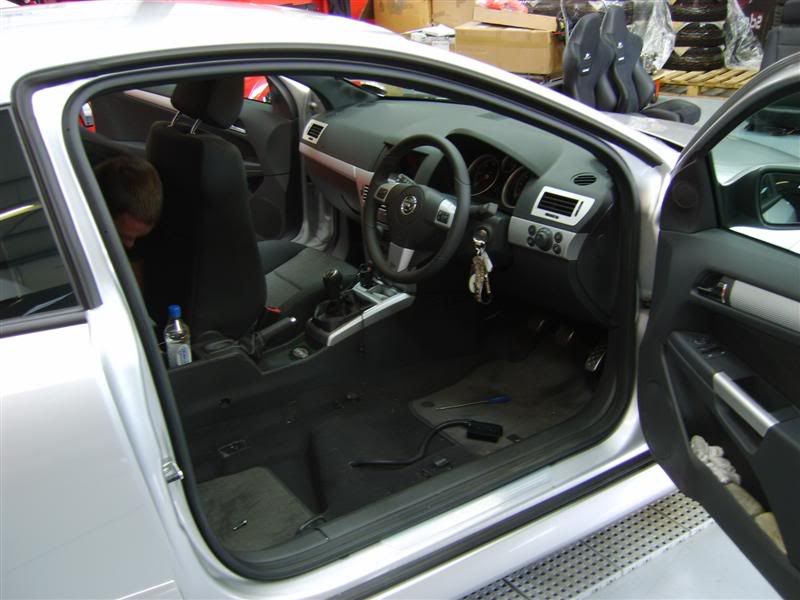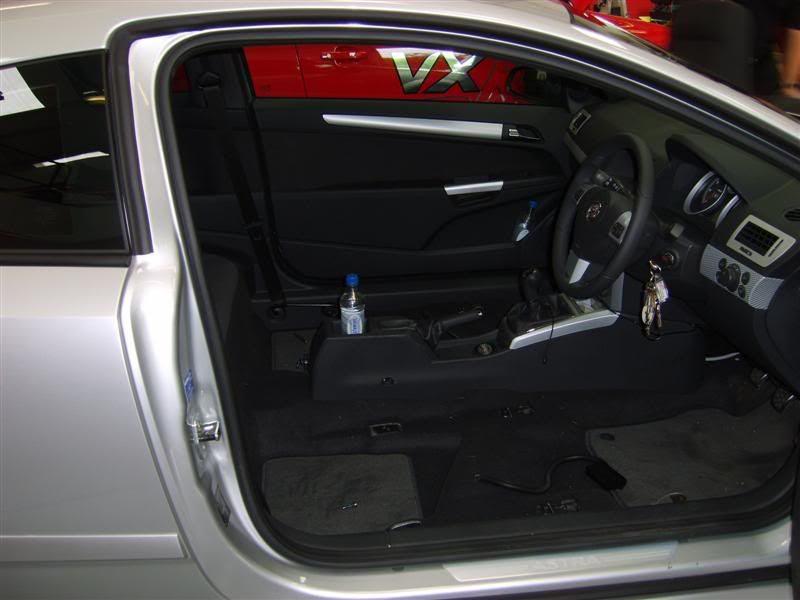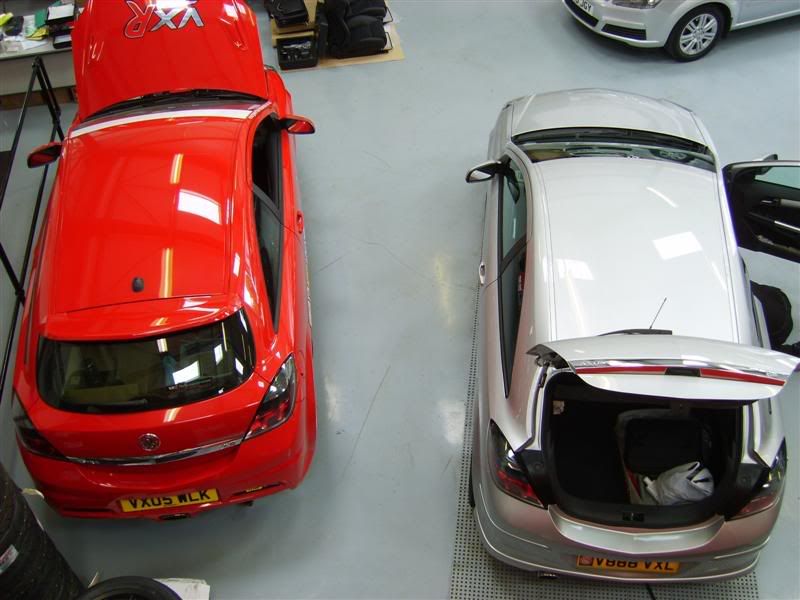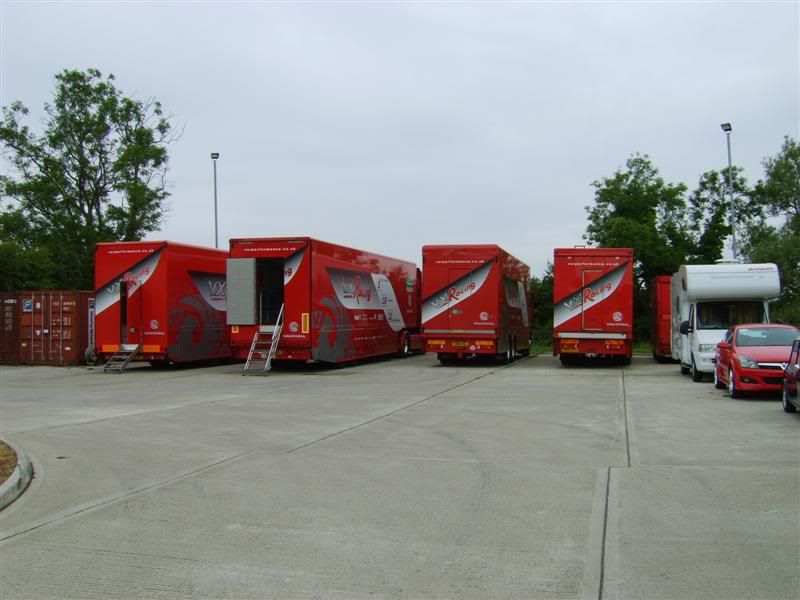 And just a few T8's.............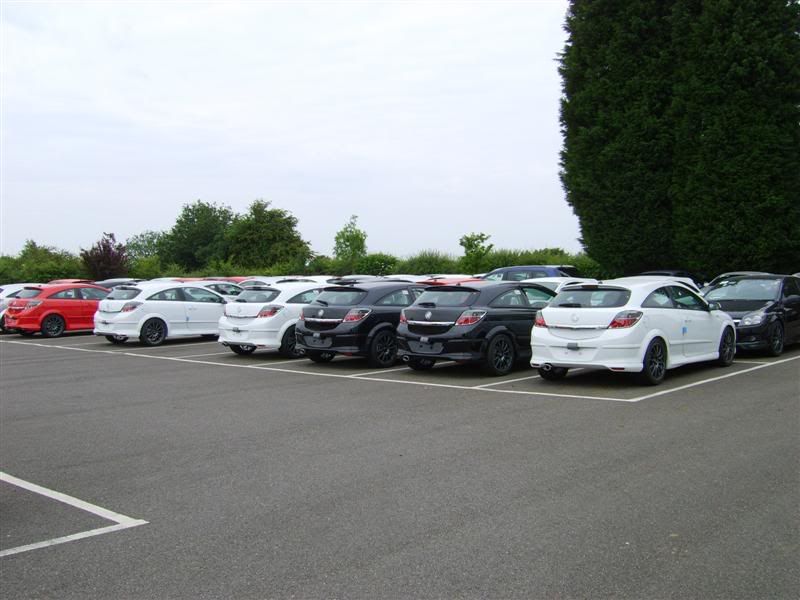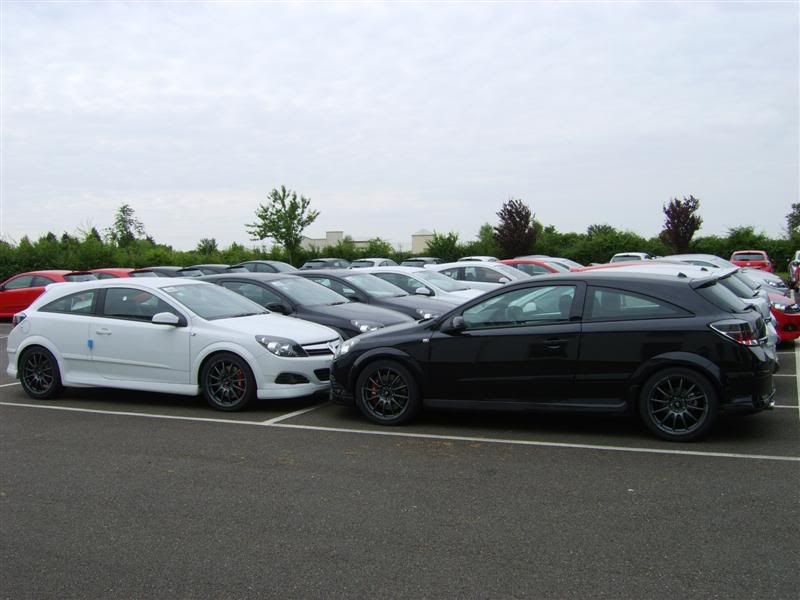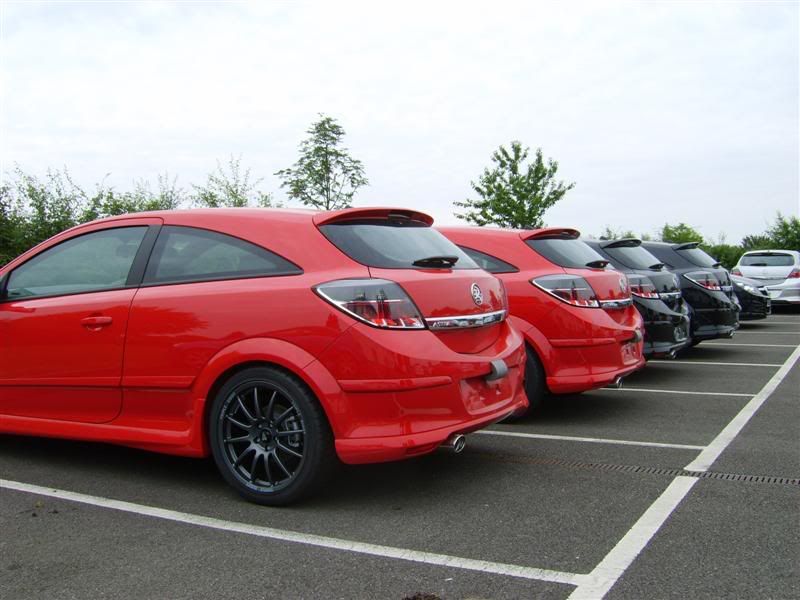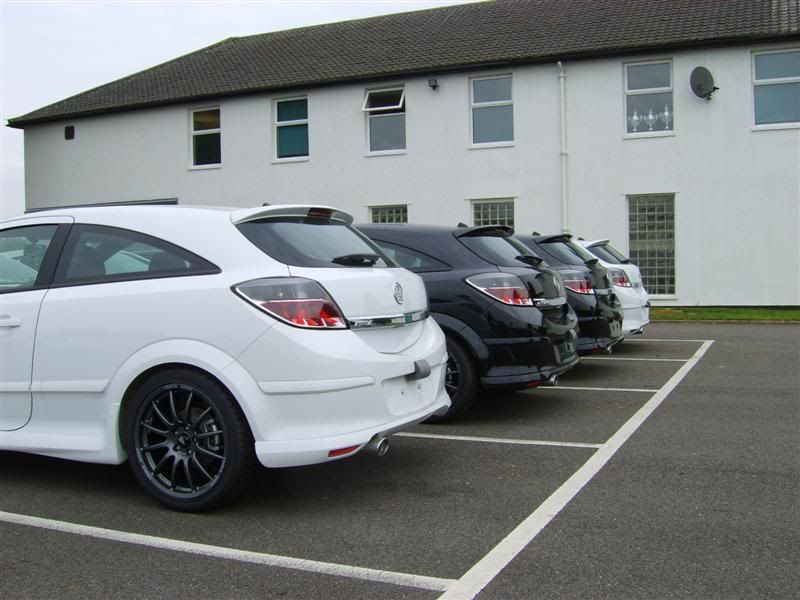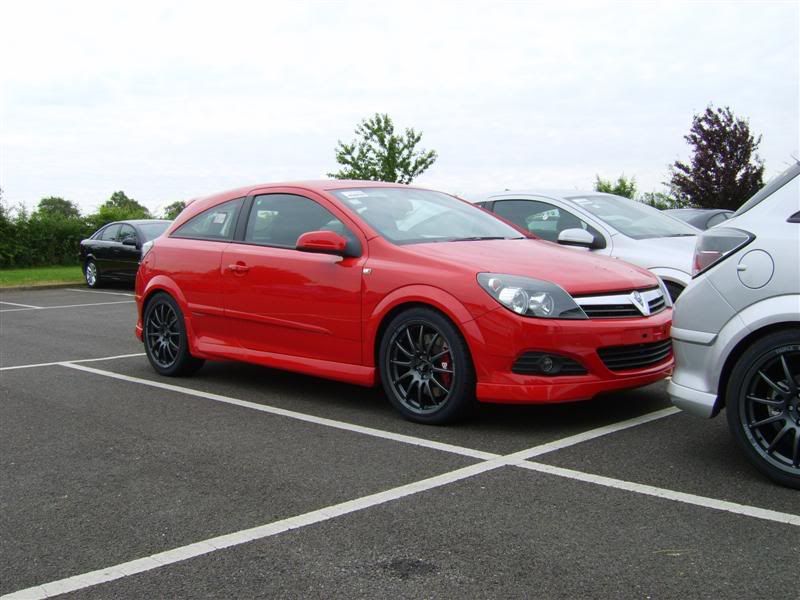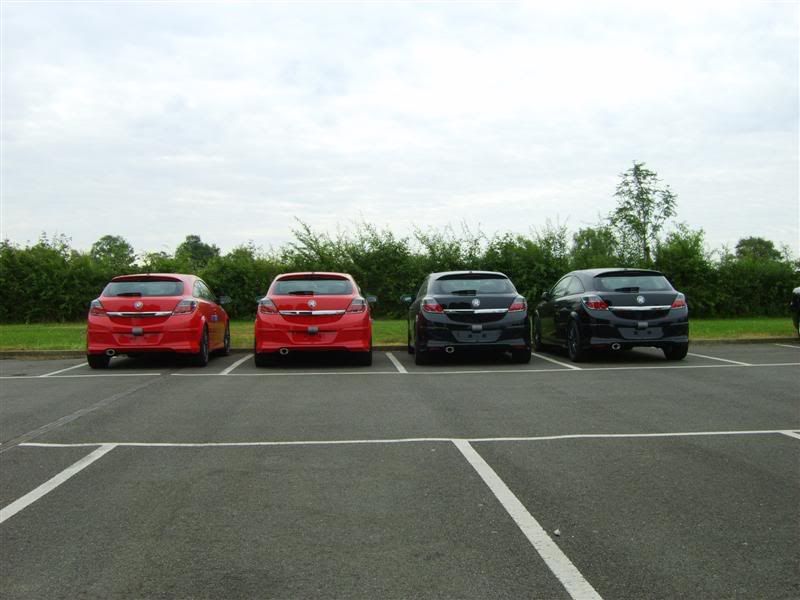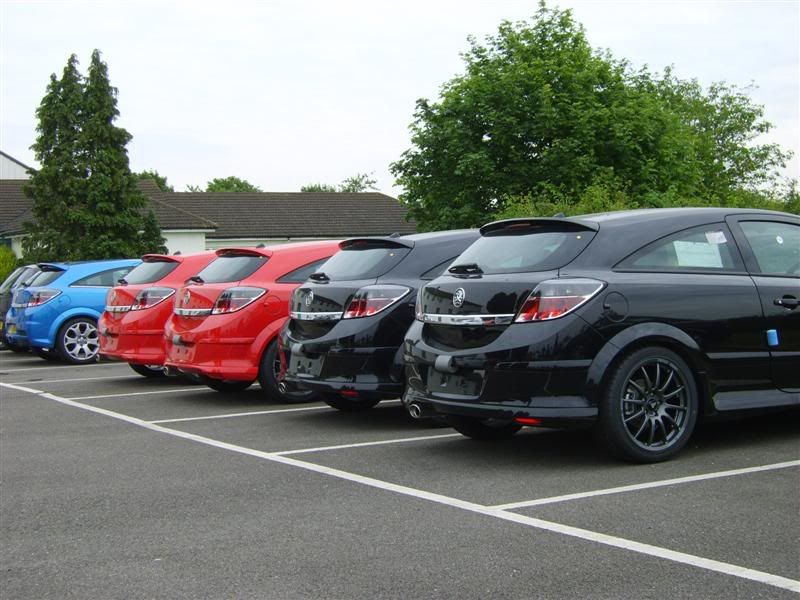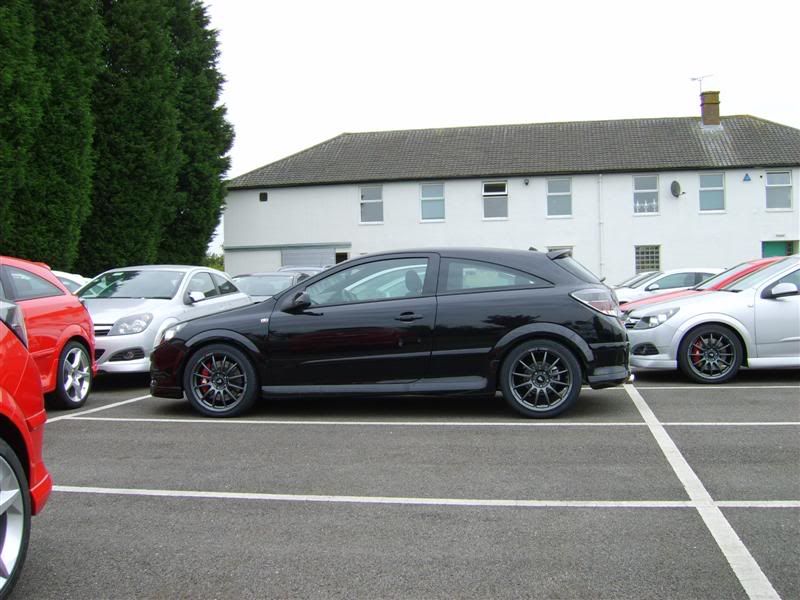 Oh yeah the main reason for my trip to VPC was of course my recaros
[/b]