finally done a proper worthwhile mod on the astra.....got me some hella dynabeams!
when I was looking for a VXR I wanted AFL but couldnt find any, so settled for candle light power with the hope a set of these will turn up and finally they did so I had to snap them up!
here are some pics of them fitted
old headlamps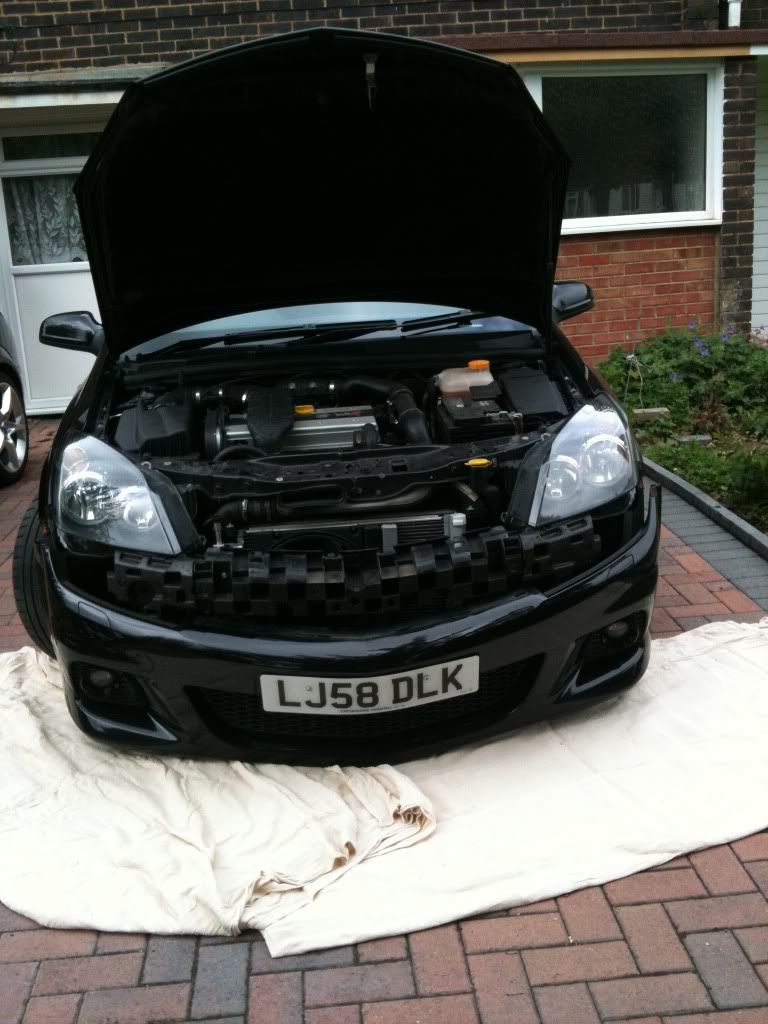 new headlamps fitted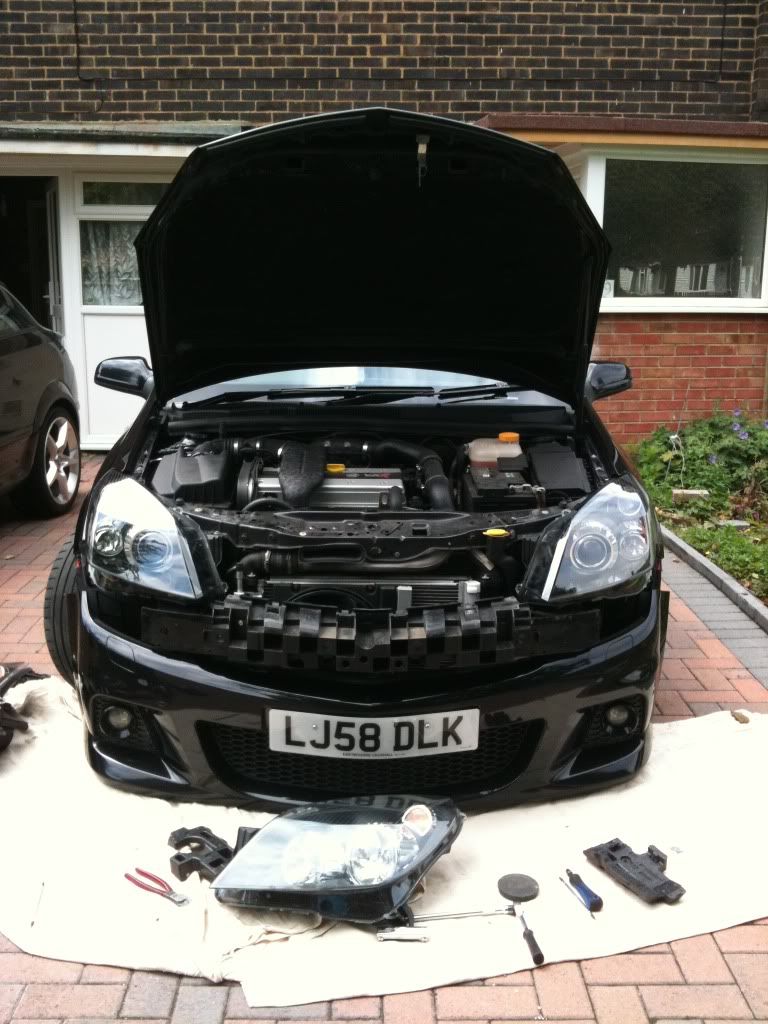 a pic of the new headlights switched on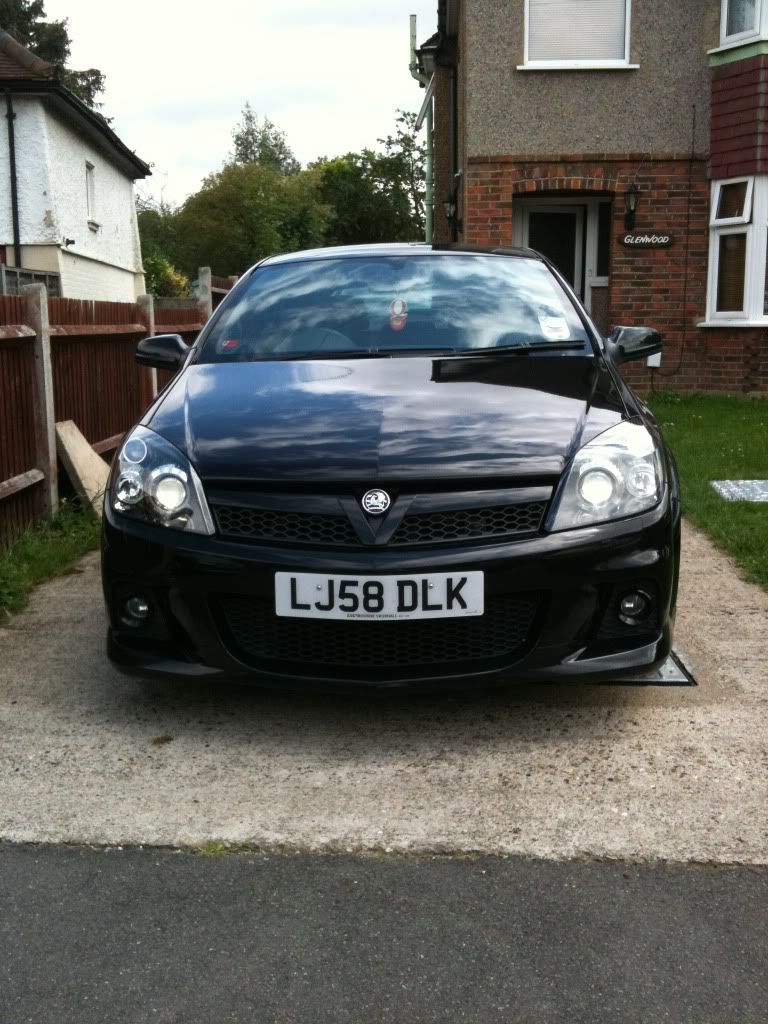 a pic after giving her a quick wash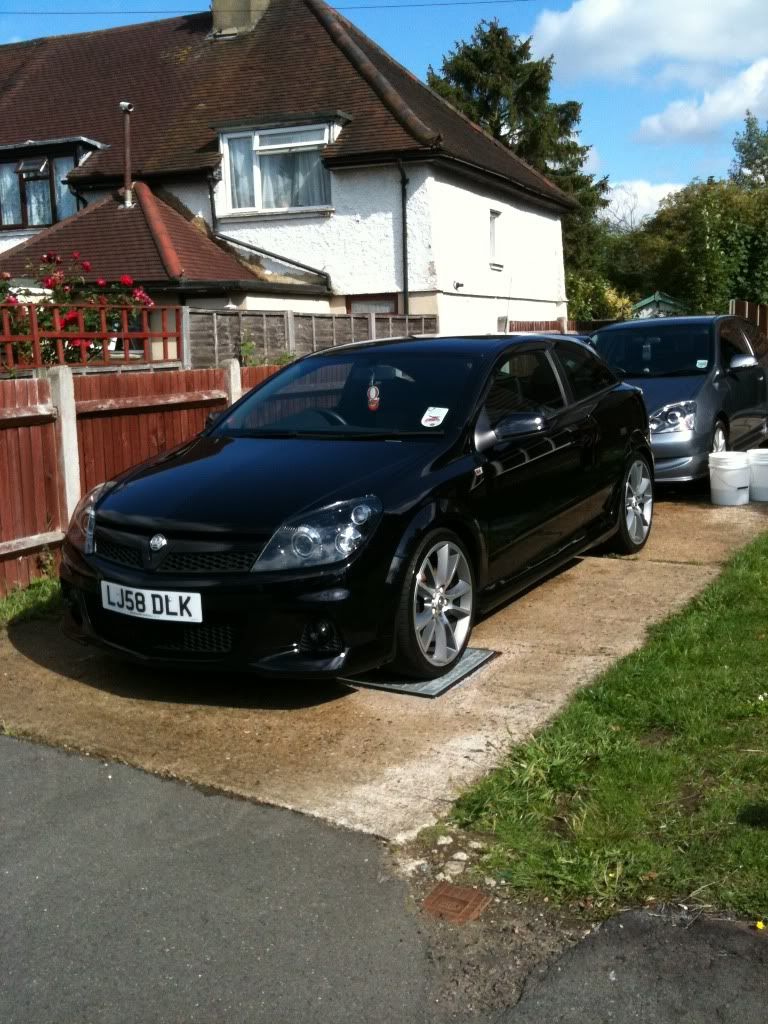 lights switched on, you can see how much more light is on the road!