Hi
As you might have read that some of us went to the Coutenay Sport open day yeaterday 09/12/06.
My VXR we put on the rollers for a demonstration. i got what i wanted from it here are a few pics.
Out side the new site.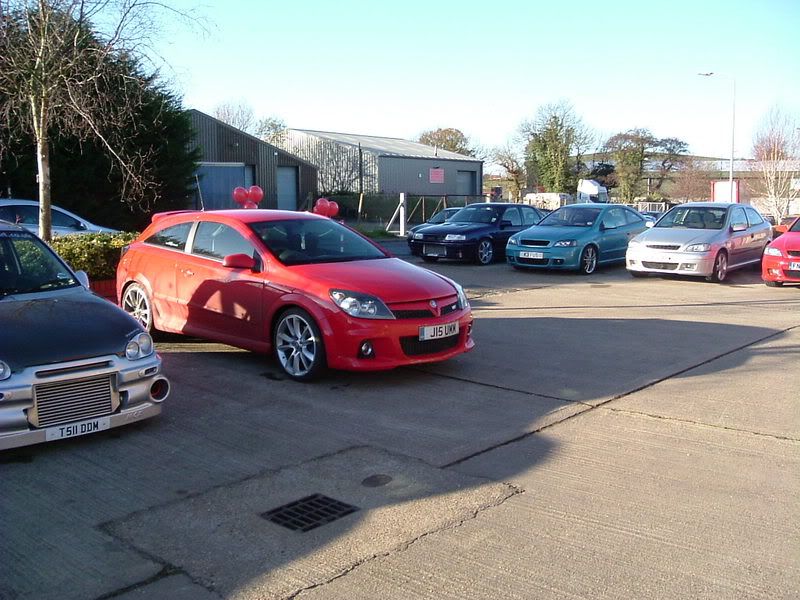 Warming up on the rollers.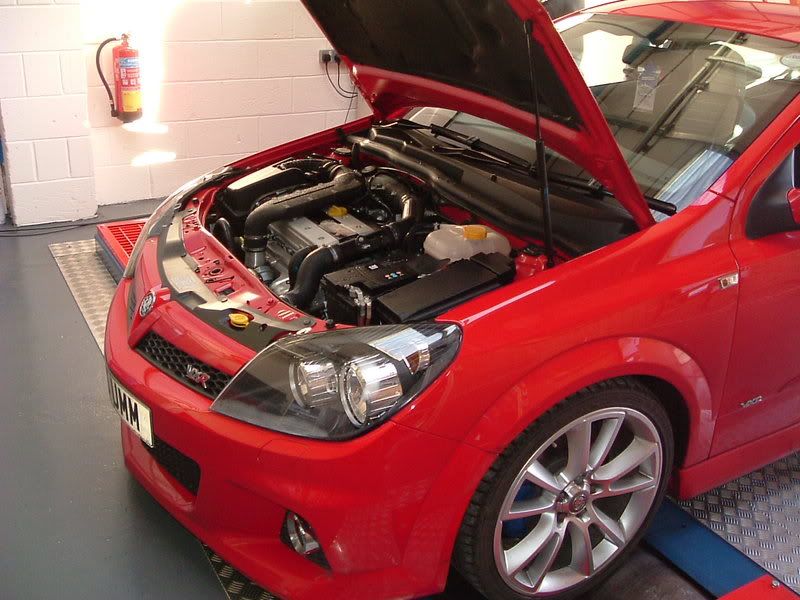 First power run.
Second power run after dinner.
Power graph. 255.7 @ 5500 rpm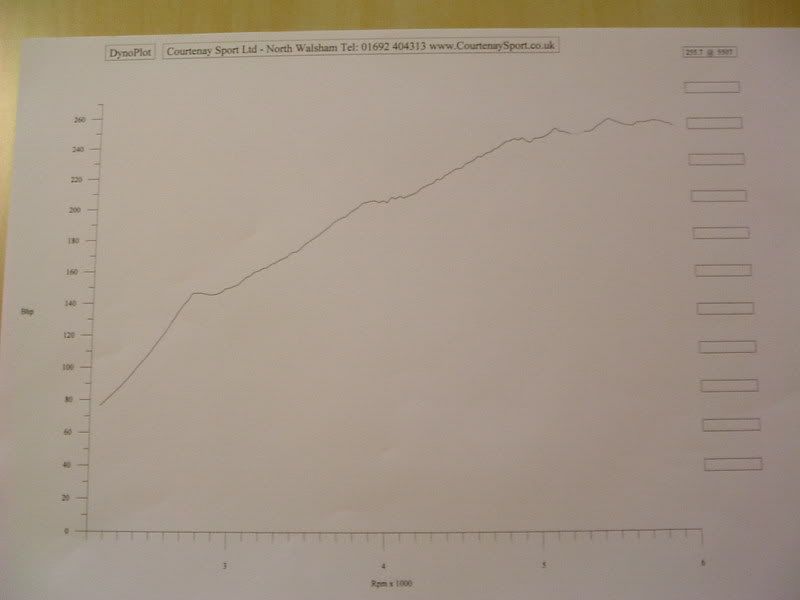 Torque graph. 276.6 @ 2750 rpm