As some of you know I took a trip to a company called "Lap Tab" (
www.lap-tab.co.uk
) last Thursday and had my rims refurbished and repainted. My original plan was to go for a Charcoal/Anthracite colour but upon viewing the sample rims on display I decided to go for the "Smoked Chrome" finish instead and I have finally got round to getting some pics so here goes...
I have also included a few pics to show the lack of Rim protector on the Toyo T1-R's that I mentioned in another thread, the rim sits very flush to the tyre and isnt afforded as much protection as it gets with the Conti's...
Anyhow I think the new colour gives the car a slightly different look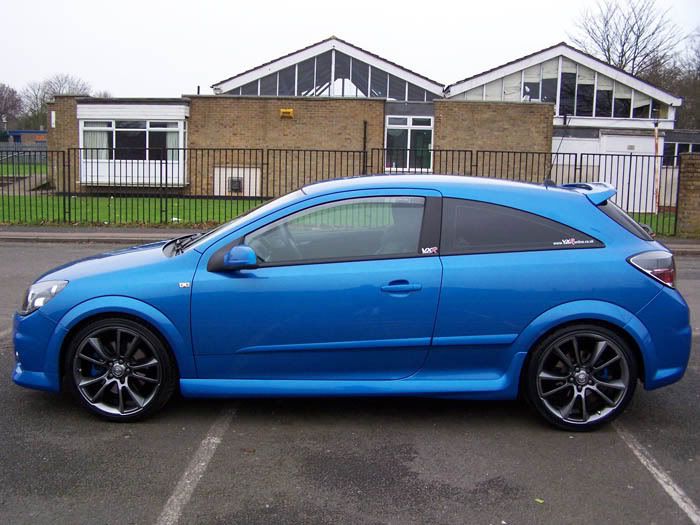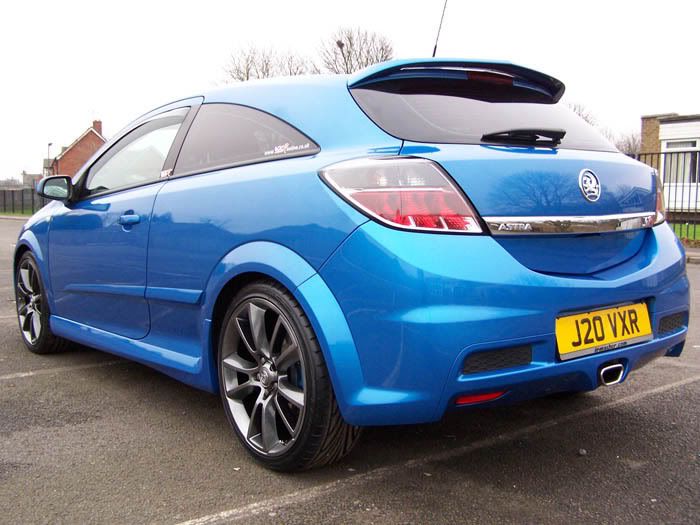 Conti Tyre with Rim...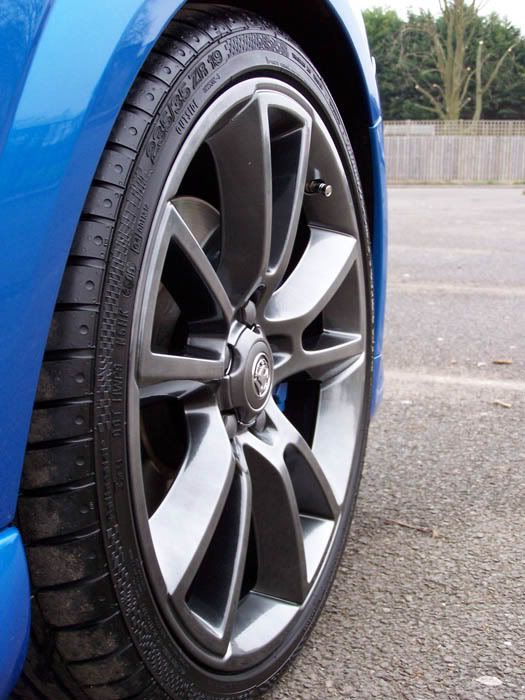 Toyo T1-R with Rim