This is a photoshop of the new wheels im thinking about buying.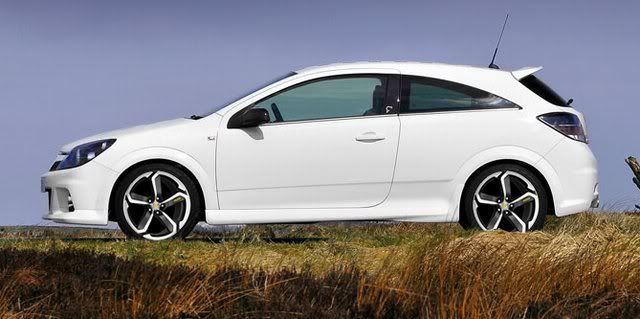 The problem i have is the standard wheel fitment size is
8x18"
These Dotz Hanzo wheels only come in 8.5x18". Has anyone fitted wheels of this size to a vxr ??
Do they fit properly, or will they end up rubbing on the arch ?
As these are a special order item from Germany the guy in the shop said they would probably not accept a return after they have been put onto the car.
I think they look stunning and hope the size won't cause a problem but i would really like to know for diffinate before i buy them.