First thing was the cruise control. Bought myself the stalk off eBay for a bargain price of £20. Took my vxr upto a m8 who works @ Vauxhall and he fitted the cruise control free of charge!!
Had cruise control on my mk4 sri turbo so was beginning to miss not having it on the vxr. Well happy to have it fitted and even better that it only cost £20!!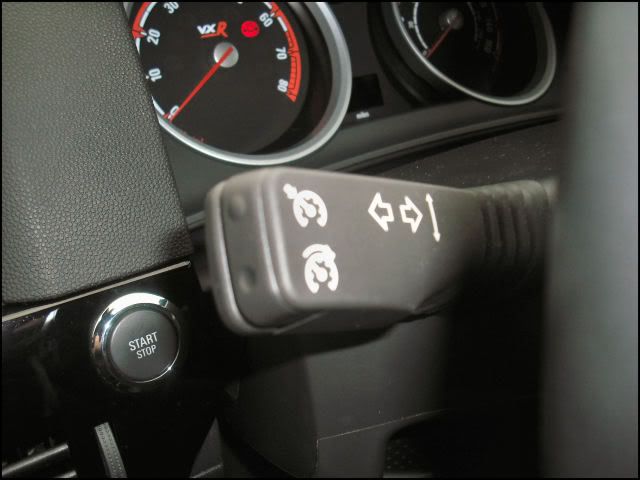 The next mod was some new wing mirrors.
Wanted to do something a little different on my vxr, but nothing too extreme. My m8 at Vauxhall got hold of some nurburgring mirrors at a very good price so thought I'd fit them to my vxr. Took a while for me to get used to them but Im well pleased with the look
May not be everyone's cup of tea......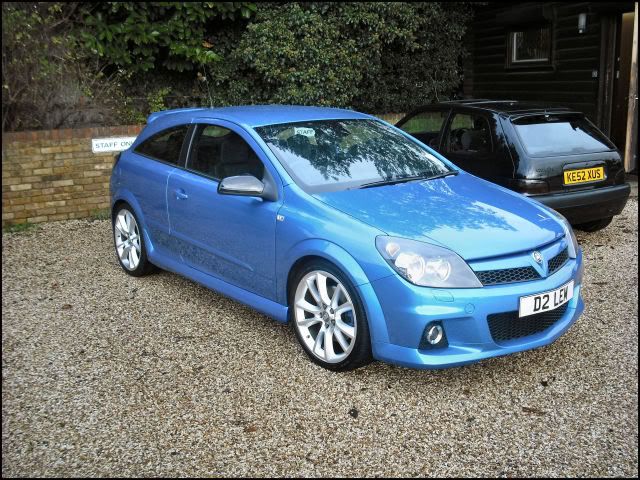 And the final mod, well not really a mod, was to get my private numberplate on. Got all the paper through from DVLA after transfering from my old car. Now it really feels like my car.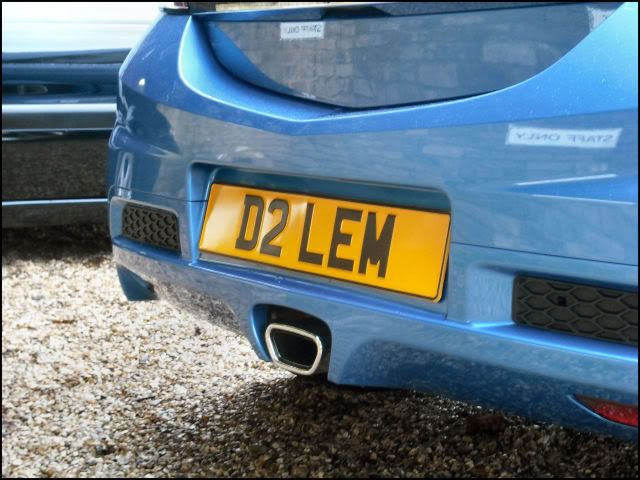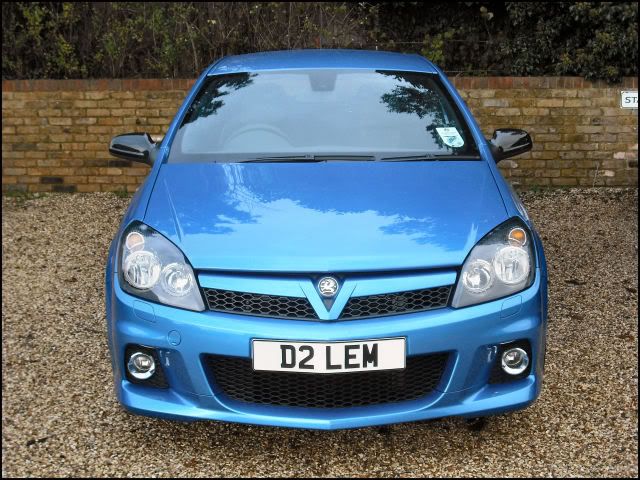 Got it booked in at VXR Performance Centre on Wednesday for Full Remus exhaust, cant wait to get it fitted!!!!
And also an Arden Blue rocker cover to be fitted