First of all I carried out a modification on my vxr last night. Few months ago I got a rocker cover sprayed in Arden Blue, got the gasket and bolts through yesterday so it was time to fit it.
From this: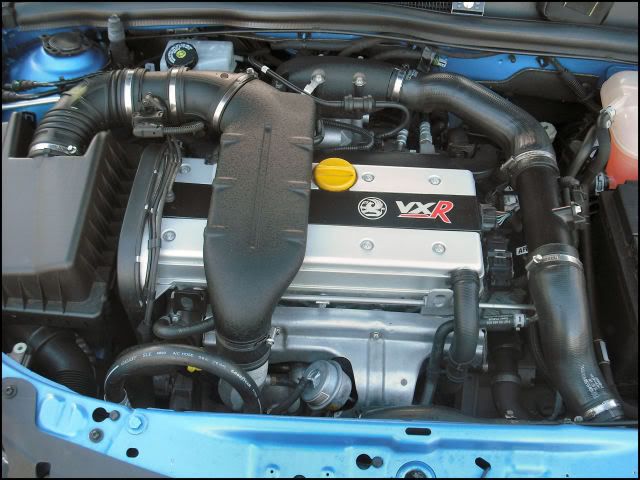 To this:
So happy with the rocker cover, really completes the engine bay! Really dont know why Vauxhall didn't fit a colour coded rocker cover from the factory..... it looks the mutts nutts!!!
So today started with the alarm ringing at 6am this morning. Went to pick my mate up from Ellesborough and we then headed onto the M40 north towards Banbury. Took us around 1 hour to get there and when we did we had this stunning view............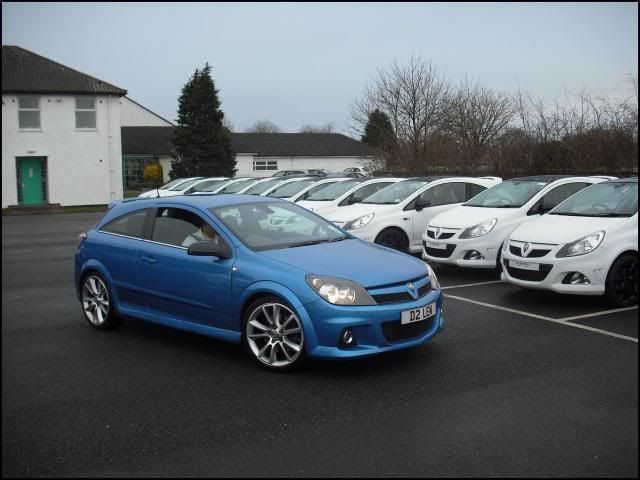 There were over 50 Arctic Corsa's there and all to be fitted with Uprated backbox and precat pipe. They are truely stunning cars!!
Once we had parked up it was time to drop with the keys off at reception and then go for a little walk. Whilst on our walk we came across these sitting in the corner..........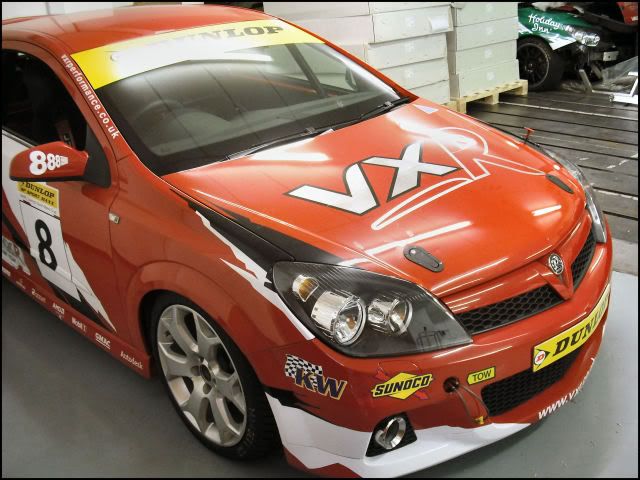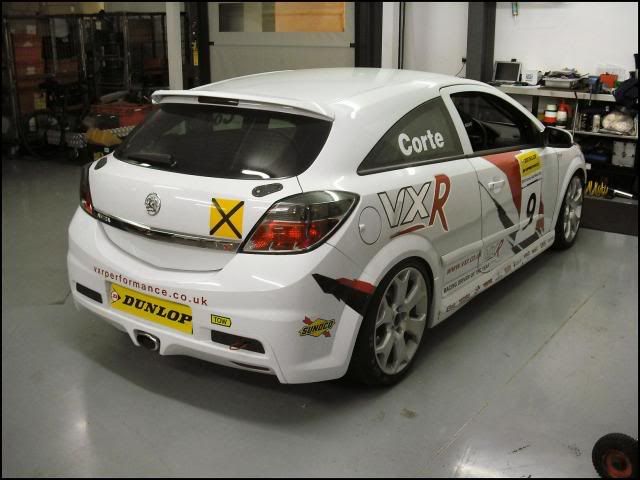 VXR Performance Centre IMO has the best waiting area EVER!! You can see all the work being carried out on your car and you cant beat the Recaro seats aswell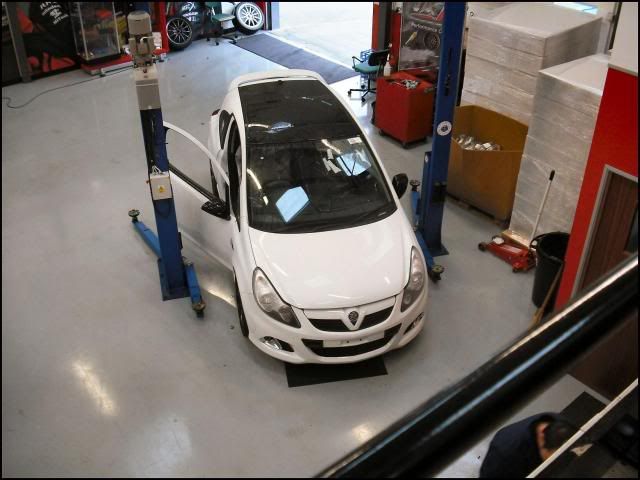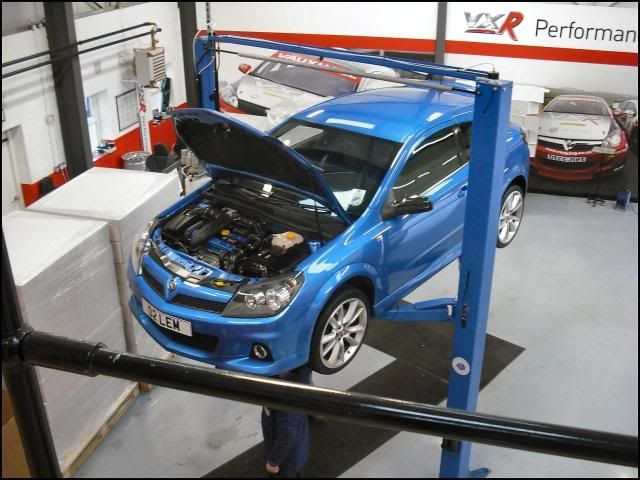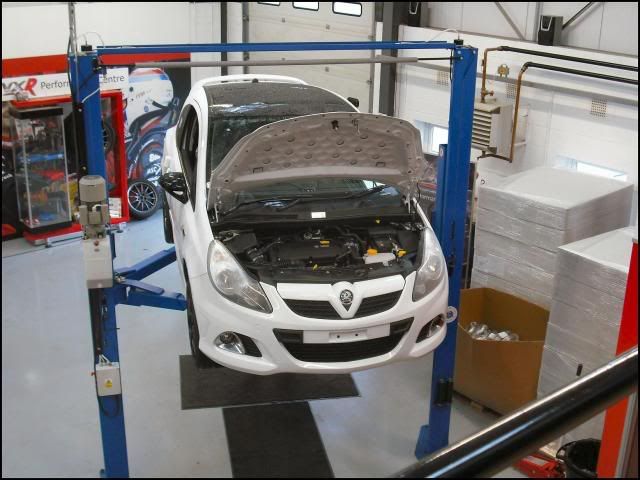 After only 45 minutes the job was complete and OMG!!!
The sound of the exhaust is awesome!!!!
Popping all the way home and a very deep noise when on boost. The great thing about the exhaust is that you can cruise on the motorway at 70mph and hardly here it..... but then as soon as you put your foot down..... the sound is gorgeous
Great guys and great customer service at VXRPC!!!
Video of Mini Tunnel run through London:
http://uk.youtube.com/watch?v=Ias2wP6c9Jg