Been looking at hooking up my Ipod to my CD30mp3 headunit. Been reading through a few threads and seen that there might be a connector under my cup holder by the handbrake. Found this.....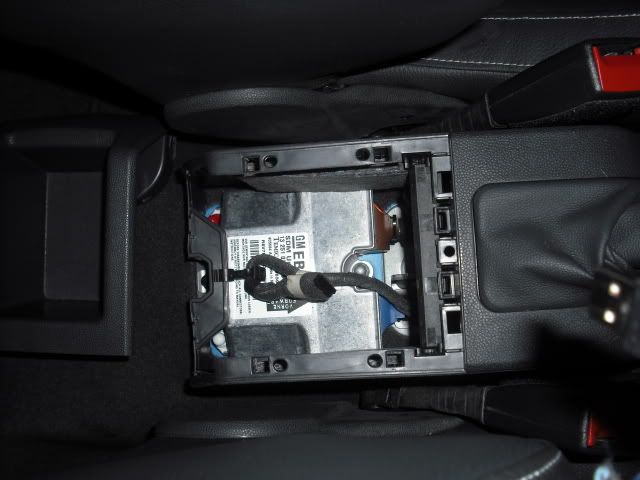 It has 3 pins in the connector.....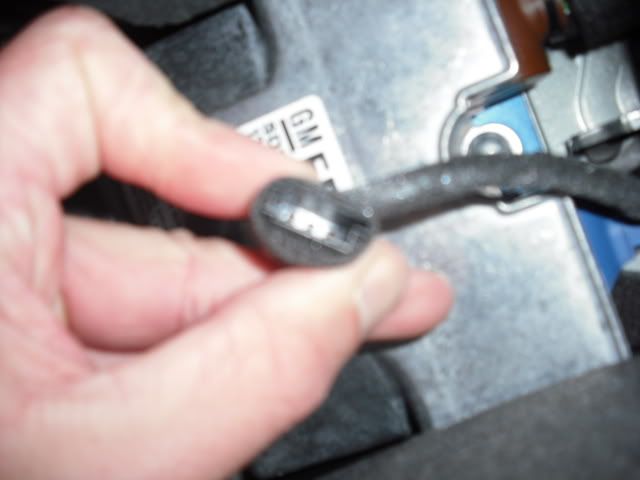 If this for an Ipod connection?
Phoned Vauxhall earlier today and they said they do an Ipod cable, part number 93181053 but they dont have any in the country at the moment. Does this cable connect into the connector block under the cup holder and then straight into my Ipod?
Or if not, what should I buy instead??
Cheers guys