Last Saturday came out from a friends house looked at the front of my car and found this.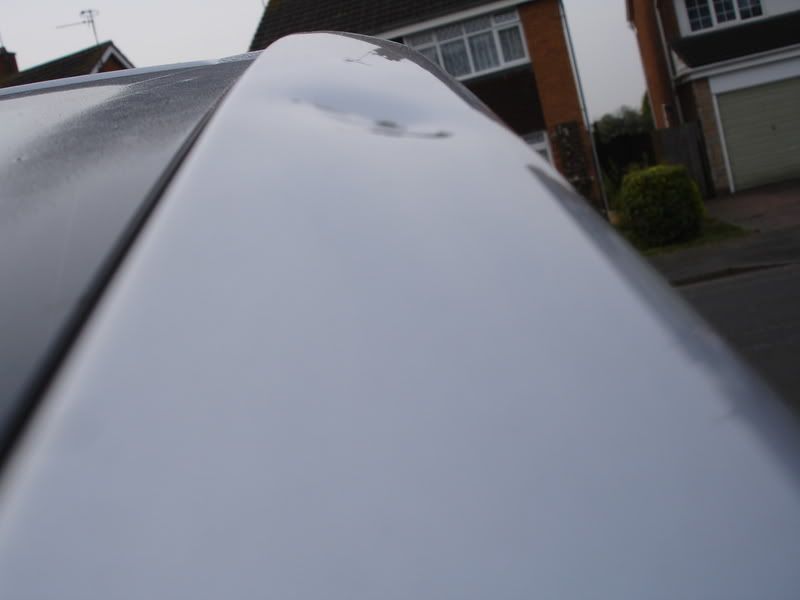 Had also spent a good few pounds at halfords (3 for2) two hours before.
Spoilt my day cleaning the car.
Anyway, went to see the guy who sorted out two kerbed wheels for me a couple of months ago and I'm now chuffed with the result.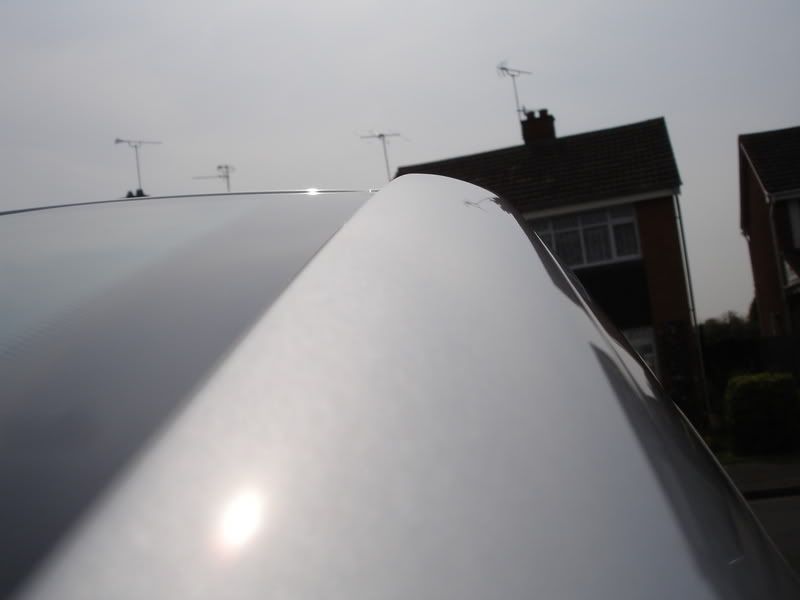 This guy works for himself ( magic match ) and I would recommend him to all.