Ok can i get springs to drop my car even lower on the back??
Im running KW V3s and the rear is dropped to the max but the front is alot lower and i want the car to sit better.
Is it pos to go lower if i remove the rear springs and replace to get the hight i want?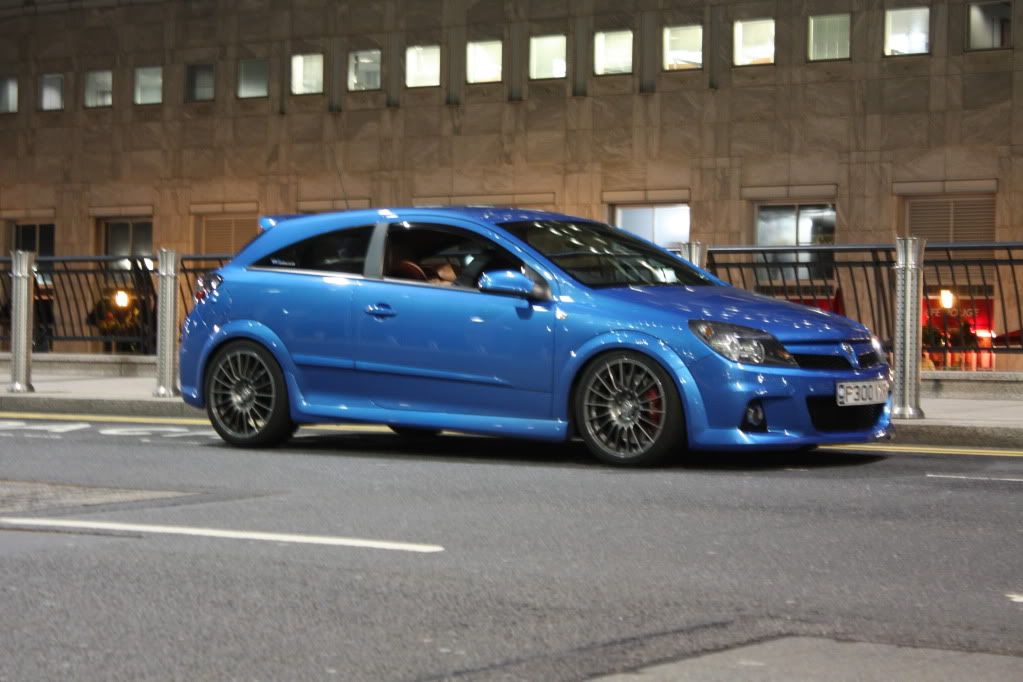 if not i will have to bring the front back up but i really like the front look