Open your glove box and remove the 4 screws holding it in: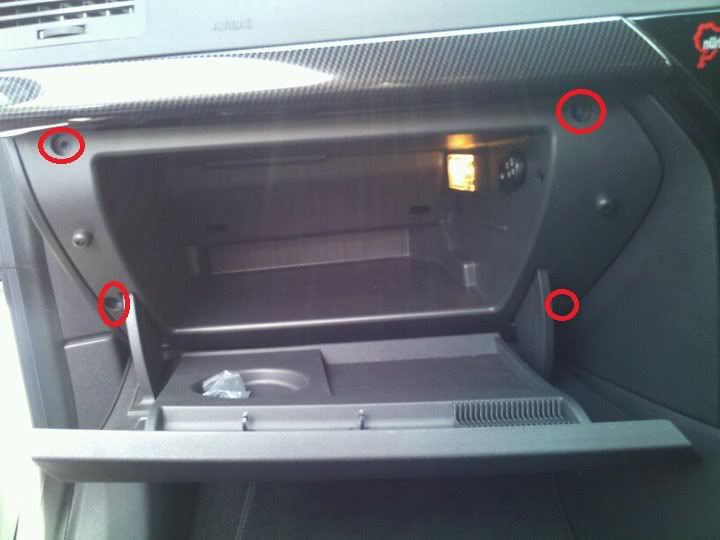 Next you need to unclip the light, this just simply pops off using your fingers or a small flat head screw driver, depending how strong you are
(If you use a screw driver, becareful not to scratch down the side of your glovebox)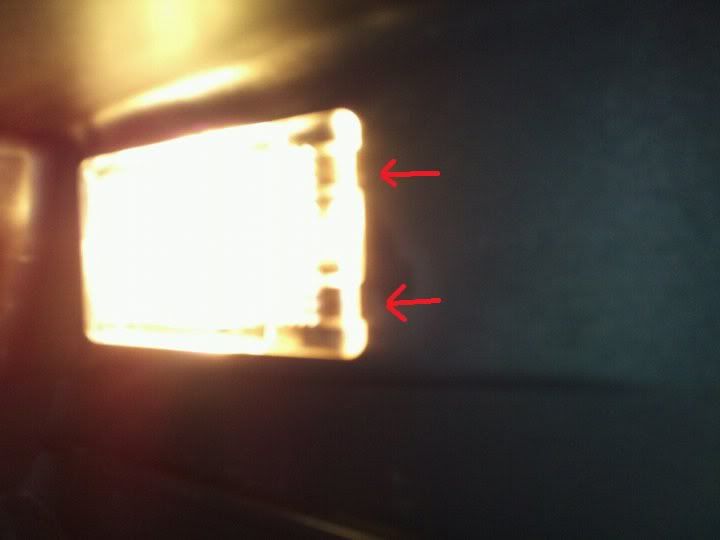 Once all the fasteners are out, just give the glove box a gentle tug and it will come out.
DO NOT
start yanking it, its only plastic and there are wires etc behind it that you could potentially damage.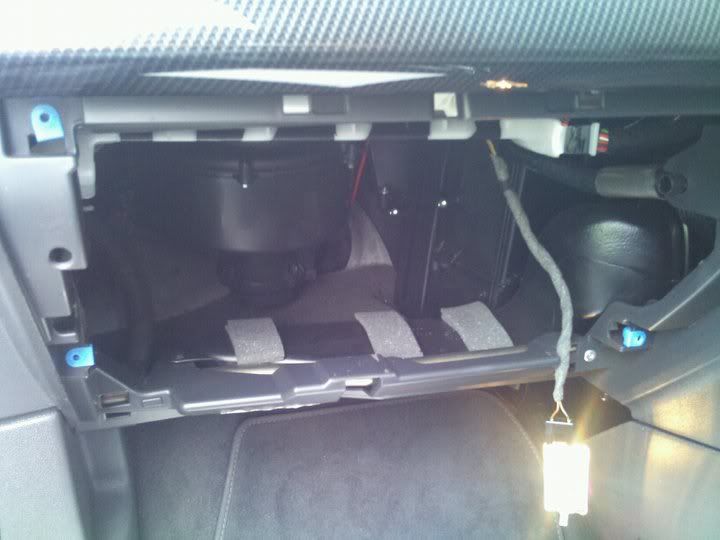 Once out, get your head in the new found space, and you will see this little cover, behind it is the pollen filter
. Undo the 2 bolts and unclip the clip at the top and bottom.
NOTE: The little clips were a pain in the ***** to get off, they just need a good pull (lol) but they will come off eventually. Just be patient with them
.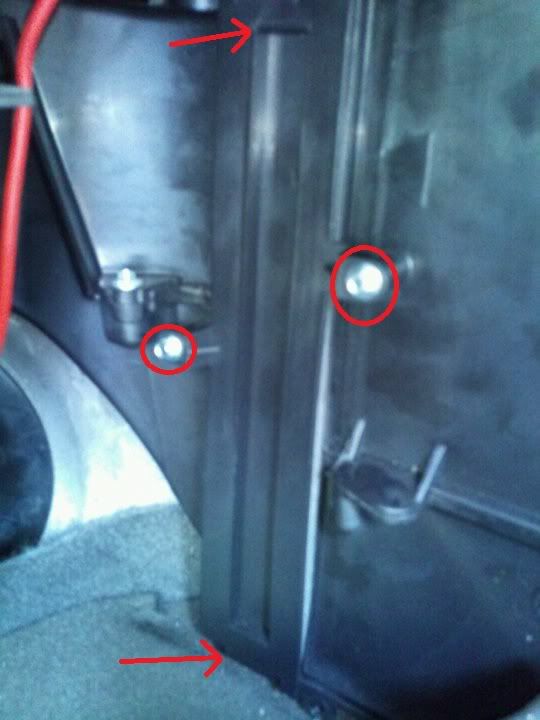 Once off, you will see your pollen filter. I found it quite hard to get a decent grip on it to pull it out. So I got a scriber and put that in to hook it out far enough to grab: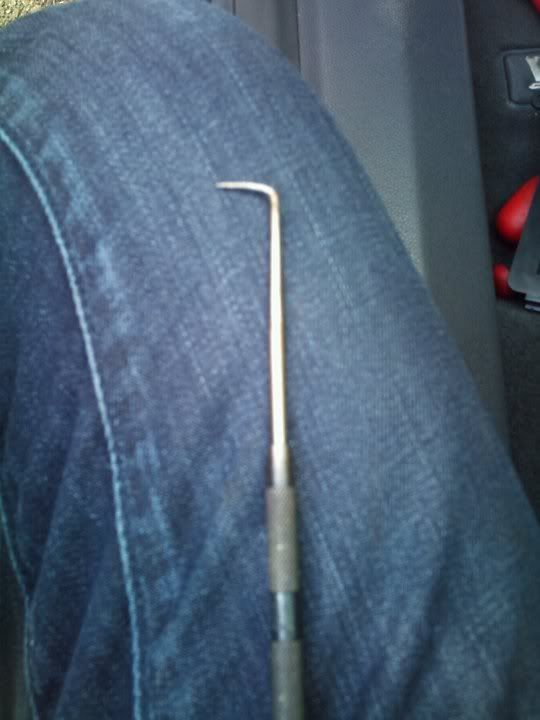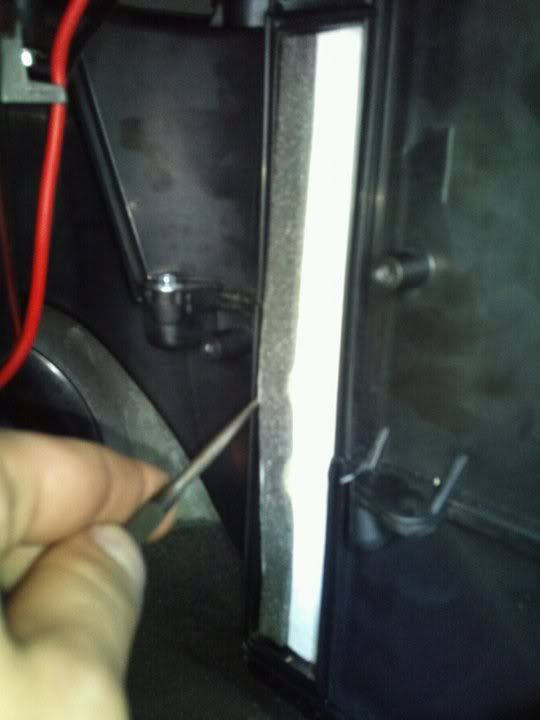 Then grabbed it:
Old Vs New:
And all the rubbish that came out the housing: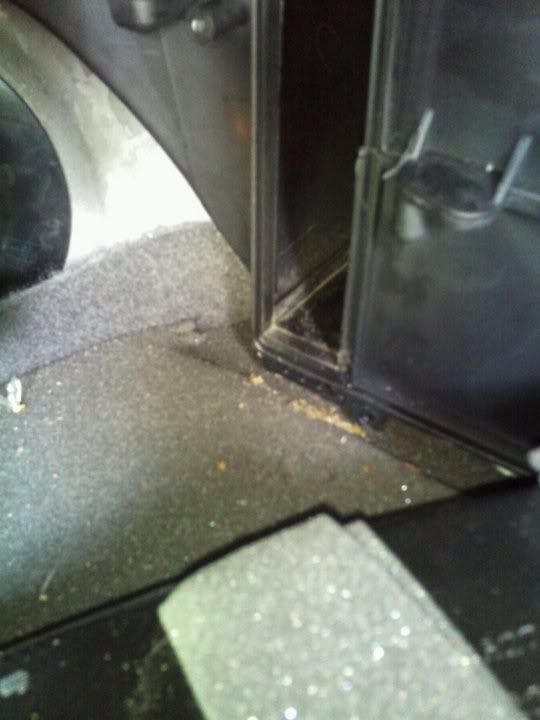 So took the oppourtunity to get my accomplice out and tidy abit, meet Charles: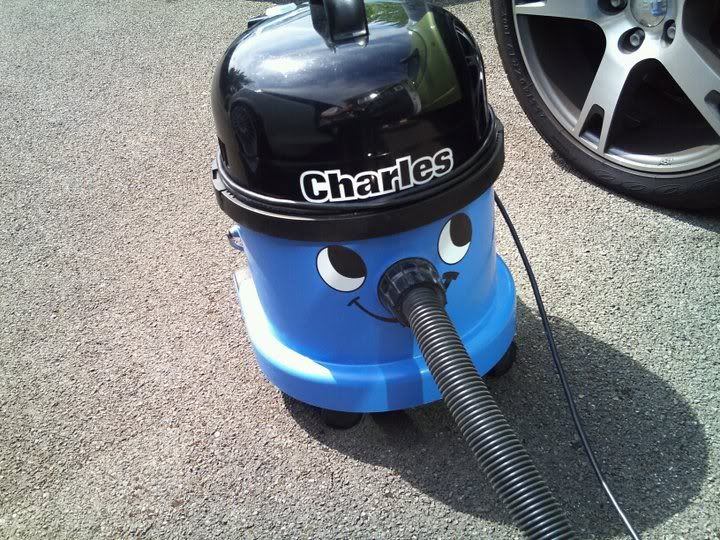 After that just do things in reverse. Put the new one in, put the cover on, making sure the little foam seal in on:
Put your glovebox back in, tidy up and enjoy your new fresh air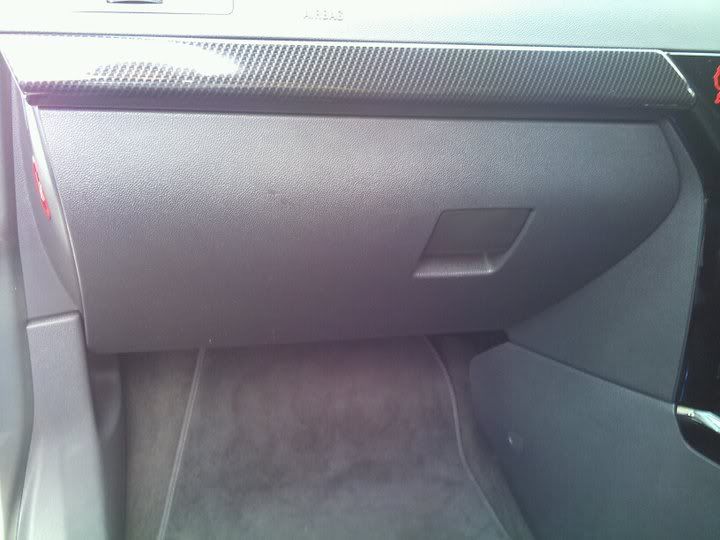 Thanks
Mike