Picking this up on Saturday, well my mum is anyway as I'm at work.
Buying it off longy76 ( Revitupuk ).
It's no.503 and is standard and will stay this way bar a new headunit!
Only thing that will be different is my private plate will be going on (B17BLG) although lots of people have commented on the plate tht is already on!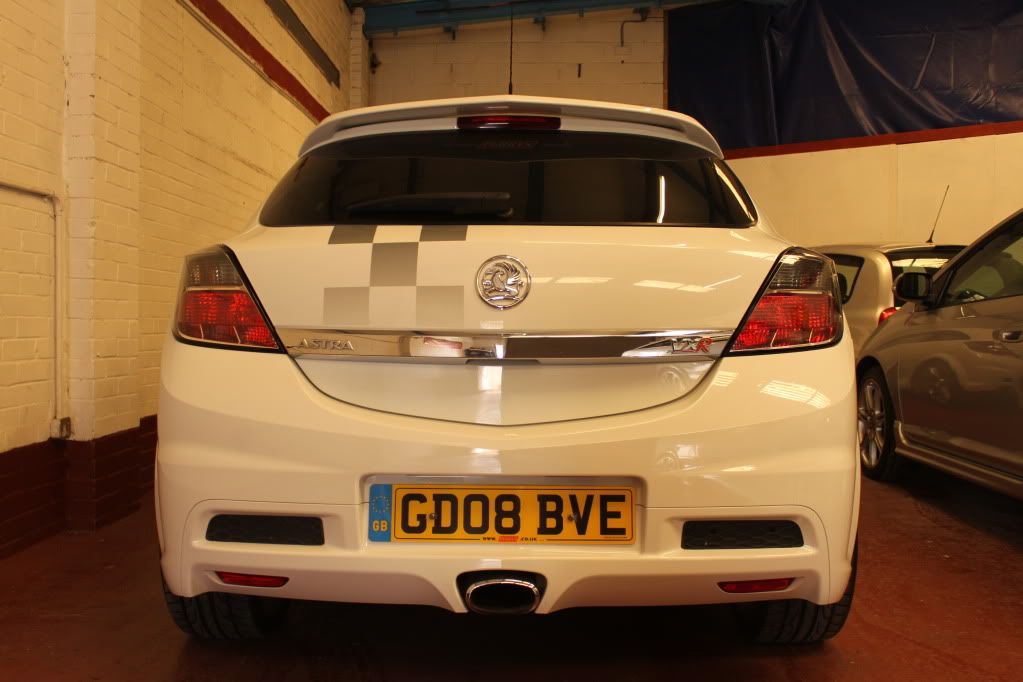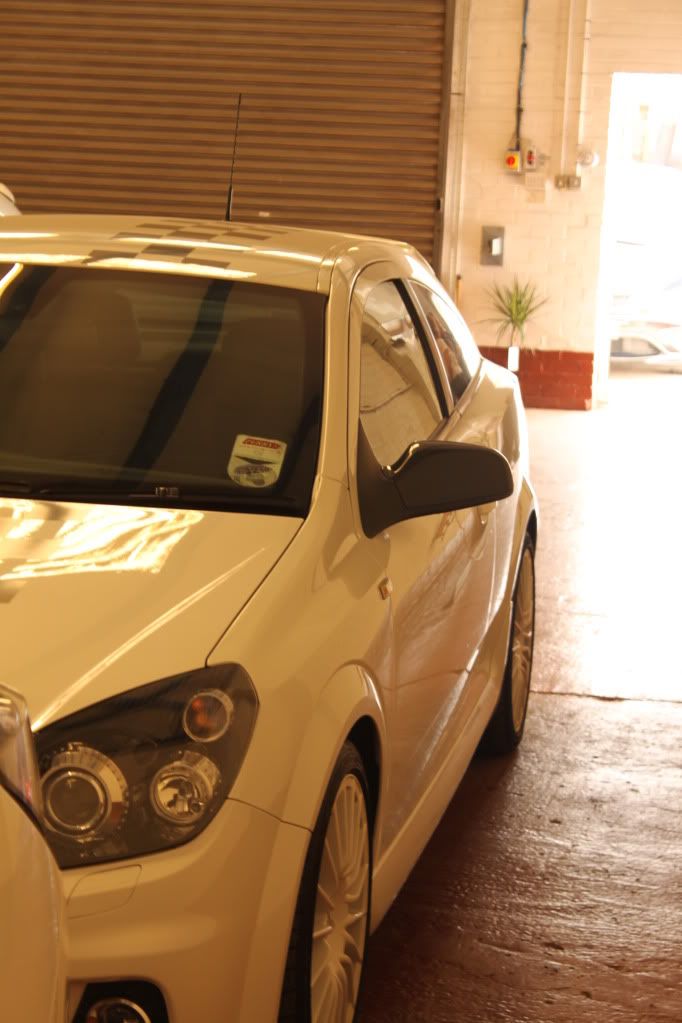 Been driving around in a standard corsa c for a year which has been killing me as i had this corsa c before that. Some may say its chavy and tacky but i loved this car and never wanted to get rid of it!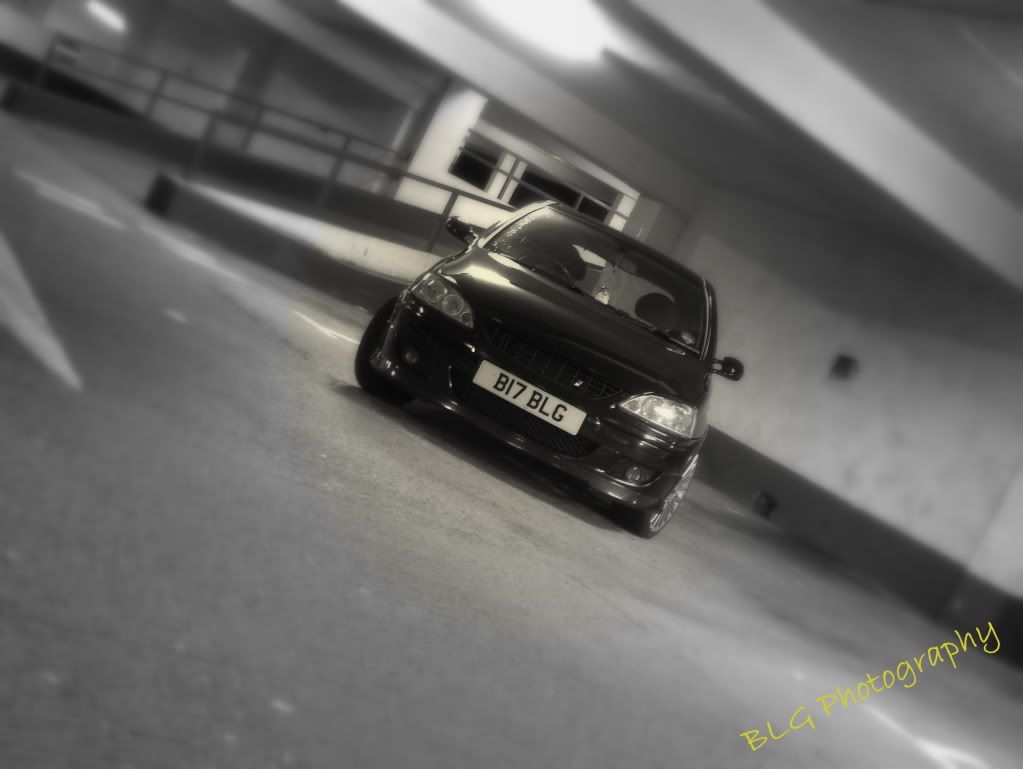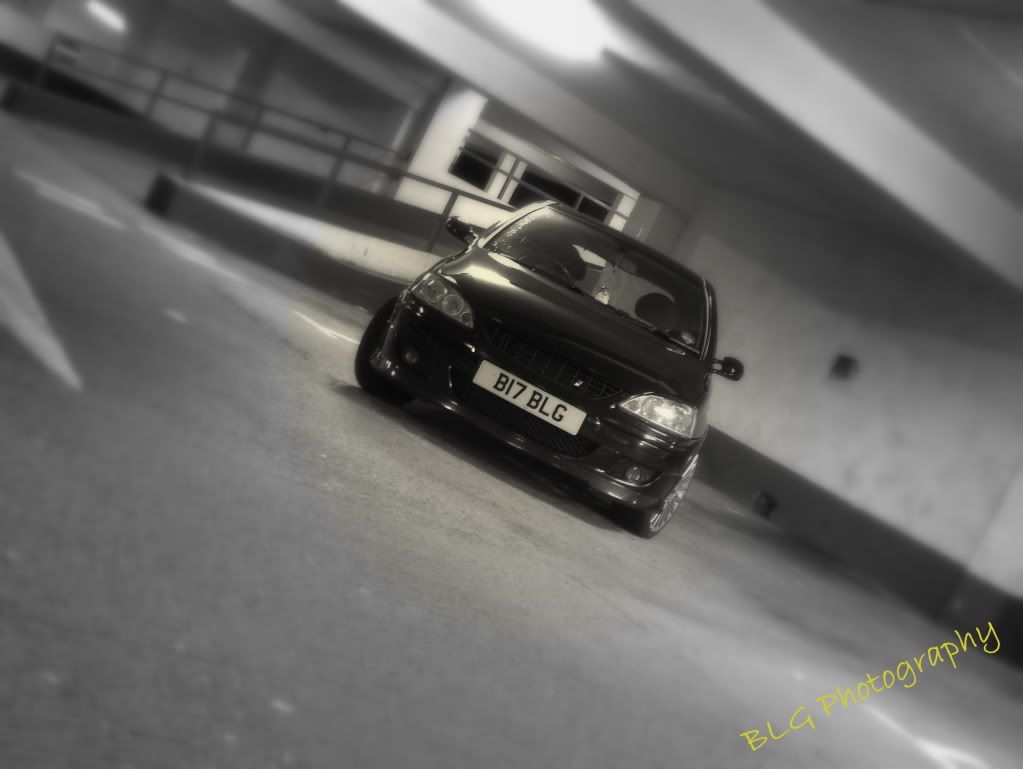 Anyway a newbie on this forum so will be asking lots of questions about the new car and still a member on CCUK which i know some of you hae come from!
Cheers Ben