Yesterday the car got some much needed tlc in the form of a service, some new pads and discs and a clean.
Also to carry on with the cars new theme I replaced some existing Thurlby decals with nice yellow ones, and also added some custom decals to the rear chrome trim and the alloys.
I personally really like them, think they make the car "pop" and the idea was also that whilst on the move, the alloy decals will give a yellow lip to the alloy.
The pics....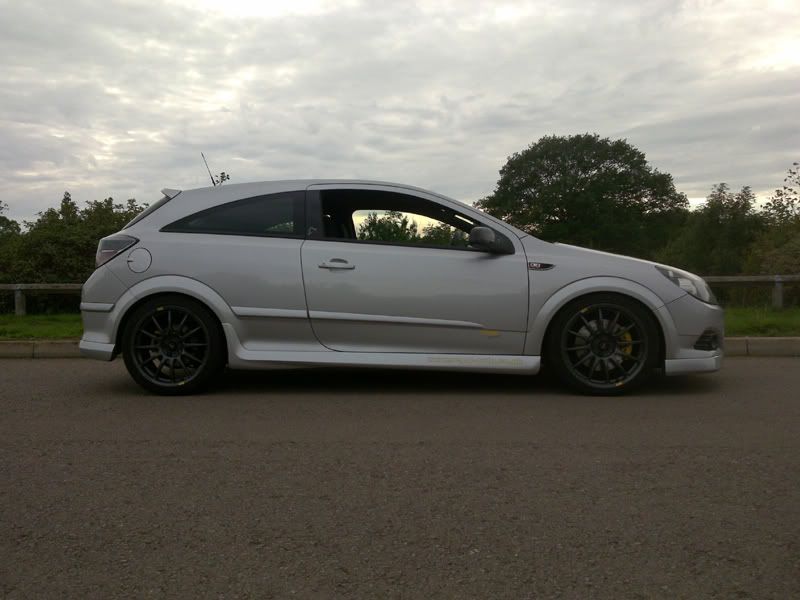 Still got loads more planned, first of which is getting the rarb fitted (which should be arriving today
), can't wait to see how the car drives after.
Also some more cosmetic touches but am keeping these under wraps till I've finished the design (s).
As always comments welcome.
Thanks for looking.