i had my ebony focus for about 2 and half years it was my second car i got the looks how i wanted it but being a 1.6 there wasnt much to do to the engine!
i decided i wanted to get a new car before my focus was worth pennys so went to my freinds garage ,i was looking for a clio 197 or rs cup at first but he had none so ilooked around and saw this gorgeous astra vxr i thought i'd never be able to insure it but i was wrong and toay here i am,my 3rd car at 20 yrs old my Arden Astra vxr
i cant stop smiling. but i wanna do so much to it. but going to wait this year just do minor things . i really want a nice exhaust system though!
i was luckky it came with the piano dash and the diamond cut 19's which i love
first thing i did was debadge the boot except the vxr logo, fitted team heko wind delfectors and fitted the insignia washer jets! i ordered a bee sting ariel but it didnt seem to fit and doesnt look that good because of that stupid little box thing under the arial lol anyway here are some pics
thanks for looking !
Damian
[IMG]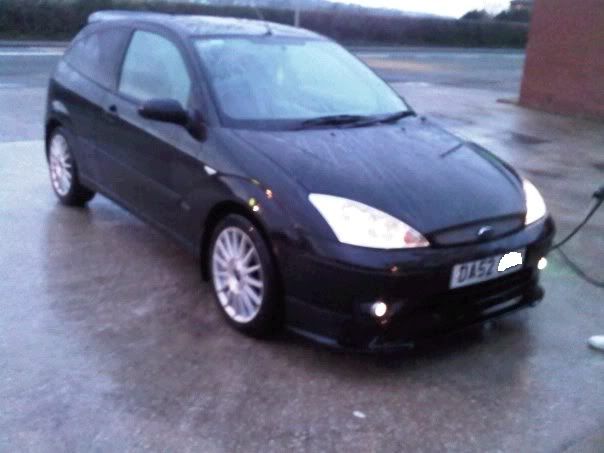 [/IMG]
[IMG]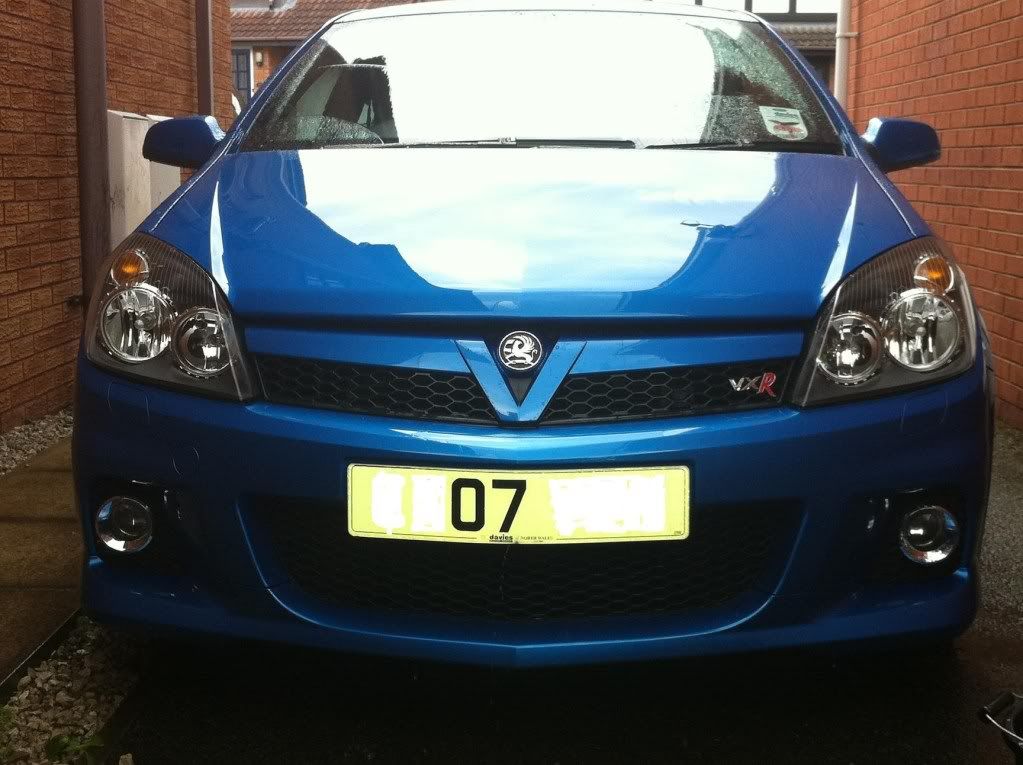 [/IMG]
[IMG]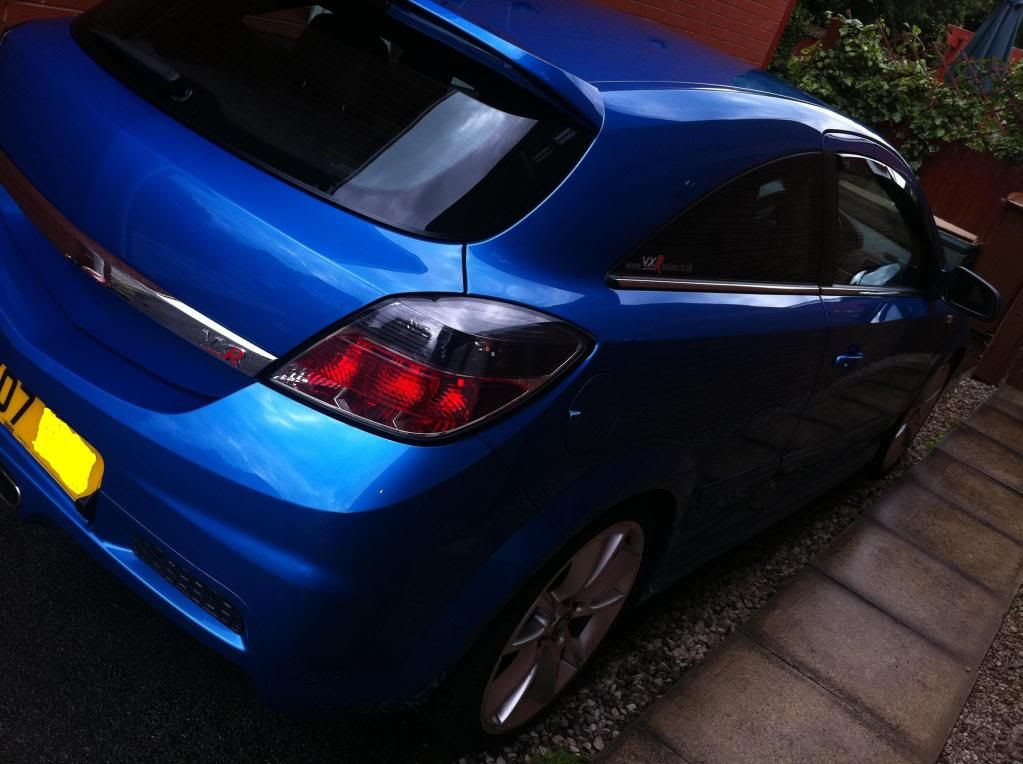 [/IMG]
[IMG]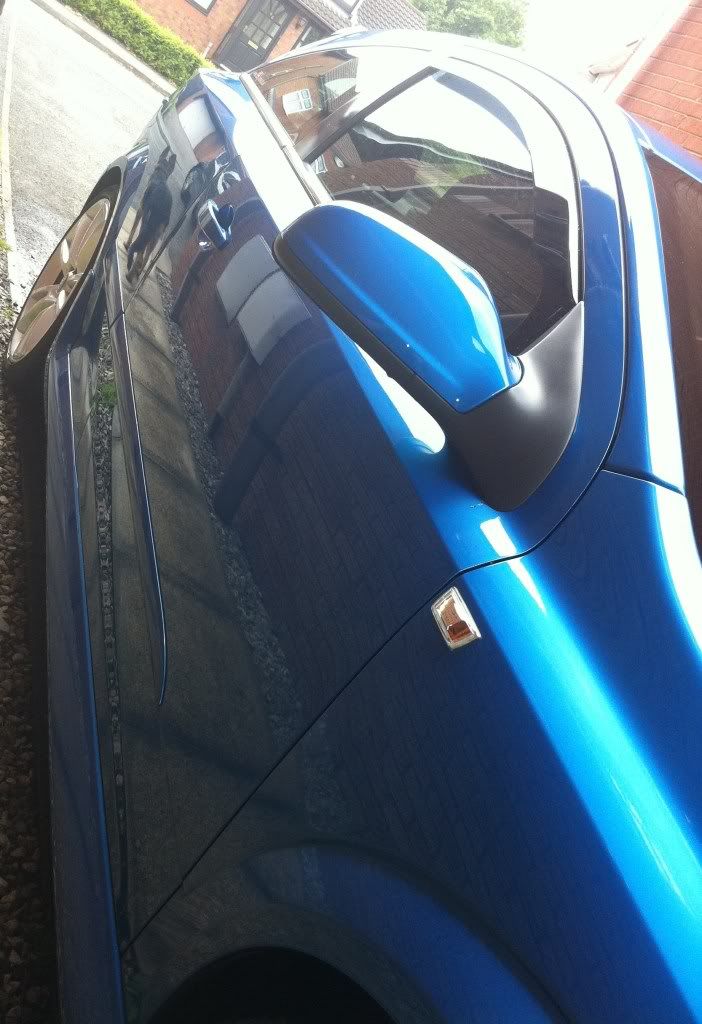 [/IMG]
[IMG]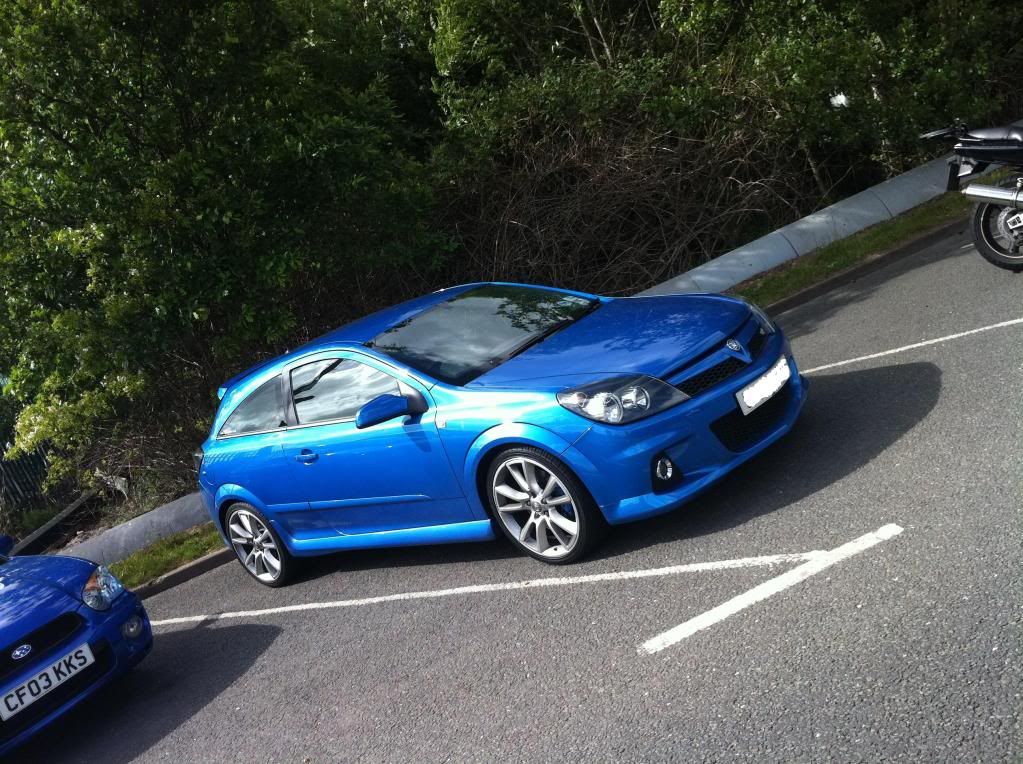 [/IMG]
[IMG]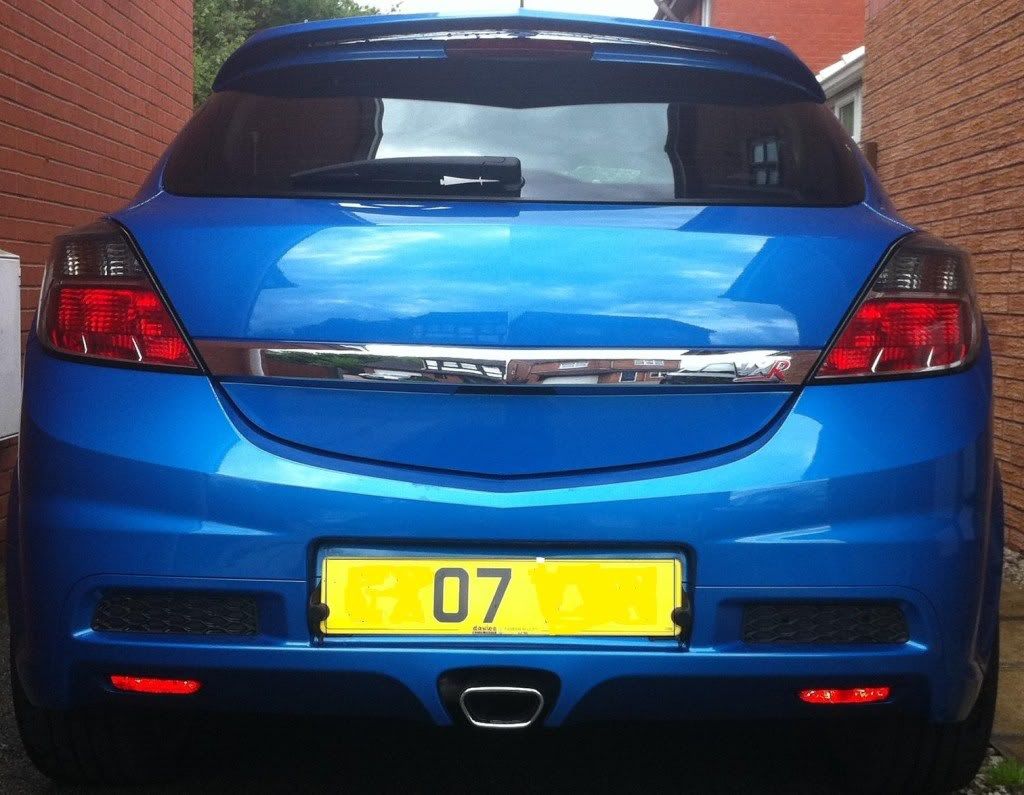 [/IMG]