Bought a set of Willwood Superlite 4 pots about 3 weeks ago and finally got them fitted today.
Took us 4 hours but it was well worth it! They look the nutts and they're such a major improvement over standard. Still got to bed them in properly but am loving them already!
Not sure on the weights of these compared to the standard calipers, but they are seriously lighter, plus have braided hoses too.
For the price I paid, to say I'm over the moon is a massive understatemen!!!
Enough chat, onto the pics...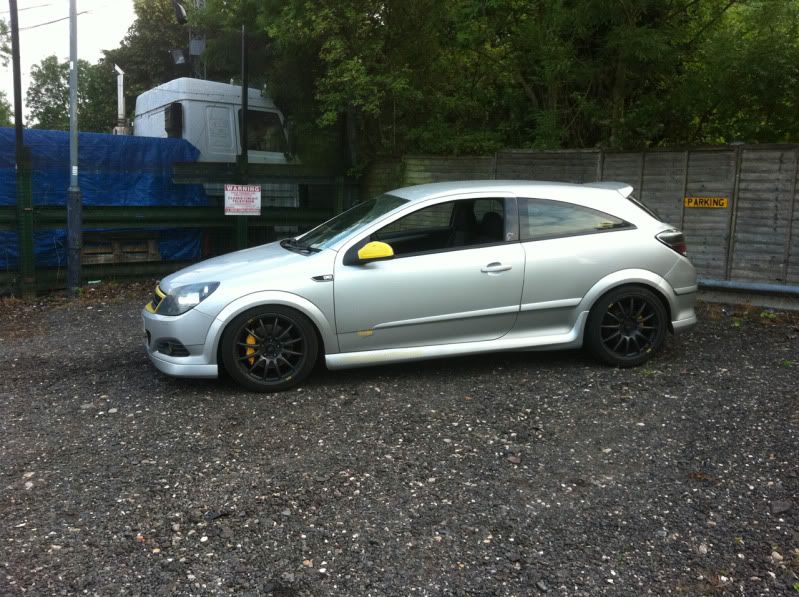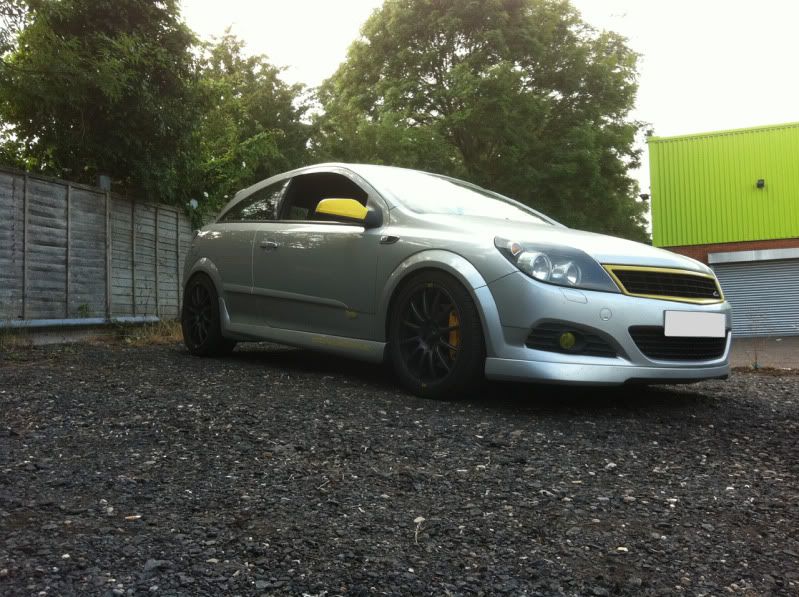 Comments welcome. :thumbs: