Hi, thought I ought to start a project thread after pestering everyone on here for the past few months
I bought my Astra with:
18" BBS Ch
Miltek turbo back with race cat
CDTi airbox
FMIC (TX i think)
TX tophat
Fake Forge Re-circ valve
Eibach sportlines (on the front)
And looked like this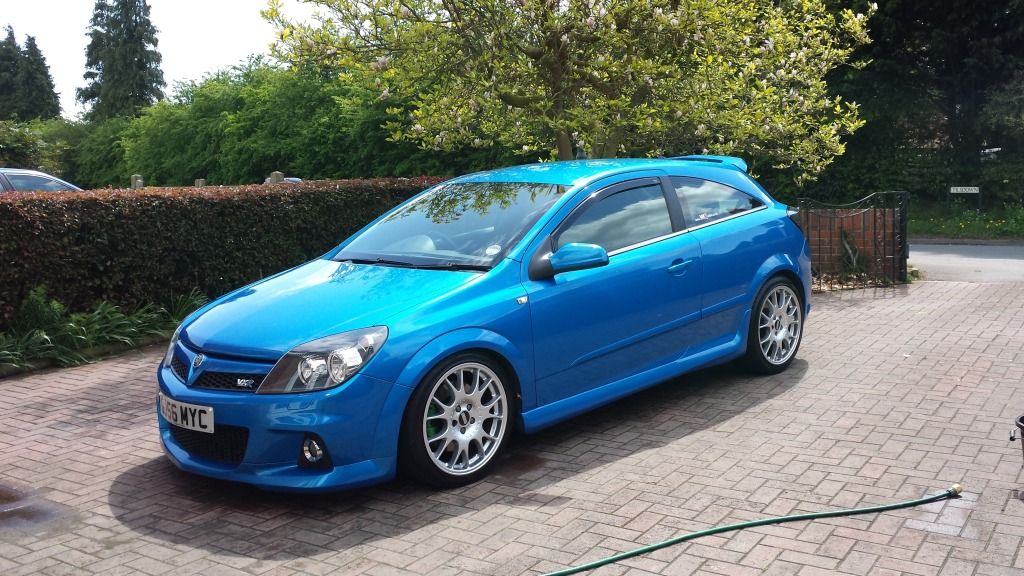 I didn't plan on doing anything to it apart from a bit of tidying it a little as the front is pretty stone chipped. I got the car mapped as it was ready for a stage 3 but hadn't been done and then decided on a set of Dap-r springs; as for some reason one of the previous owners had put the front on Eibach Sportlines and left the rear on standard VXR springs.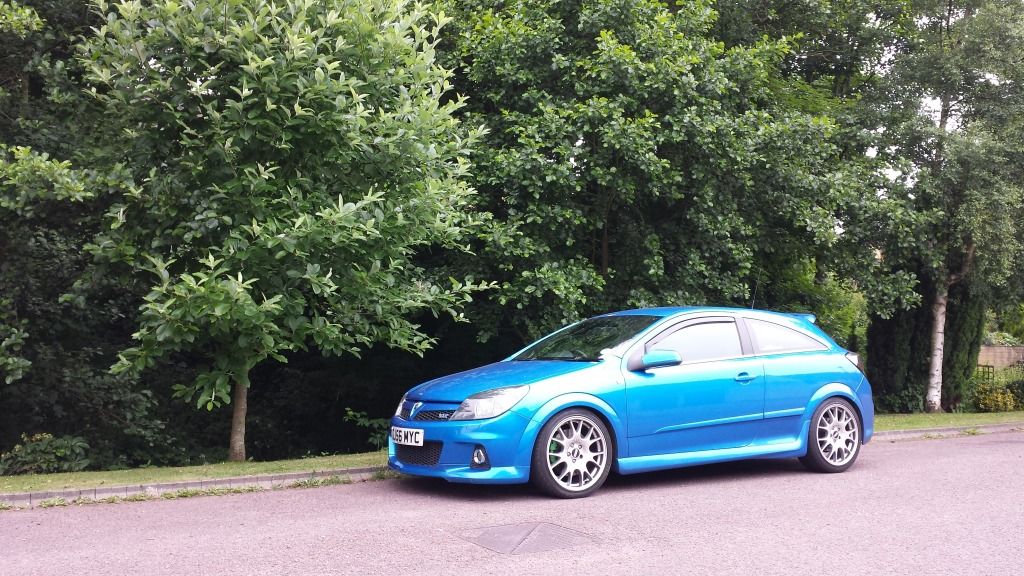 After breaking up with my Mrs at the time a mate and I decided on a Nurburgring trip. All I can say it, DOOOOO IIIT. Amazing place, so much car porn and immense atmosphere. This gave me a chance to build a "stealthyish" Go-Pro mount as I had read that the ring marshals are a bit funny about externally mounted cameras. I also think the fog surround frames it quite nicely.
Few snaps from the track too.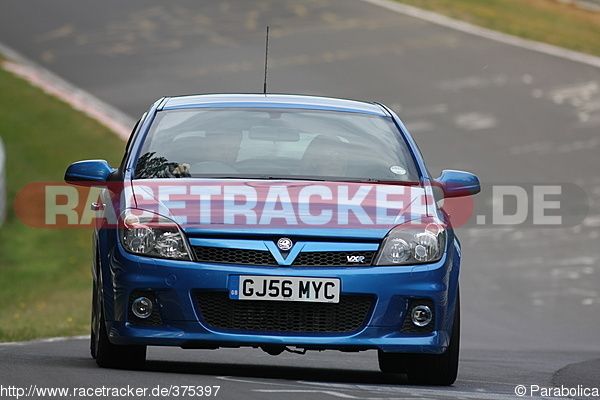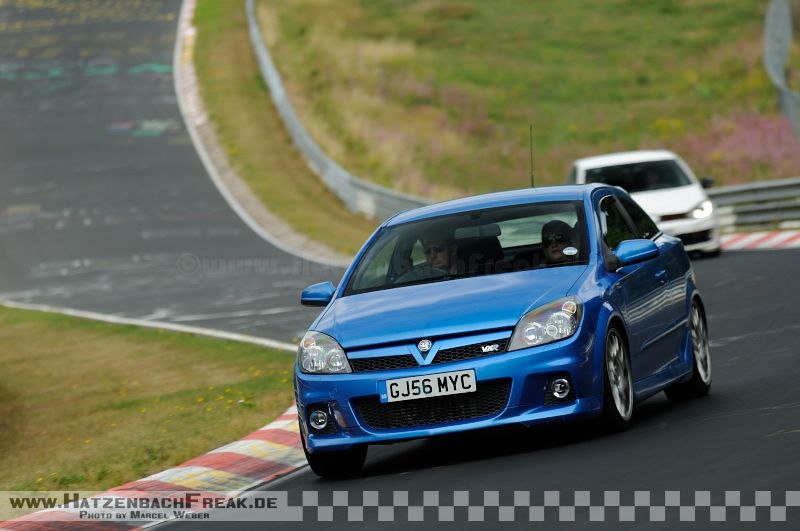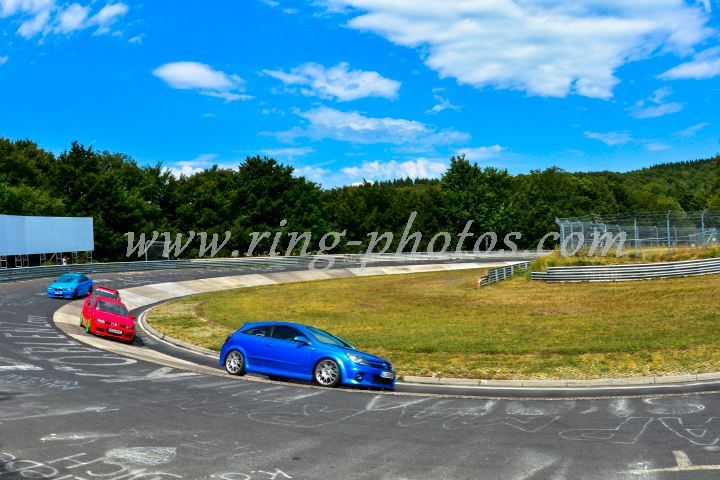 Unfortunately, the car started running a bit flat out there and making the dreaded turkey noise. Got it home and discovered that the chocolate fake "Forge" re circ valve had blown all the seals. So replaced this with a new genuine one. Forge is less than 10 miles from me. Car ran so much better, shows just how long this had been going down for. Also bought an adjustable Whiteline RARB. Its currently on the Med/Hard setting and its made the car so planted and predictable when its all gets lively on track.
Next came a few days off from work with nothing to do. Whilst looking on the forum I saw a VXR with grey grill and black wheels. I had time off and nothing to do so went to the paint shop. Wheels needed a re-furb anyway as the edge of the spokes had a little bubbling. Planned on getting these done in the new year after the winter along with the stone chips on the front. Decided that id rather change the colour myself than pay to get them done in the new year and not like it. If I like it they will be redone this colour professionally. Settled on gun metal grey.
A few weeks later I was looking at pictures of my old 200sx on which I had painted the headlight internals. Decided I wanted to do this so set about researching this. Turns out that Astra headlights are a pain to bake apart so I set about cutting them up. If you think about doing this I warn you .. it is not a fun job. The car needs new headlights as a previous owner had lost some of the rubber caps from the back and had obviously had an issue with damp ... SOOOOO had drilled little holes in the bottoms of the lense. Top job that man.
Lights were stripped painted, lenses re fitted, sealed, new caps bought, holes filled and fitted to the car. Again, if I like them a new set will be sent to the body shop in the new year to be done properly.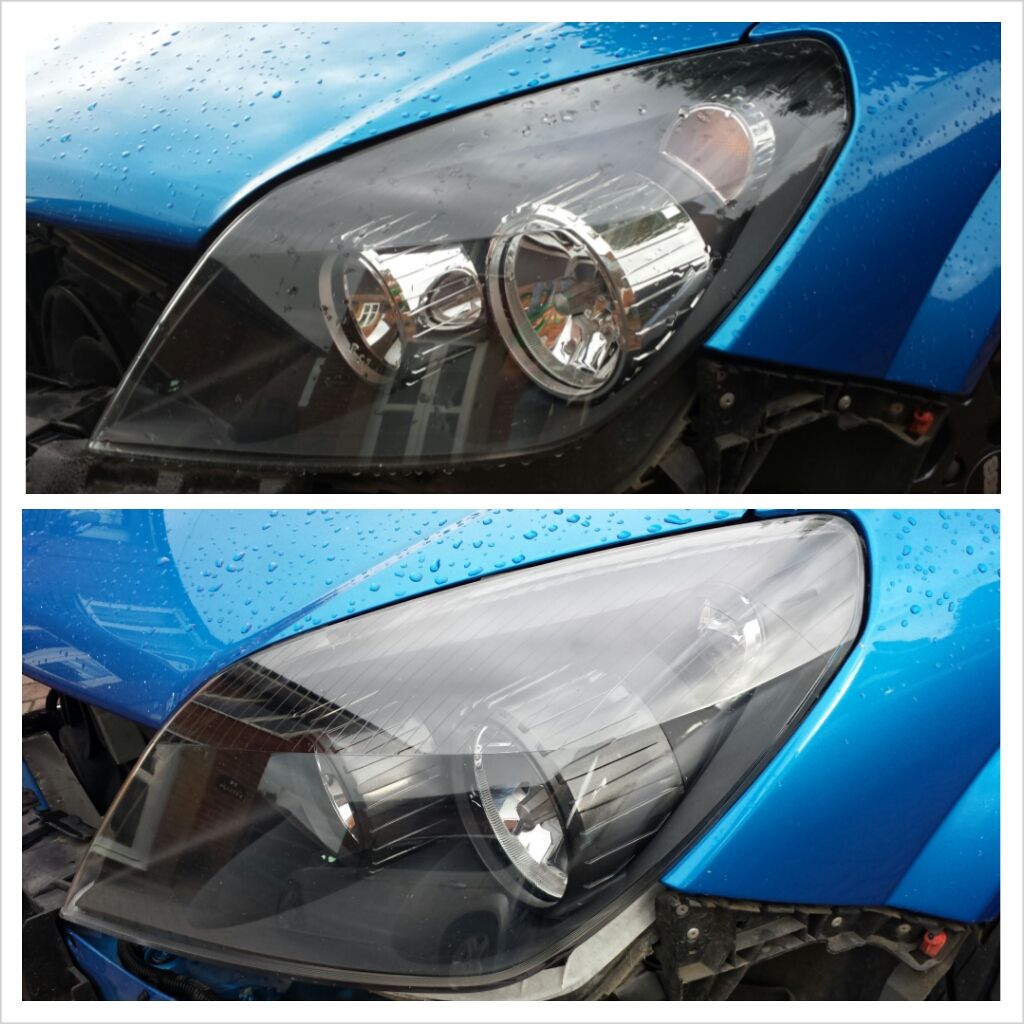 Makes the front look much more aggressive I think.
And that's where we currently stand. I have a Quaife diff on order. Hopefully fitting that next weekend and am planning on doing a fitting guide as I've not found one with pictures for the Astra. Can't promise though. Will see how it goes. Can't wait to get this in. Heard its meant to make a massive difference. Hope so as I was getting frustrated short shifting to 4th coming out the Esses at Castle Combe the other week on a track day.
Last picture, Then and now..
Next in line is looking like shocks. Have been thinking Bilstein B8's. Any view on these or other recommendations would be great.
Cheers again for all the advice so far.