i had a visit from daz at the weekend see for your selfs. i think im the first astra h to have this done
see carbon compared to my original here. Not only is this a great looking alternative to the piano black, but easier to keep smudge free!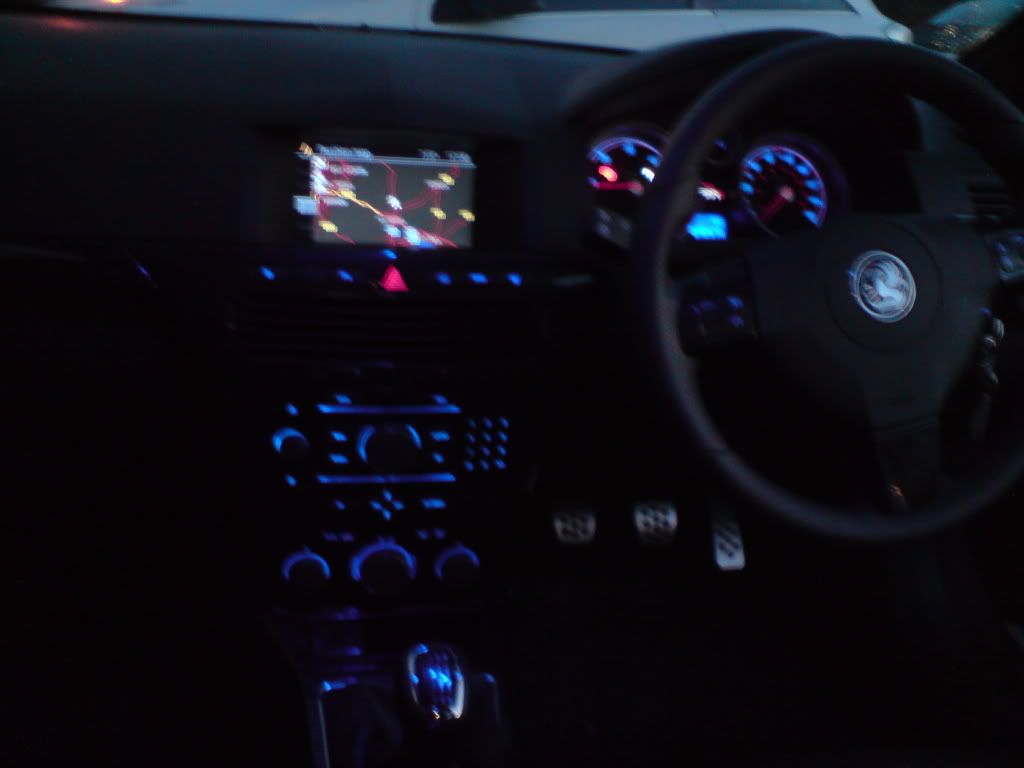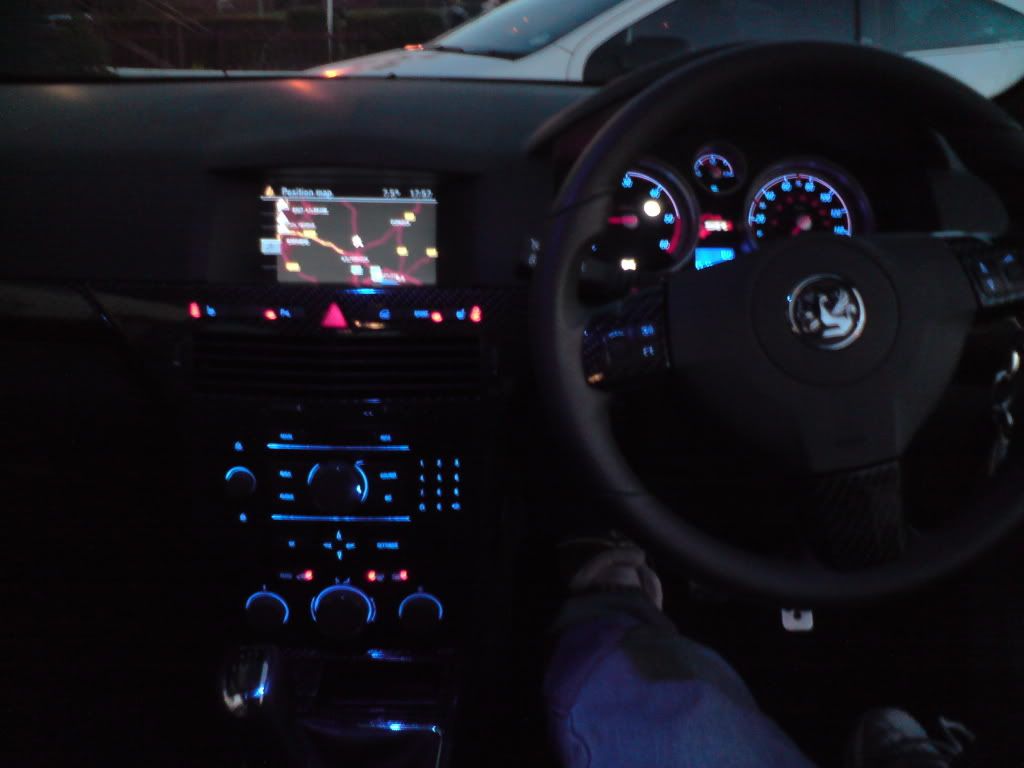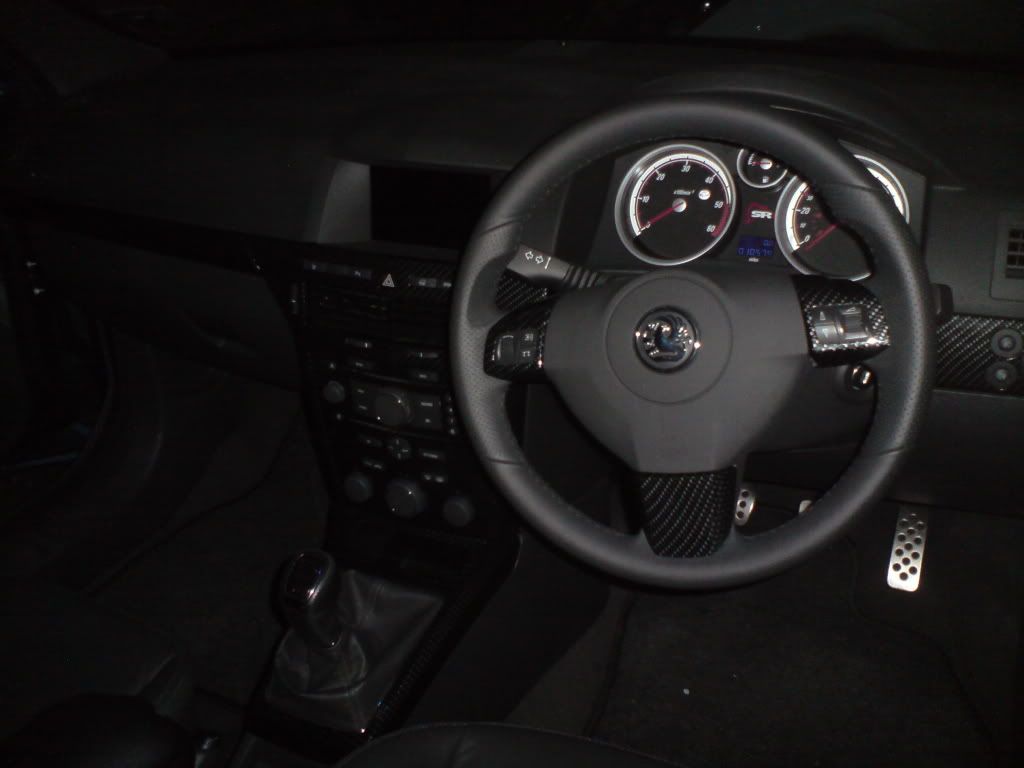 We would all like to thank Daz again for the wonderful job he did with all cars, his excellent advice on colour and his willingness to experiment ensured that everyone was 100% delighted with the results.
day light shows the carbon better and night shows smds better
i took some more of the carbon with & without flash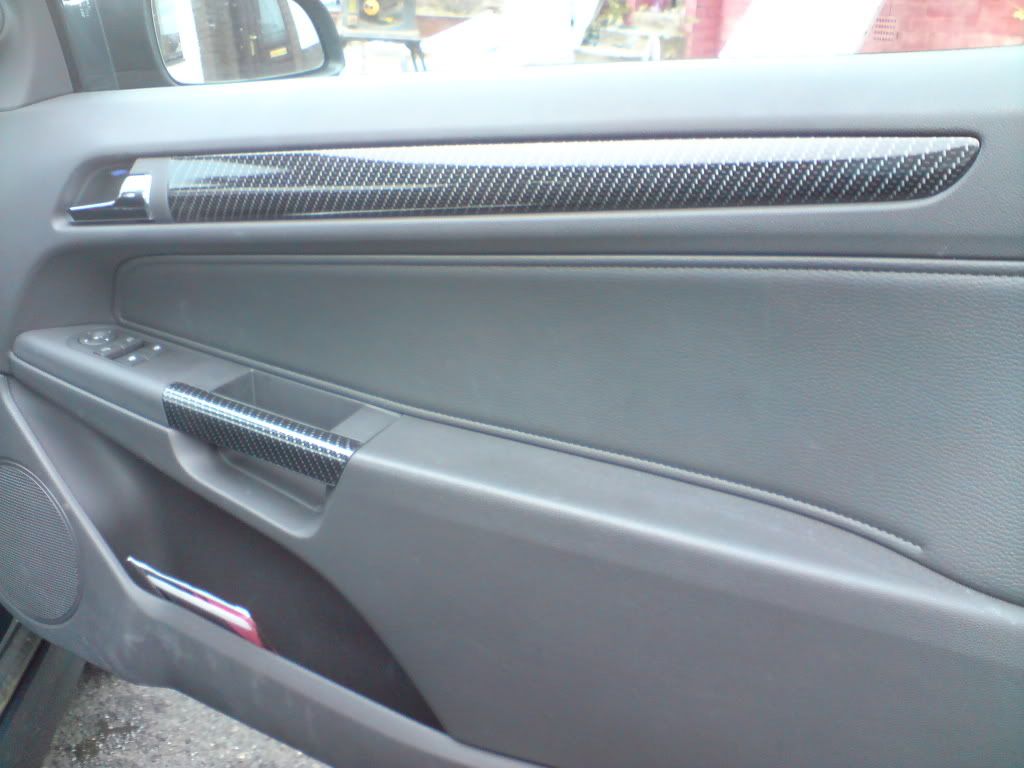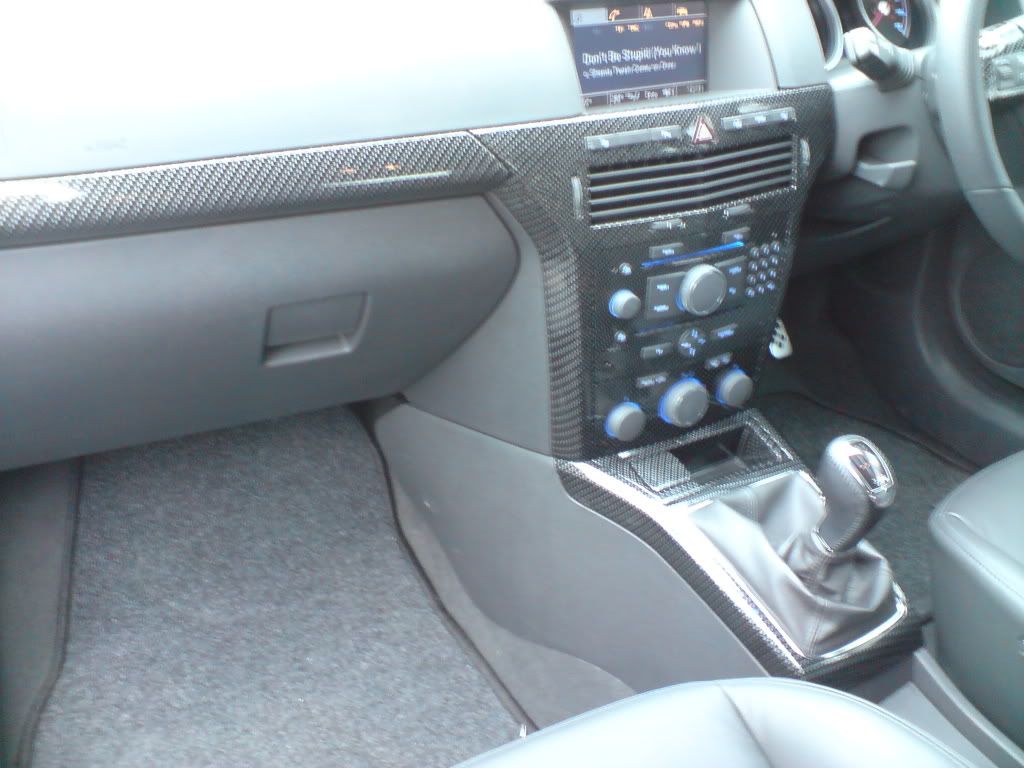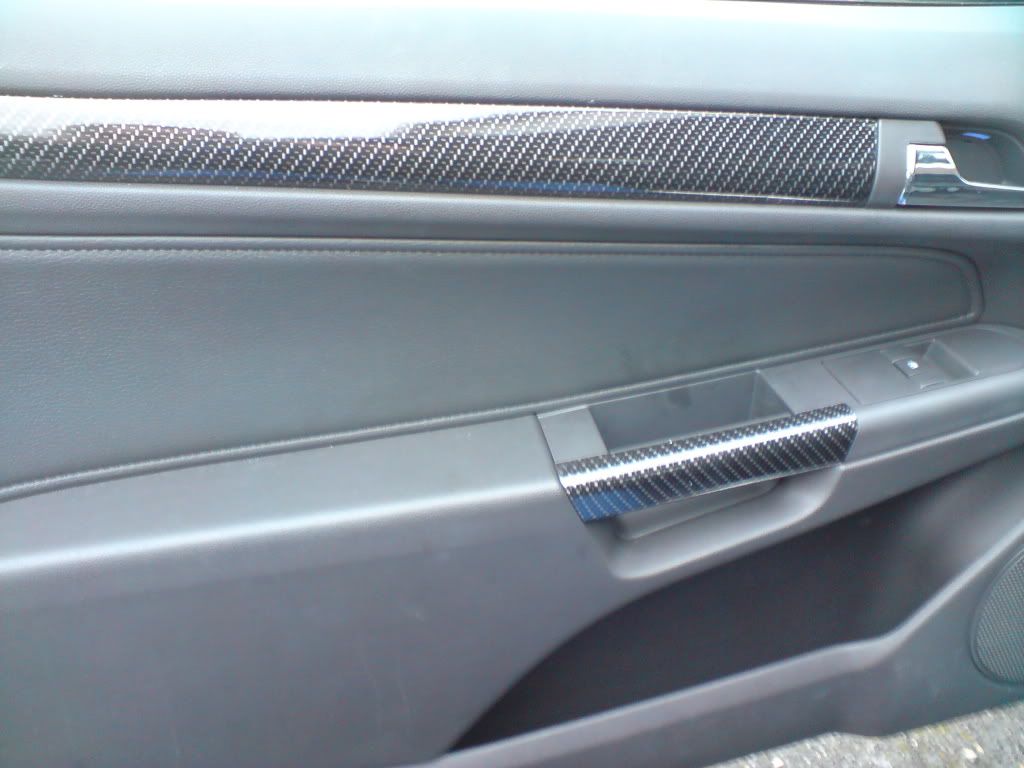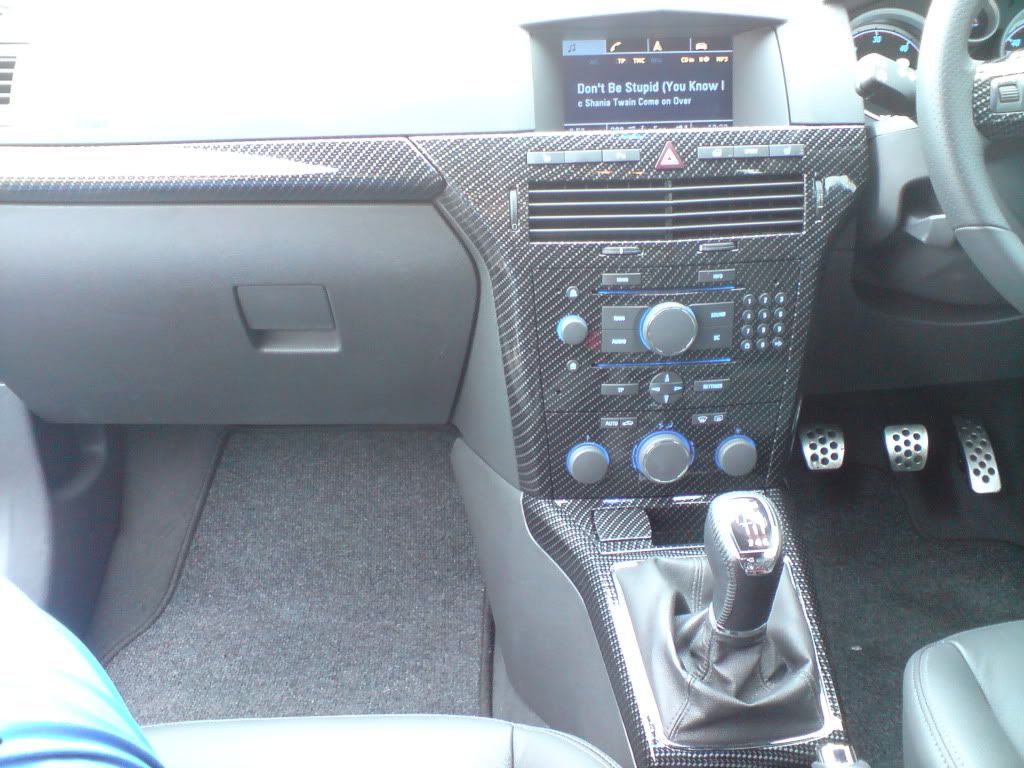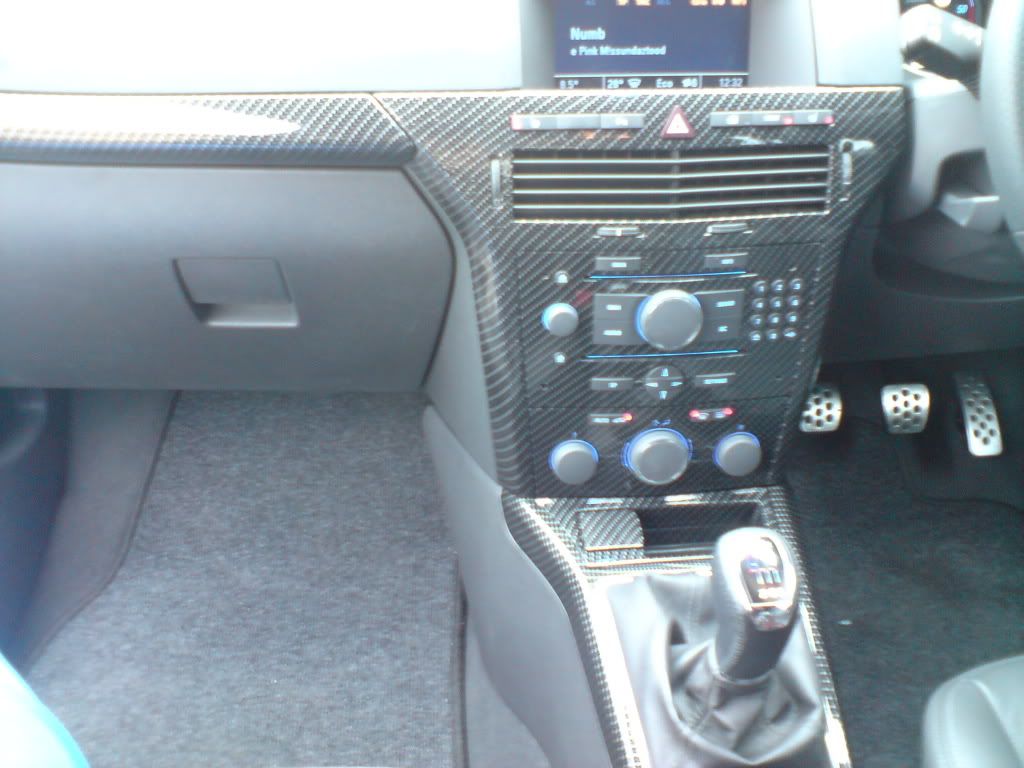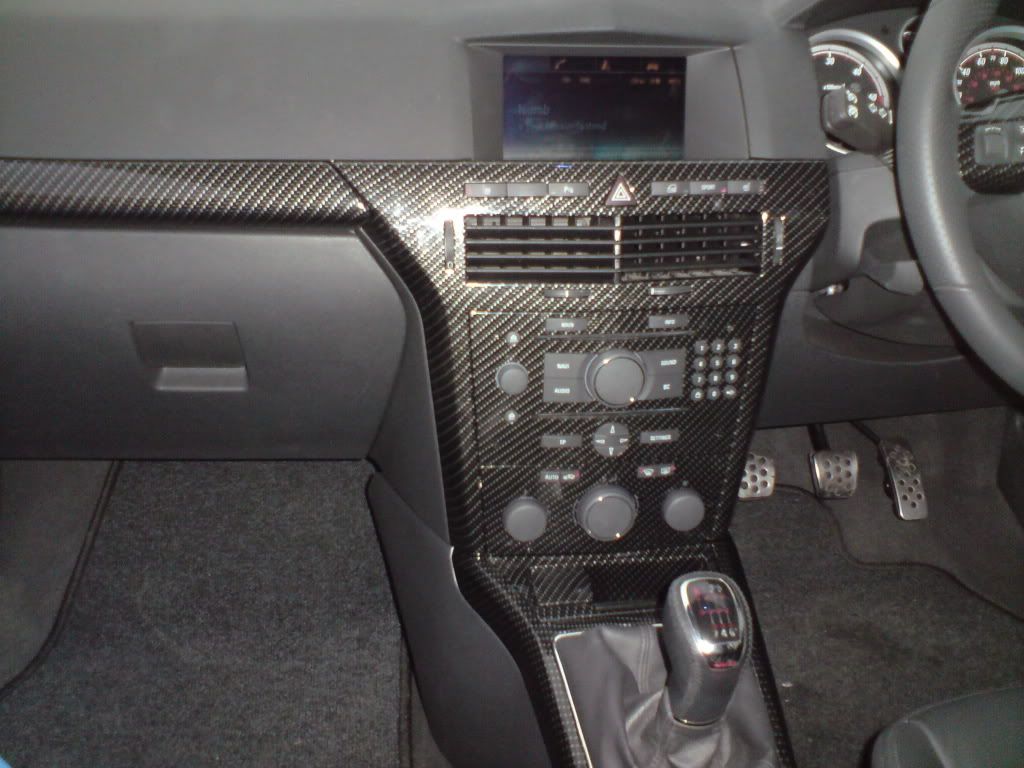 cheers again daz :thumbs::thumbs::yippee: