Well it was mental week in work as i came home last sunday with her then straight to work for the week on monday then friday finaly came took some pics off her before her proper wash this was before i started doing some mods to her so i can look back at these and see how she has changed!!!
Fridays Pics Before I touched her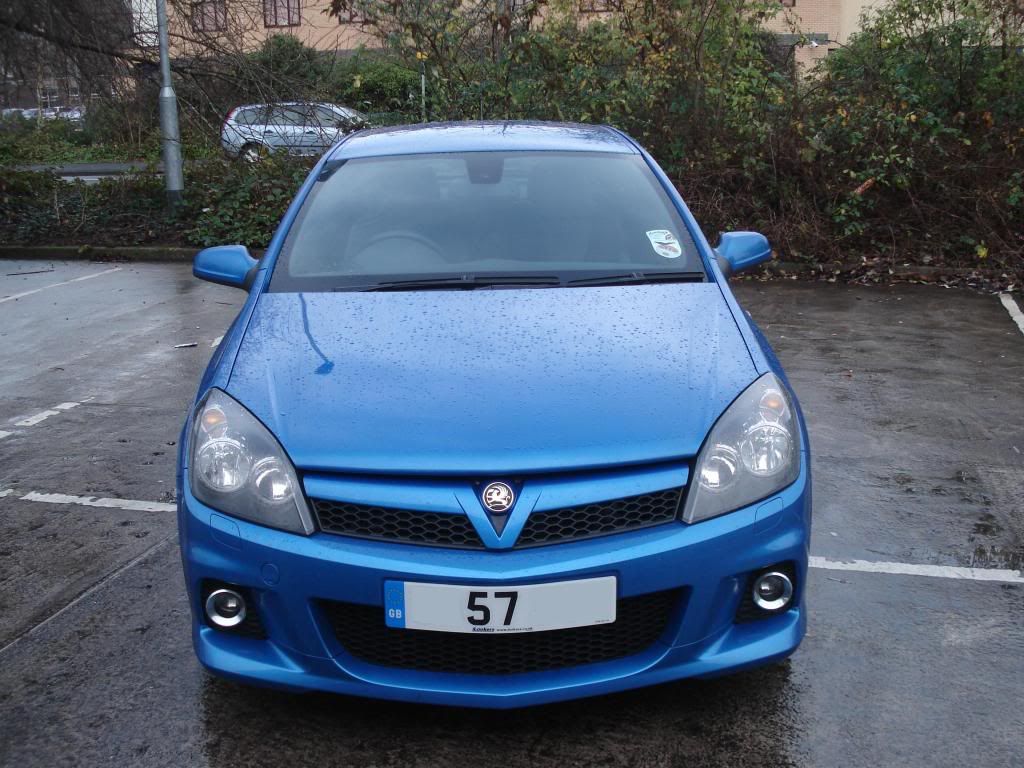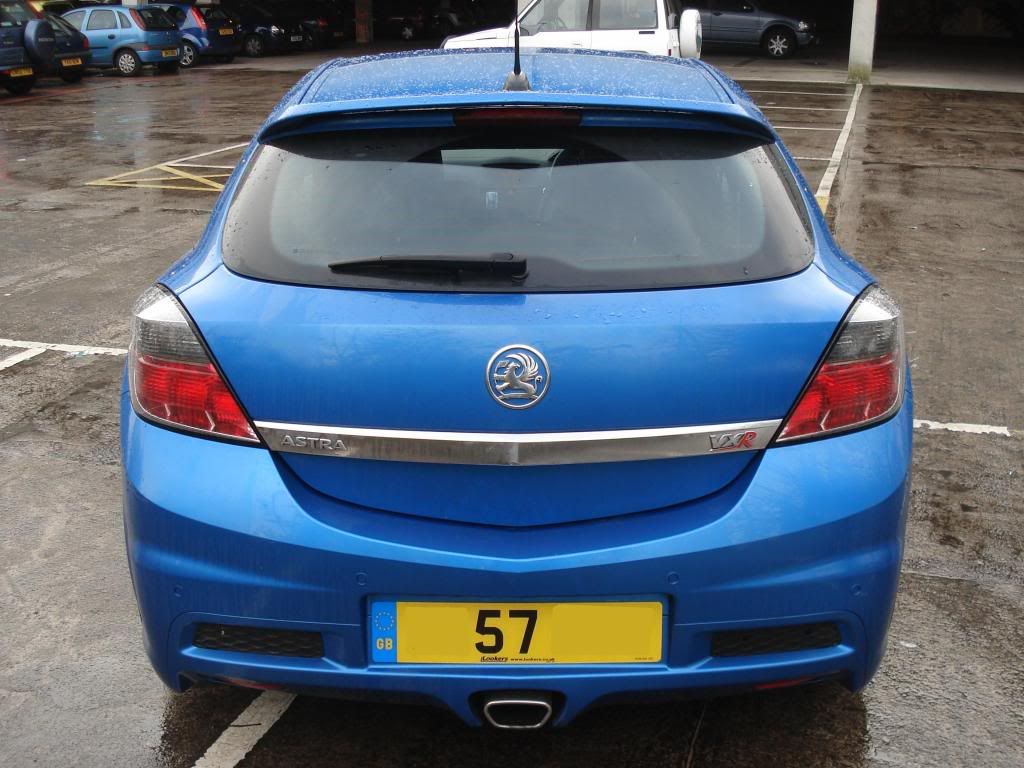 Then Came Washing it & debadging the astra & griffen badge on the back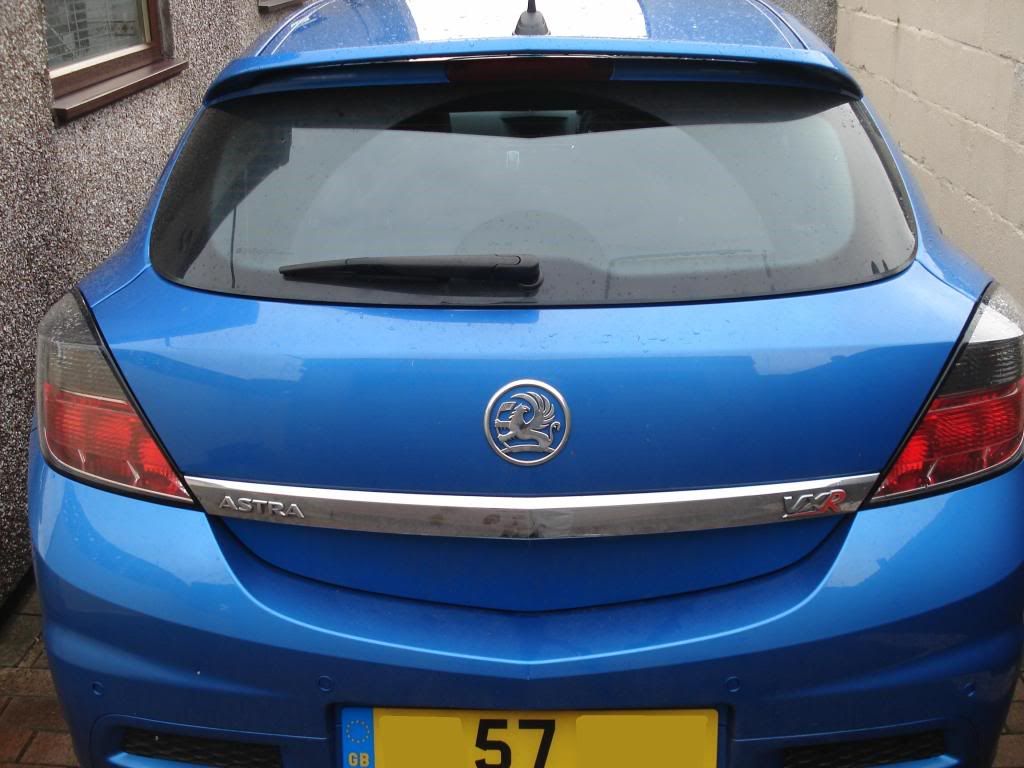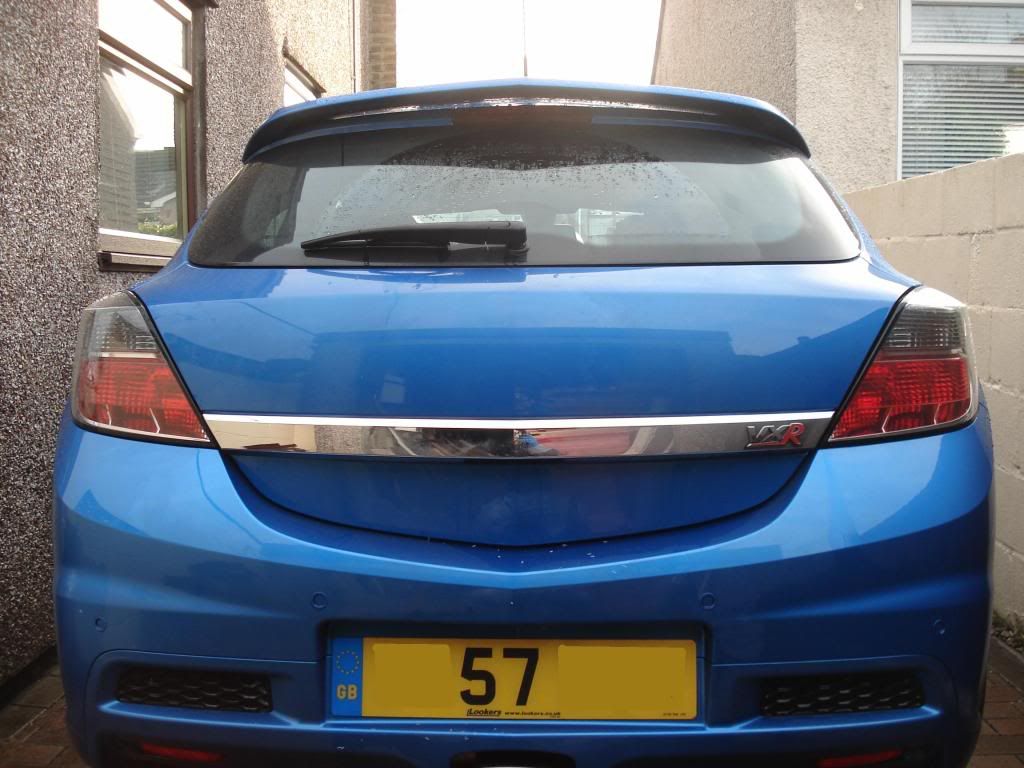 Then Chucked some Vxronline stickers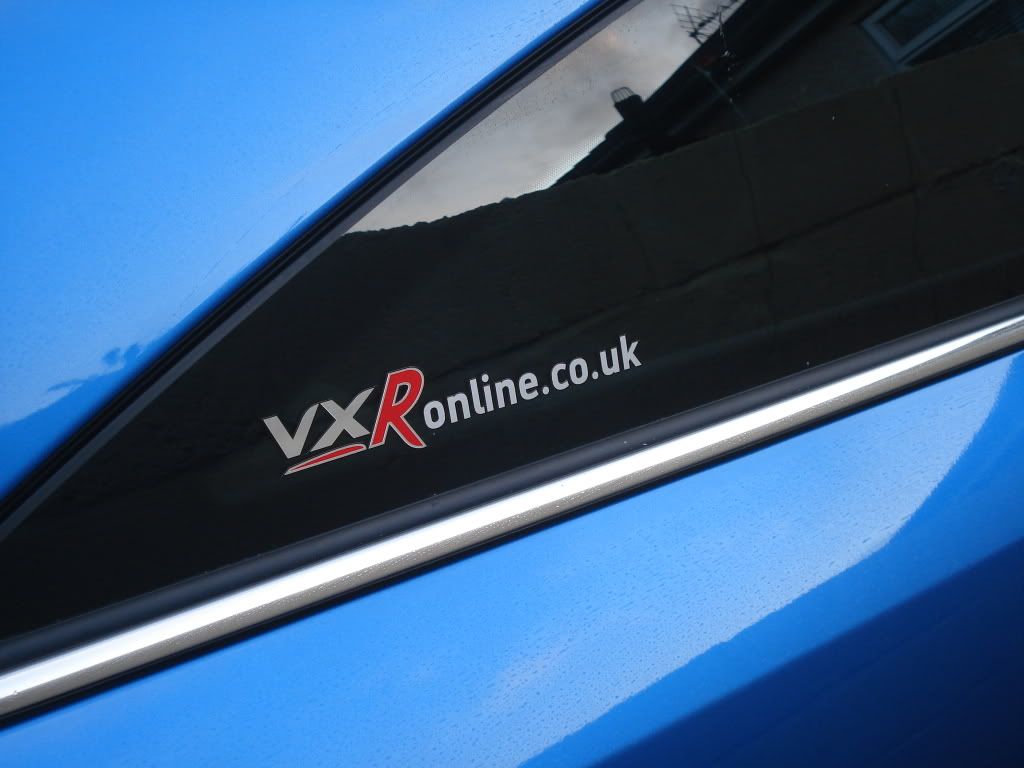 Put On the VXR badge on front grill
Put On some VXR blue badges on the seats which i think looks the dogs B*llcks
Saturday I then took The vaux sticky tax disc off and chucked a new one on!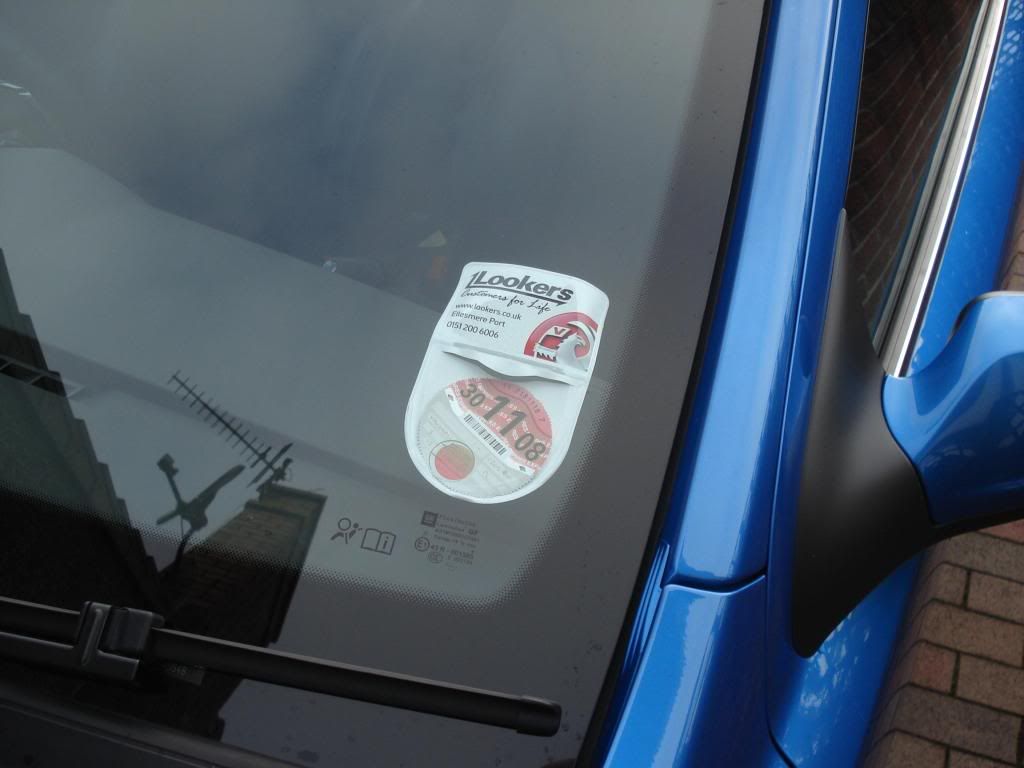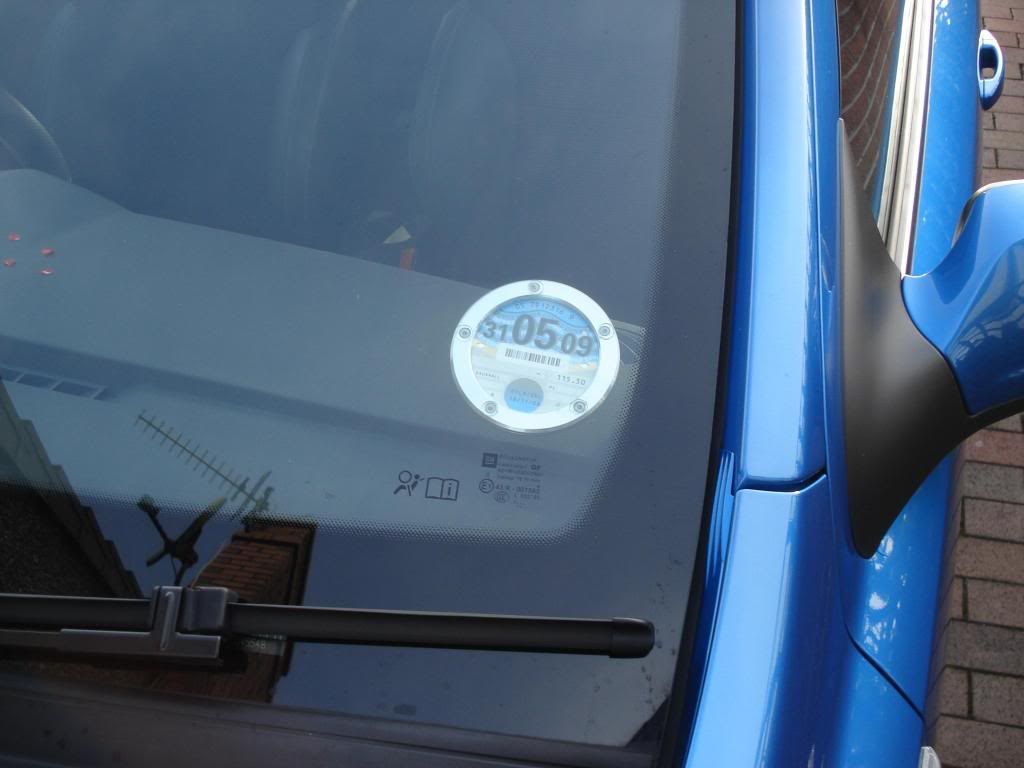 Put My Mate In The back seat also
The Finished Results
& thats the finished mods for now what you think people much more off a improvement!!