well had to give the car another clean yesterday because a bird did its duty down the rear wing.
this is my new cleaning kit
also to add is megs glass cleaner, sonus lamb wool mit, zymol hd cleaner,
Took full advantage of the 3 for 2 on all cleaning products at Halfords….
Although I didn't finish by polish and waxing because im waiting till next weekend when I have a full day to do it and get the lead changed on the port cable, because I have a few swirls I want to get rid of and I want to use the port cable to do the job before I wax.
I need a full day so I don't need to rush using the polisher because last thing I want to do is damage the pain work.
so this is what i did;
Rinsed
Washed using 2 bucket method with zymol car wash and wash mit
Cleyed the car with sonus green clay.
Rinsed again
Cleaned the wheels with megs all wheels
Dryed with a Sonus drying towel
Cleaned the tyres with megs hot shine
Interior I used megs tech protect
cleaned the glass with megs glass cleaner
For the metal strip on the boot and tail pipe I used megs metal polish
Finally I use megs quick detailer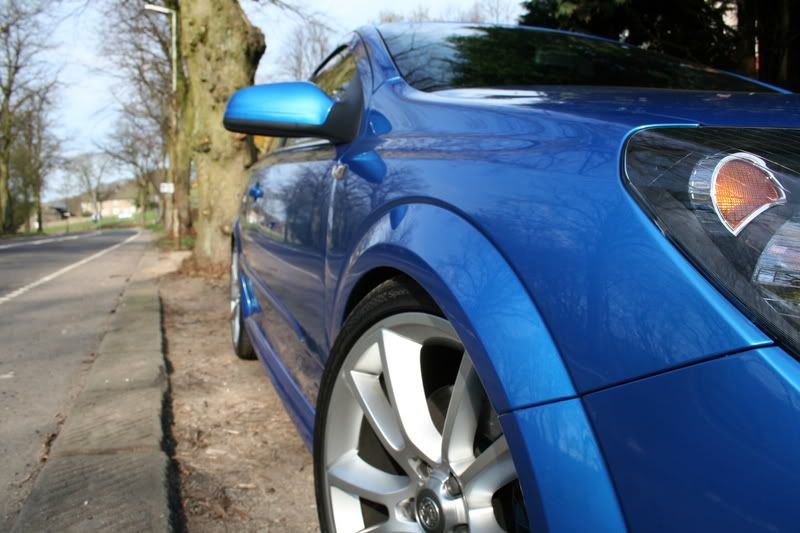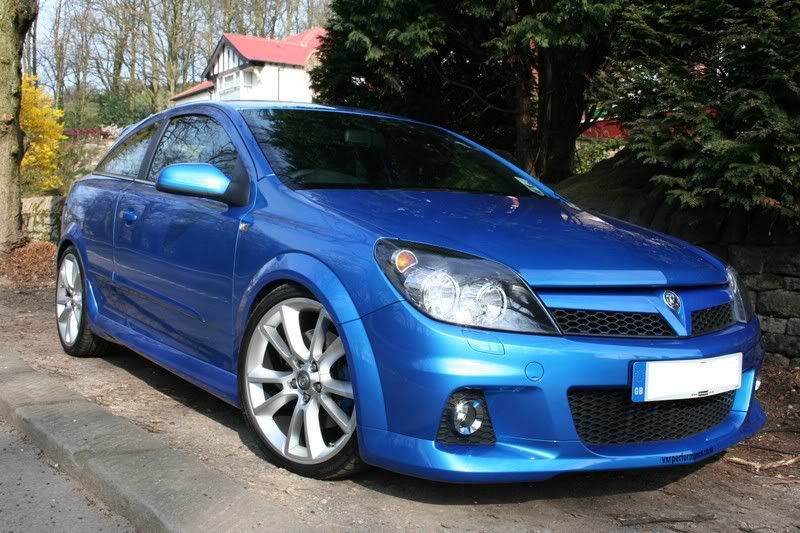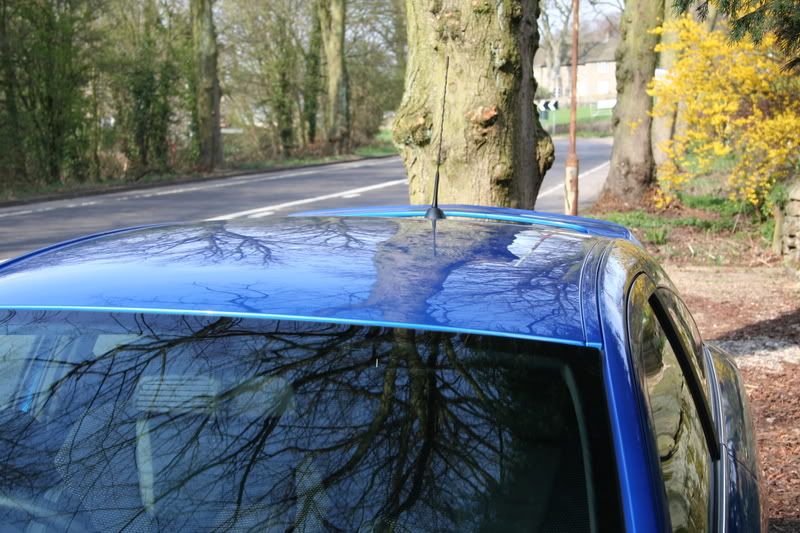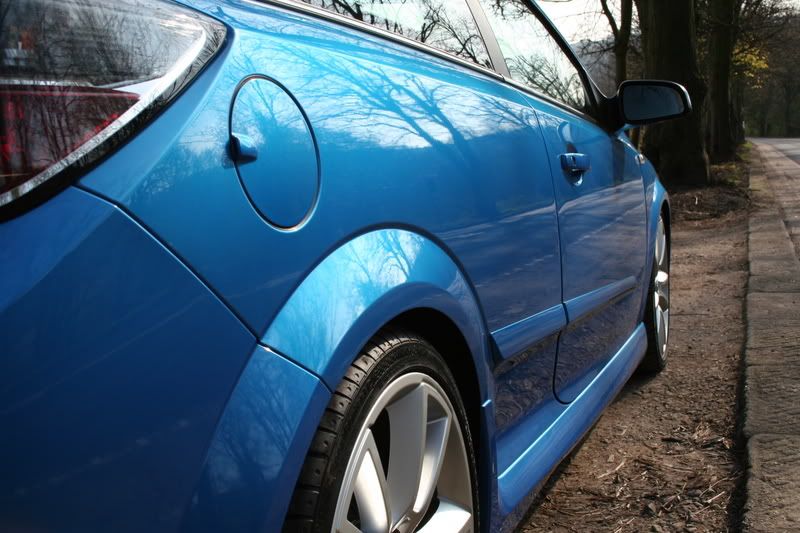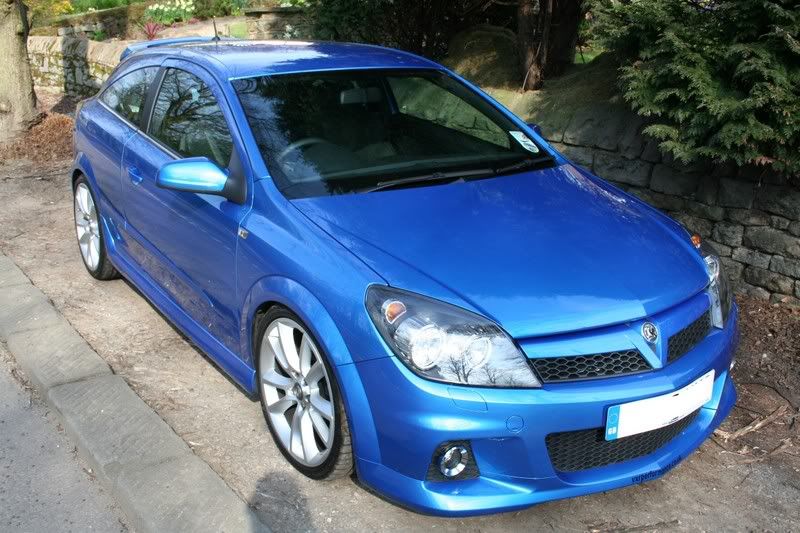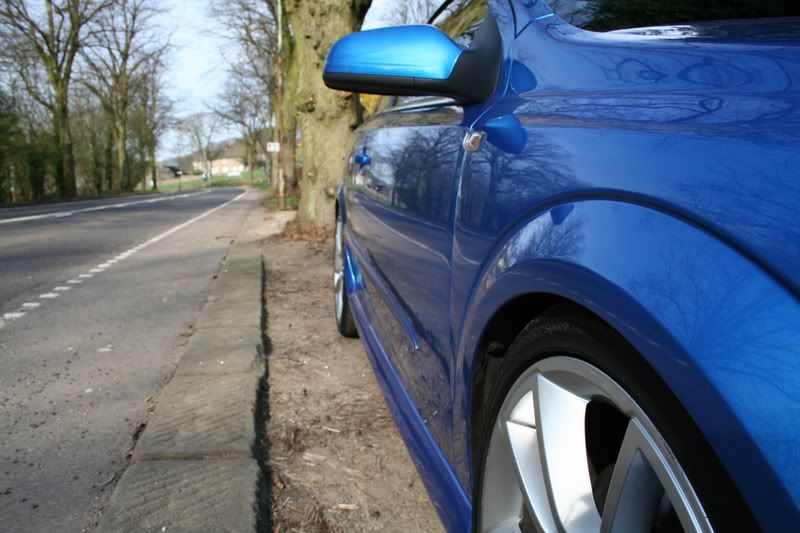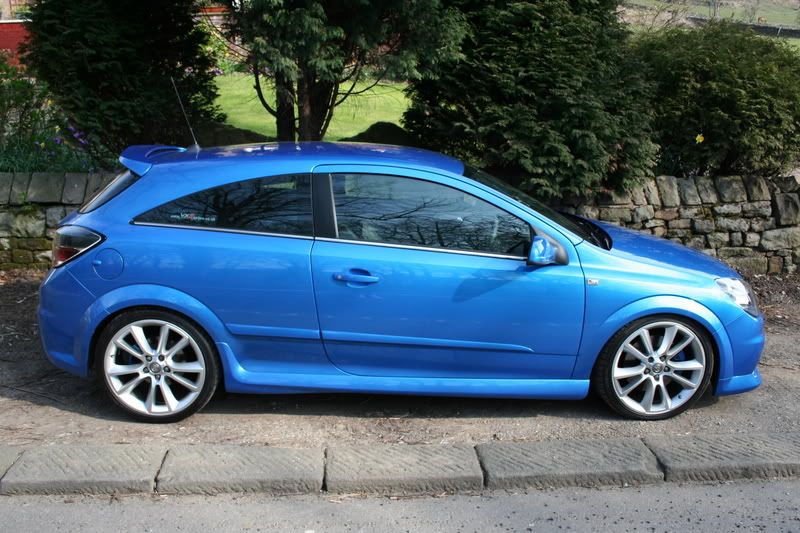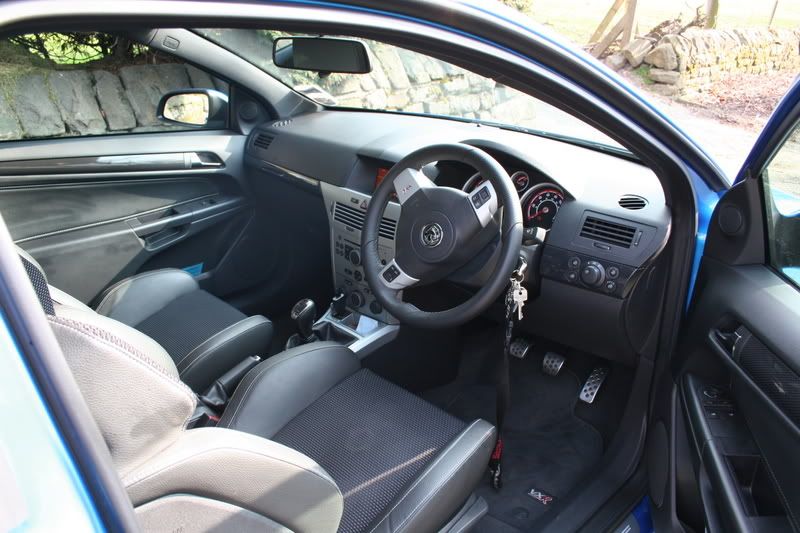 washed it yesterday and pics was taken this morning out side my house, after been parked there all night and most of the morning it had a slight dust covering from the traffic passing it all morning, but still looked pretty clean and shinny..
what do u ppl think..