After carrying out a few mods on my car recently, I thought it would be a good time to have a photoshoot done on my VXR.
We done the photoshoot last weekend at Ashridge in Bucks and I must say it was a fantastic location for the pics I was looking for. First set of pics were with the hills in the background, next set of pics down a country lane (having stopped the traffic for 15 mins lol), and the last and best set was in the Ashridge Woods with the VXR parked under the trees.
Many thanks to Adam for doing the pics and also to Dan and Jimmy for the great locations!!!
Hope you like the pics guys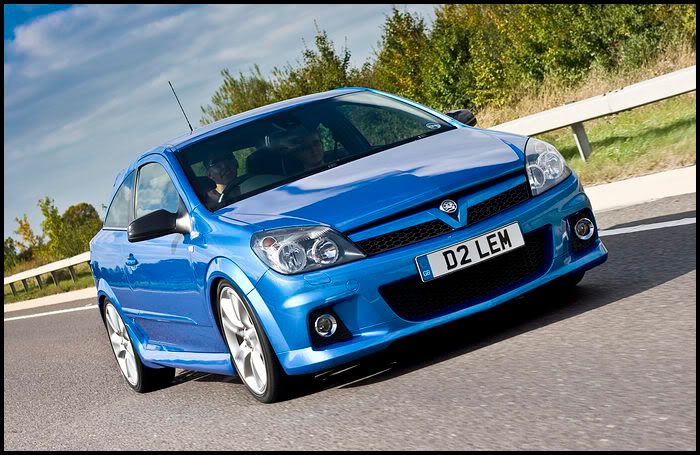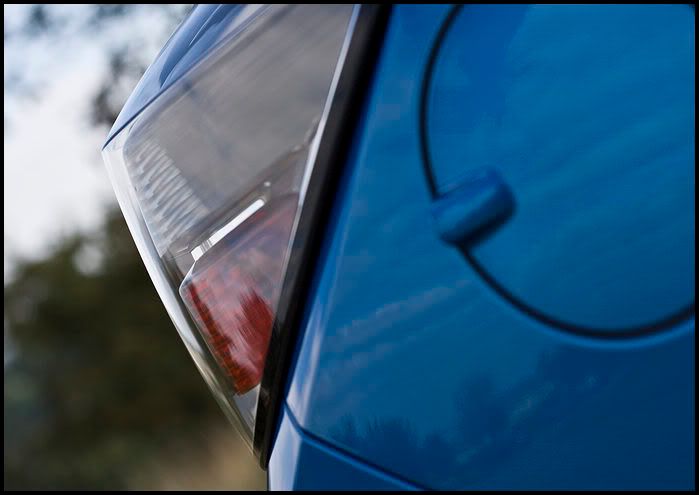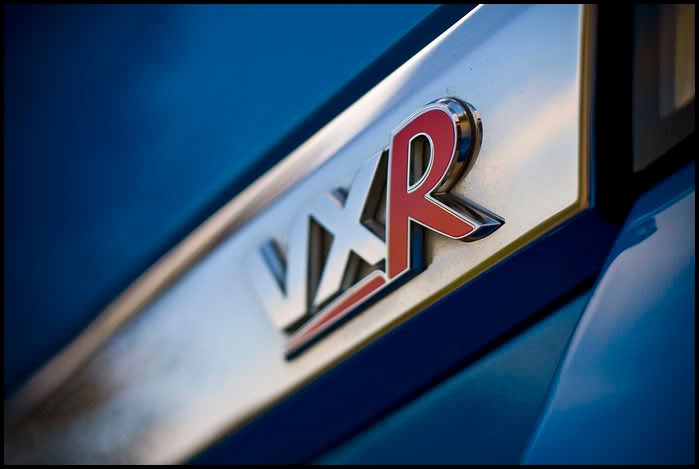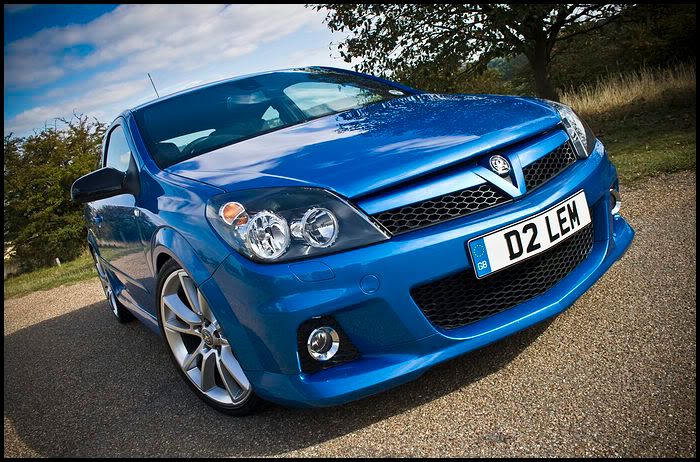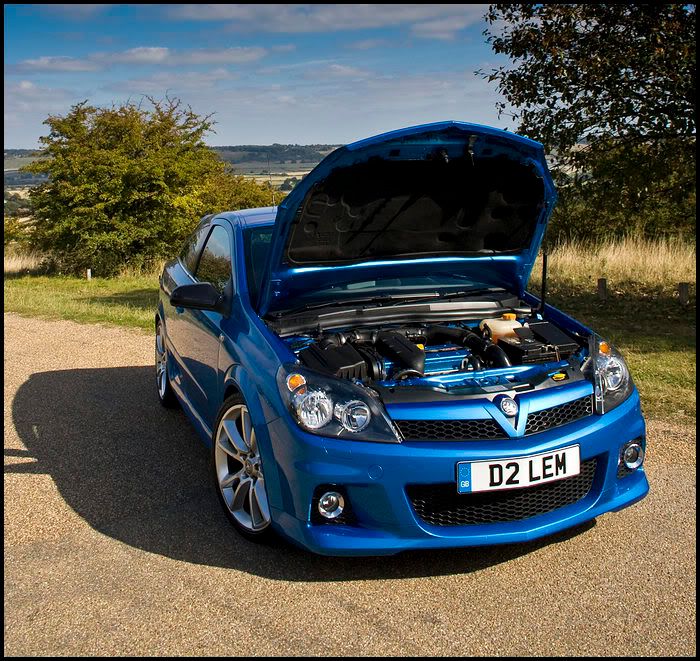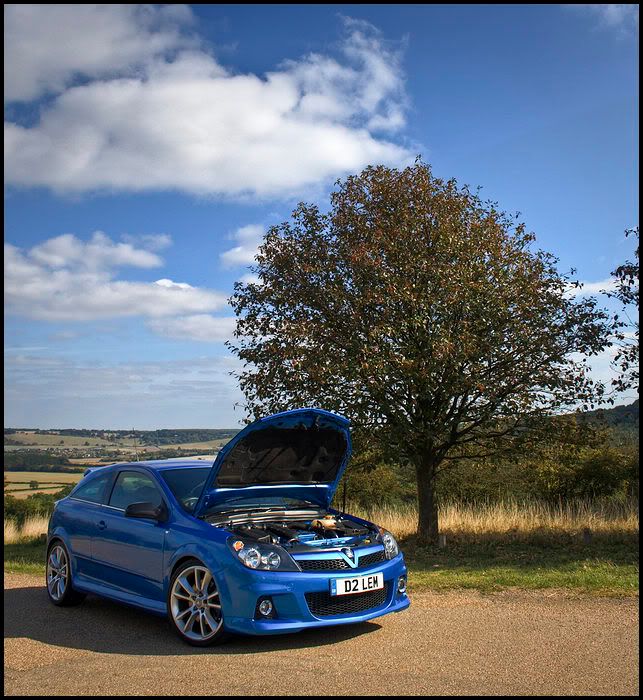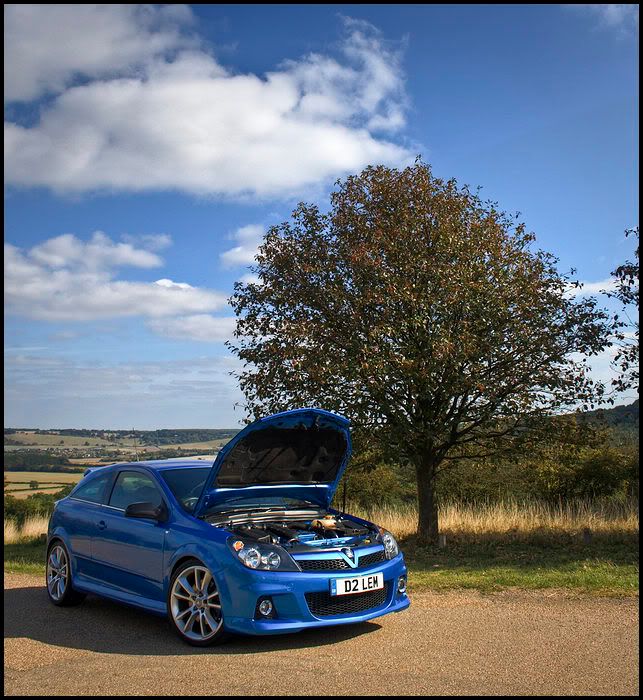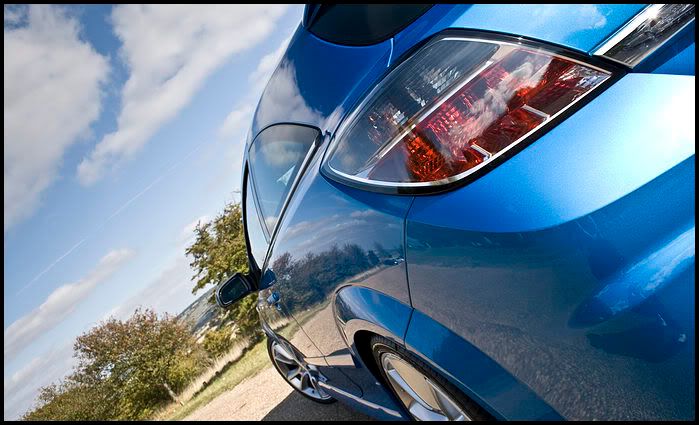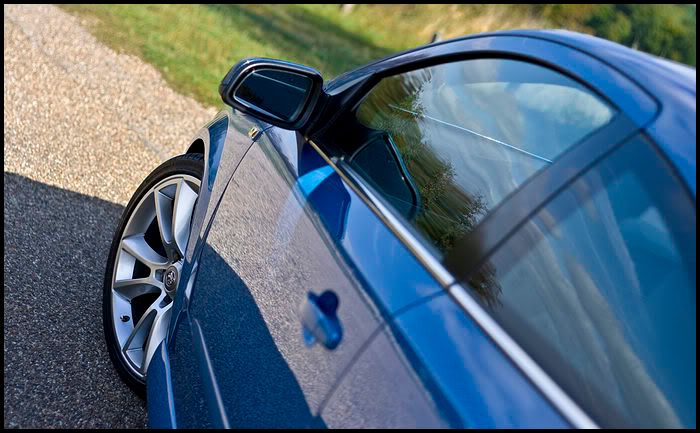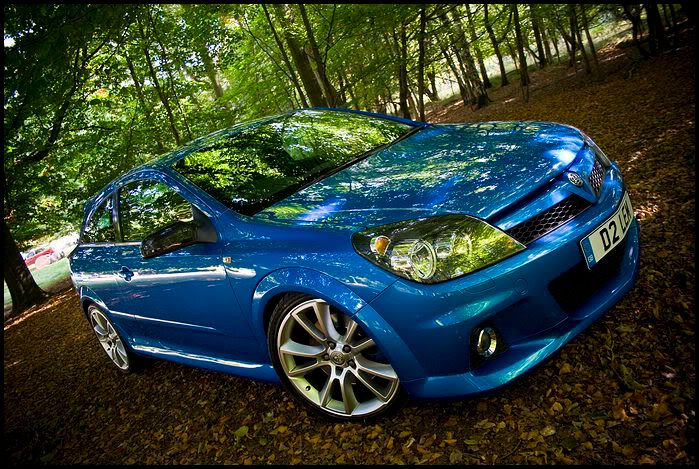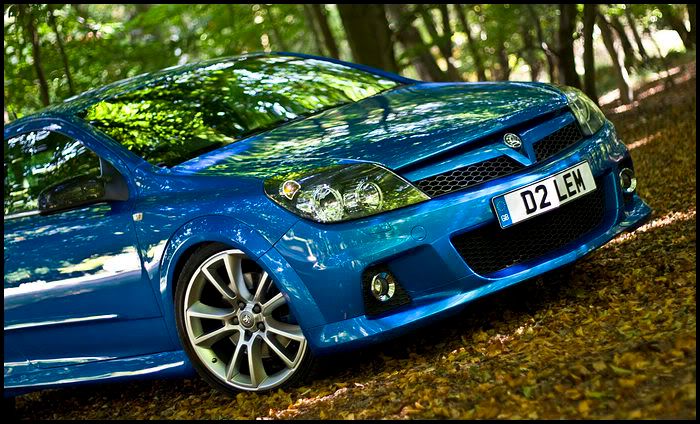 Dale