Picked up my new 11 plate corsa vxr on tuesday and finally went out for a spin today to add some more miles to the clock, car had 7miles on clock when I picked it up and now it has the following (pic below)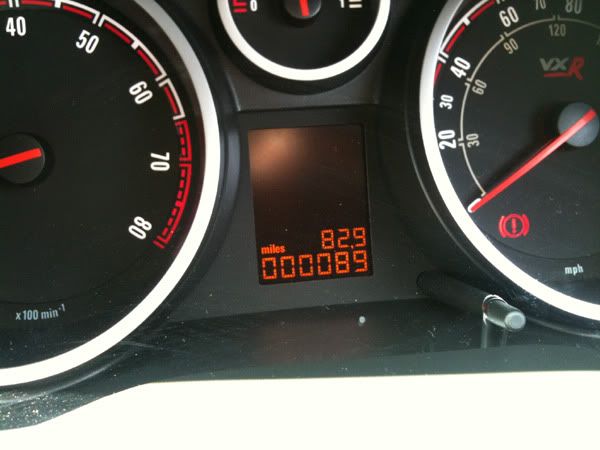 I was looking to see how you get the Engine temps up when I found this...this to me is alarming as now im thinking have Vauxhall toyed with my engine? is my engine actually new?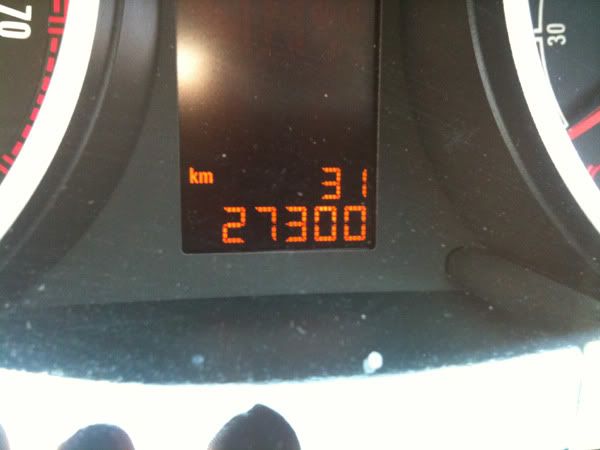 To get the menu above I pushed the little button 4times held and then five times to display the actual engine temp but other options come up if you scroll through also!