Picked the car up before work yesterday, been in the bodyshop the last two days. Had the skirts stuck back down, offside mirror resprayed due to a bump before trax, new front grill and rear defuser resprayed black.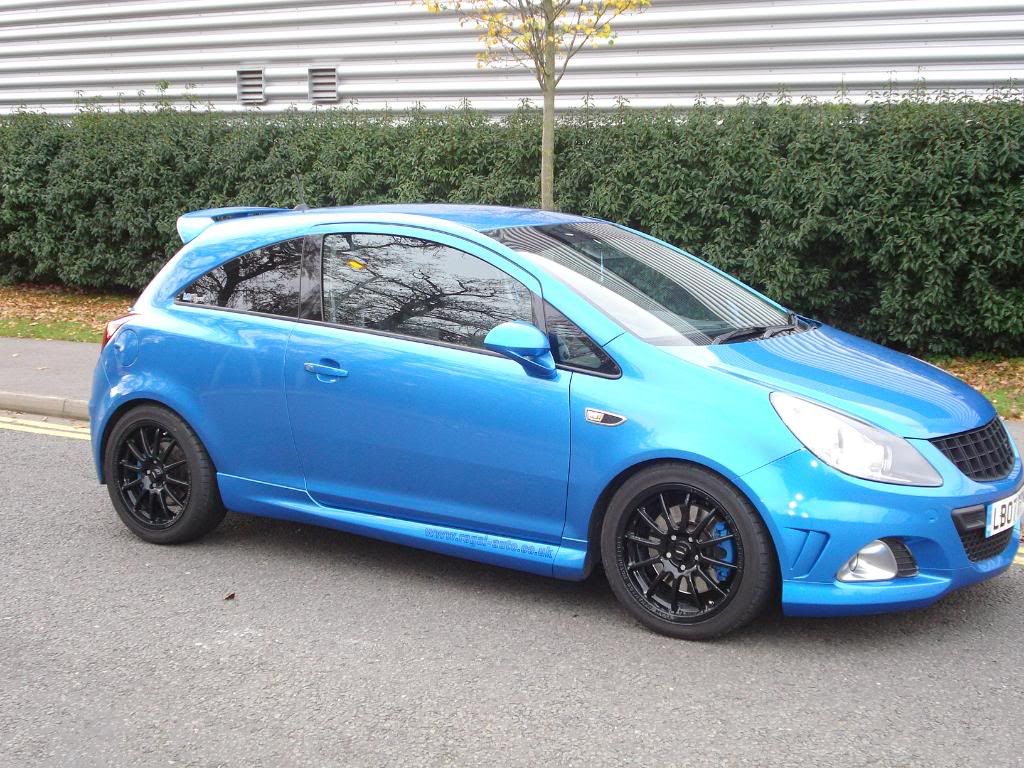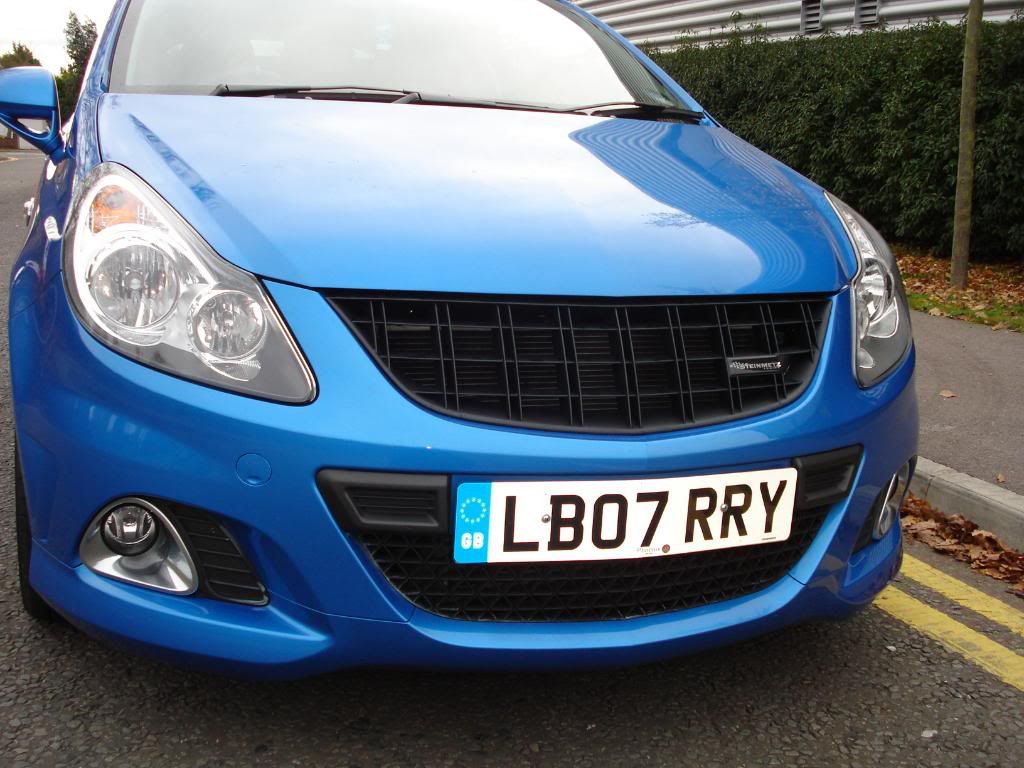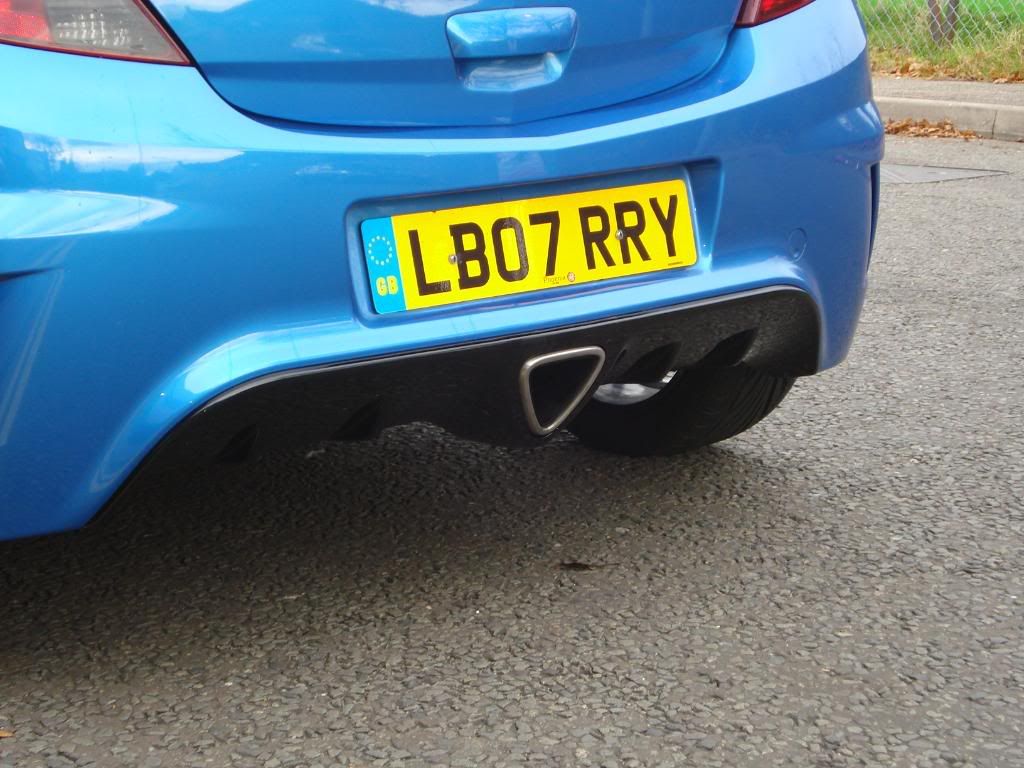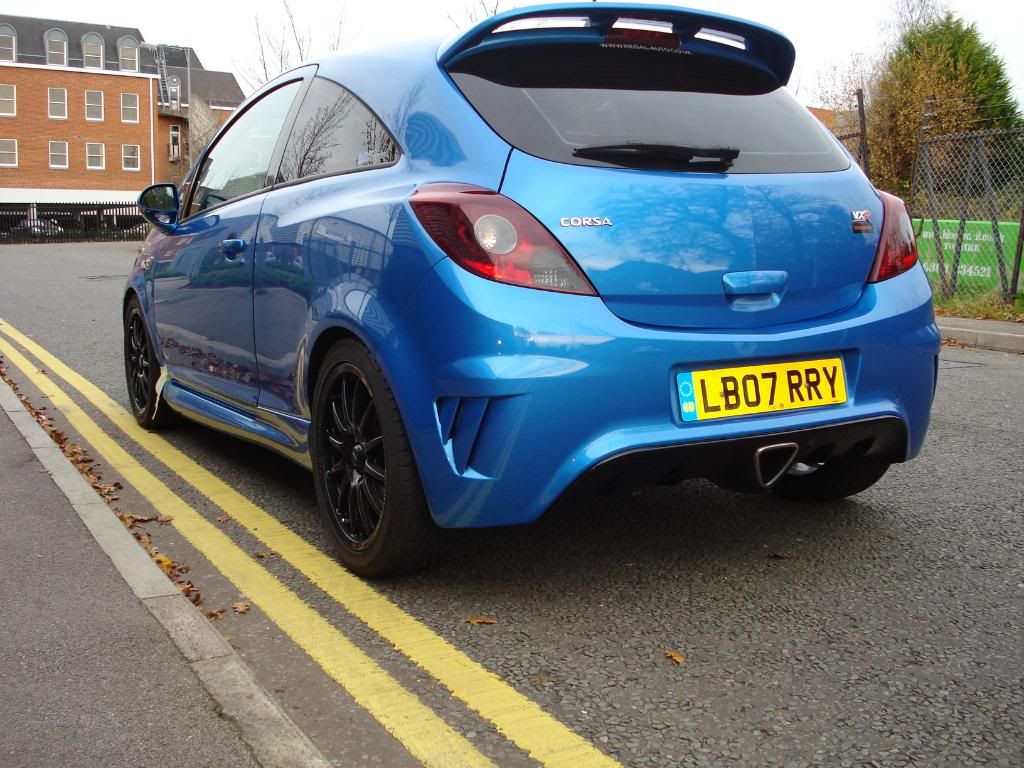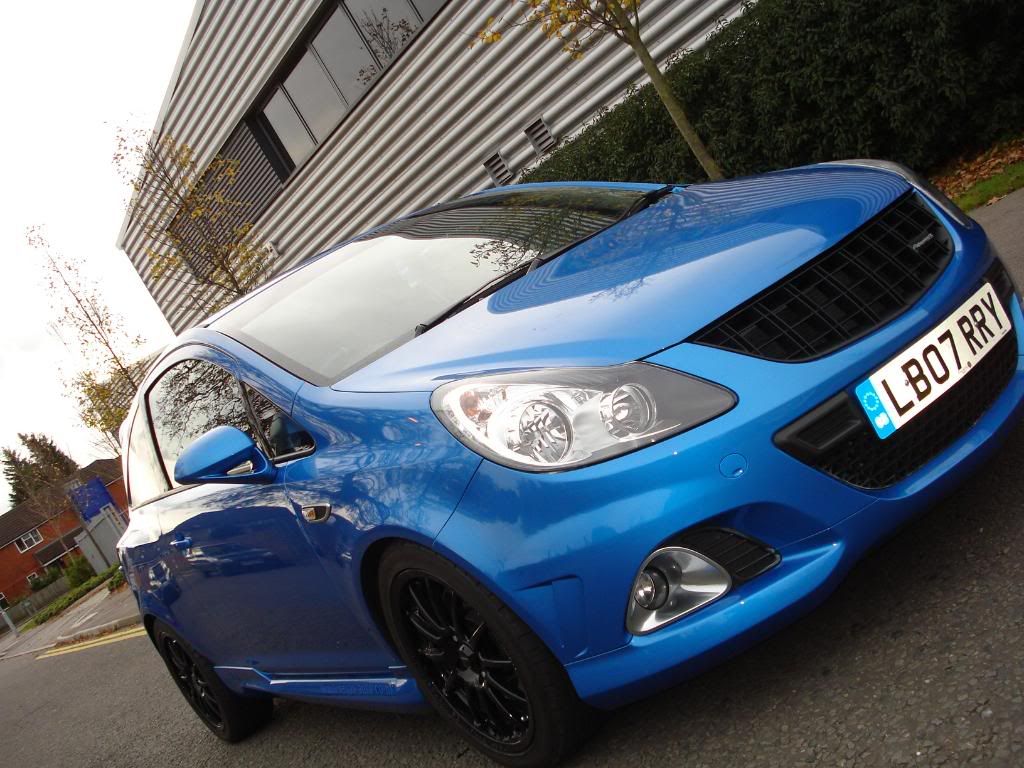 few fun ones at work the girls took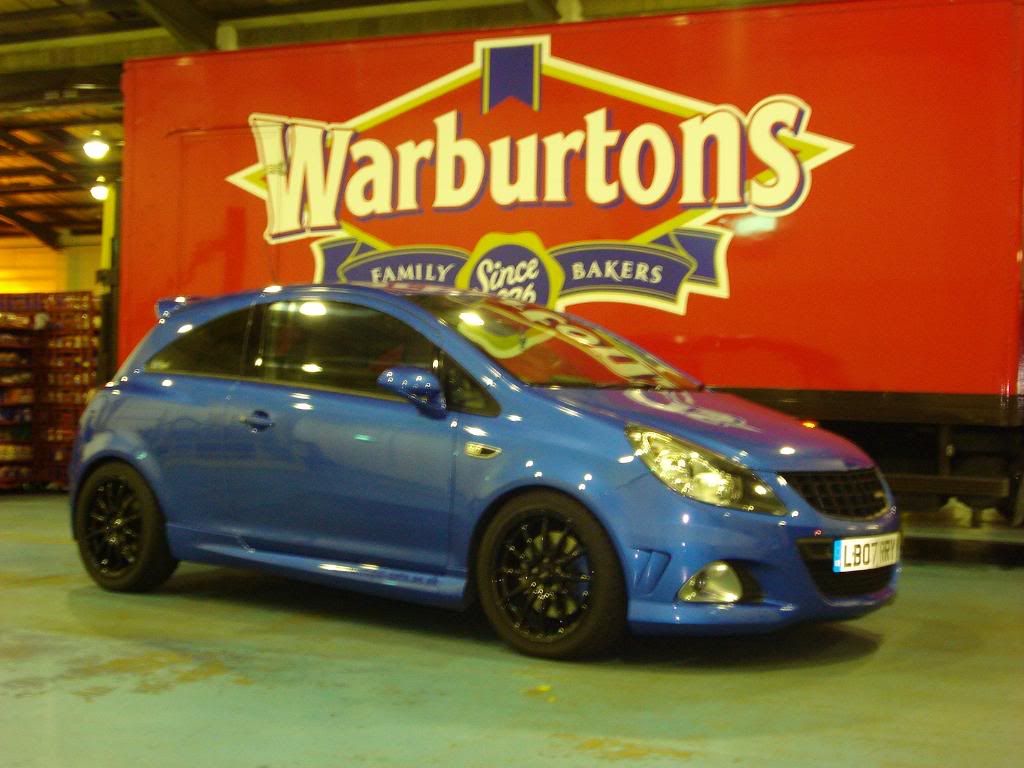 Really happy with it and just the look i wanted from it, big thanks to St George's Coachworks in camberley every car they done for me has come out at the highest quality. Opnions and questions welcome.