Well you'll see them at the weekend for those of you going to Brands.
Obviously to go hand in hand with the
VXRPC 220PS remap and the Stainless Steel Sports Exhaust,
fitted to this car
you'll need the brakes to stop......
So heres a few pictures for those who wont be there.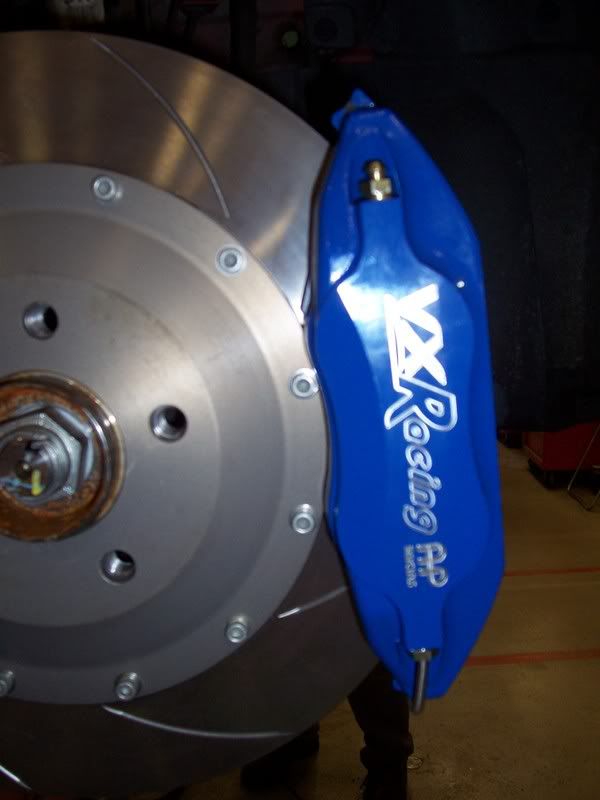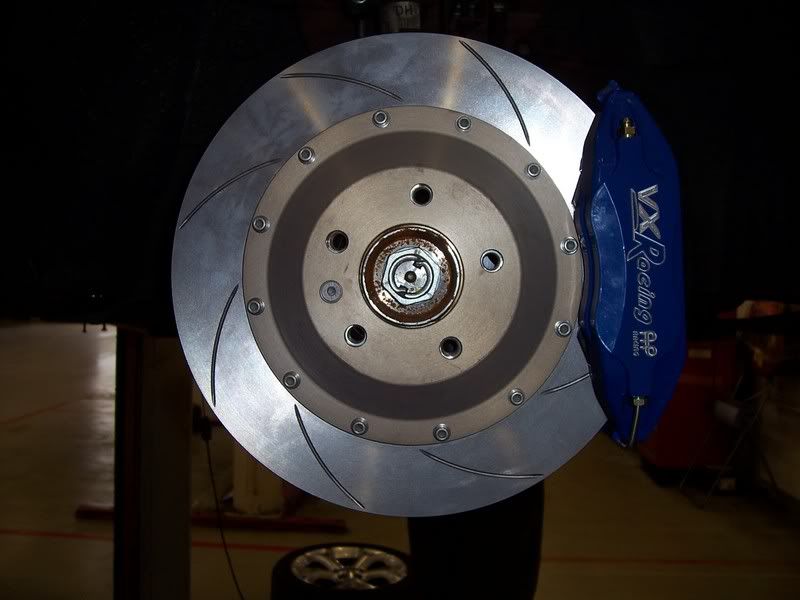 As per Astra, Zafira and Vectra VXR we now bring you the Corsa VXRacing AP Brake Upgrade.
These kits that were developed by VXR Performance Centre in conjunction with AP Racing.
The will fit under both the standard 17inch wheels and the optional 18inch wheels.
Corsa VXRacing Brake upgrade kit consists of:
Calipers: - 4-piston Calipers finished in High Gloss Red or Arden Blue with VXRacing / AP Racing milled into the caliper.
Discs: - ط343x26mm, Vented with curved vane braking Face Pattern
Pads: - Fast road or track
Brake hose kit: - Goodridge Braided type
Please note following the introduction the VXRacing AP Brake kits these will be available through selected tuners and Vauxhall retailers in the future.
Price is yet to be agreed.
To be the first to have the VXRacing AP upgrades please contact VXR Performance Centre on 08702424334 or email
[email protected]
.
Advising them of the colour that you are interested in to ensure that your kits are in the first production batch.
Please note the 220PS remap and Sports Exhaust will also be available shortly from VXRPC following testing