I started nights this week so gave me some time to get this done!
Machined welded and painted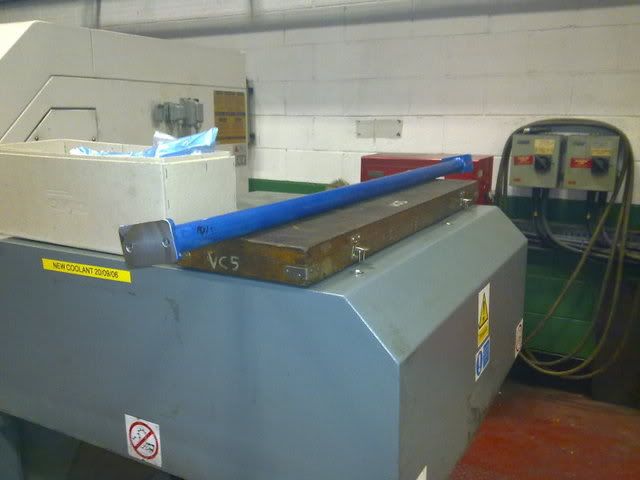 Fitted using existing holes and bolts. this has been mounted as close to the top of the rear sturt tops as possible for maximum ridgidity! no pics of this bit but here is some with the new plastic trims cut to house the brace!
in order to get this to fit i have removed the compressor from the back and left it out, but i still have the 'tools' that are in the car such as towing eye, screwdriver etc!
And here it is in all its glory, first impressions is, very good, loads more positive mid corner, it seems to have sharpened things up every where.
im very impressed with it
Comments and feedback welcome, rate or slate!!!