Well after 2 years of ownership and over 63,000 miles, the Corsa was returned today and I picked up my new car.
The Corsa has been a fantastic car, it's had most of the usual minor problems but nothing big. It has never left me stranded and I've loved every minute of driving it. It also went to Germany and completed two laps of the Ring and still never missed a beat! I cannot recommend one enough, for the money it is superb in so many areas but it is time to move on.
Few pics of my Corsa: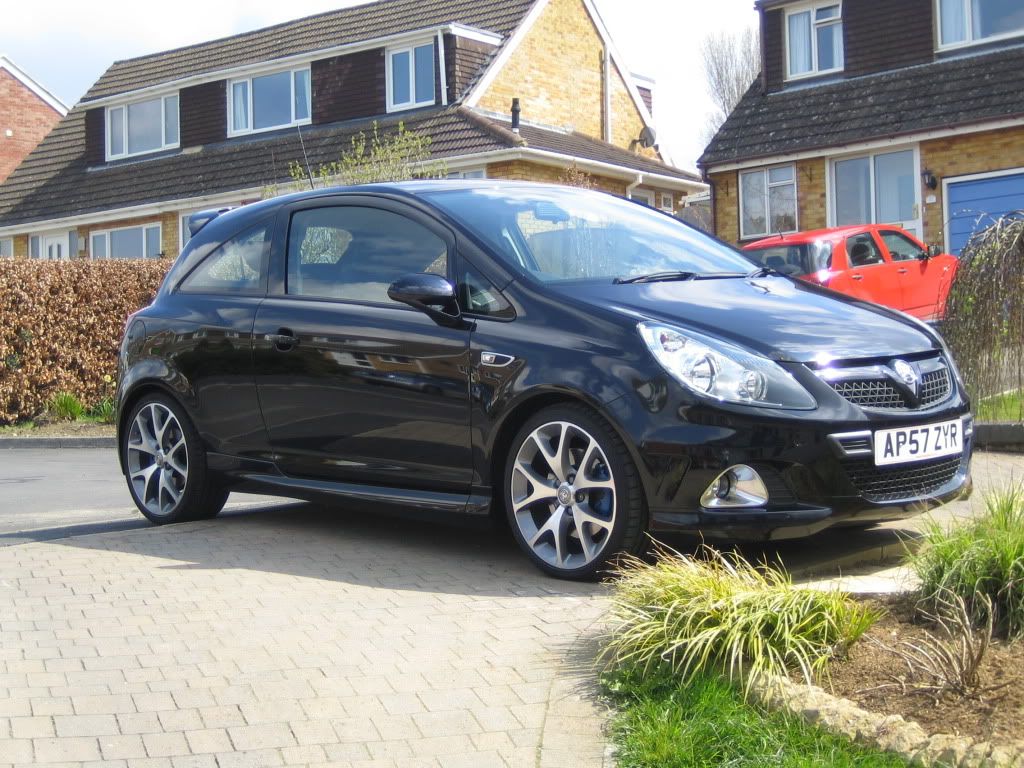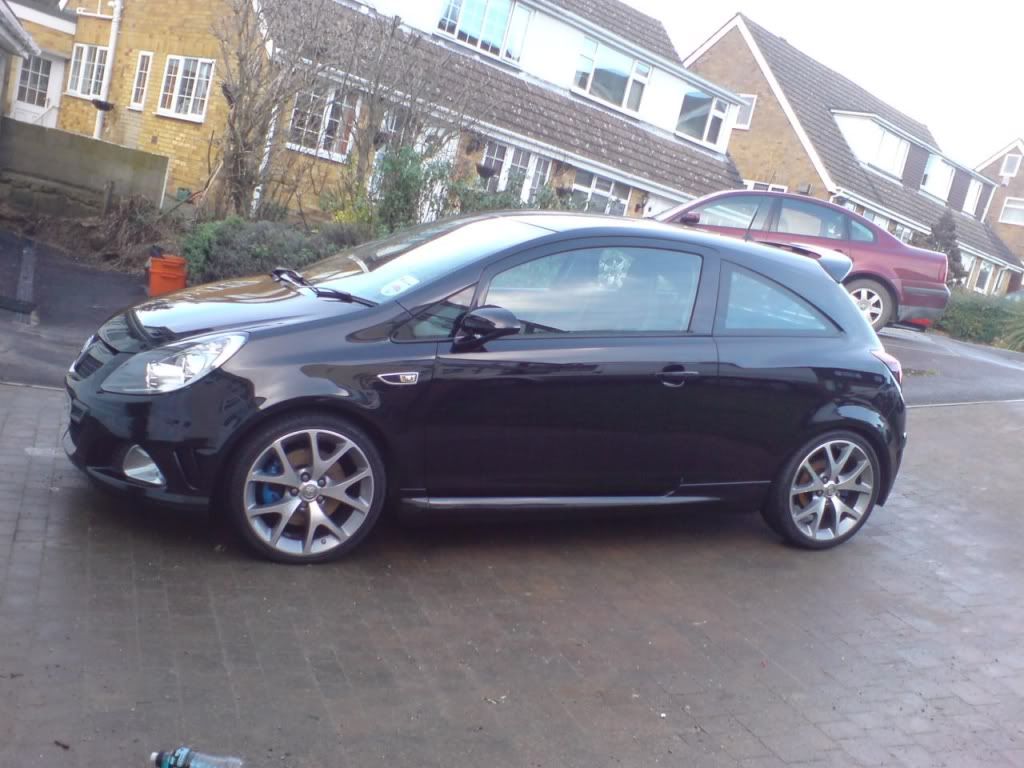 So after a short trip to Slough I picked up my new beauty: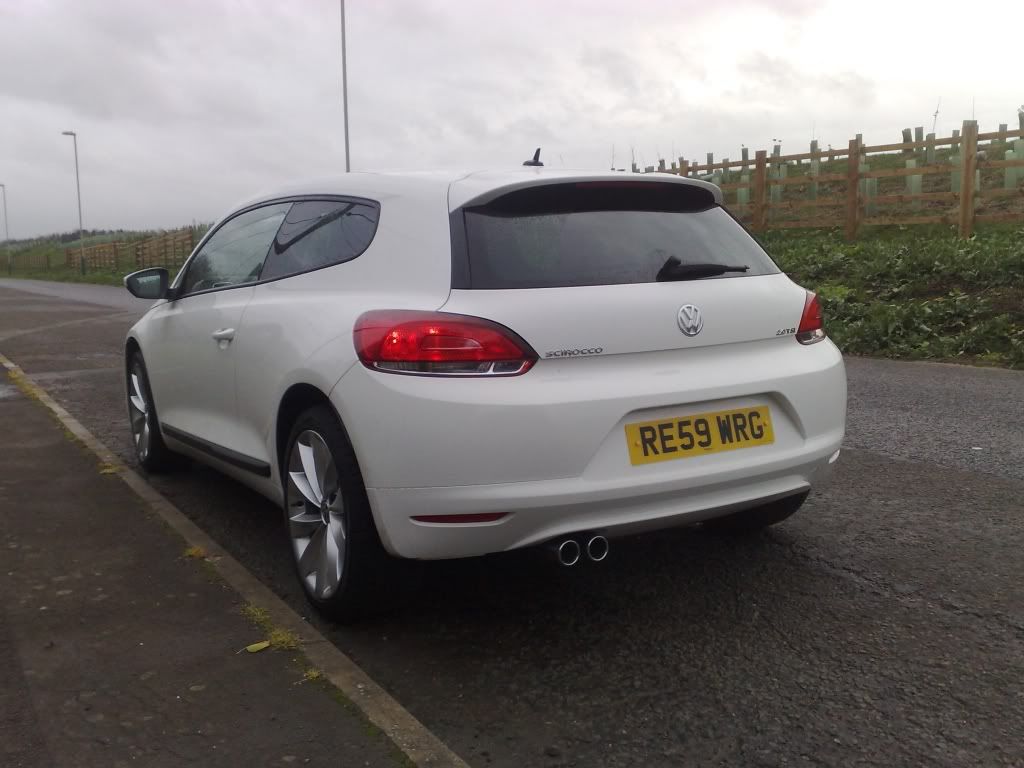 I know some people won't like it but it is absolutely amazing, I've only ever owned Vauxhall's so didn't really know what to expect, but it has blown me away. Obviously I haven't pushed the engine much yet but the interior is superb and the entertainment system is spot on (You get Aux in, Media in, 6-CD changer and I specced DAB and Dynaudio uprated speakers and amp). Loving it. No DSG, I felt full leather would have been of more benefit.
I'll still hang around if people don't mind, the Scirocco forums, as good as they are, are no way as busy or entertaining than here
Roc on