Hey, i thought i'd make a progress thread of my car, got my car in march 2010, its a Corsa Sri 1.6T, here's a few pictures of my car.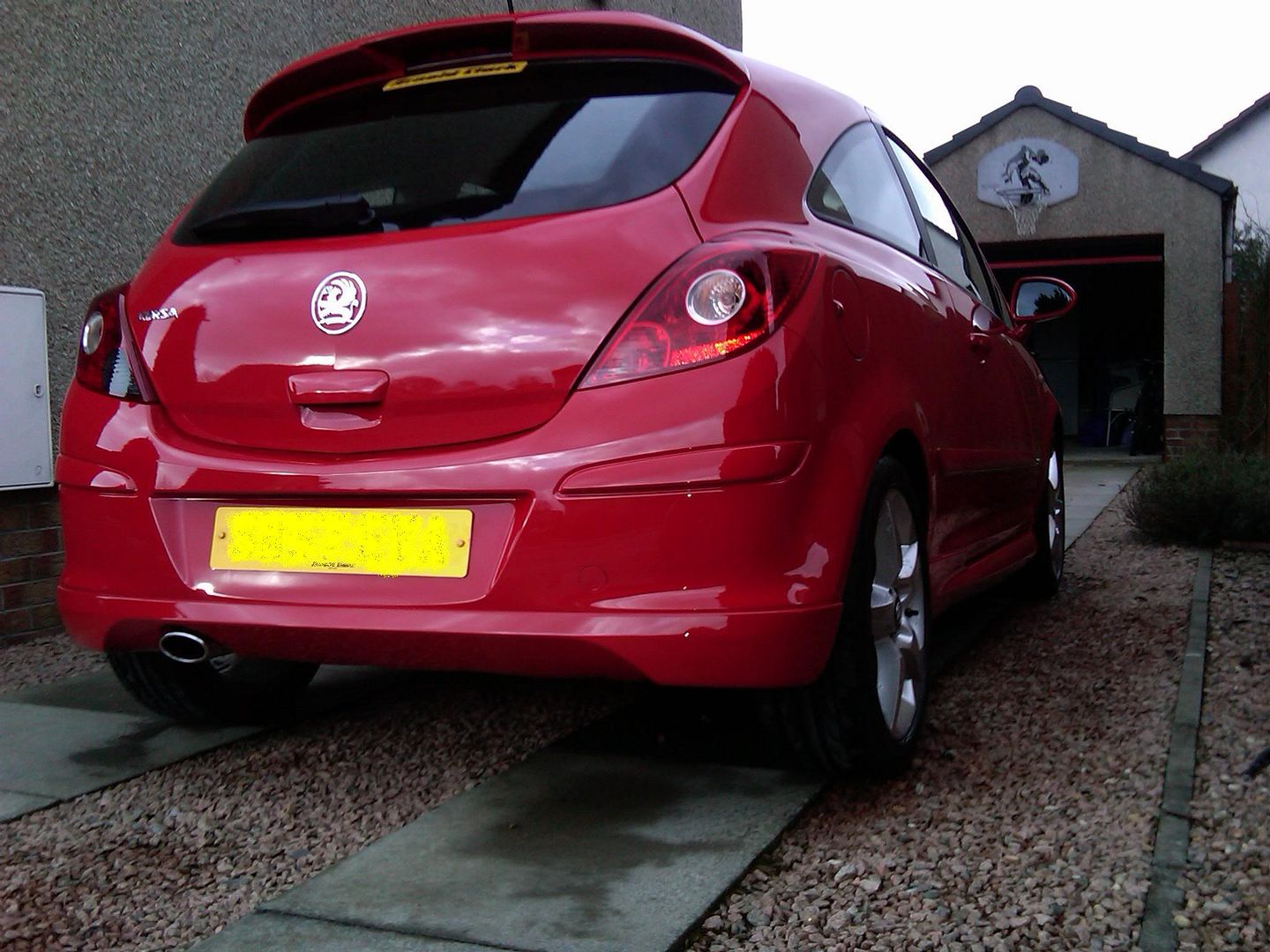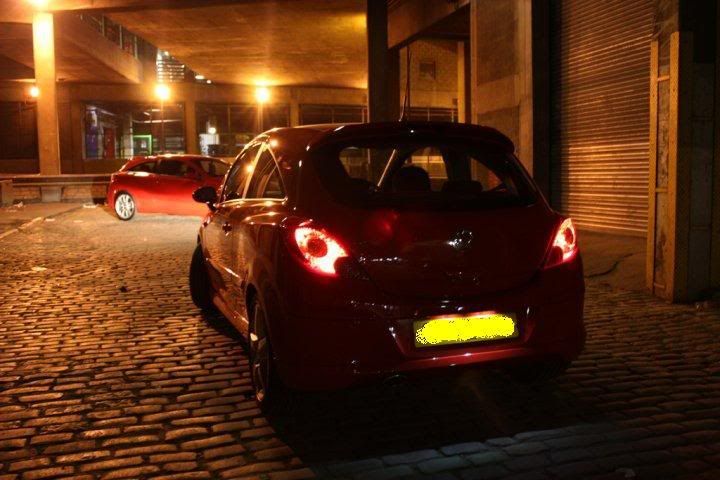 First Mod Was ITG Pannel Filter...
Got Myself Some Vxr Surrounds With Tinted Side Repeaters Along With That...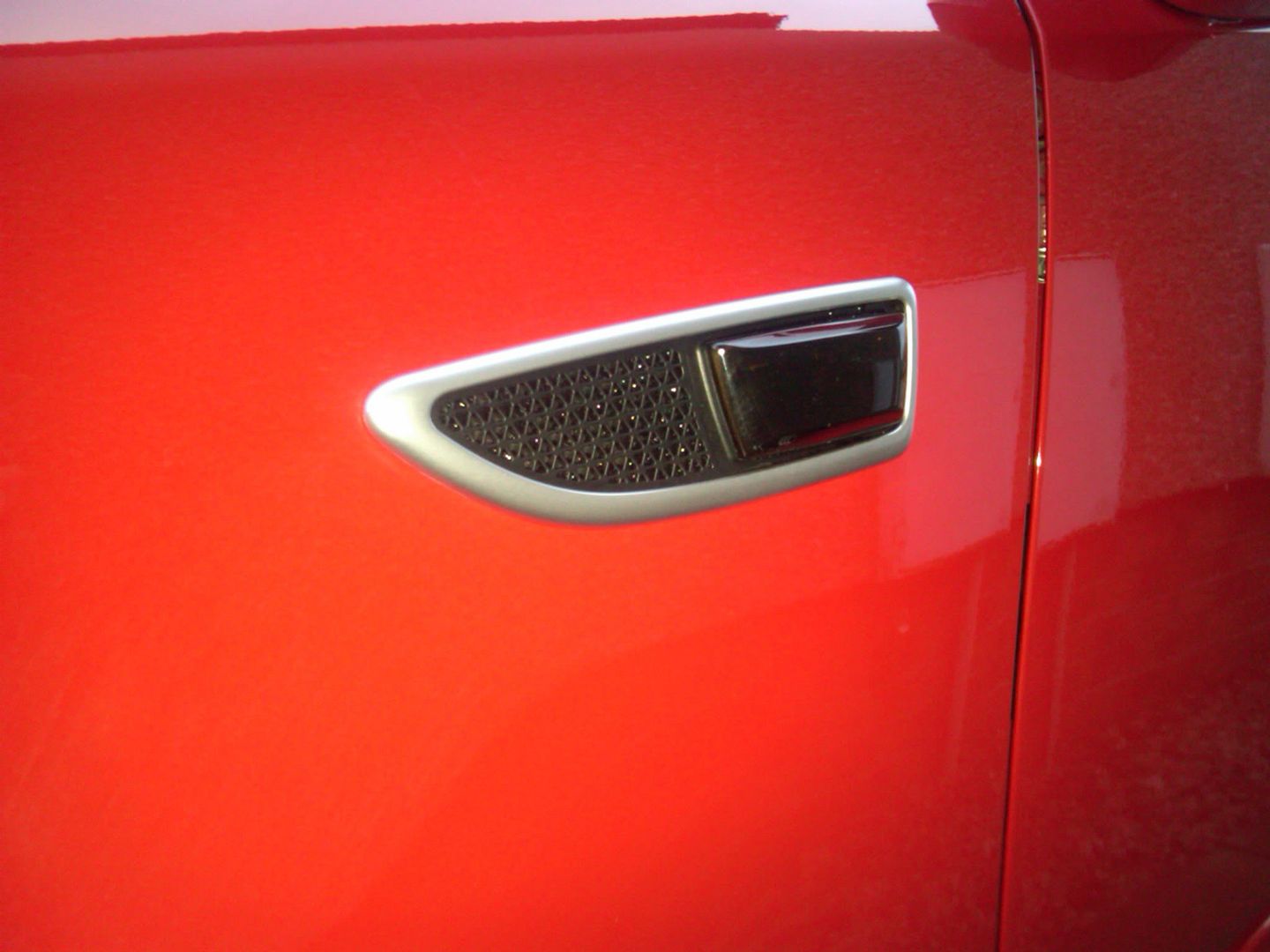 LED Reg Lights and LED Side Lights...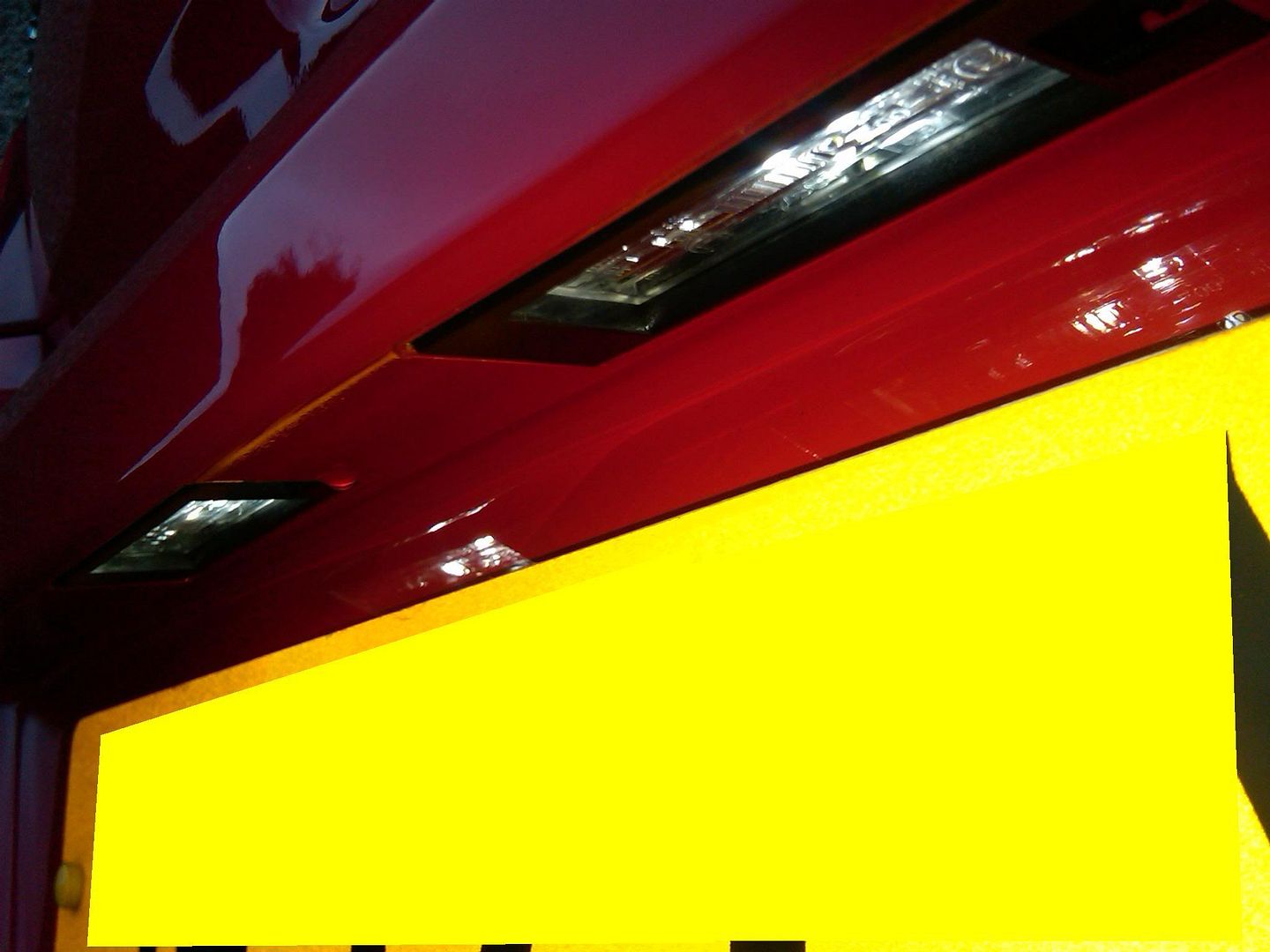 Car Stayed Like That For A While, Till I Got Eibach Lowering Springs, Red V Grille, 6k H.I.D Kit, Remus Precat and Forge Lower Brace...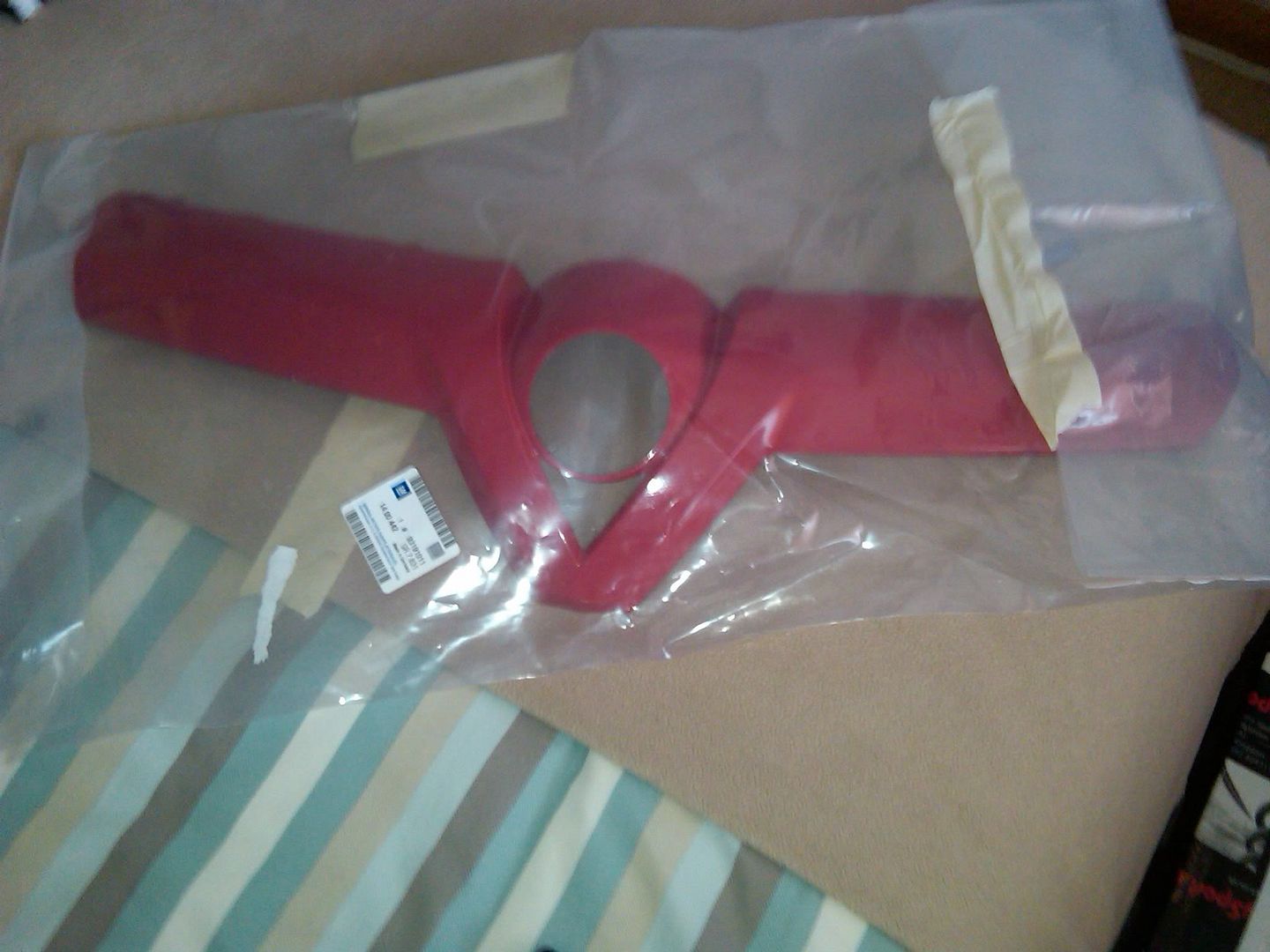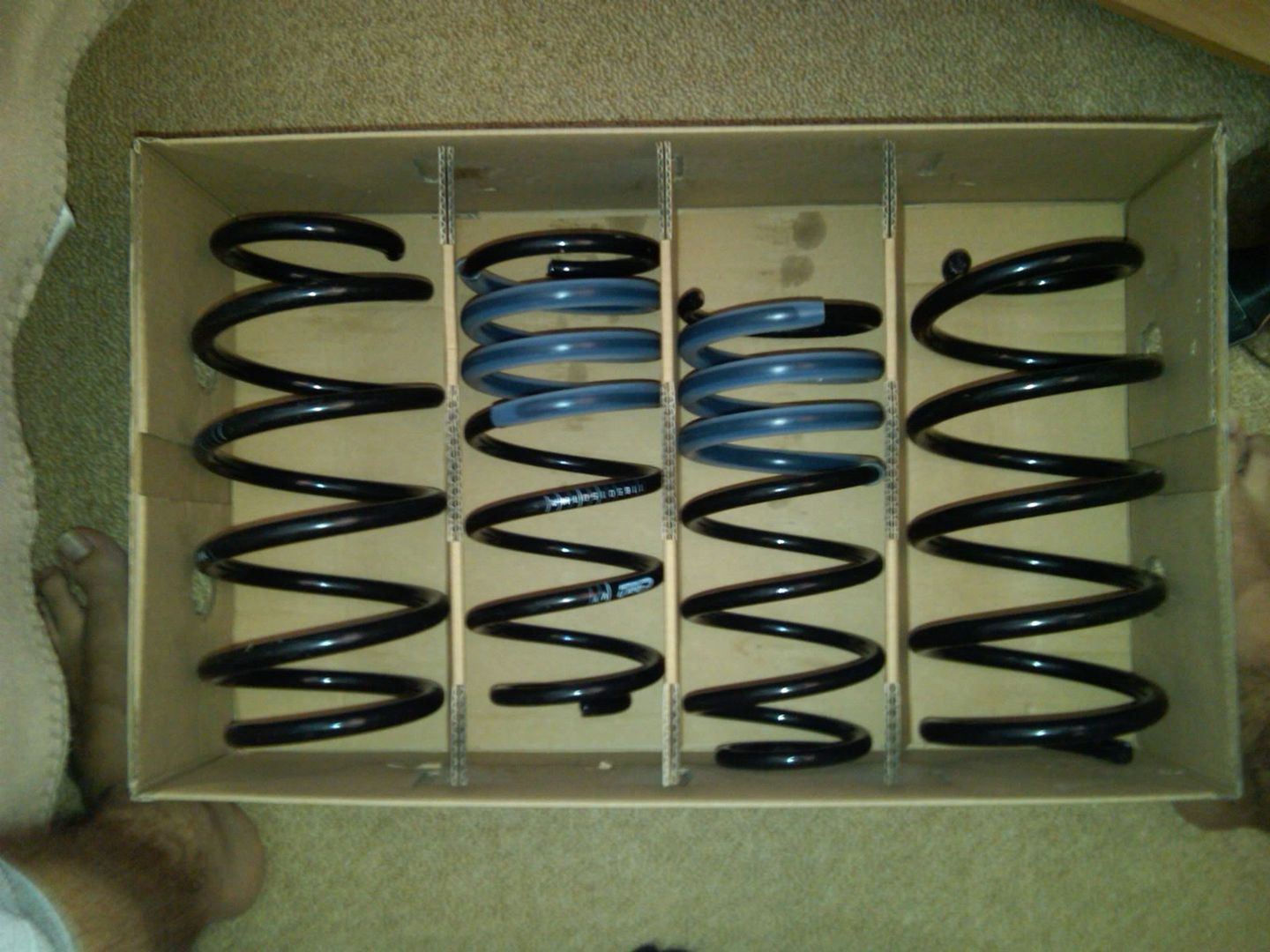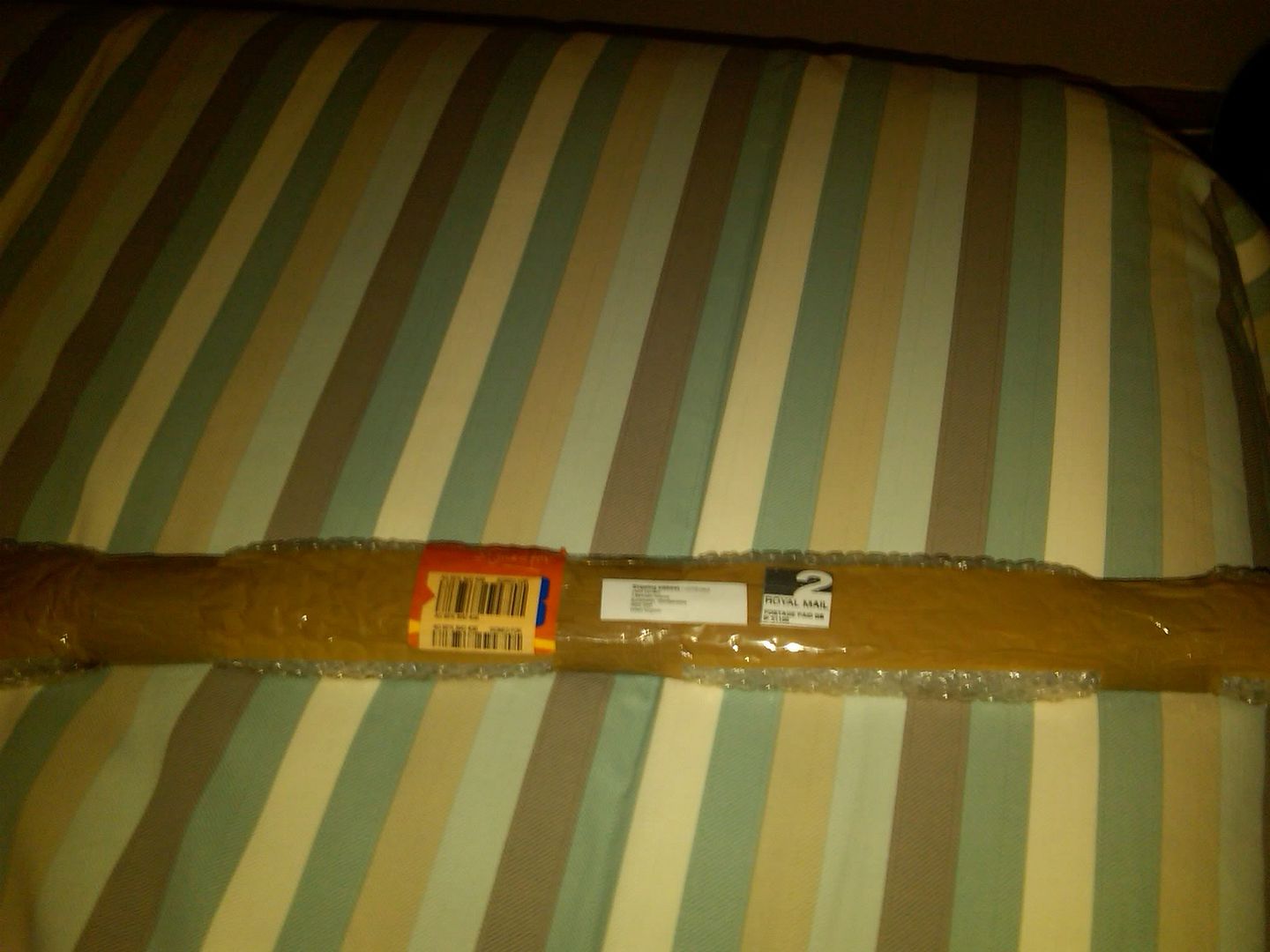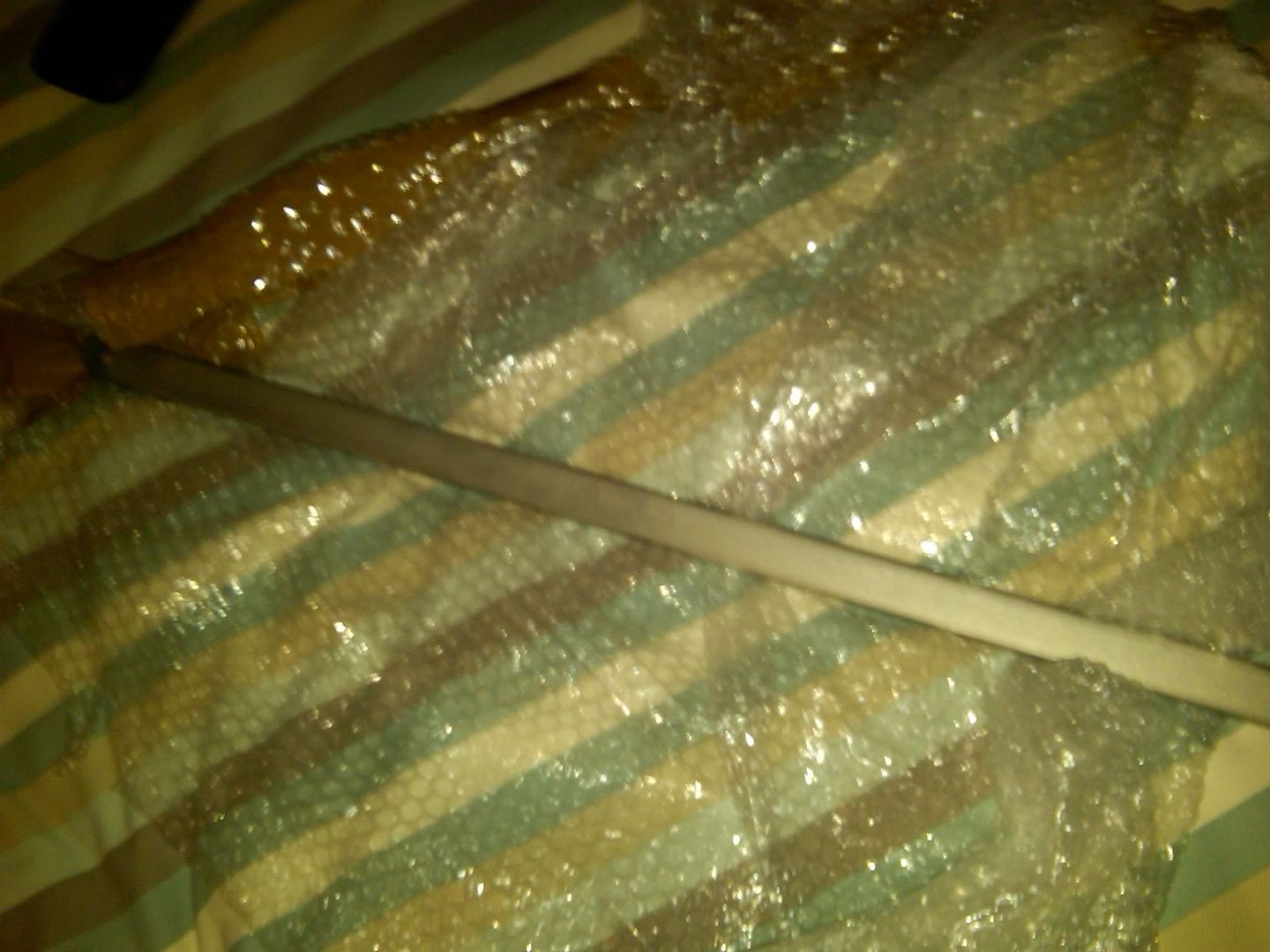 [IMG]http://i615.photobucket.com/albums/tt231/LewisL91/IMG00067-20100509-0235.jpg[IMG]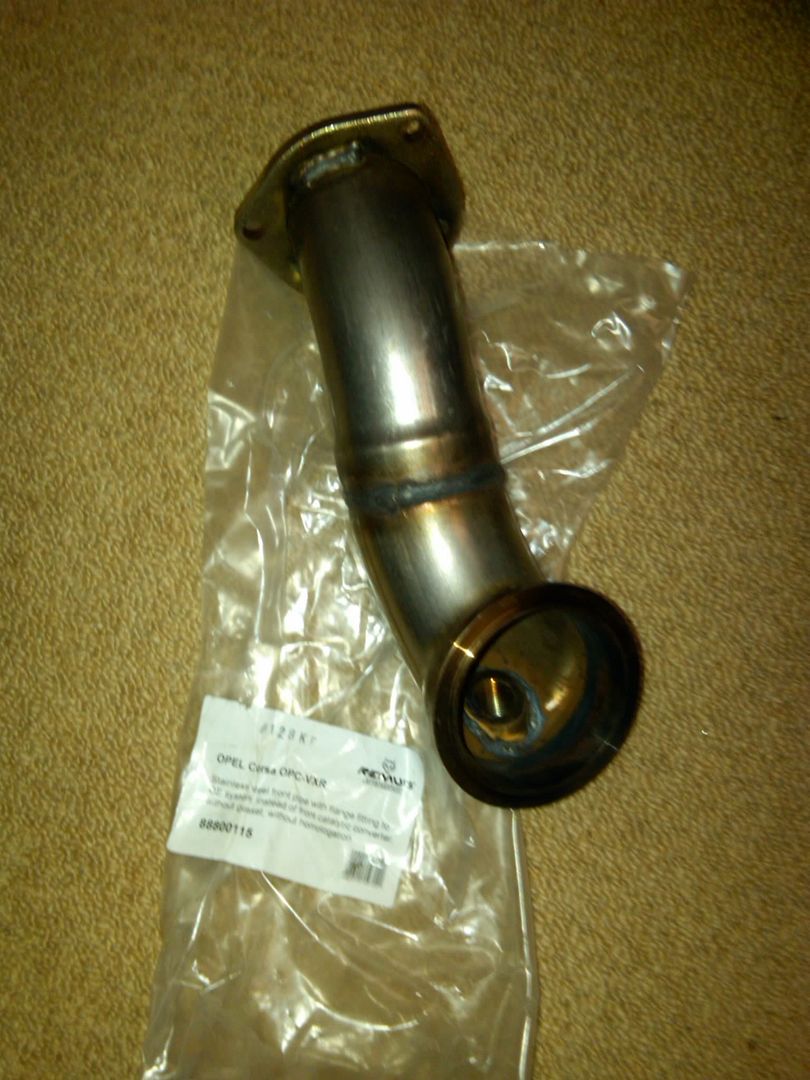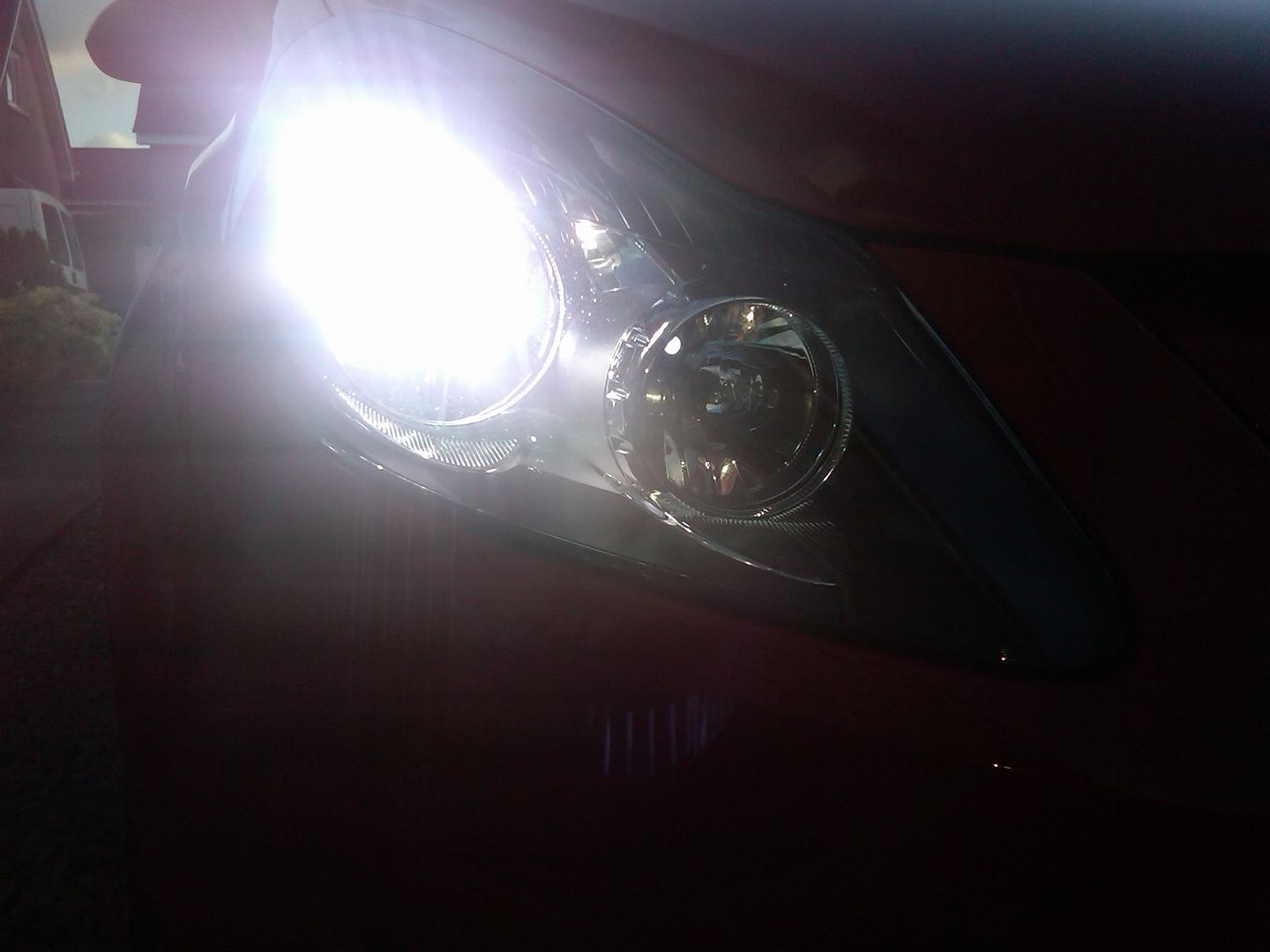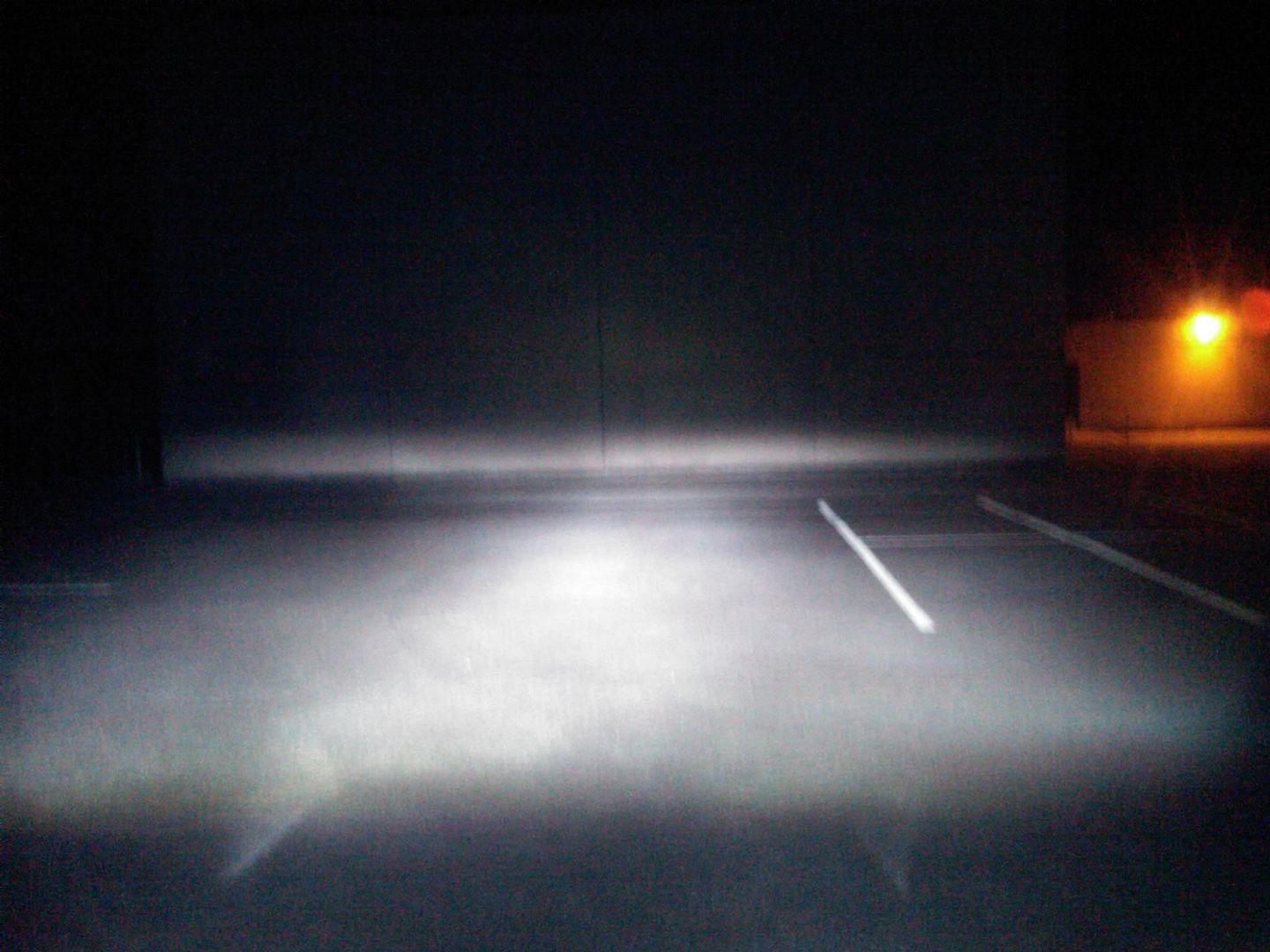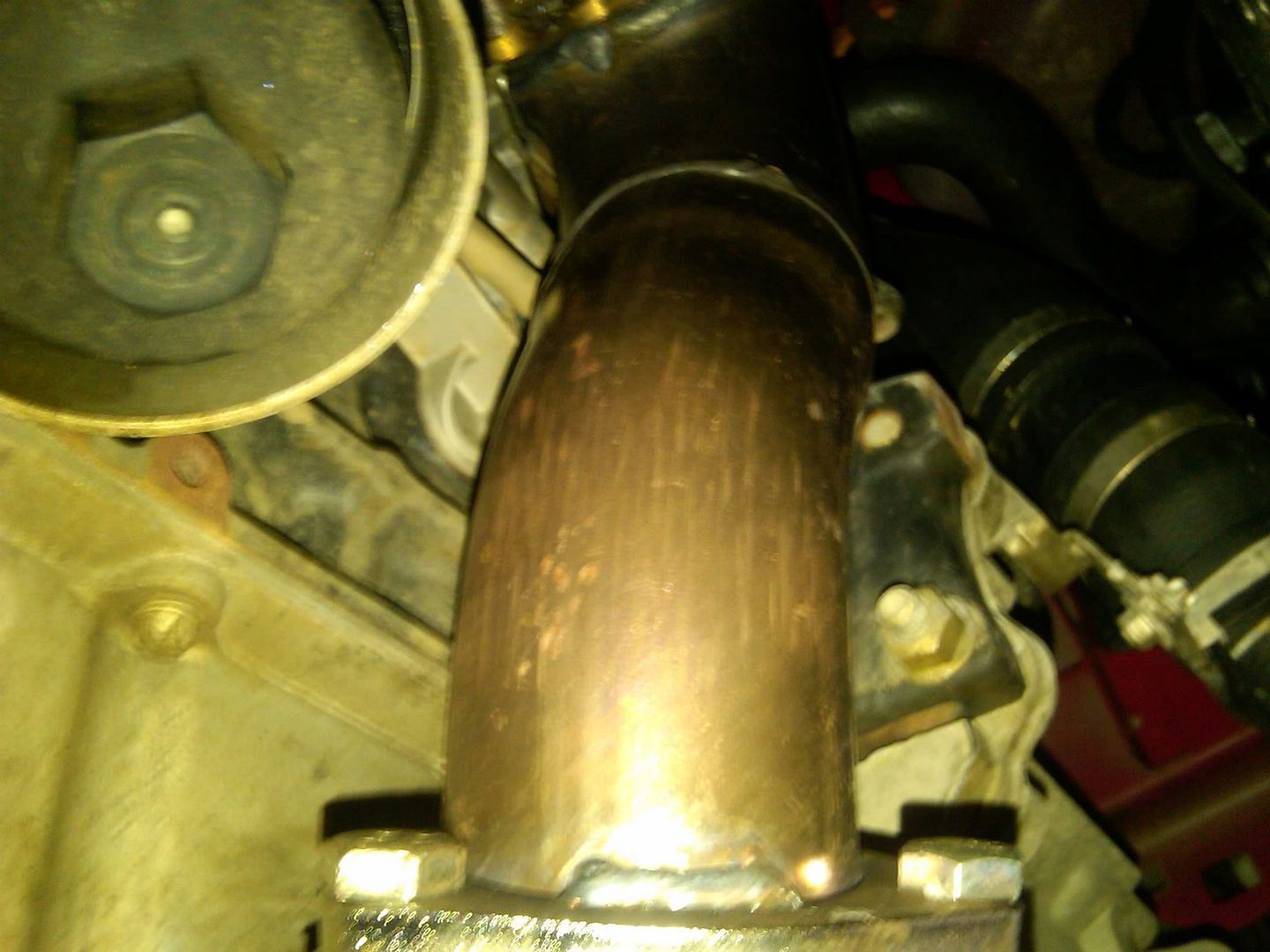 Few Other Pictures...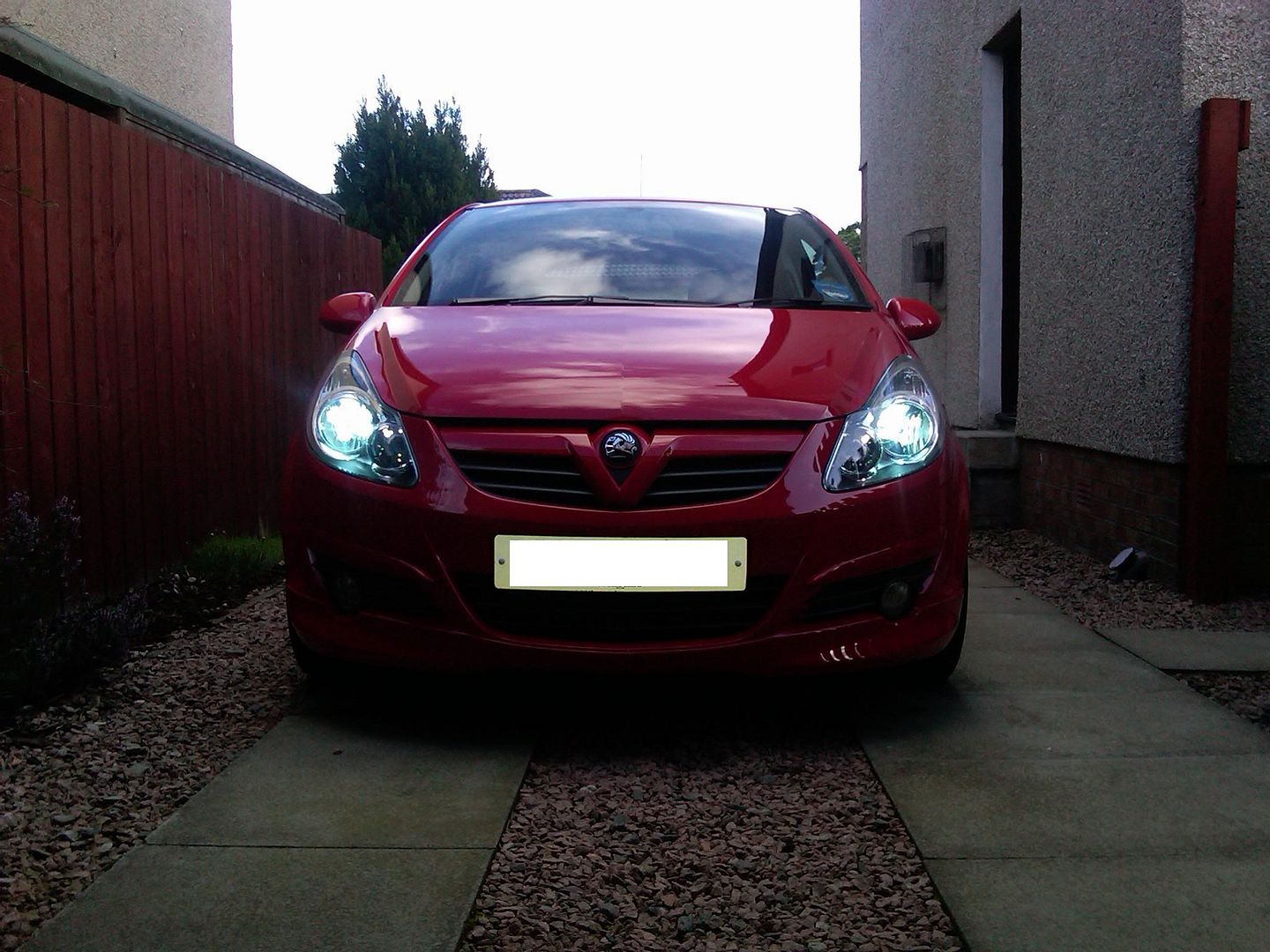 After A Clean...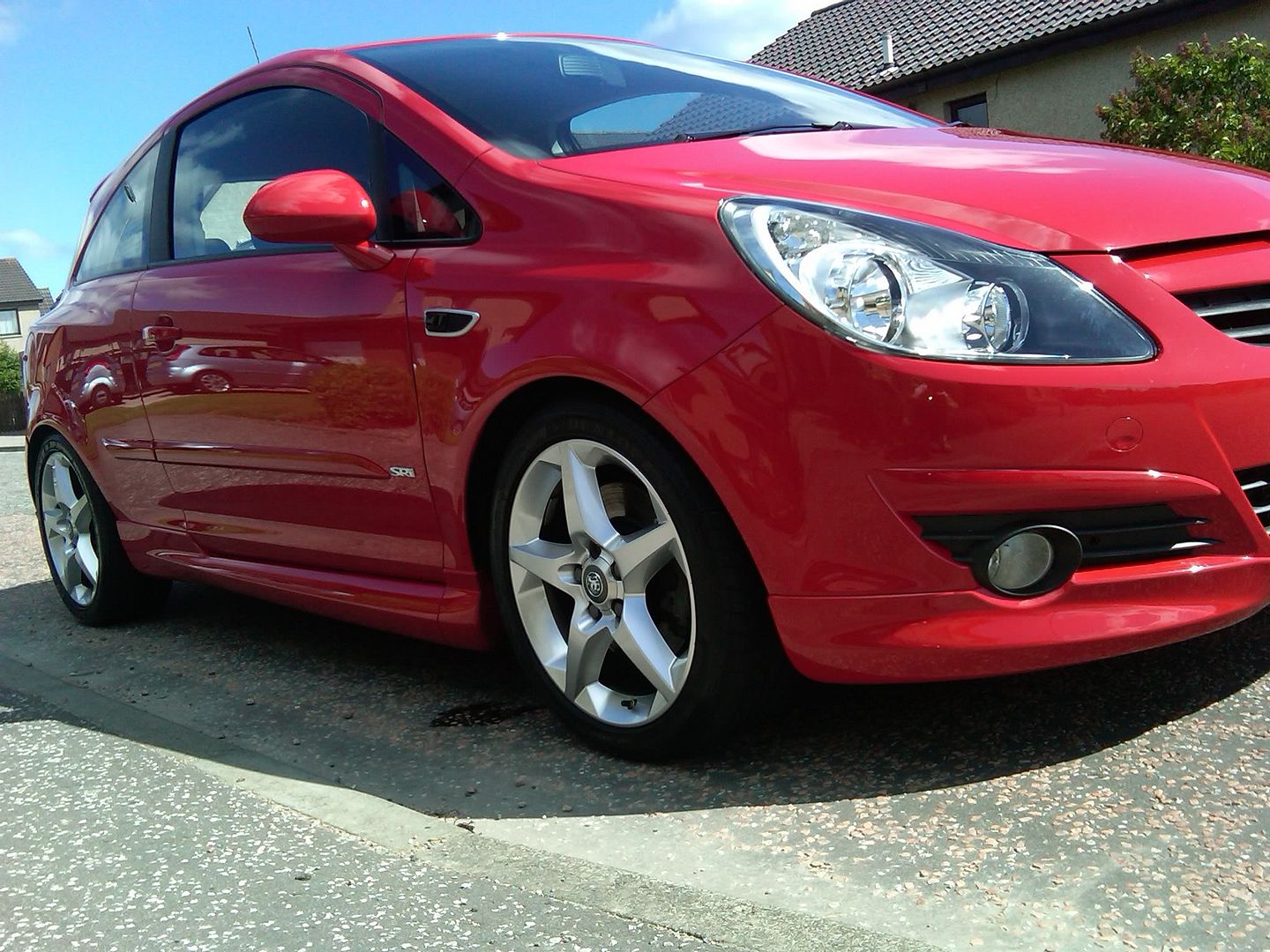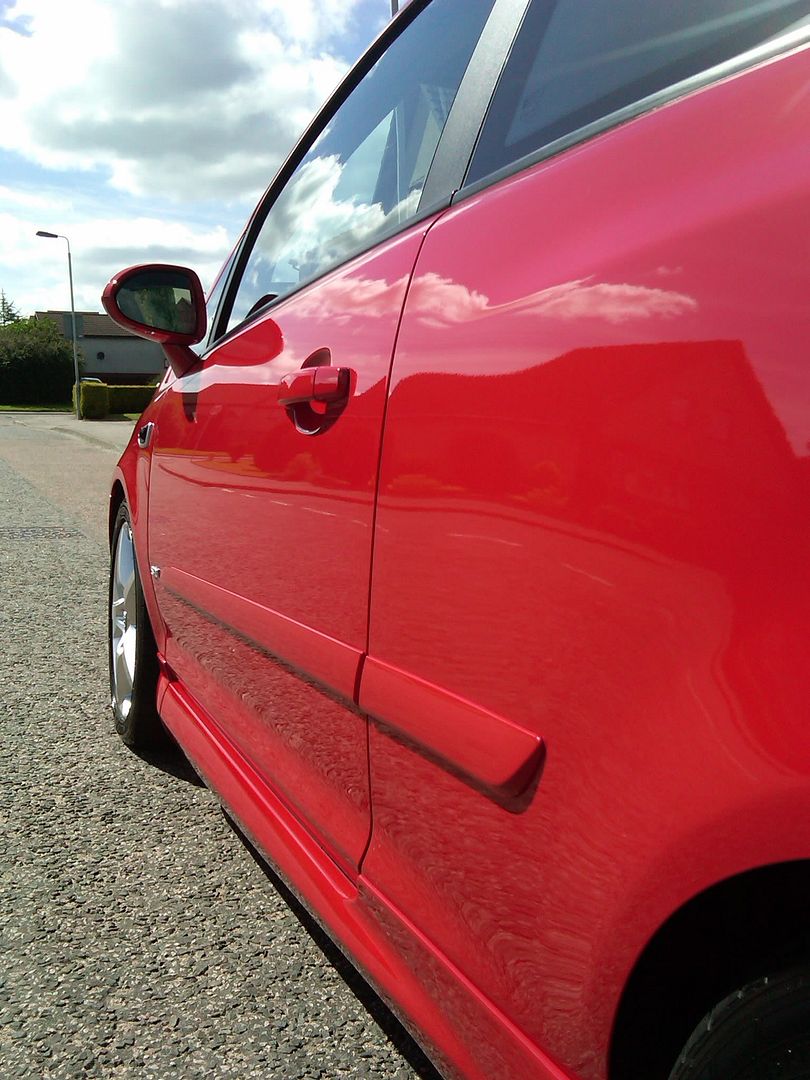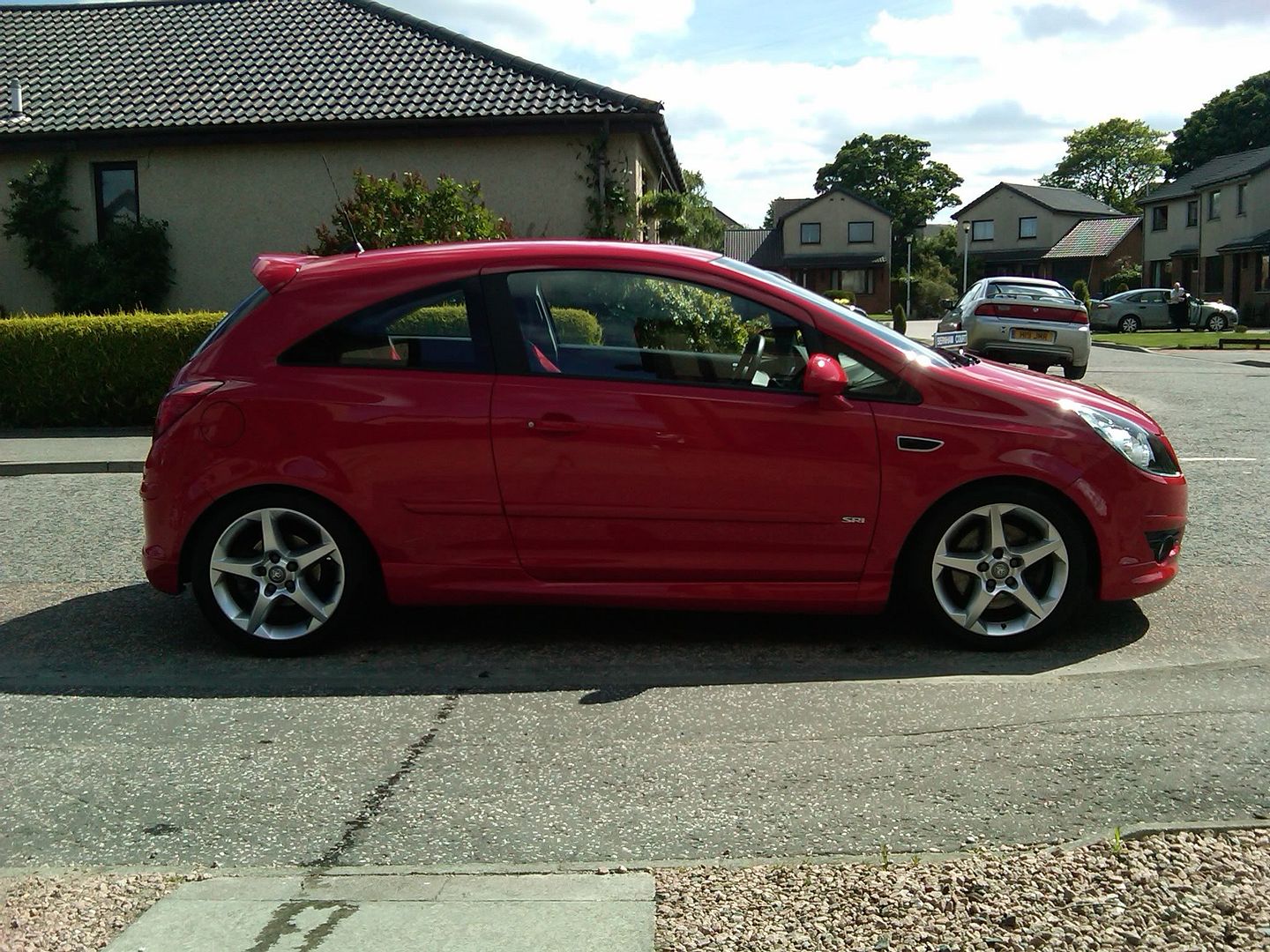 What Use Think So Far ??