Firstly i would like to say a massive thankyou to Jen at Juicy Detailing for helping me out on all points, advising me and helping me choose the right products for the clean. got about a years supply too
great help and i rate her advise alot!
never done detailing before and i was all set and ready, but this is manchester and the weather turns immediately!! so i couldn't do everything i wanted, managed to get a proper wash, and dry though so i was happy with the end result considering.
Method i used:
Started off with the Snow Foam, left it on for about 10 Mins and the rinsed off. this stuff works a treat!
Following this is got myself the two bucket method, one filled up using Chemical Guys 'born to be mild' and the other filled up with water and a grit guard. began cleaning only the bodywork with Dodo Juice Tribble Sheepskin Wash Mitt and it picked up and smoothed over everything, didn't feel gritty underneath either
After this were the wheels, didn't use any form of 'bilberry' etc just used the born to be mild and a Dodo Juice 'Captain Crevice' wheel mitt. got inbetween and right in the alloy with this glove on and the wheels are spotless. again using the two bucket method.
running out of time due to the mass rain cloud i quickly Dried off using a Chemical Guys Wooly Mammoth Towel -mega thick.....this towel is amazing. it picked up every droplet of water, and is ultra soft to save paint work. a brilliant buy IMO. the only problem is that it left behind fibres of cotton b ut this is due to being new, got rid of them using a damp micro fibre cloth
took about hour and half to do and i really enjoyed it.
So heres a few cheeky snap shots before the wether came knocking on the door!!
fitted the Wind delectors too from Heko, think they finish off quite well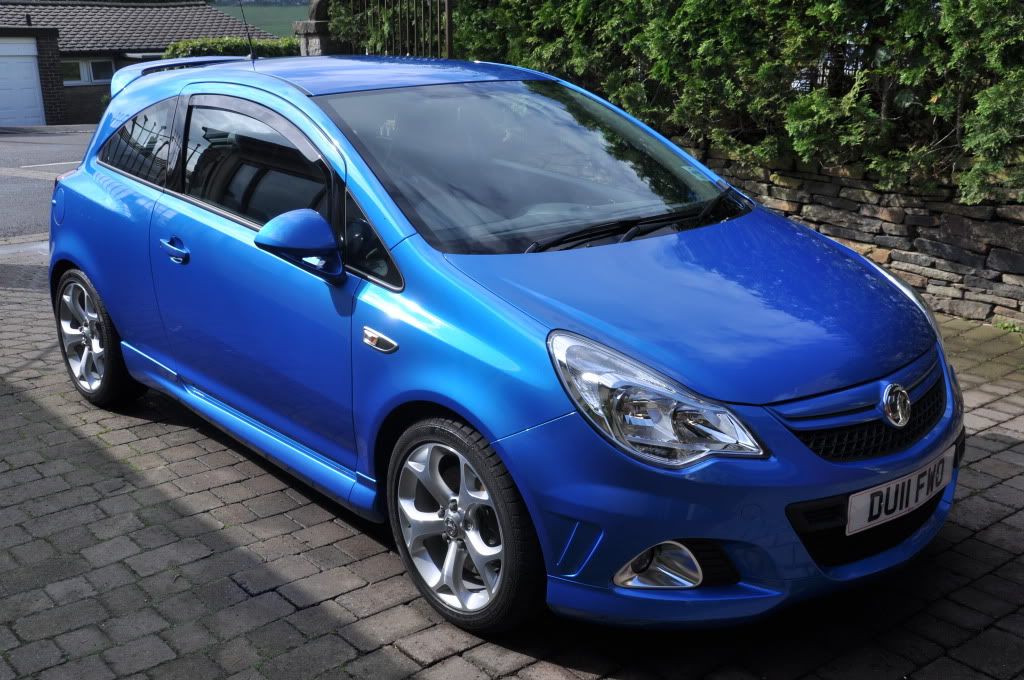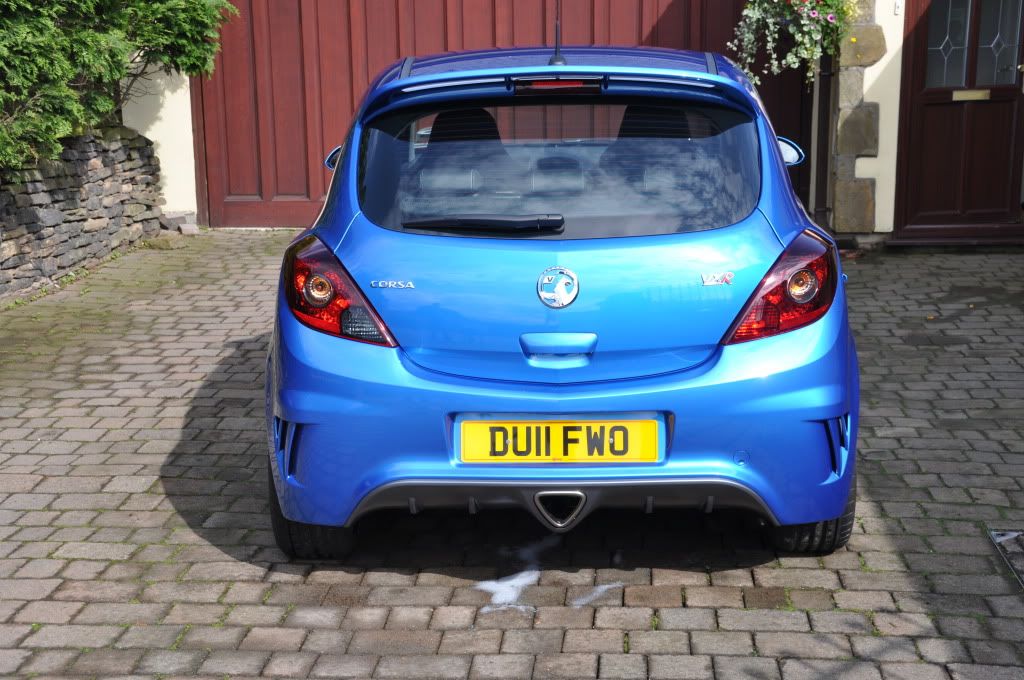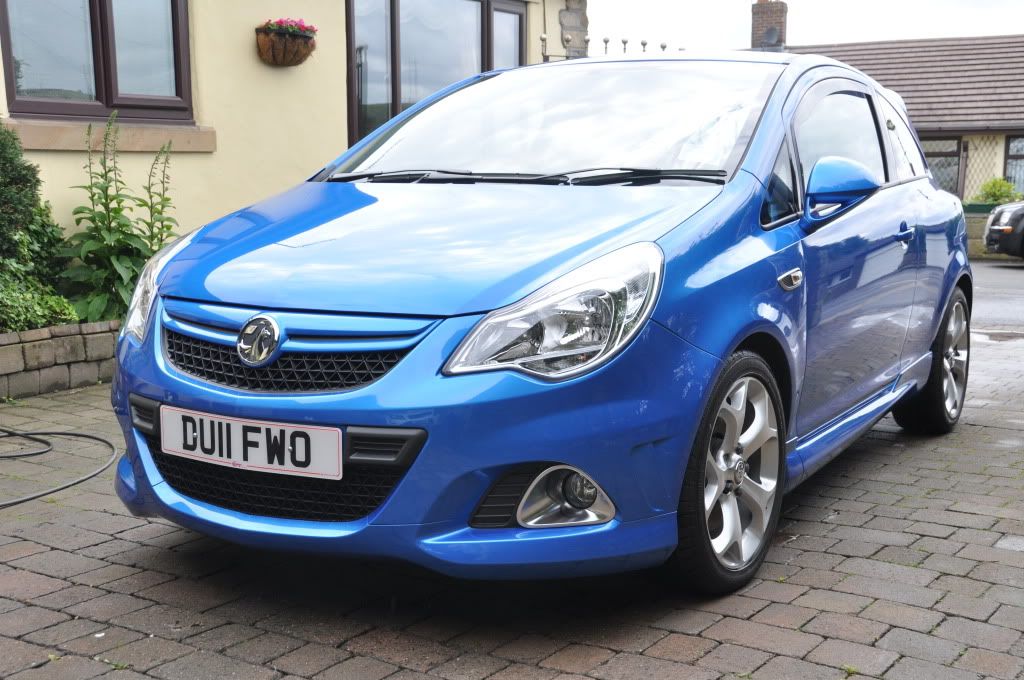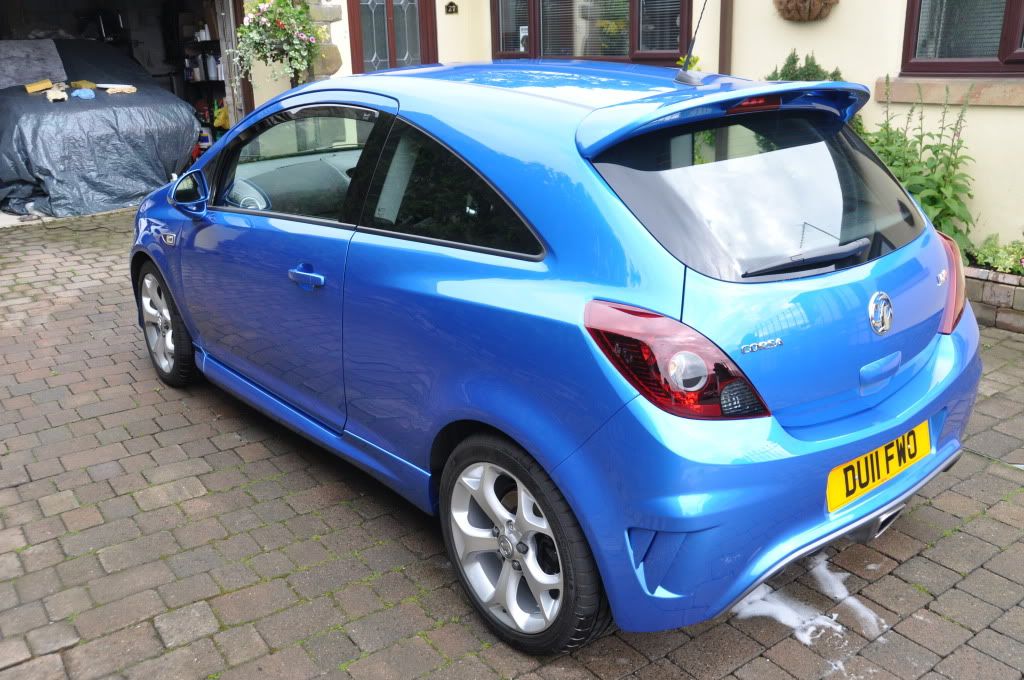 Had more stuff to do like polish and wax it but there wasn't enough time
i'll get some more up once the springs are on and the windows are tinted!
cheers
tom