Gave The motor a quick clean Saturday afternoon prior to fitting some new wheels. I got them from a member on here and am extremely pleased with them. Thanks again.
Car was snowfoamed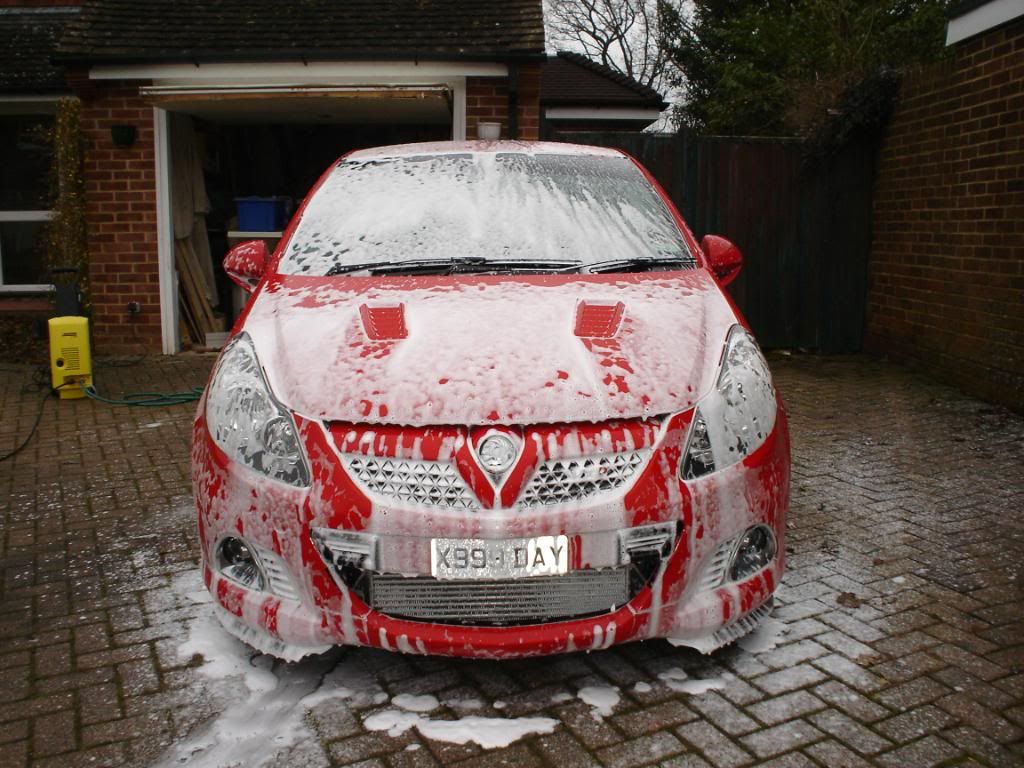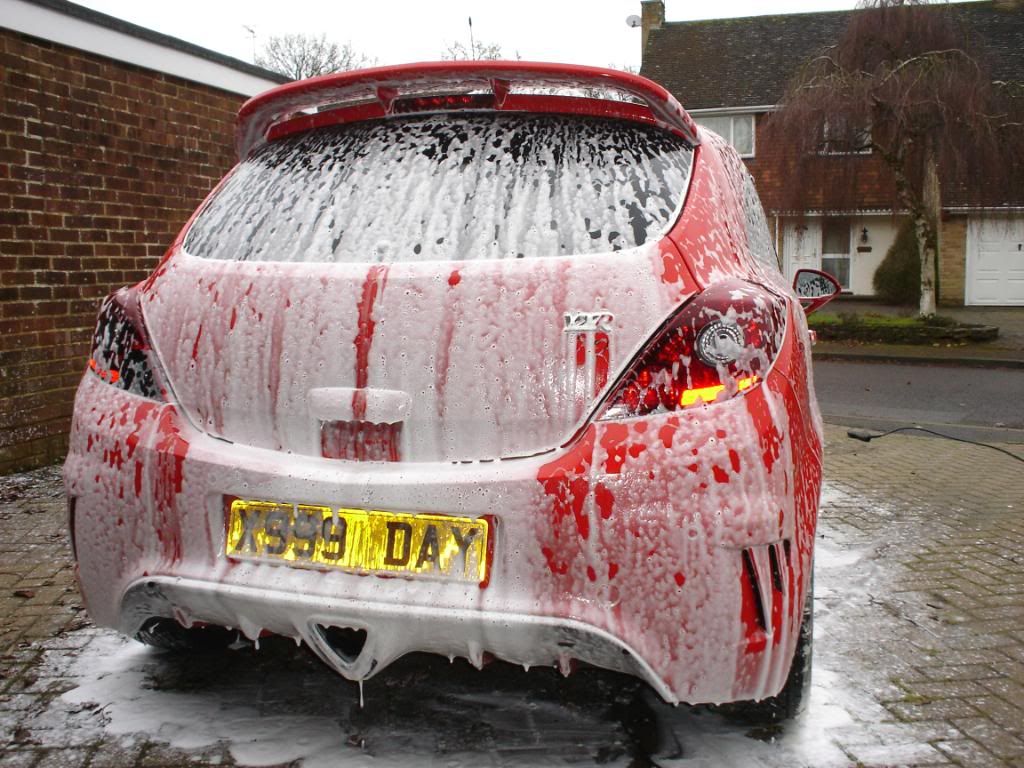 And with the new rims on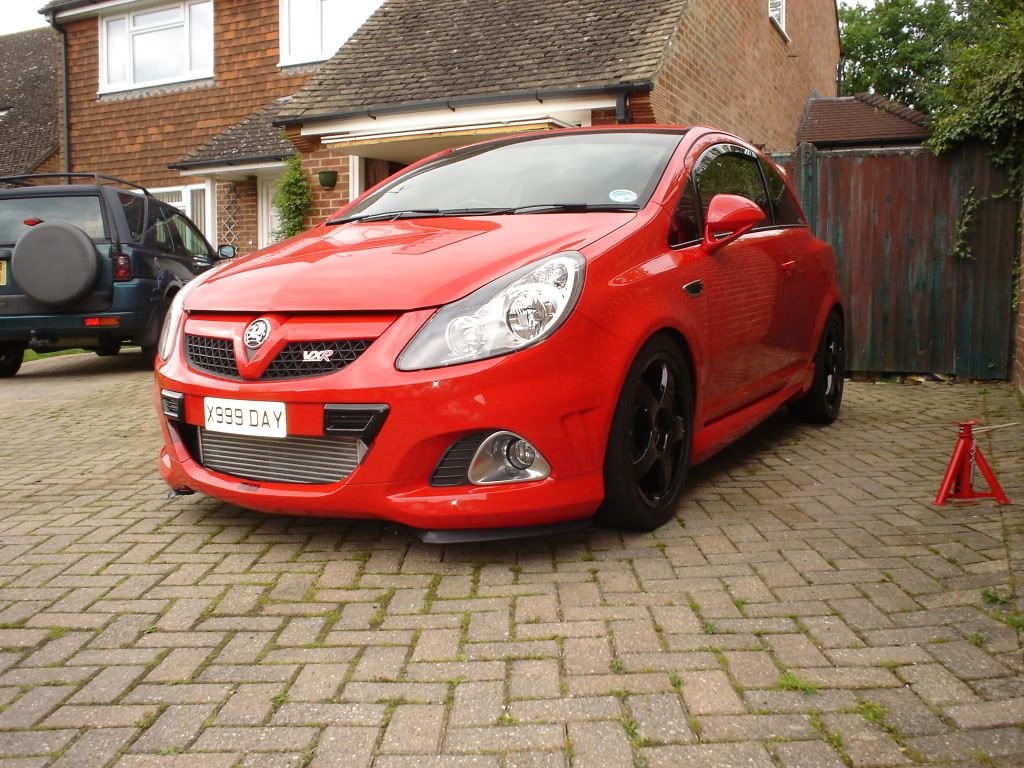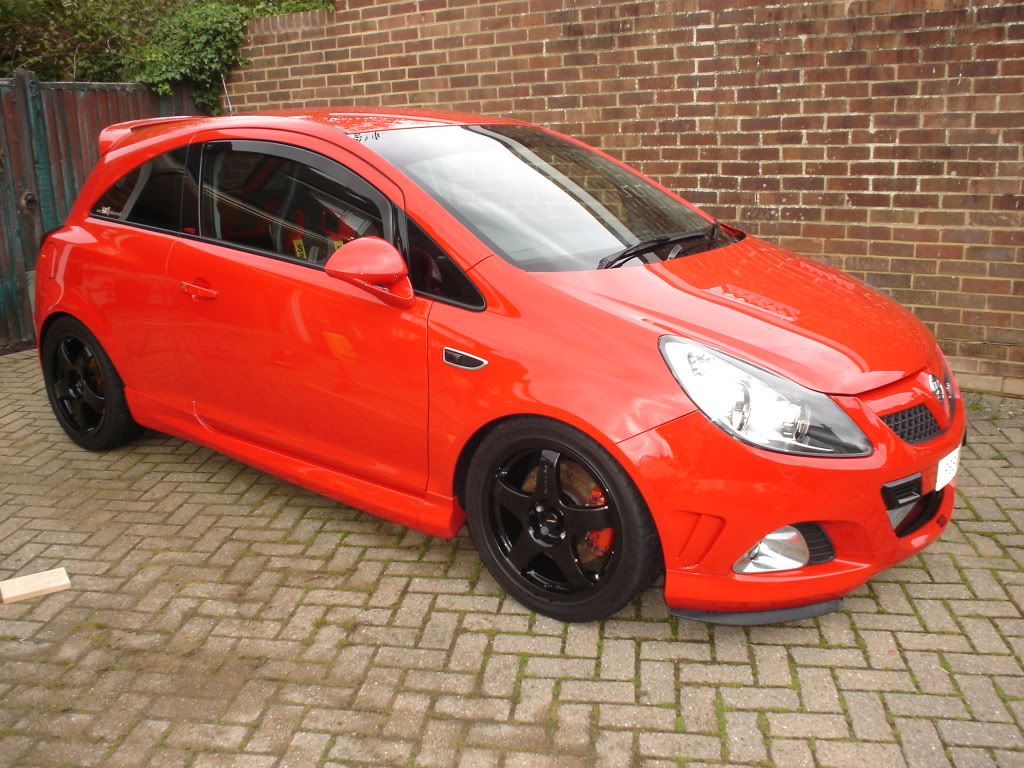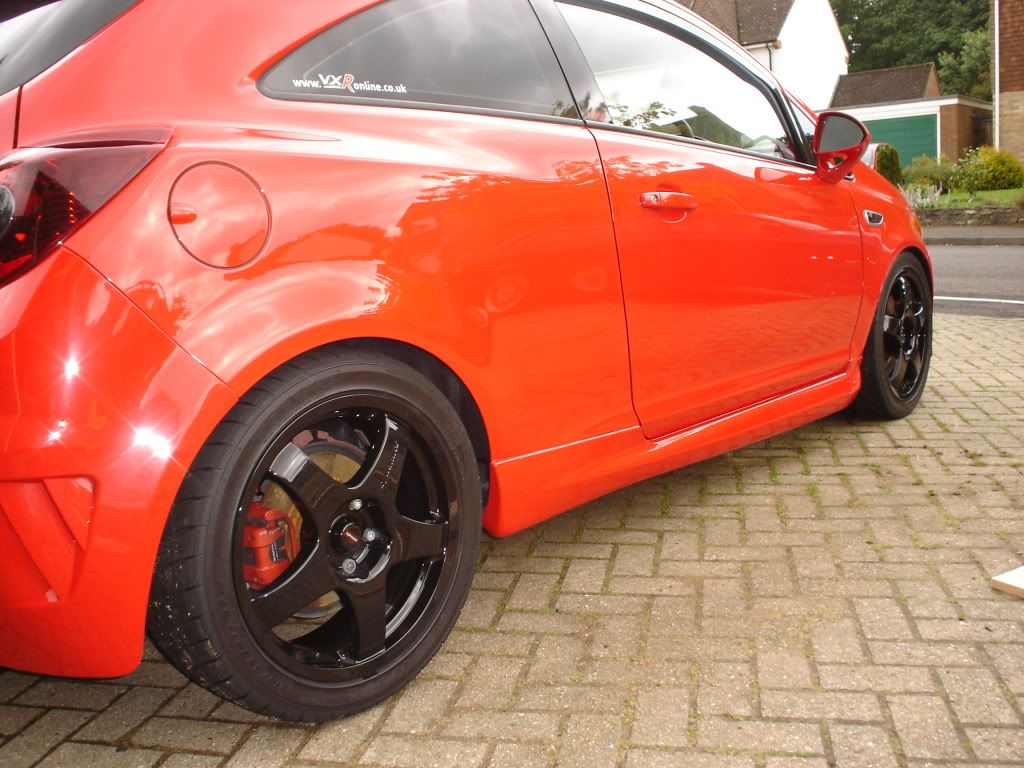 A couple of the inside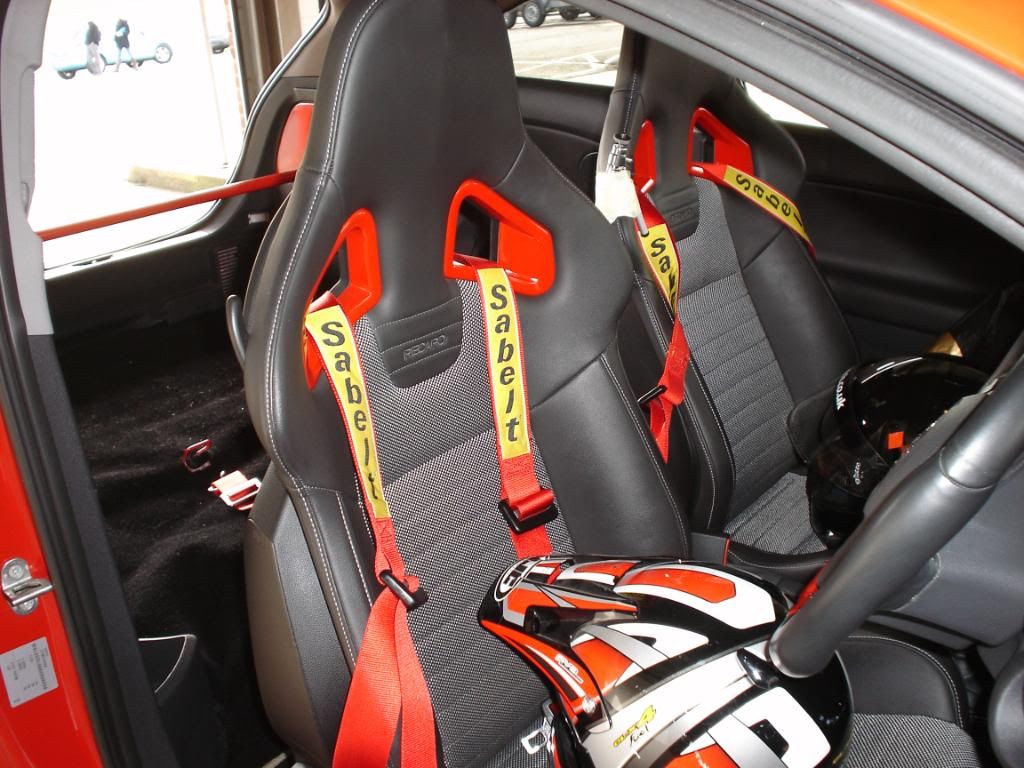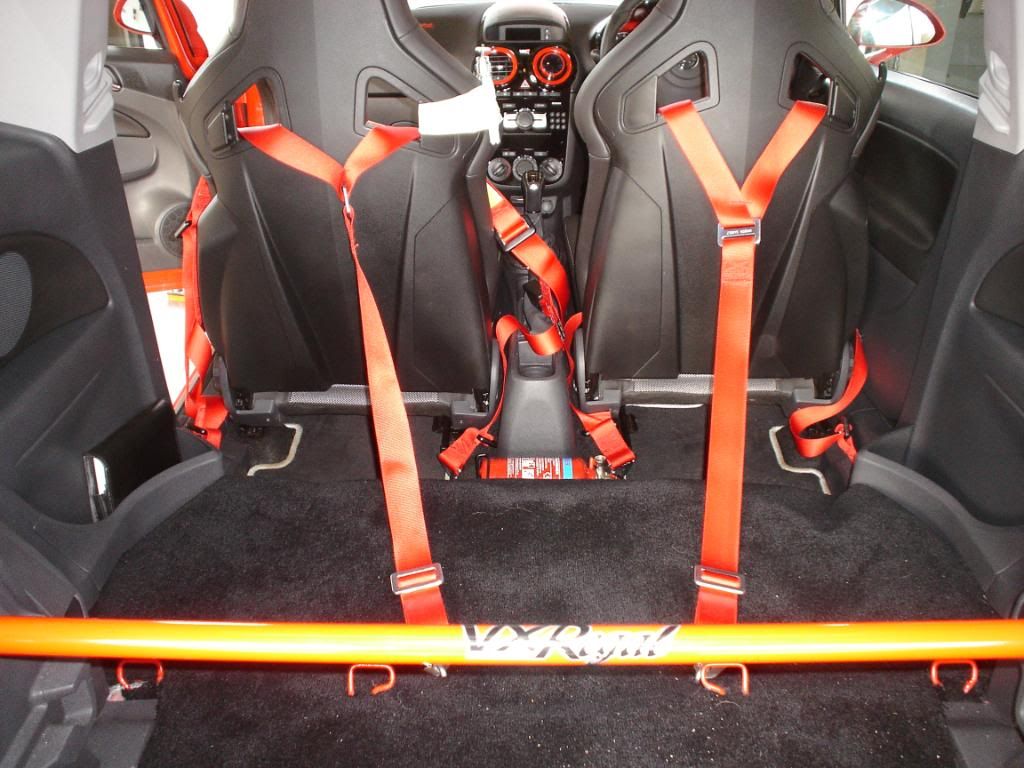 I have a few things lined up for the car before tv live so come and take a look then as it should be a good show.
Thanks for looking
Comments welcome