This weekend I decided to get my alloys off my car and give them a proper clean and clean up the brake calipers to prepare for repainting the calipers. After doing the cleaning job it seems i don't need to paint them as they've come up pretty well after a good clean.
Took quite a while but at the end of the day happy with the result! Will make cleaning the alloys very easy in the future too!
Isn't the most exciting of write ups just wanted to post something up. The car is standard may do a few things when i have saved up a bit of money just about cleaning it at the moment.
Products i used: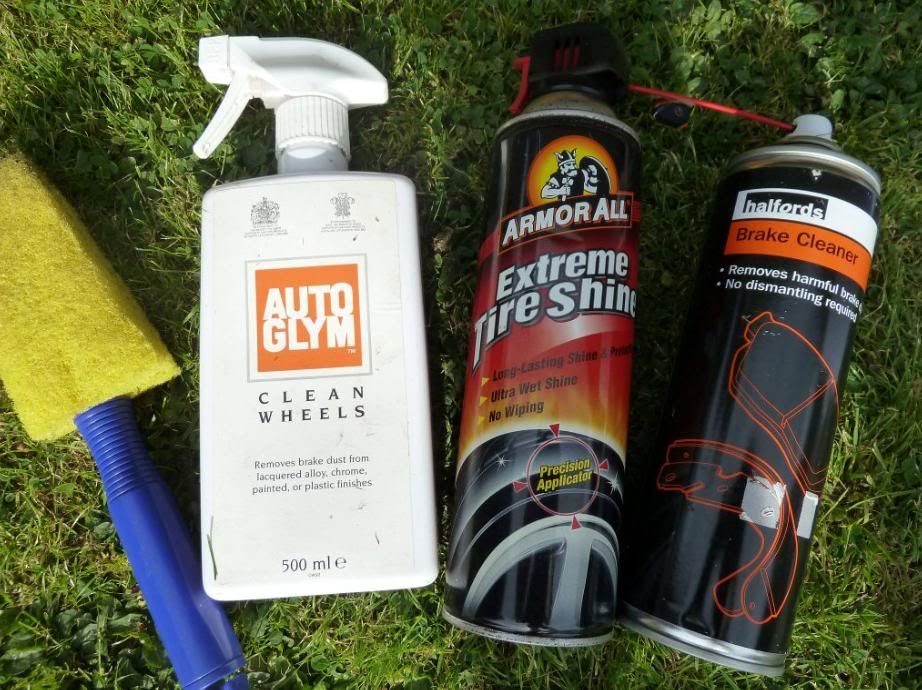 Car up on jack:
Driver side caliper before clean: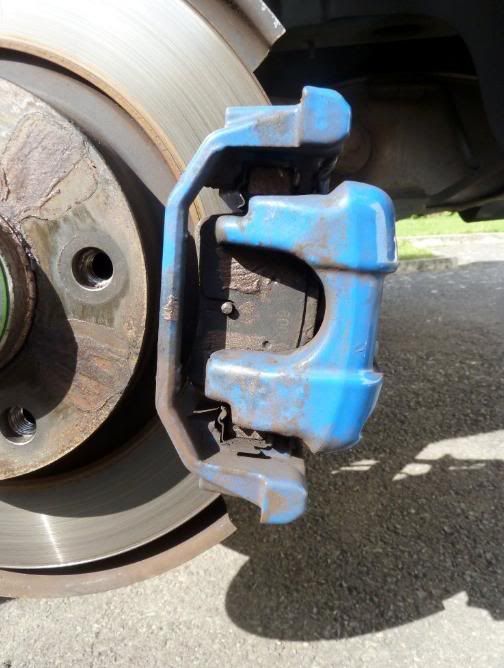 After clean:
Driver side rear up on jacks (Before cleaning car at the end of the day):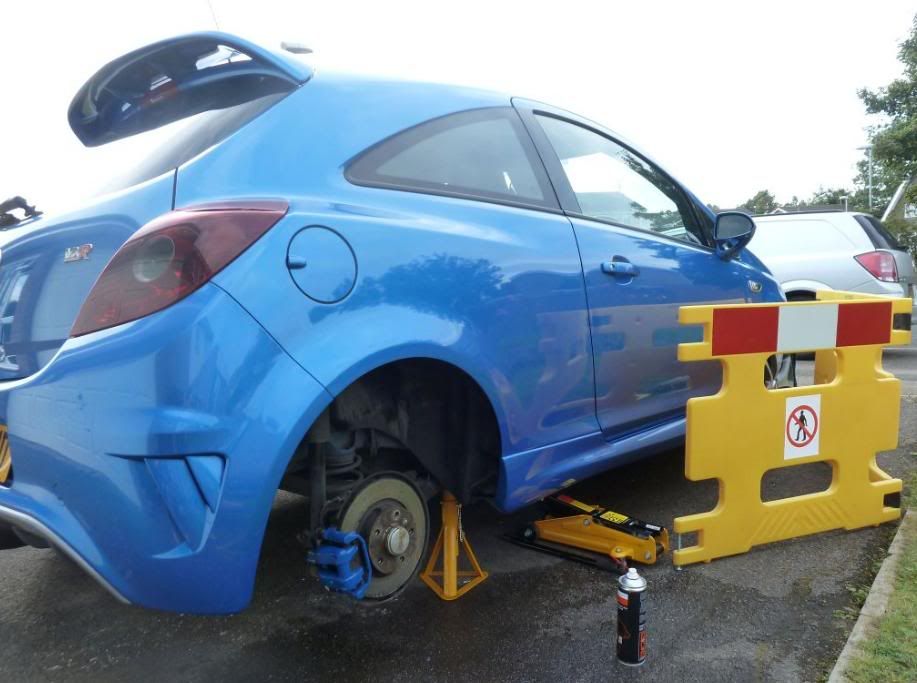 Cleaning the alloy, just used water, then a brush to get the main bits of dirt off on the inside, also sprayed brake caliper cleaner to help budge the dirt:
Before:
After: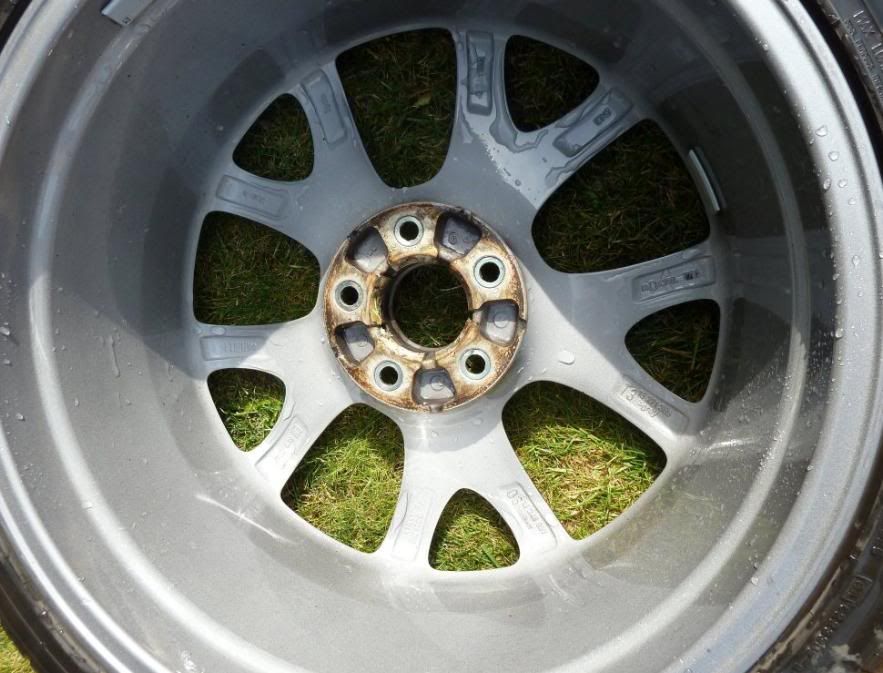 Few marks on the alloy but cleaned up: (Previous owner)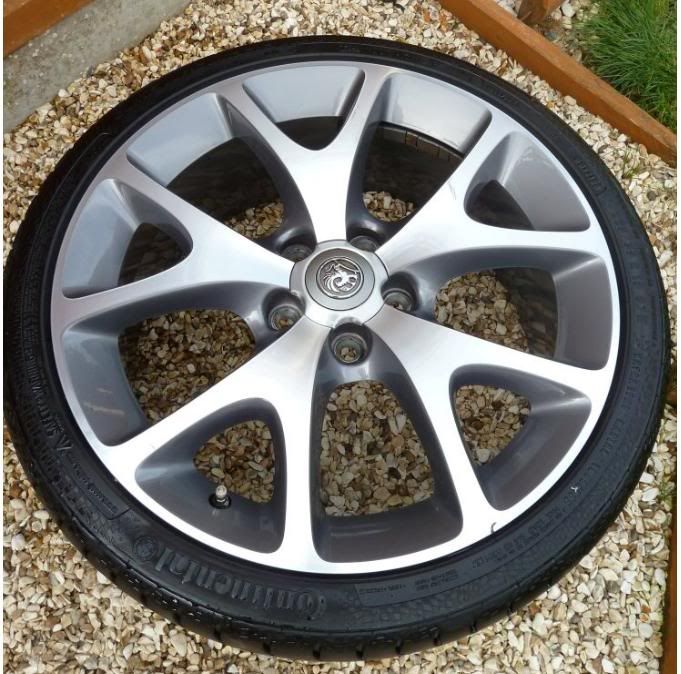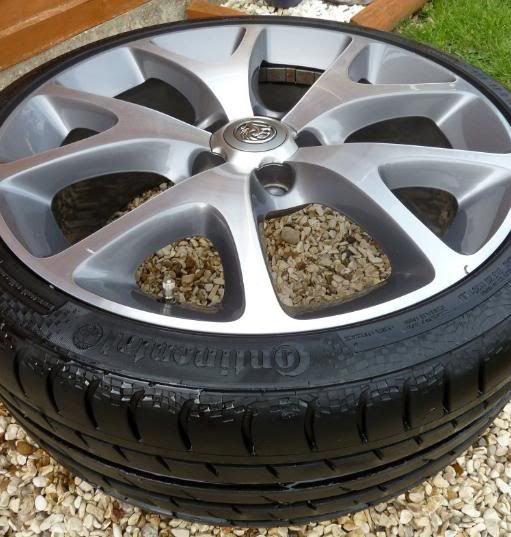 On car: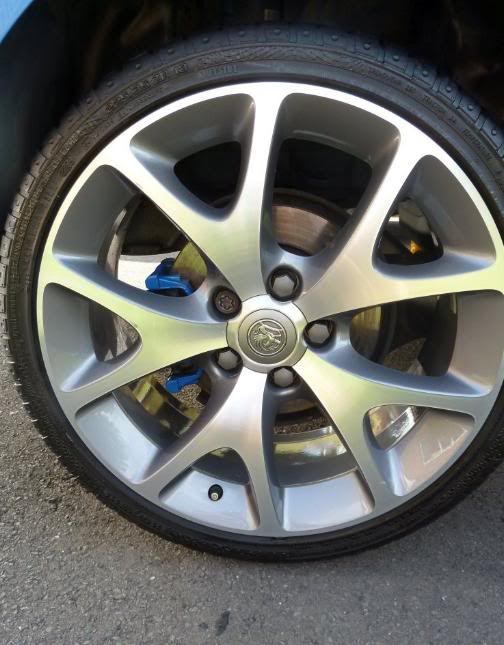 Clean caliper pics: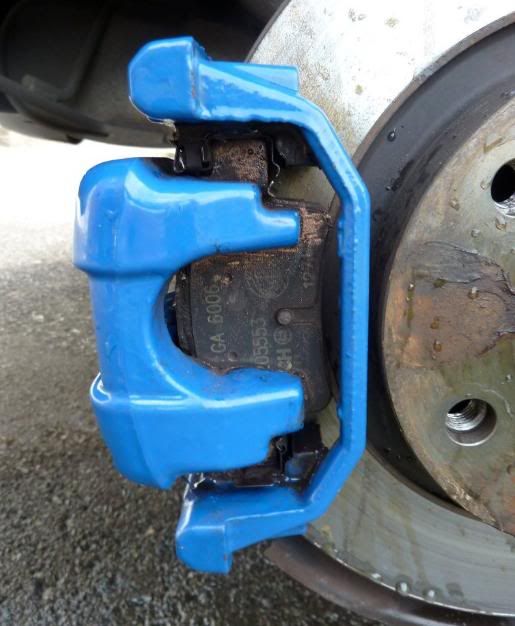 Tried getting all this dirt off whilst i could reach it: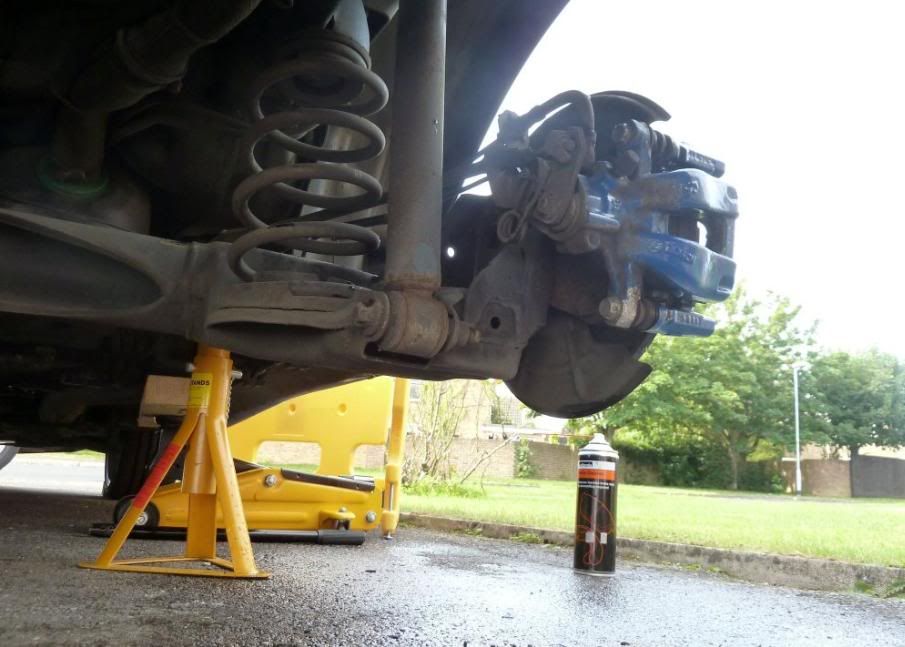 Caps of the alloys to sprat the outside arden blue. Testing this to see what it turns out like i will put a update of them when they're back of the car: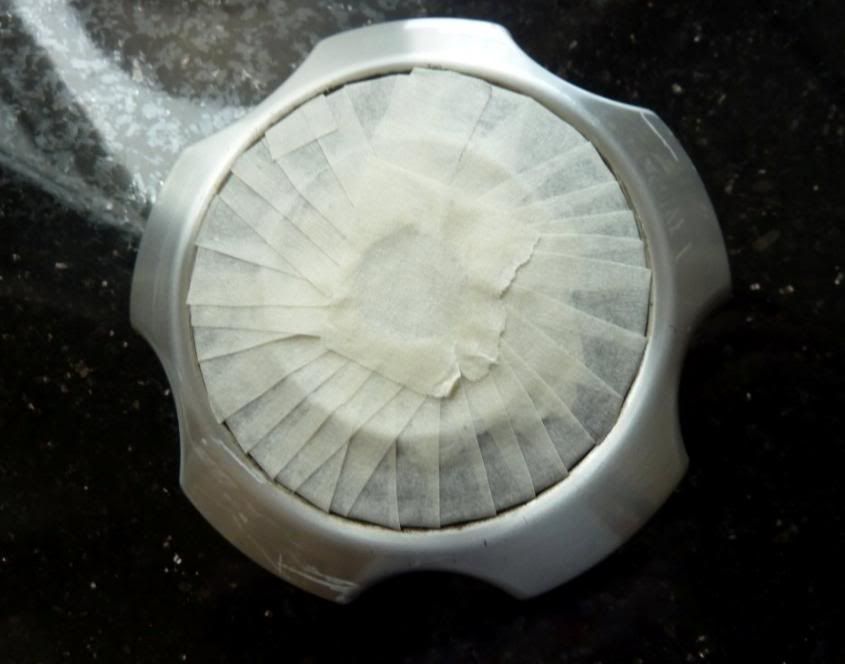 One of my dobermans