Had a really last minute arranged get together down the pub and decided to get some pics after.
I will Prewarn you this thread contains a lot mature content, and a focus st, so if you don't like fords don't moan just turn off the screen now.....
Heres the pics anyway.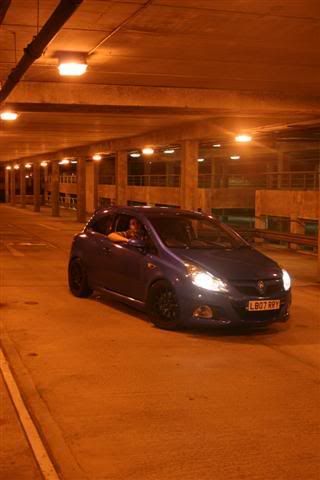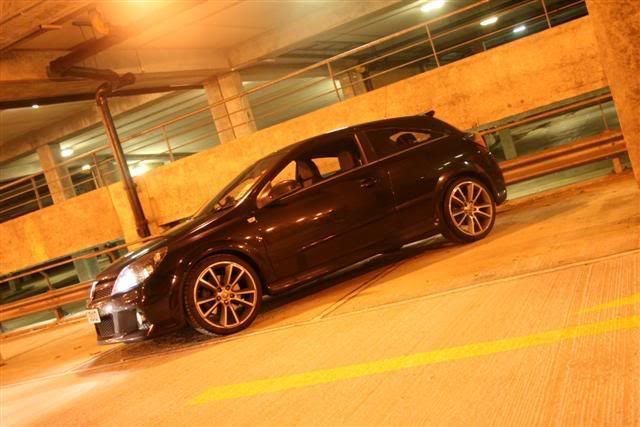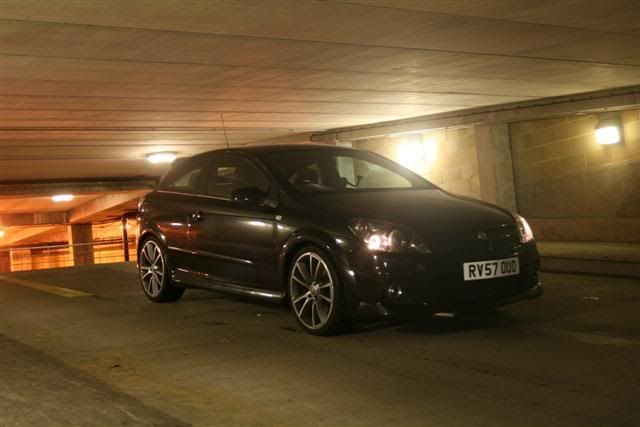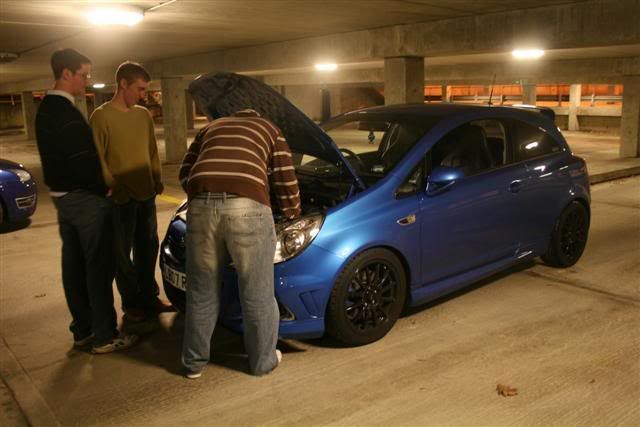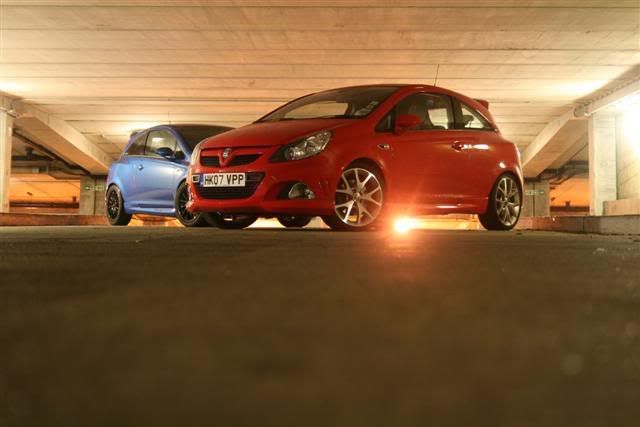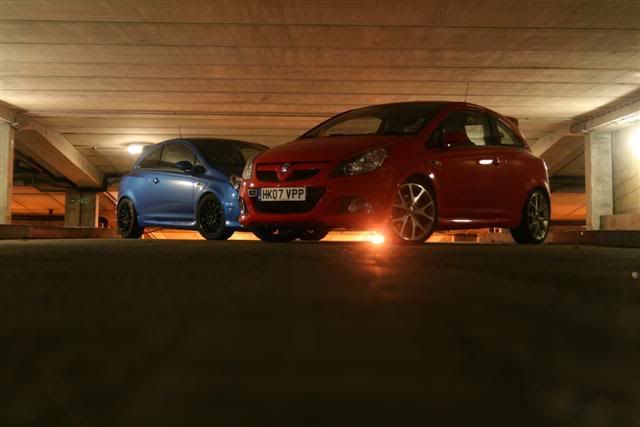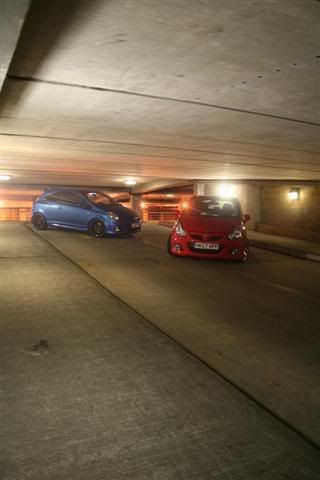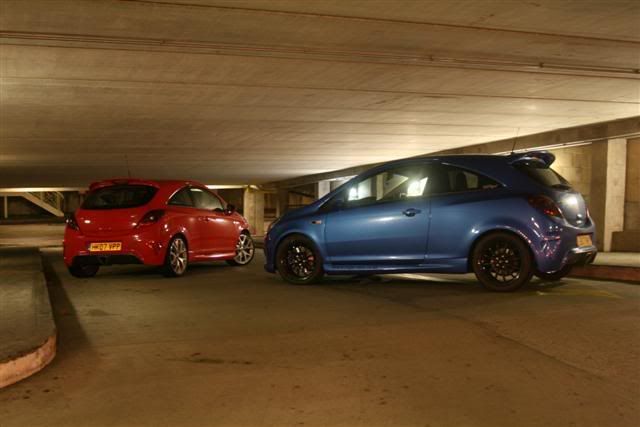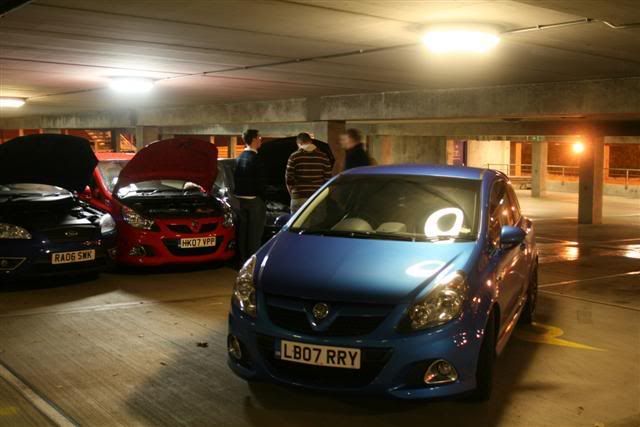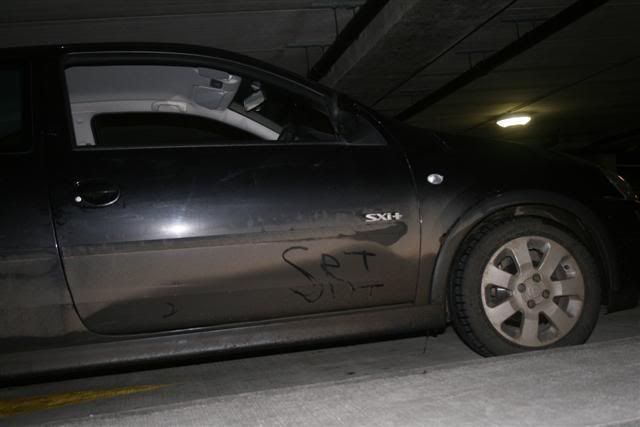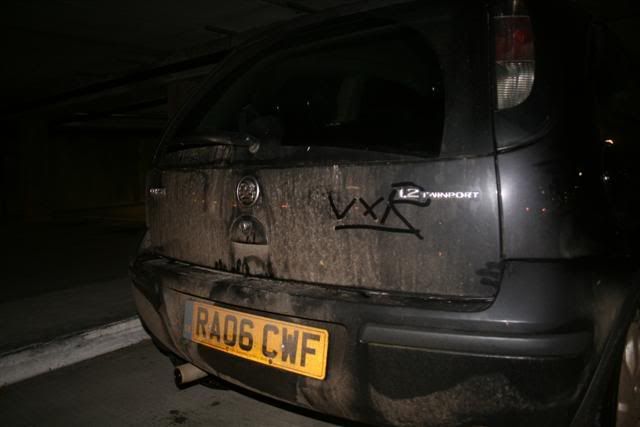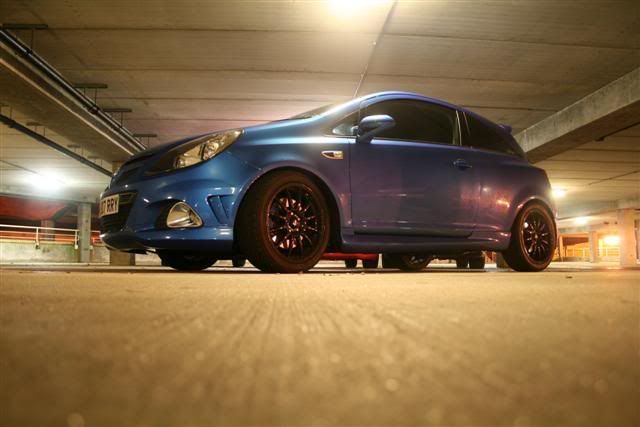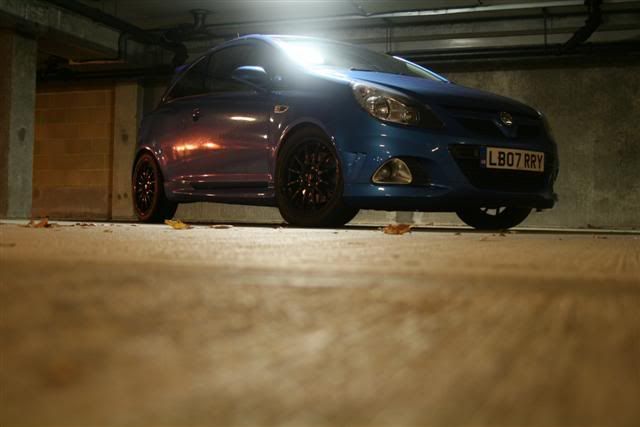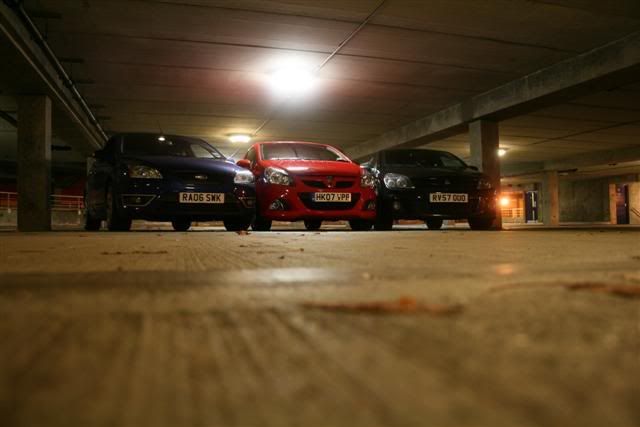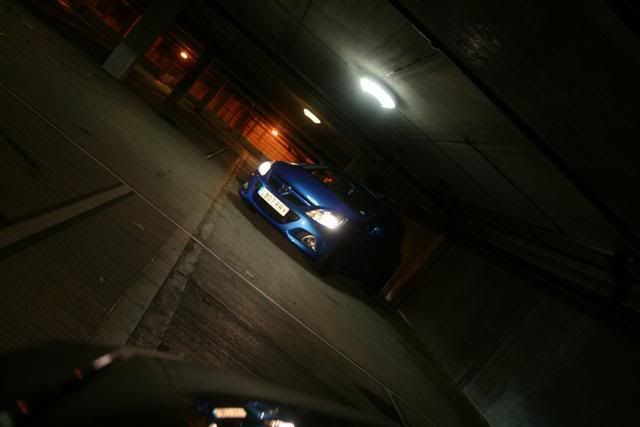 Cheers for a good eve guys! see you all soon no doubt!