Just joined the forum and thought you might be interested to see the version "down under".
Some background ... Holden (the GM brand in Australia) used to bring in the Astra and Vectra for a number of years and badged them as Holdens (my wife has an AH Astra and I had a ZC CDXi Vectra for a number of years). Then they stopped and switched to some nondescript Korean jalopies. Opel thought they'd make a move in the market and challenge the likes of VW, so in 2012 they set up dealerships around the country and sold Opel Astras and Insignias. I bought a 2.0l turbo petrol Insignia. 11 months later Opel decided it was all too hard and shut up shop (with subsequent resale tailspin for everyone who bought an Opel badged vehicle, even though support through Holden was assured). Anyway, in 2015, Holden decided to again sell the Astra and Insignia with Holden badges. I bought the Insignia pictured below in August 2015.
So far the available Insignia is the VXR, auto with paddles (no manual available) and the only options to choose from are the colours - blue, black, white, silver.
Exterior looks the same as those in the Northern Hemisphere: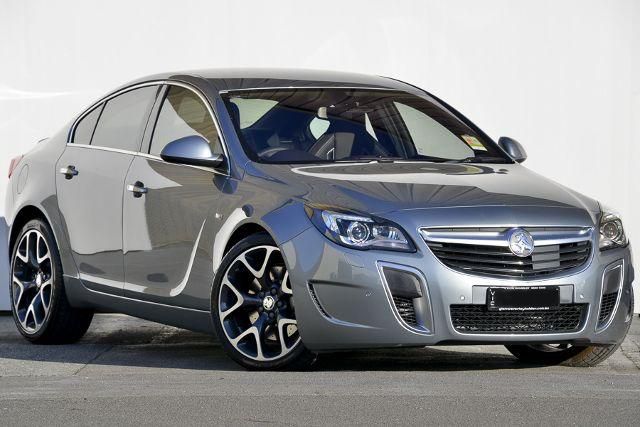 Interior is also similar: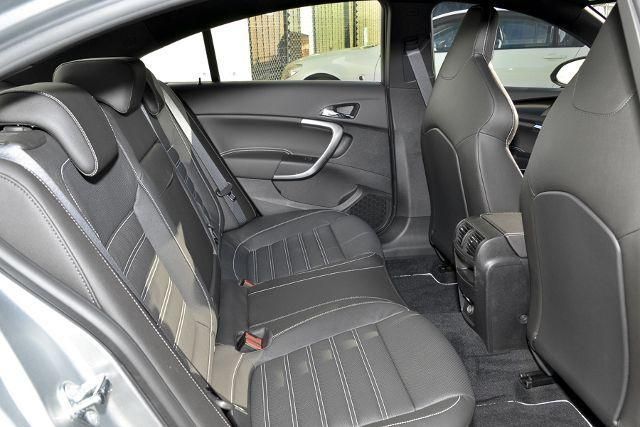 Centre console has the GM Mylink system - called Intellilink in Europe: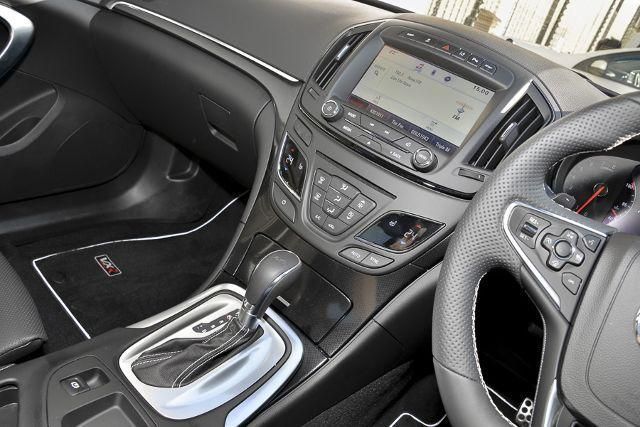 Very happy with the car, except for a multitude of bugs in the Mylink system.
Anyway - g'day from Sydney!