"The Boss" has just had the full treatment and I just had to share it with you all.
Must give a huge thanks to "Booster" an "Dan_S V8" (on HSV.Org.Uk) for an absolutely spanking job - Jeez, the only time a car can ever look that good is when it's just come out of the spray bay during manufacturing.
Firstly, the scale of the task..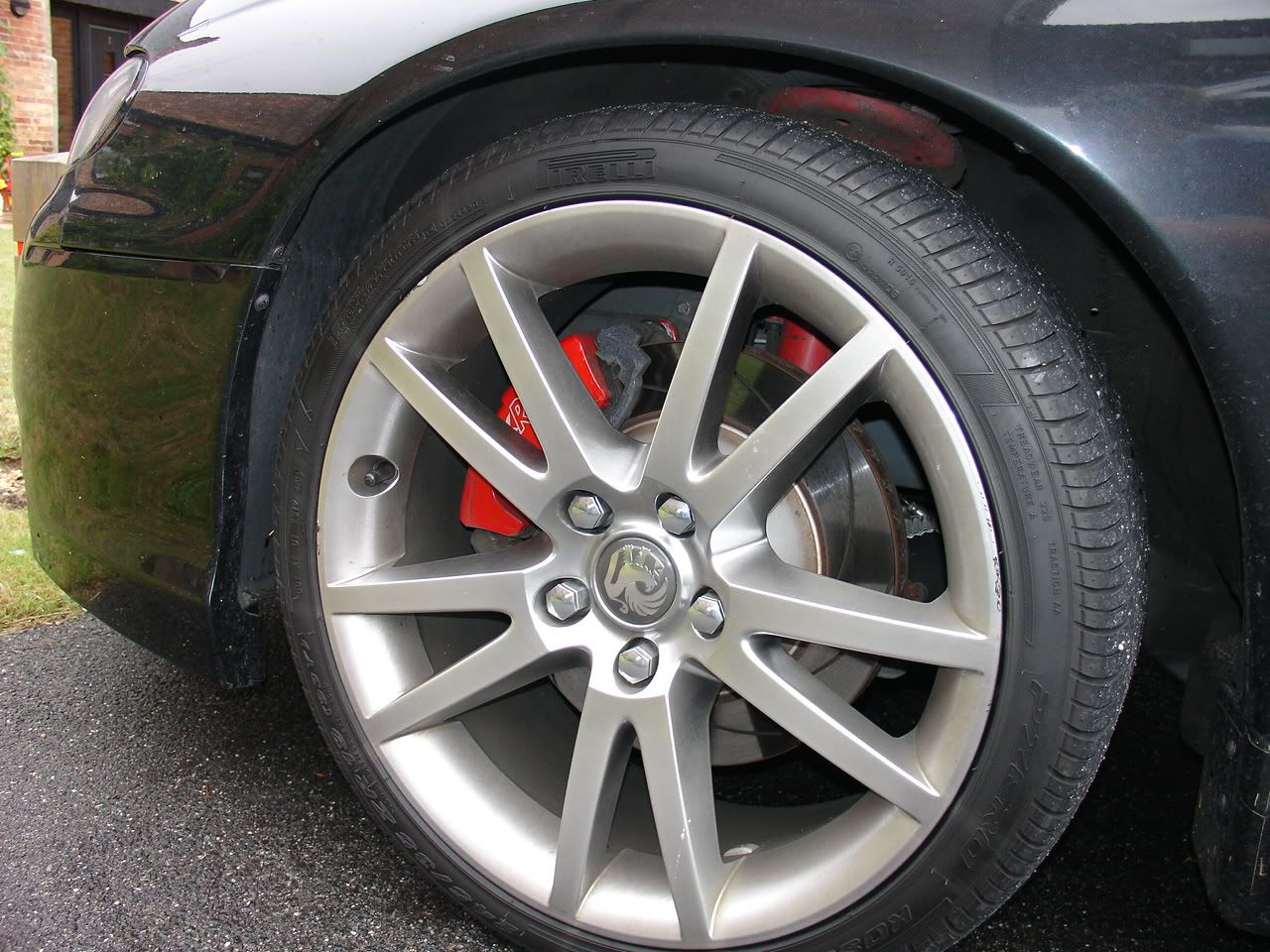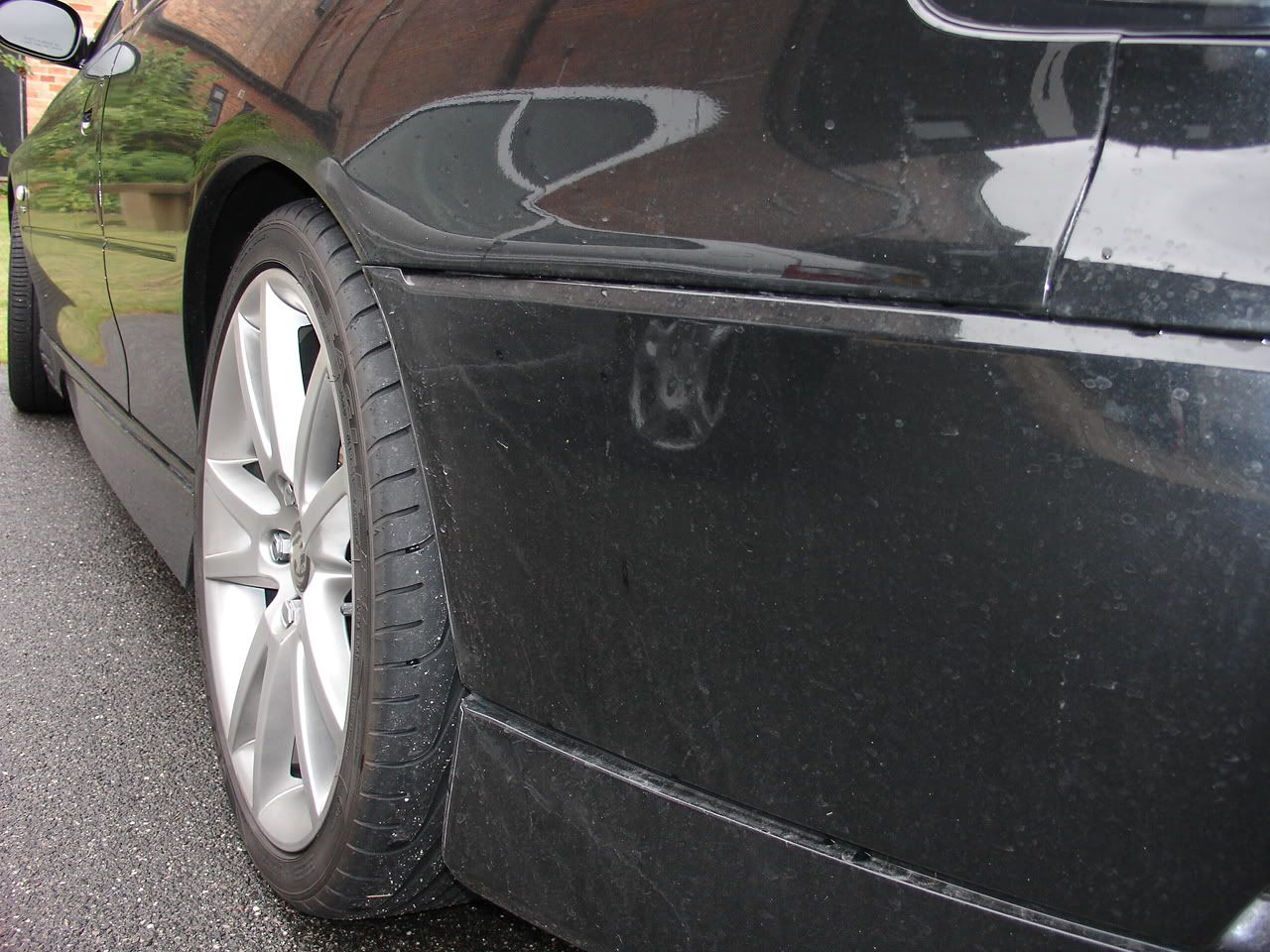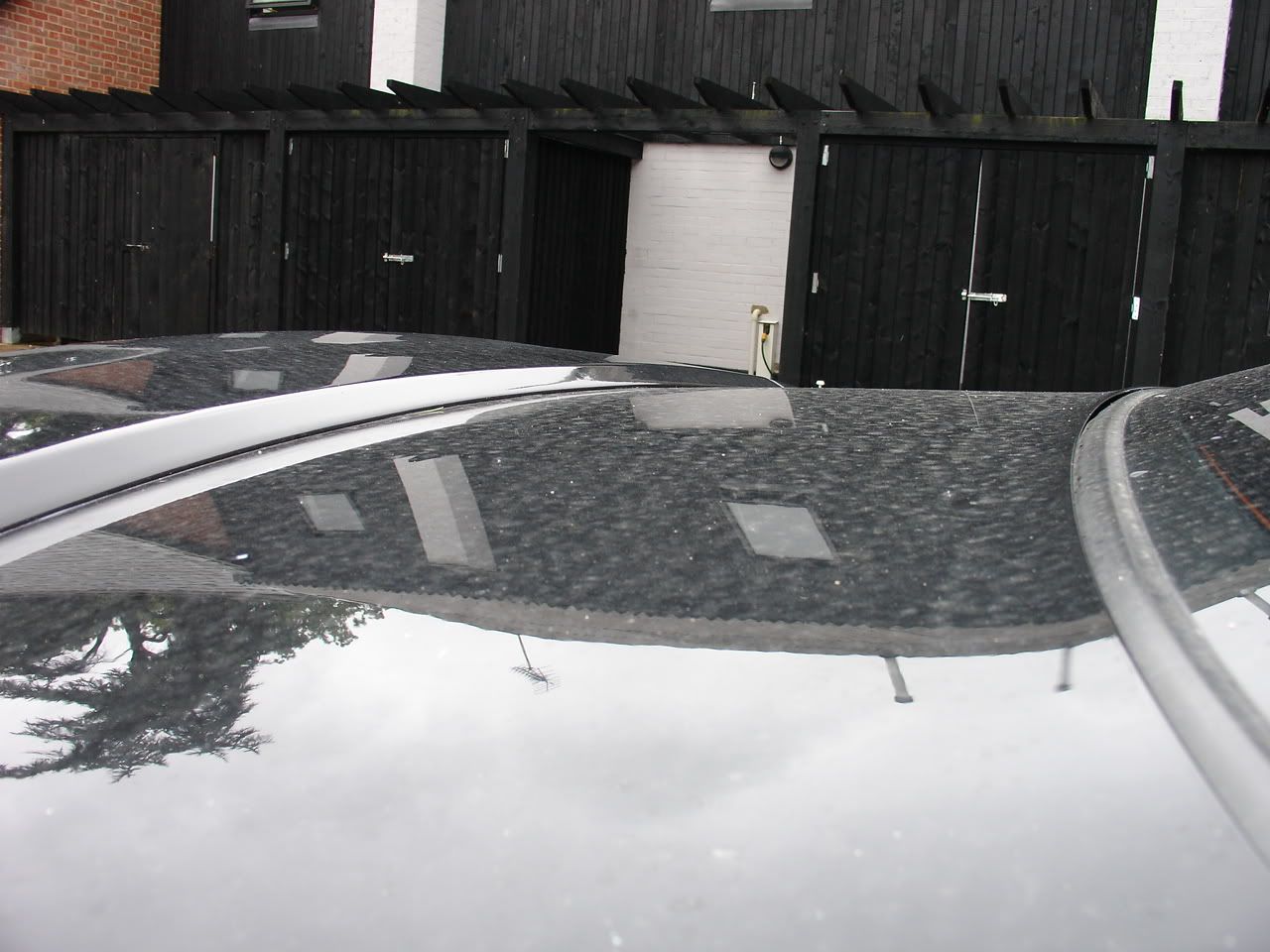 Some "action" shots during "the clean"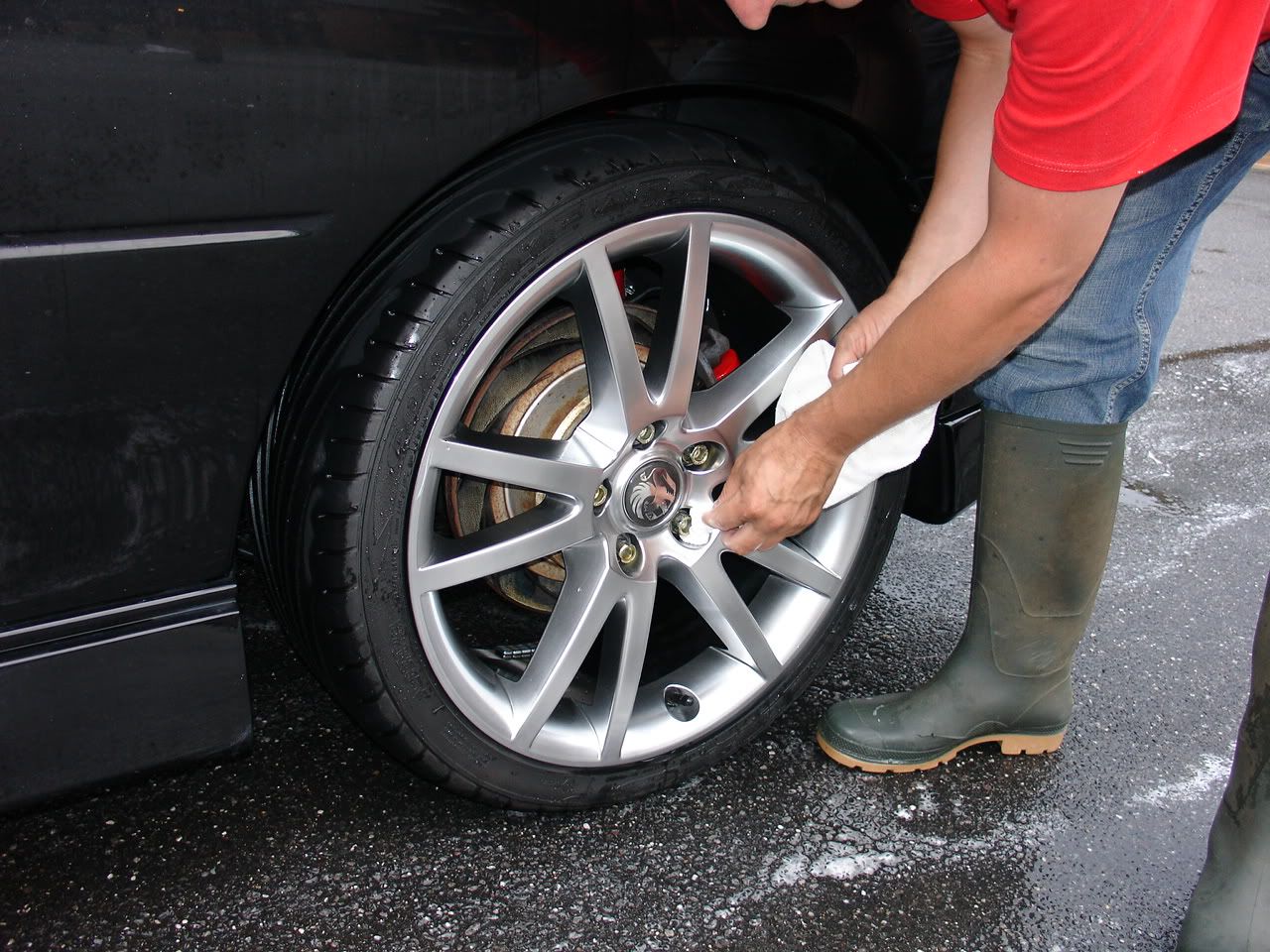 Now, the "shining up"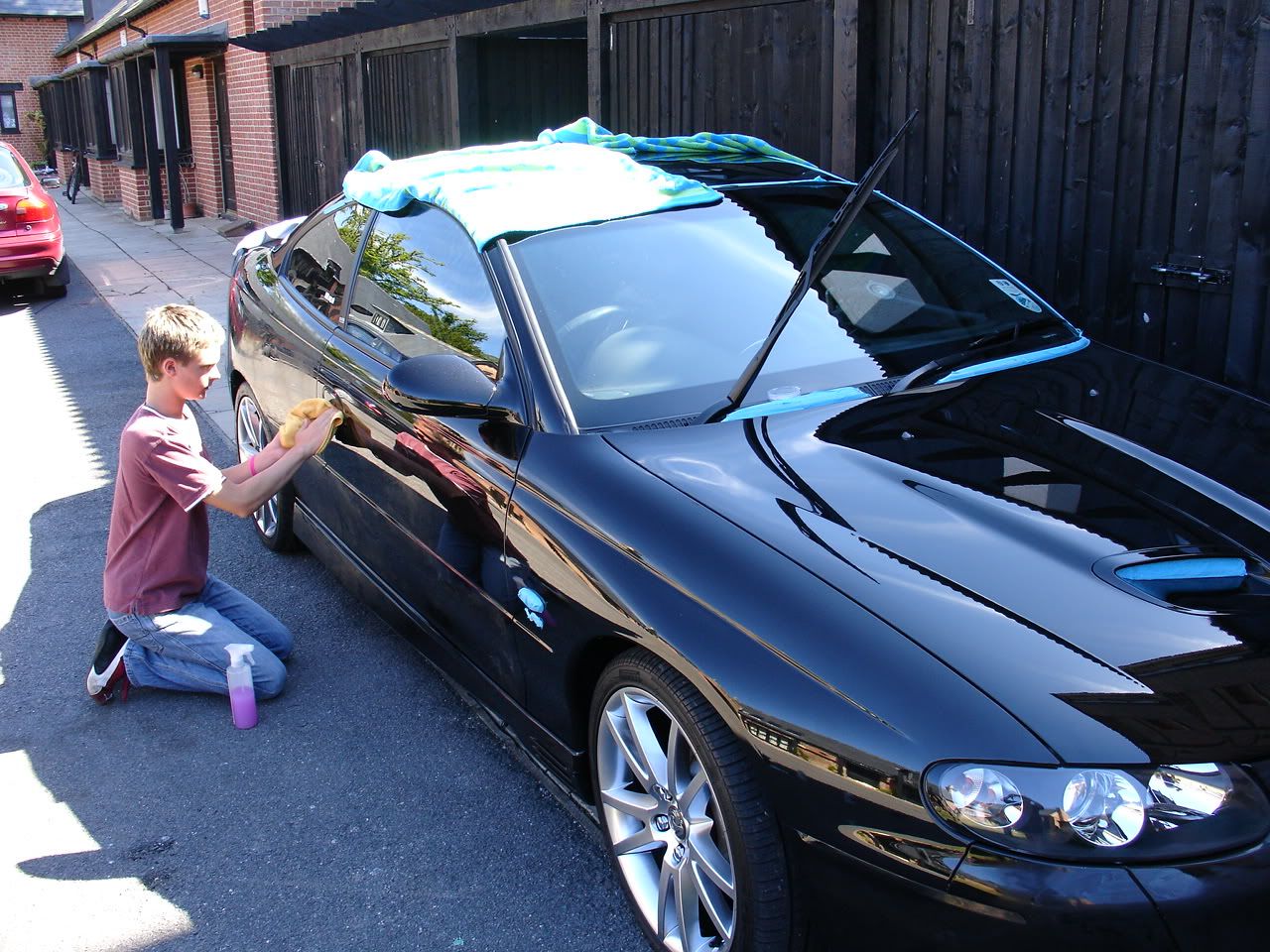 And now... The result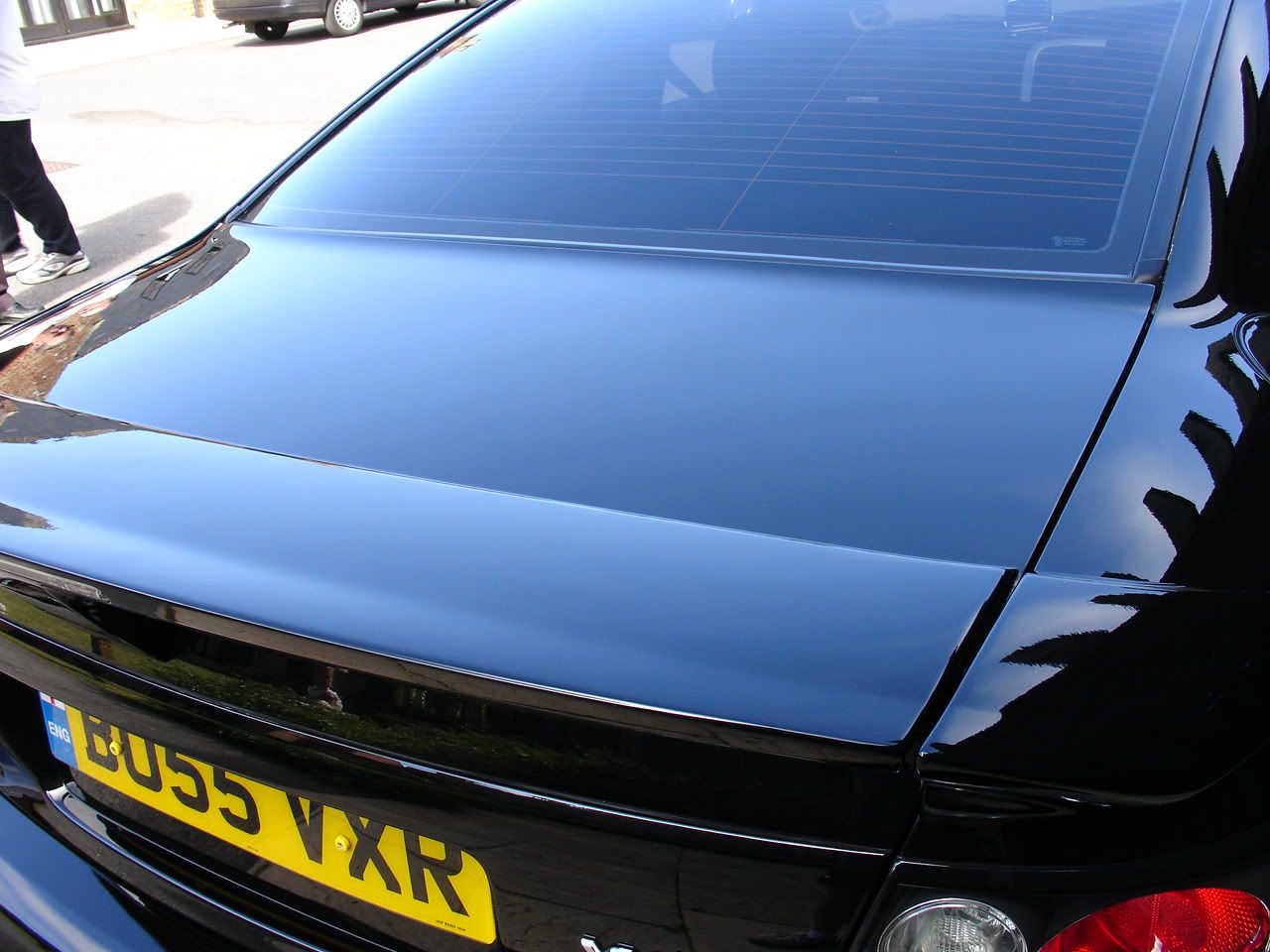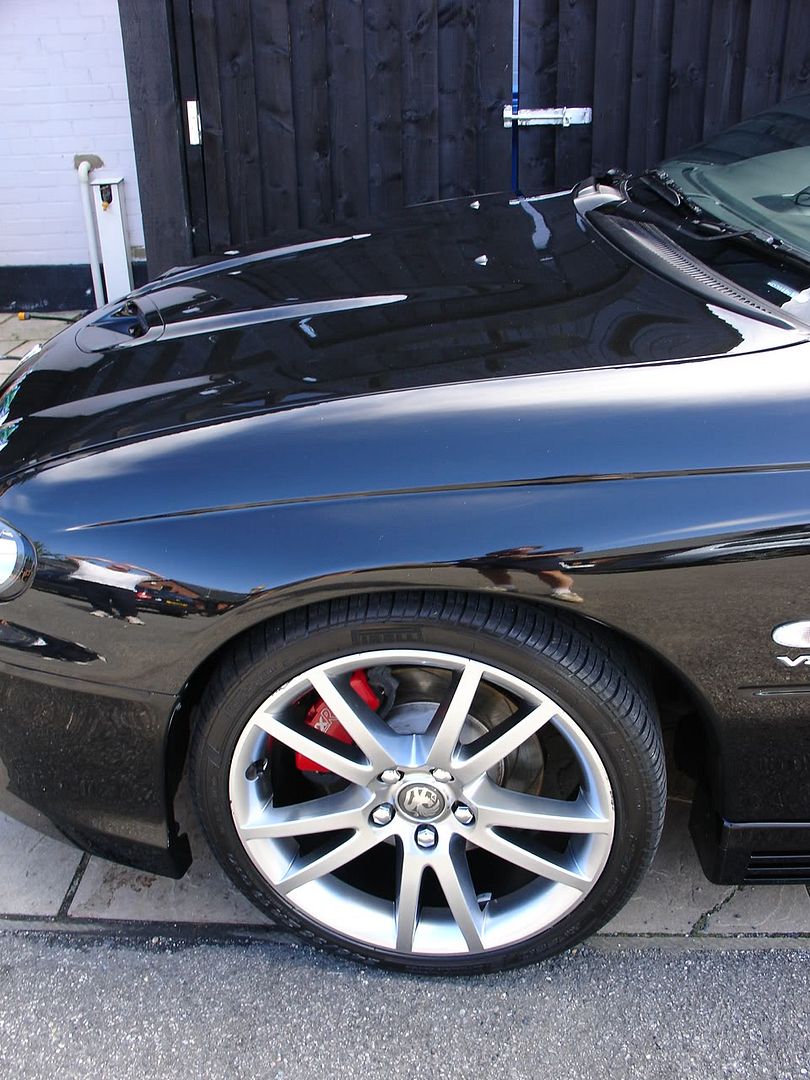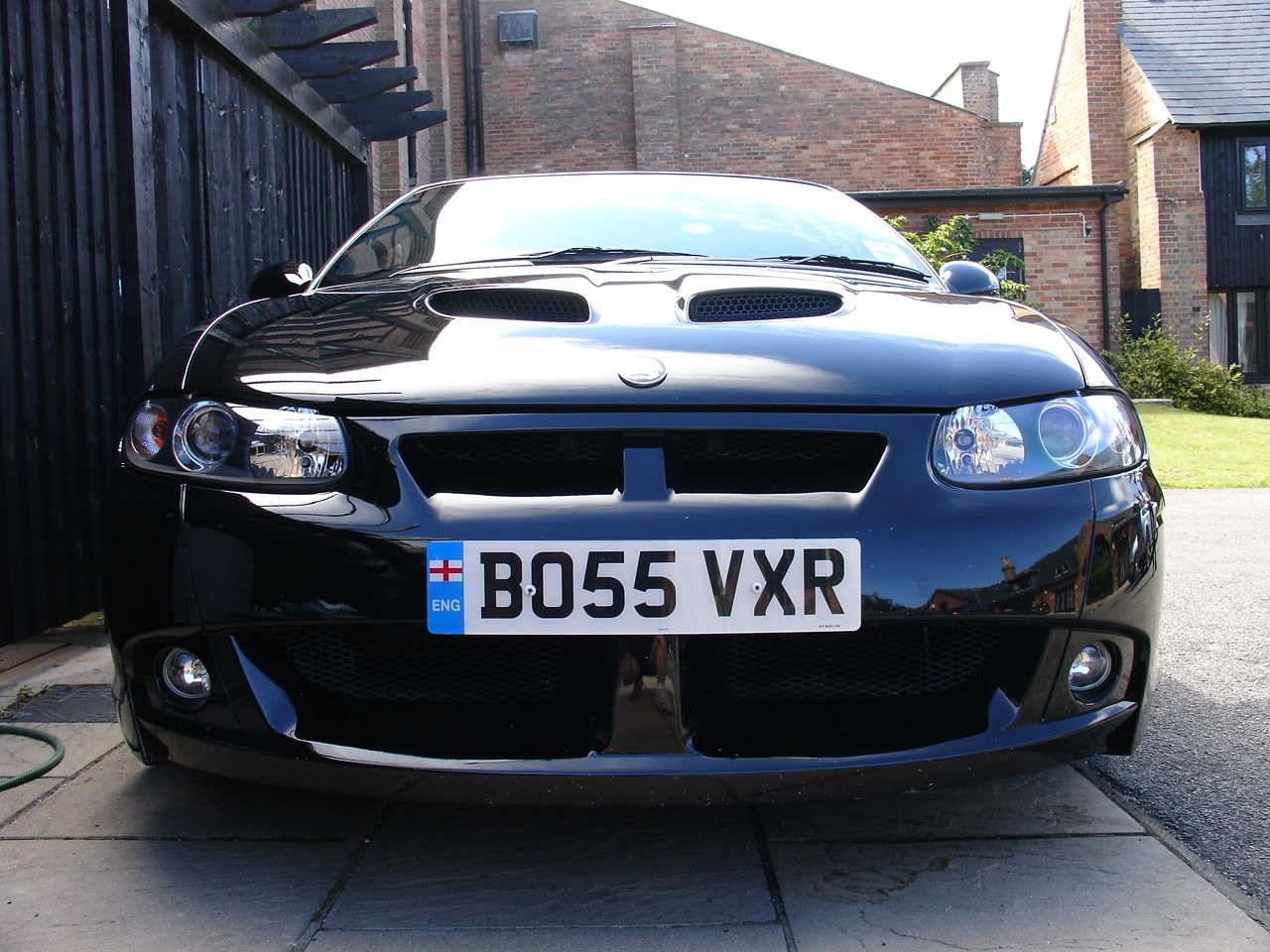 Sorry Brian...