To access the engineering mode on the VXR8/HSV instument cluster is as follows.
1. Press and hold the enter button on the left side of the steering wheel.
It is the scroll wheel next to the trip button.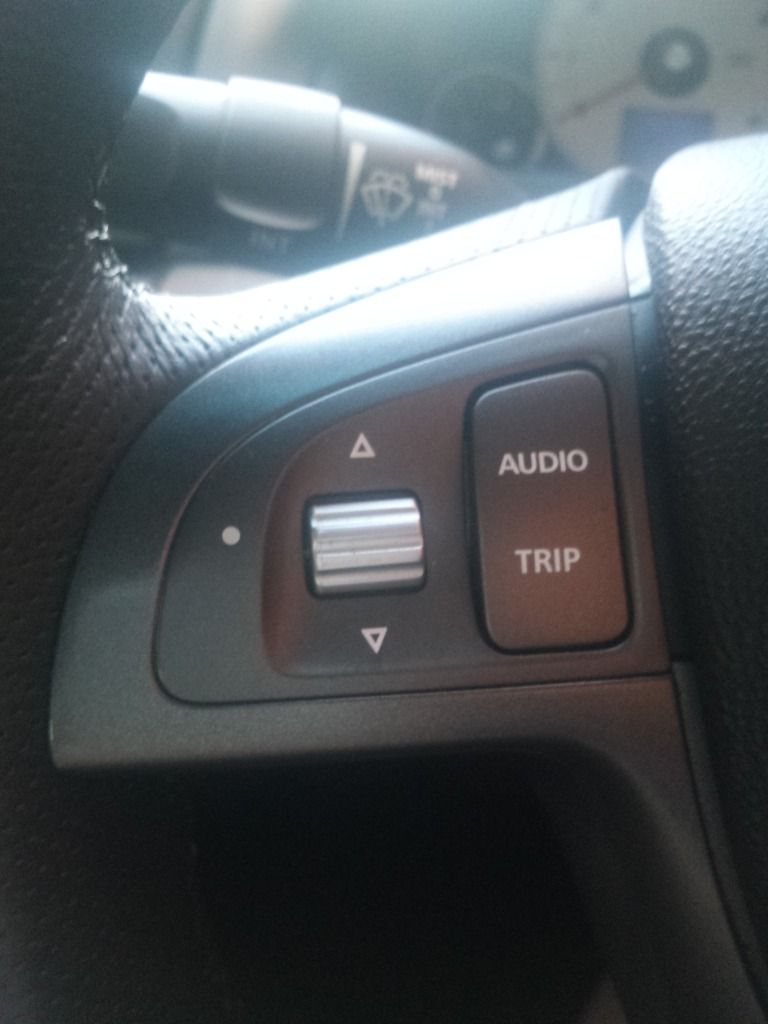 2. Whilst holding the enter button turn on the ignition and in about 5 to 6 secs you should see the following.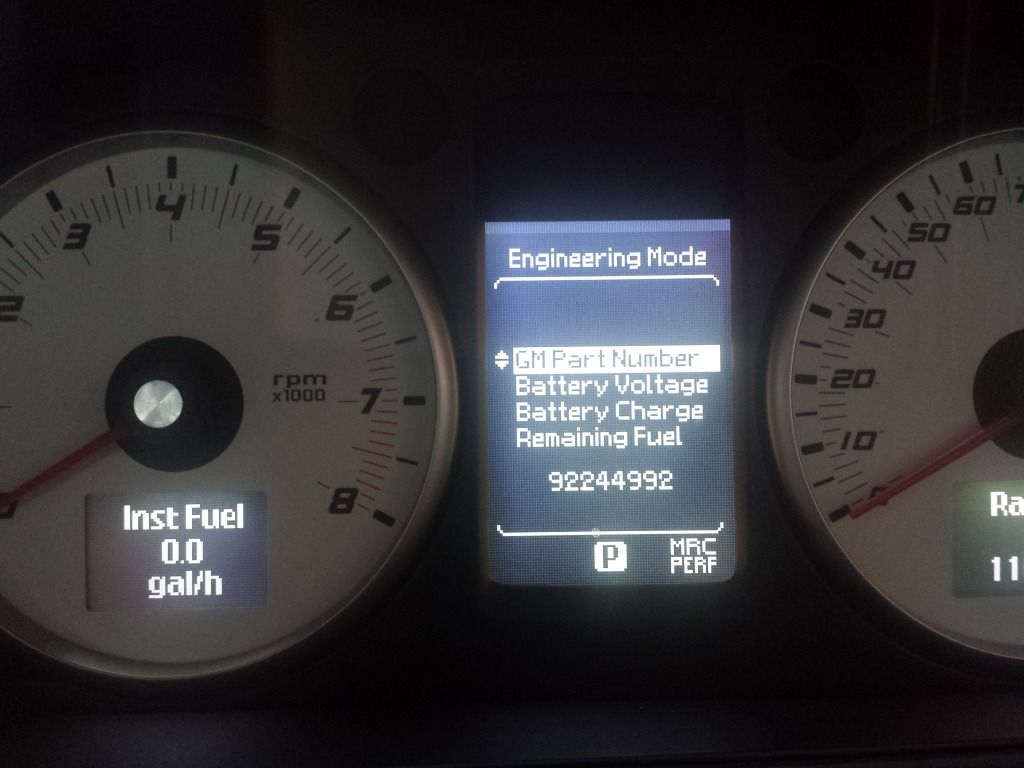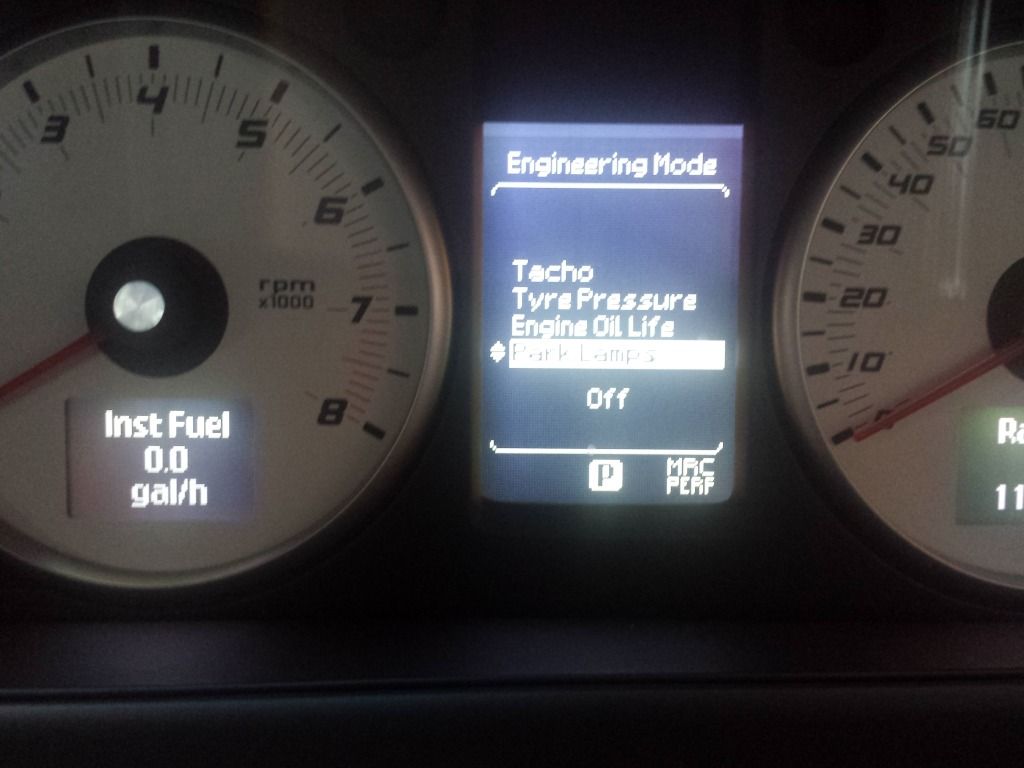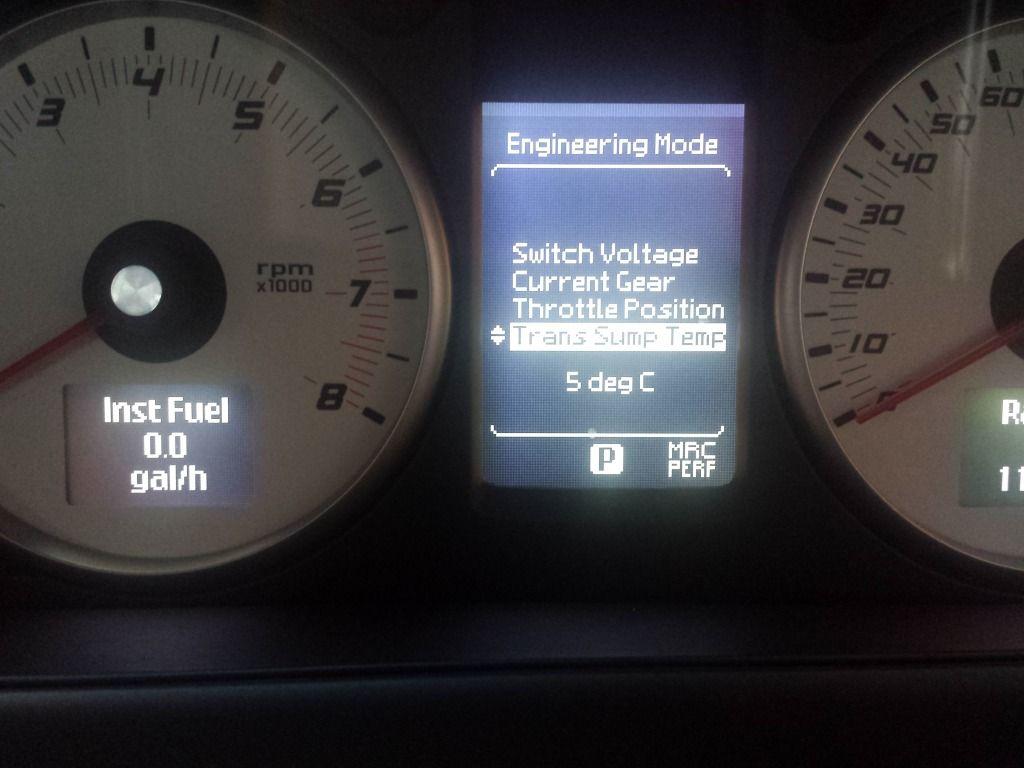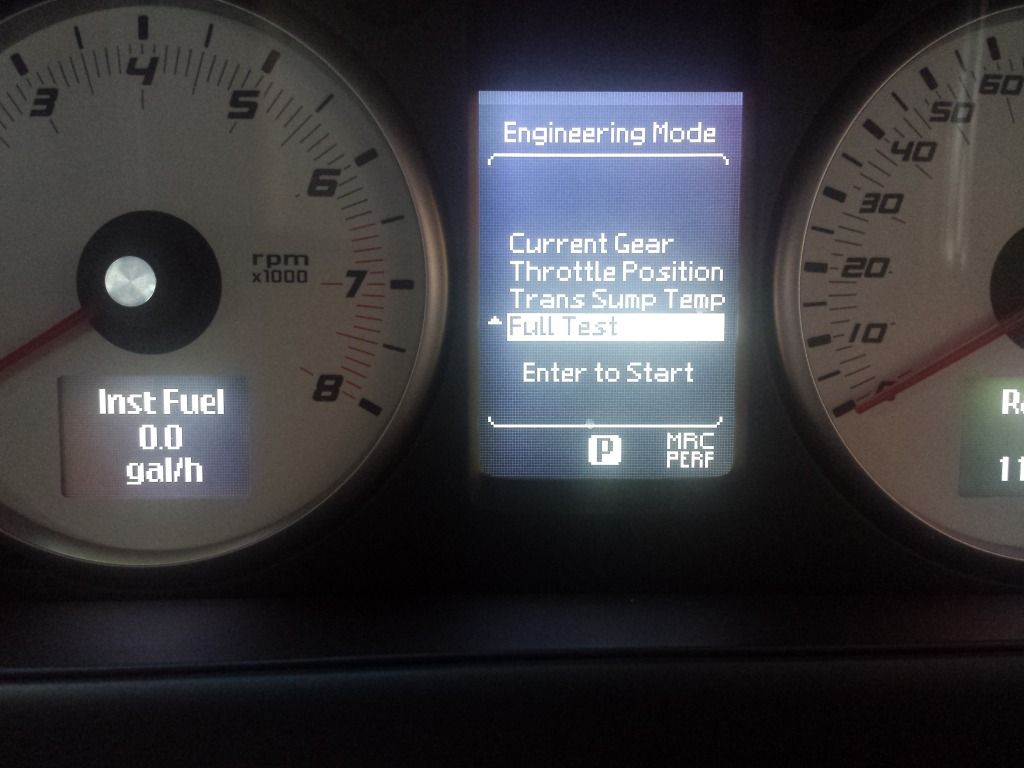 3. release the enter button and start the car up and you can then scroll through and get live readings from the car whilst driving.
4. When you have finished monitoring the settings you can either press the trip button to return to normal settings or switch the engine of and take the key out.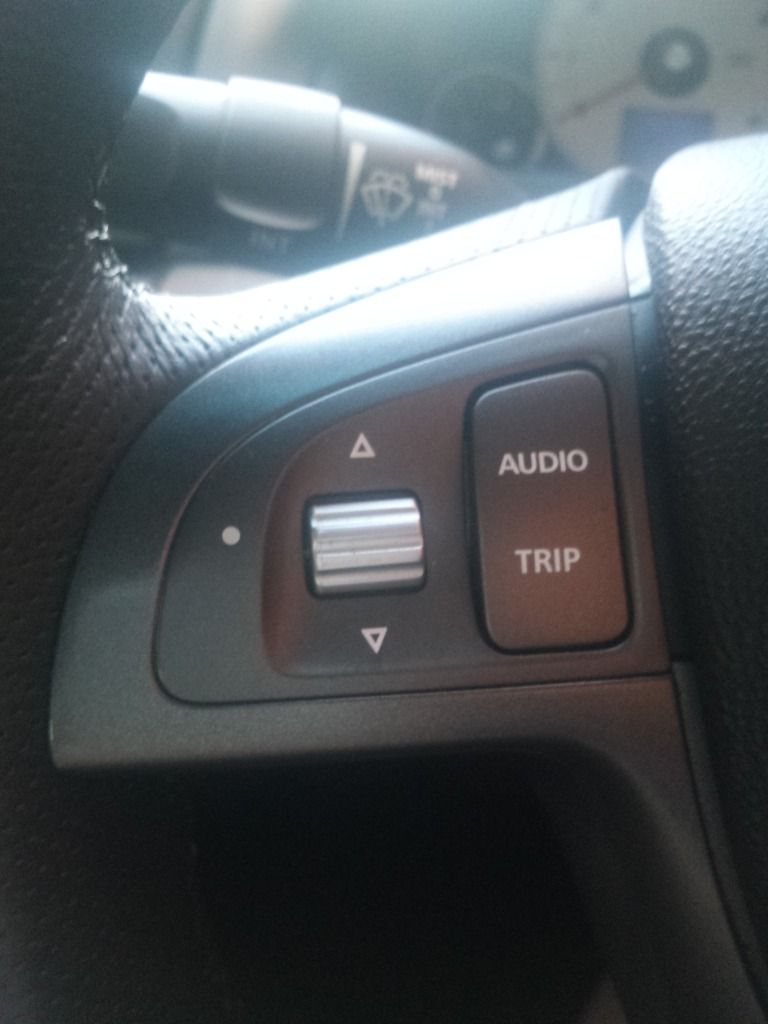 The full list of items monitored are.
GM part number
Battery Voltage
Battery Charge
Remaining fuel
Instant Fuel
Coolant temp
Speed
Tacho
Tyre pressure E1, E2 and E3 has these as standard GTS and Senator models only, Clubsport version has normal tyre valves
Engine oil life
Park lamps
Switch voltage
Current gear
Throttle position
Transmission sump temp This only applies to the Automatic gearbox
Full test