Hi guys, doing a few things today, just thought i would share a few photos with you.
wrapped boot strip and half my window strips (ran out of wrap)!
also curbed a wheel and tore some rubber but we won't mention that!
here are a few photos of my Blue Arden Vectra VXR !!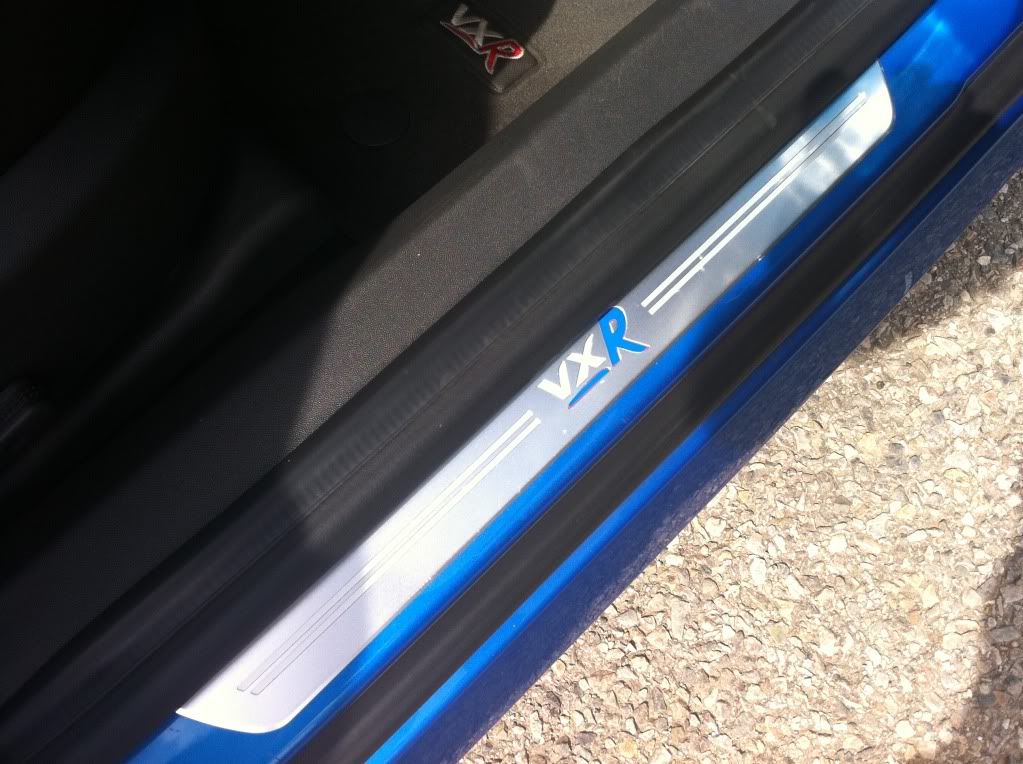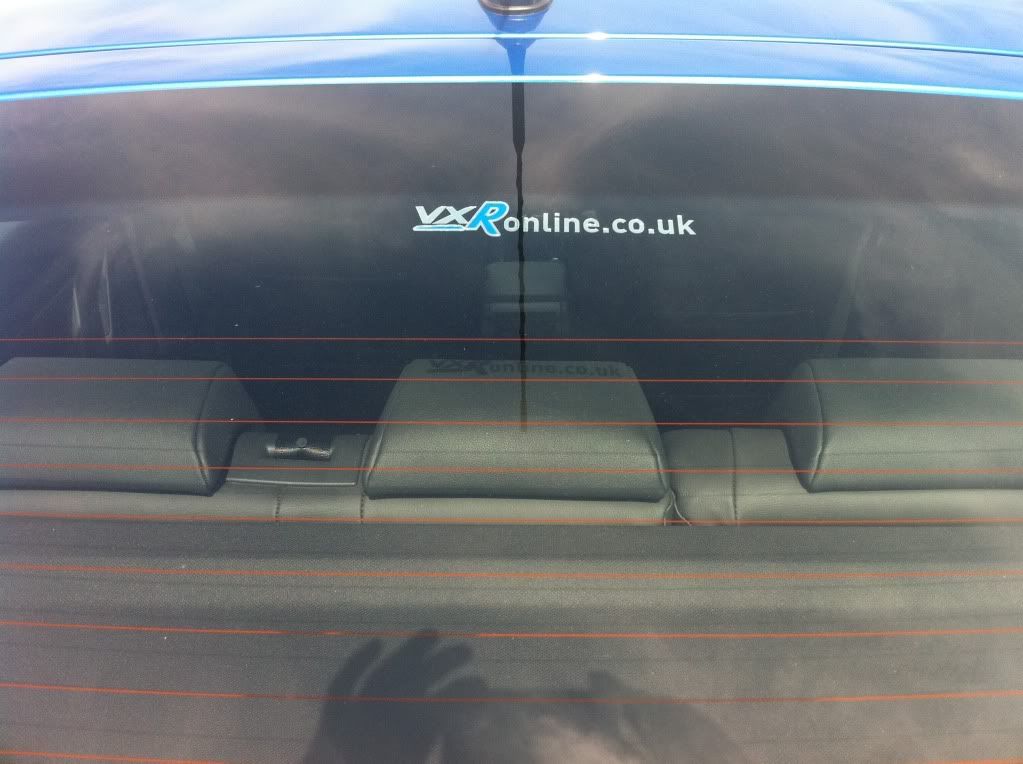 Comments welcome good or bad!