Went to my mates tyre place to get the front wheels balanced, he went, "Do you know you nut covers are missing on your driver's wheel?"
I went round the bus and only found the driver's are missing. Found it a bit strange if they were stolen - why only the driver's side?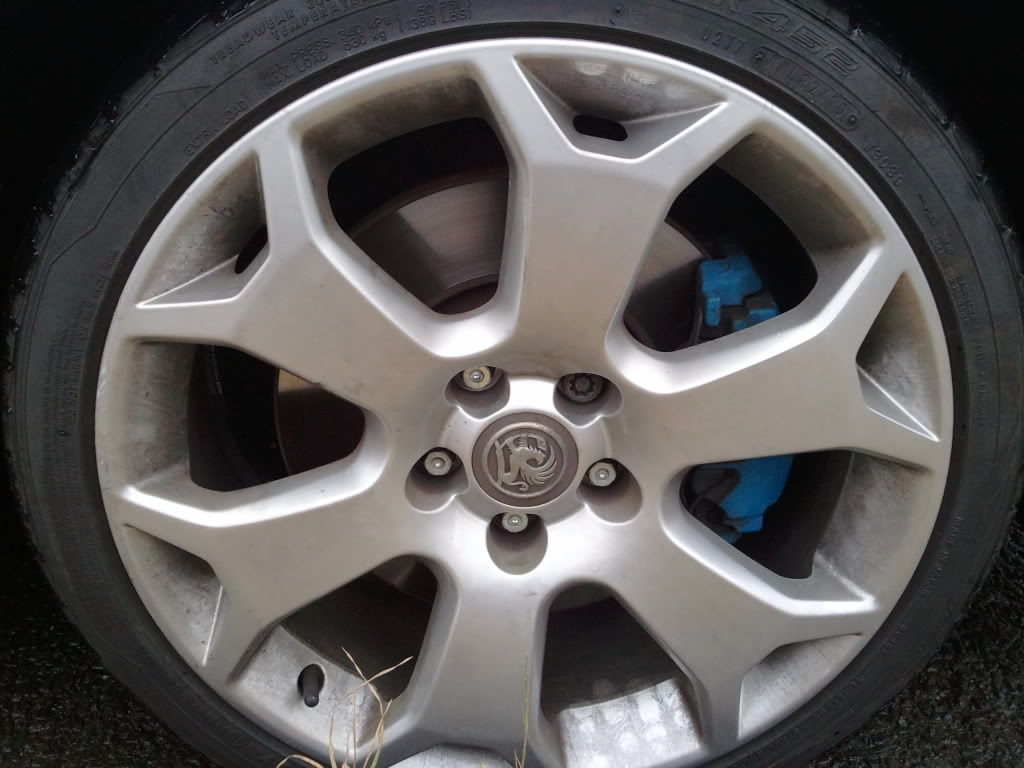 Oh, I know, had the cambelt changed a few weeks ago - I believe the driver's side wheels needed to come off to gain access.
I am sure they were still there before as I checked the tyre pressure the day before I went THERE.
I know this is trivial but it shouldn't be like this.
Rant over! Thankd for reading.
PS. Feel free to comment how dirty my wheel is,
.