Hi all,
Last weekend I popped up to see Napa in Aylesbury as he installed the turbo gauge for me. Cobbers came along for the ride as well and it was great to meet you both. I thought I'd share the images with everyone as Napa1985 did a fantastic job (with of course, Cobbers help and the gauge air vent pod that Jigger made)
Taken on the iPhone so sorry about quality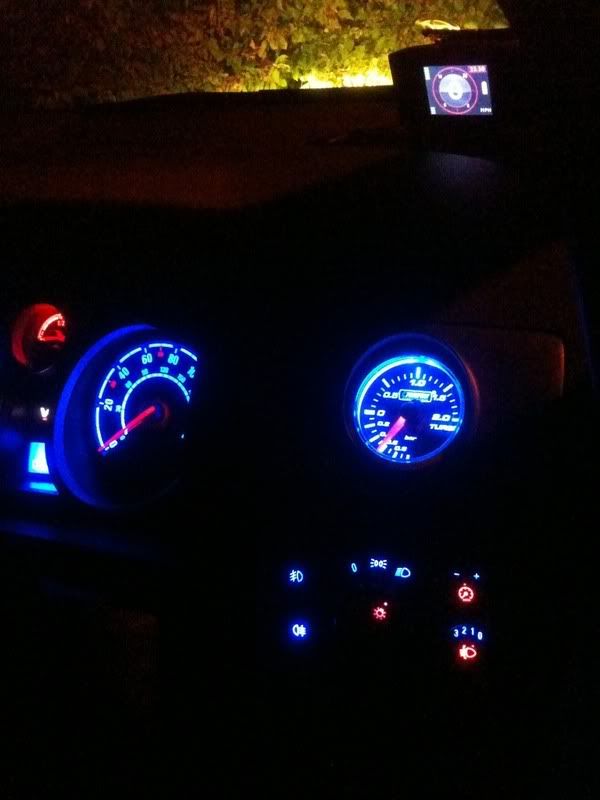 Once again, great to meet you both and looking forward to popping up to the next meet!
Regards,
Jay