I'm Chris Harden and I am gauging interest for a eurotrip to the Opeltreffen Oschersleben Germany in June 2011.
You may have seen my Mk1 Astra GTE Turbo about at some shows this year.
I went to Oschersleben this year with the Mk1 Astra (weekend before PVS) 3-6th June 2010.
What an amazing show!
, 19,900 cars, 67,400 attendance for it.
Does anyone fancy it for 2011?
The likely show dates are to be 2nd -5th June 2011.Thursday-Sunday.
I arrived on the Wednesday evening and met loads of friendly Opel fans, as was made to feel very welcome.
It's a mix of Billing and PVS.
Billing style camping and club stand displays, also a big party out the back of the motorsport arena. (PVS)
This is how far people come from!
Participants from: Benelux countries, Denmark, Sweden, Norway, Poland,
Hungary, Switzerland, Austria, England(Me)
, Spain – amongst others.
2010 Review
Oschersleben Opel Meet 2010
I've already had feedback from the oragnisers about a UK club stand and they will do that for us.
The official date comes out at the end of the year. Bookings HAVE to be in by 1st MARCH or no stand tickets available. 20k cars is rather a lot for the organiser to get through, so that's why is that date.
Checking out ferry/tunnel prices at the mo, Some bargains if you are booking that far in advance.
Eurotunnel £90 return
P&O Ferries £? Prices TBC
The dates I put in were depart 1st June 8am ish & return 5th June 8pm ish.
It's 484 miles from Calais (60mph avg 8 hrs drive all motorway/autobahn)
If this clashes with PVS 2011, I would rather go here.
I went on my own this year, however my brother and a few guys from PNG want to come over for the next one. Anyone else up for a trip?
One bit of advice if you fancy going, try and learn some German, I was in the Army back in the 90's so knew a bit of the language.
I only found 1 other natural English speaking person, most was pidgeon english, but enough to get the gist of what was being said. Don't let it put you off though, It's the BEST show i've done EVER!
Photobucket Pic Album: Oschersleben 2010 pictures by ChrisMk1 - Photobucket
Video of the show:YouTube - 15 Opeltreffen Oschersleben 2010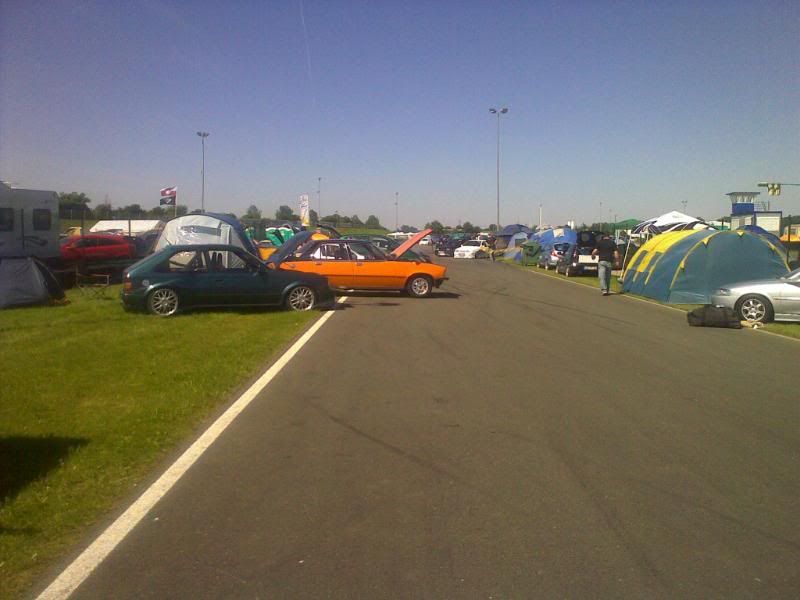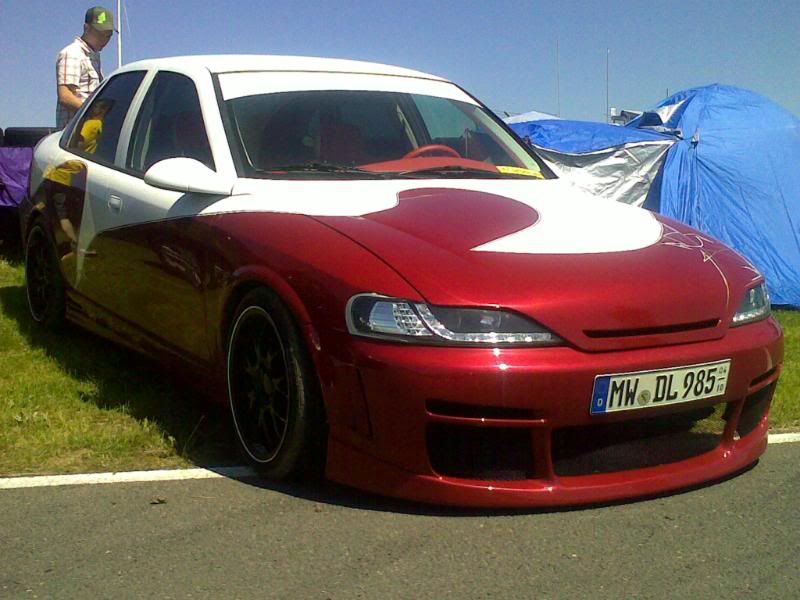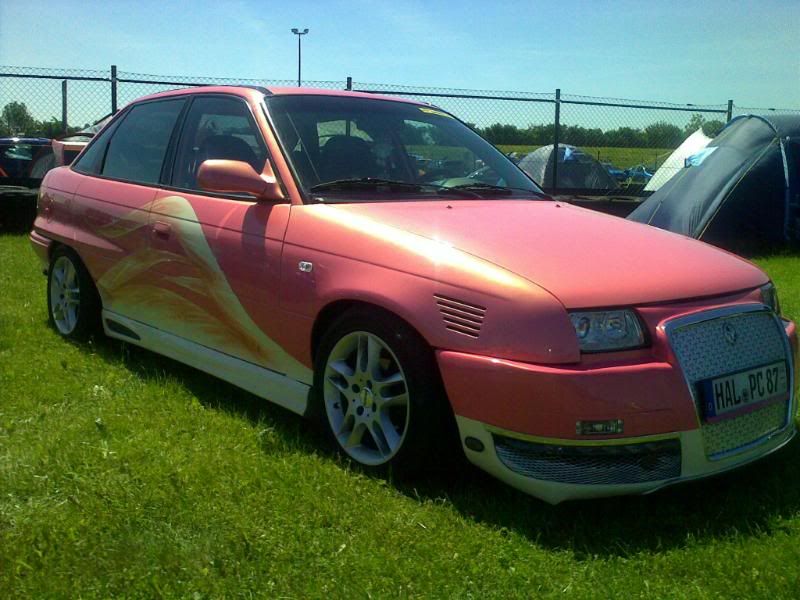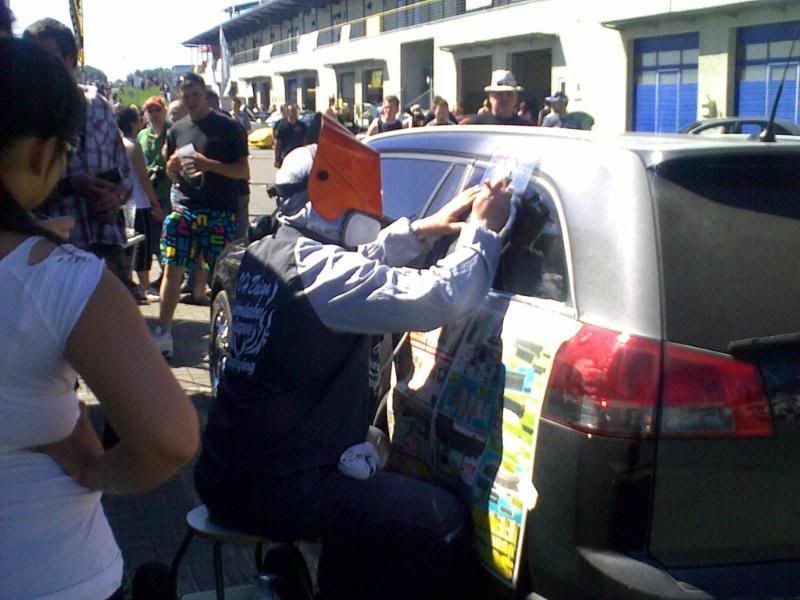 Links to check out:
Oschersleben show:Oschersleben Opel Meet 2010
Eurotunnel:http://www.eurotunnel1.com/direct/booking/fare.asp
P&O Ferries:P&O Ferries | Ferries to France | Cross Channel Ferries
Chris