Vauxhall have kindly once again backed 3 BTCC VXR meets for 2007
Brands Hatch - Sun 1st April
Rockingham - Sun 22nd April
Donington - Sun 15th July
As per 2006 meets, entry for driver and car parking will be covered by Vauxhall Motorsport, refreshments on the day tbc.
2 registers will be placed up very shortly for those interested in joining us at Brands Hatch & Rockingham.
This event will again be for all VXR range, HSV, 888 coupe/cdti & Vectra ST200's.
thanks
Chris & Shane
pics from last years meets
Silverstone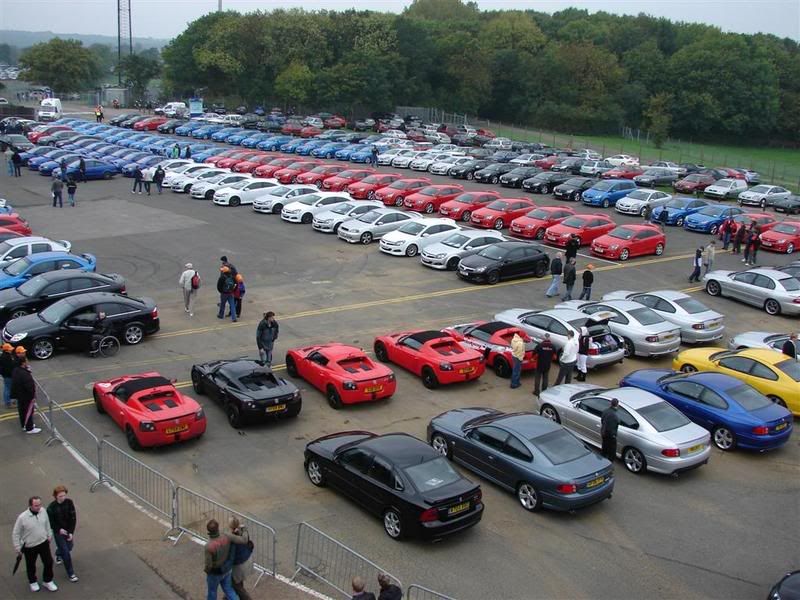 Donington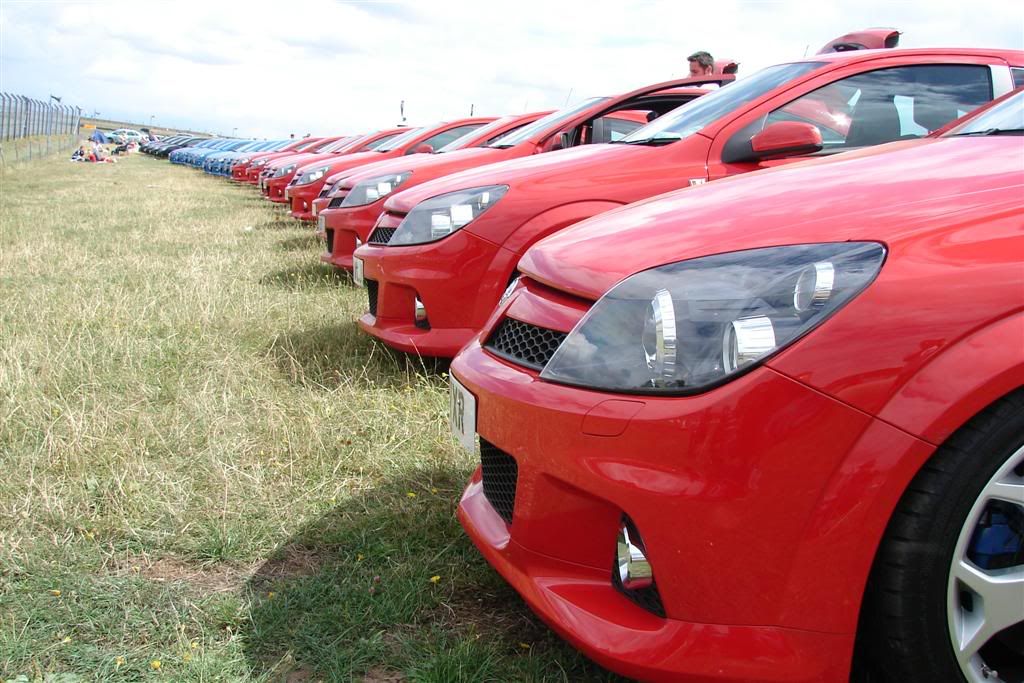 Brands Hatch