had a fantastic day at this years totb, bumped into a few people and saw a couple of vxrs.
didnt get many pics of the track time as i didnt have my big camra with me an it was busy so i couldnt get anywhere good to see the action close up.
there was a few more fwd cars this year an some vauxhalls pulling some good times on all 3 events.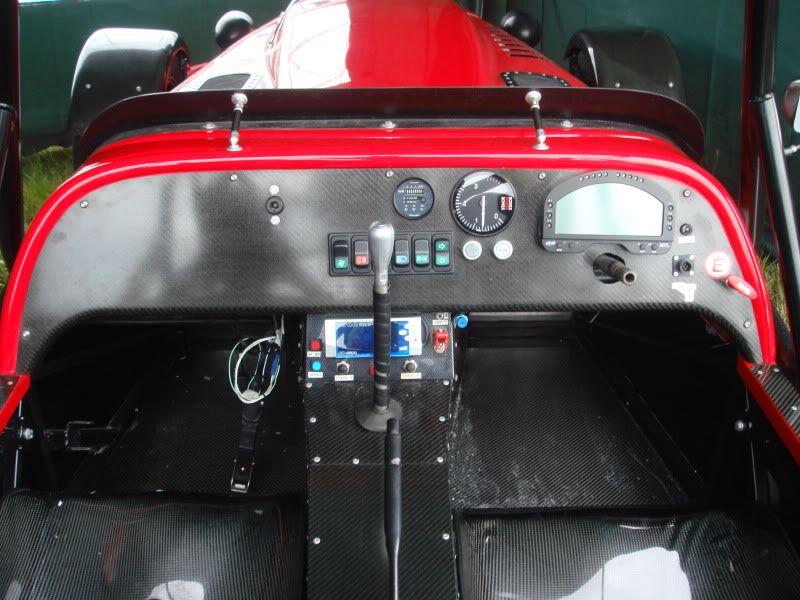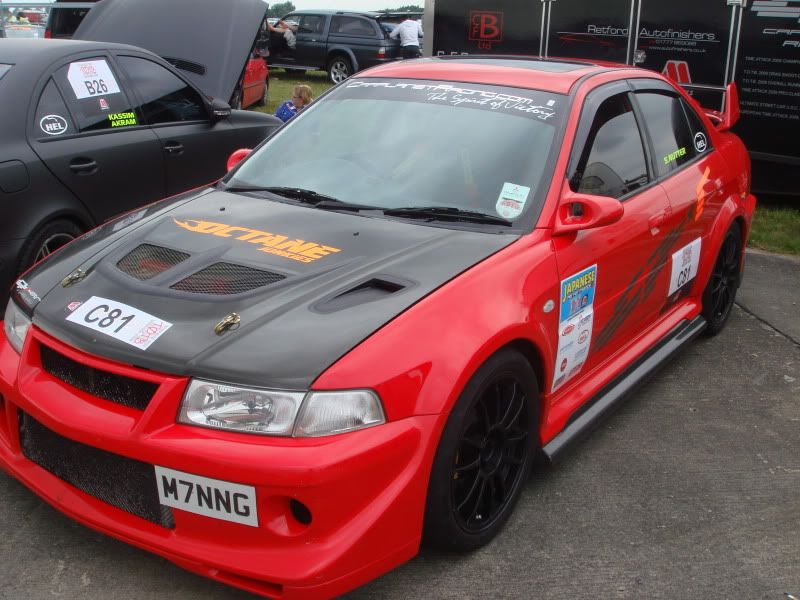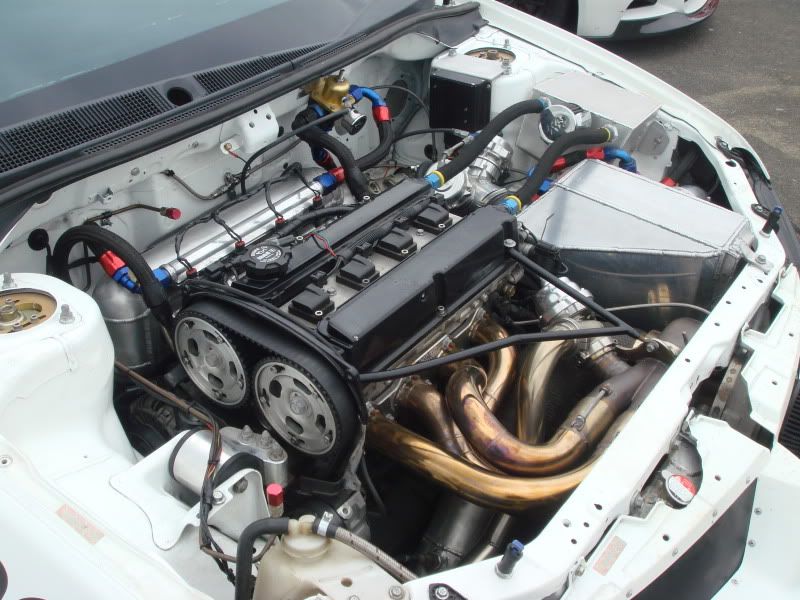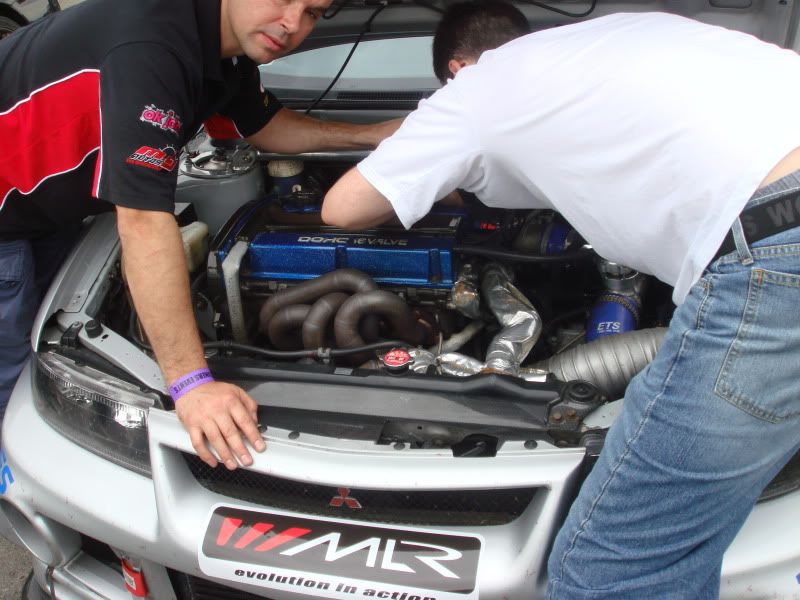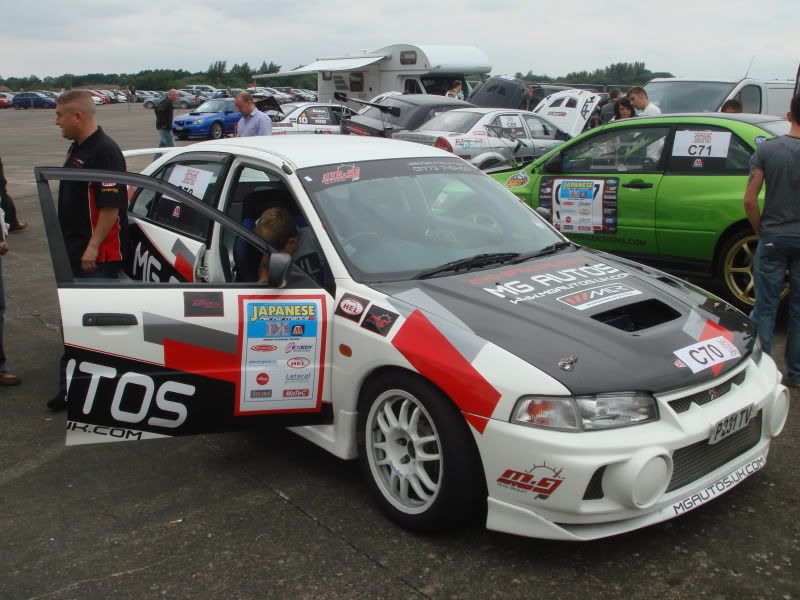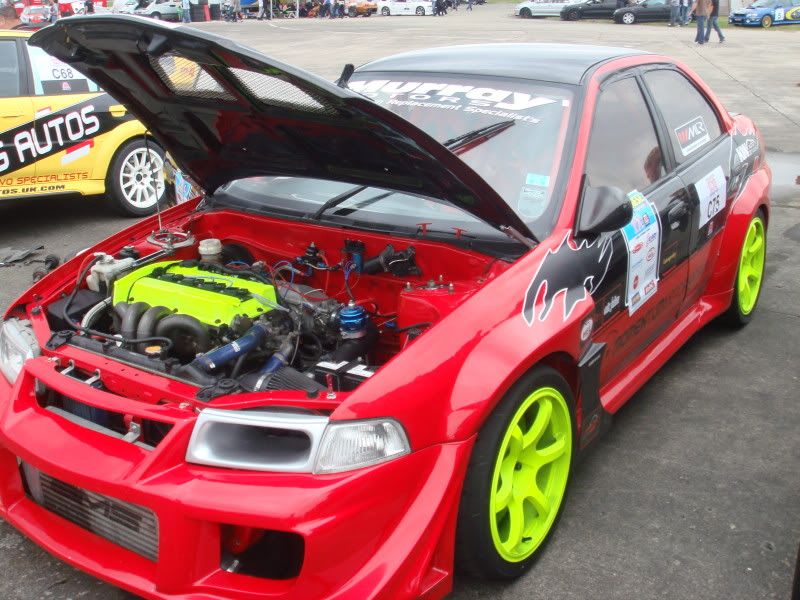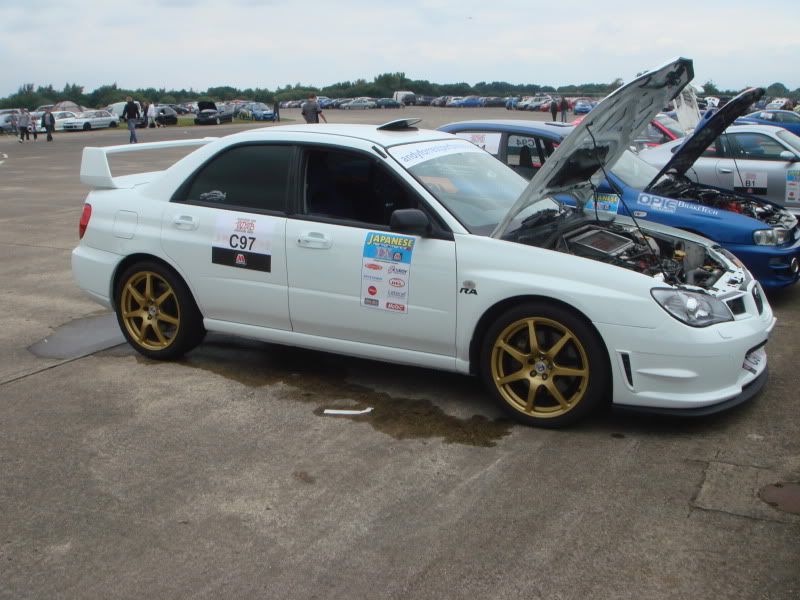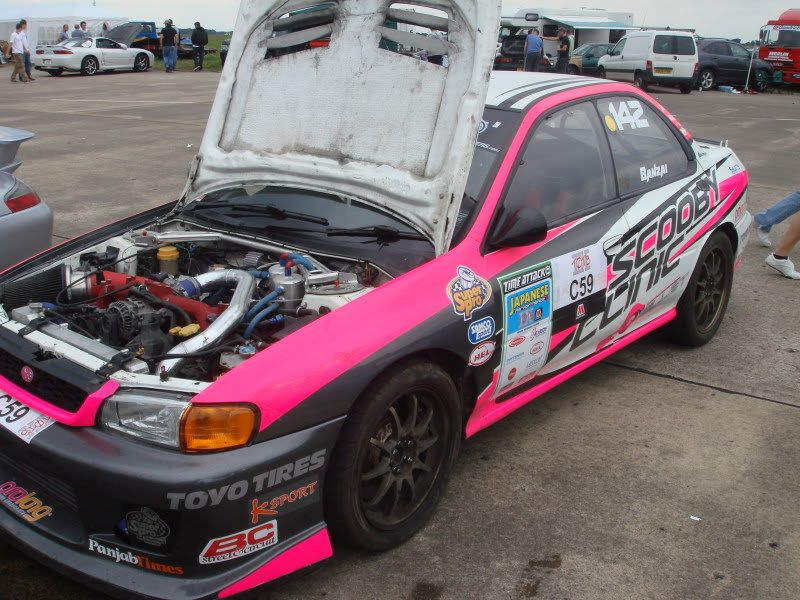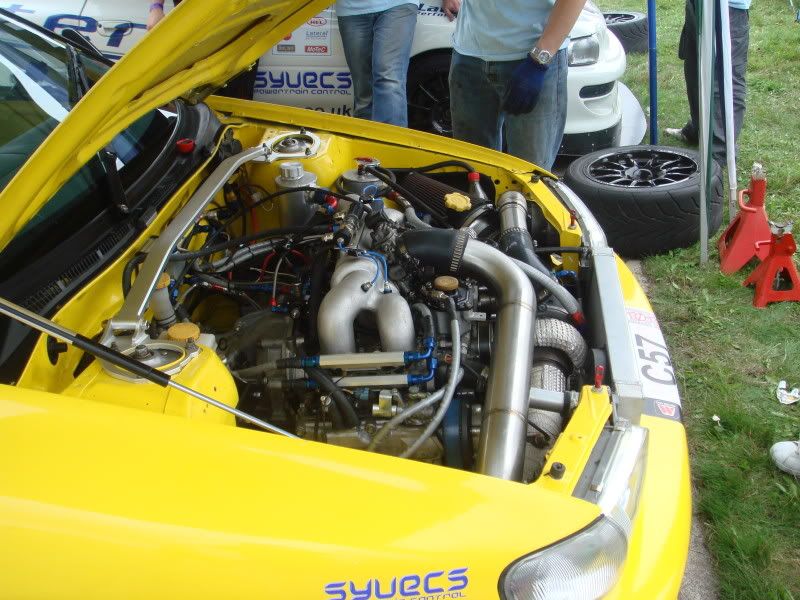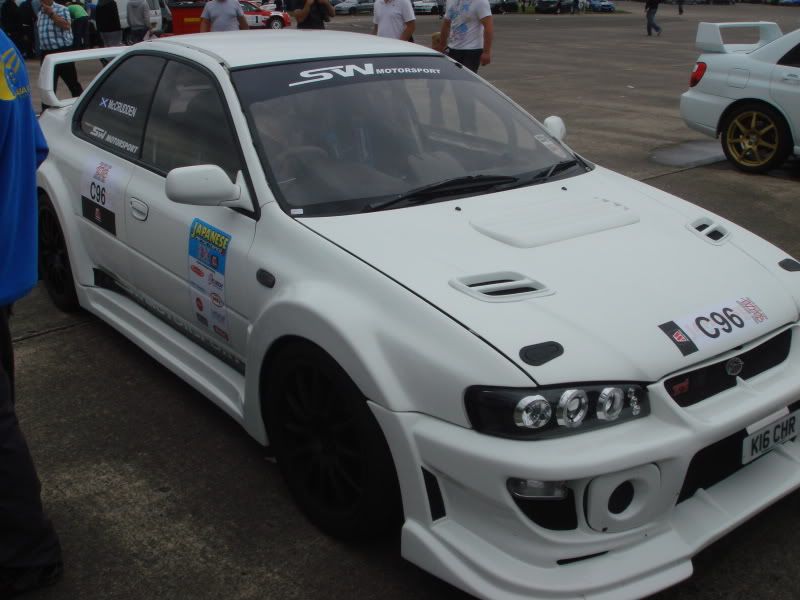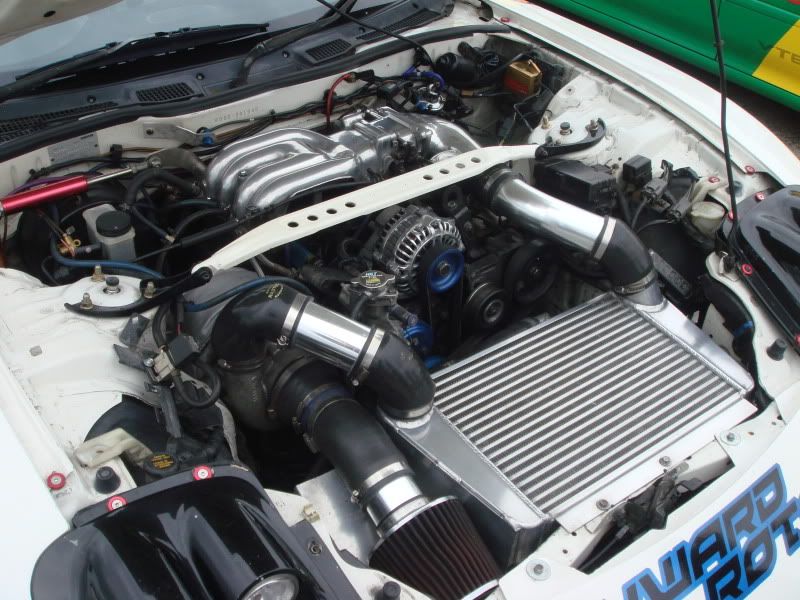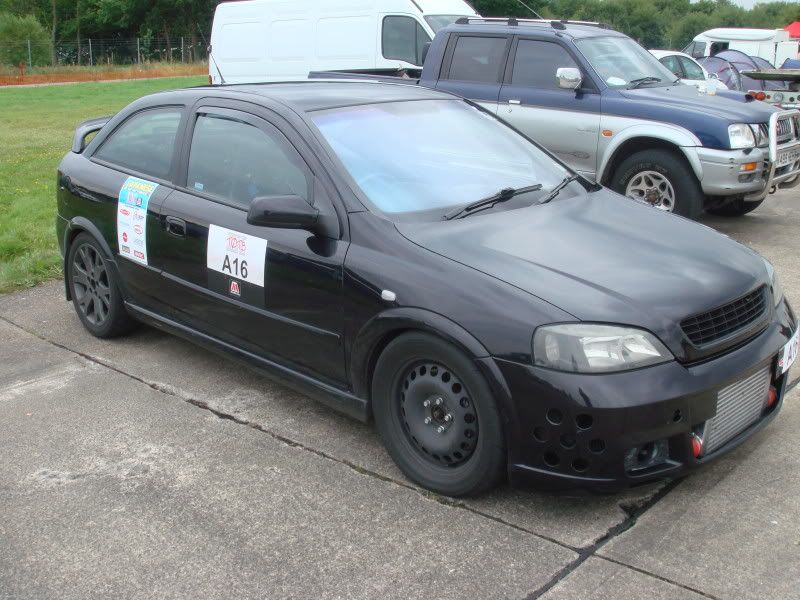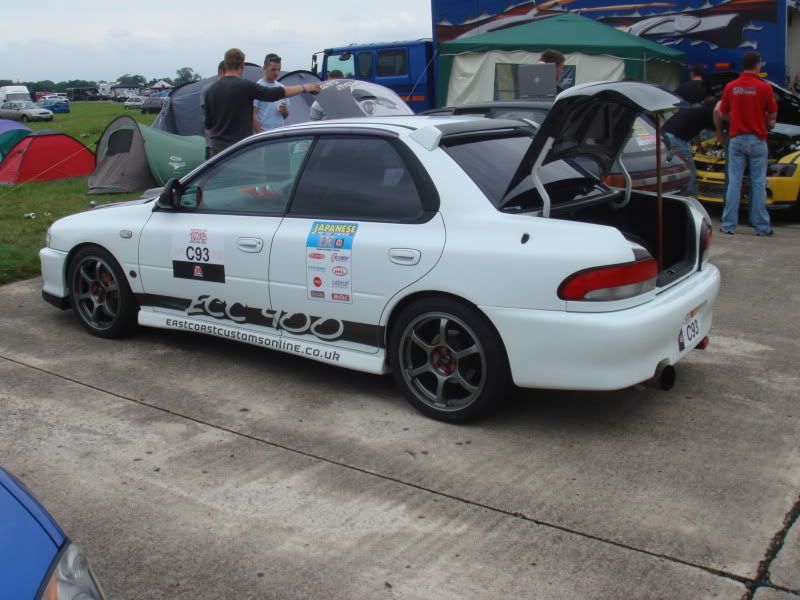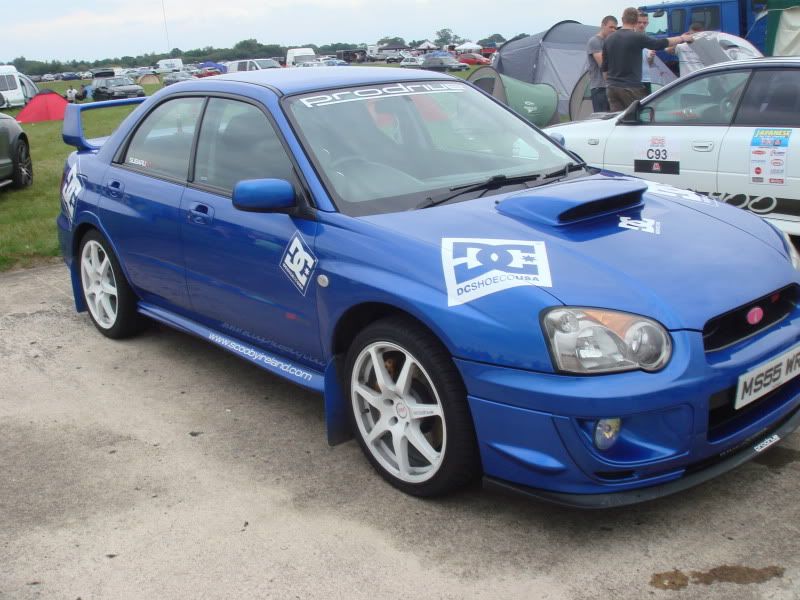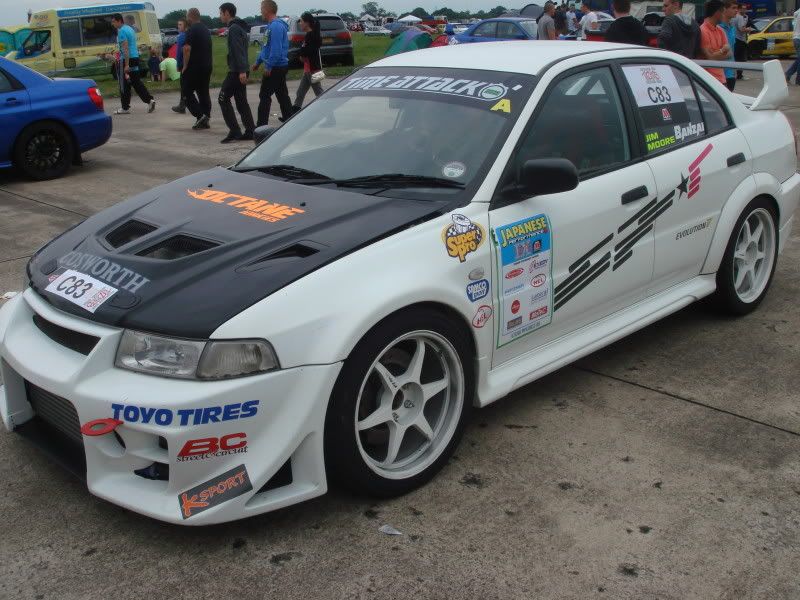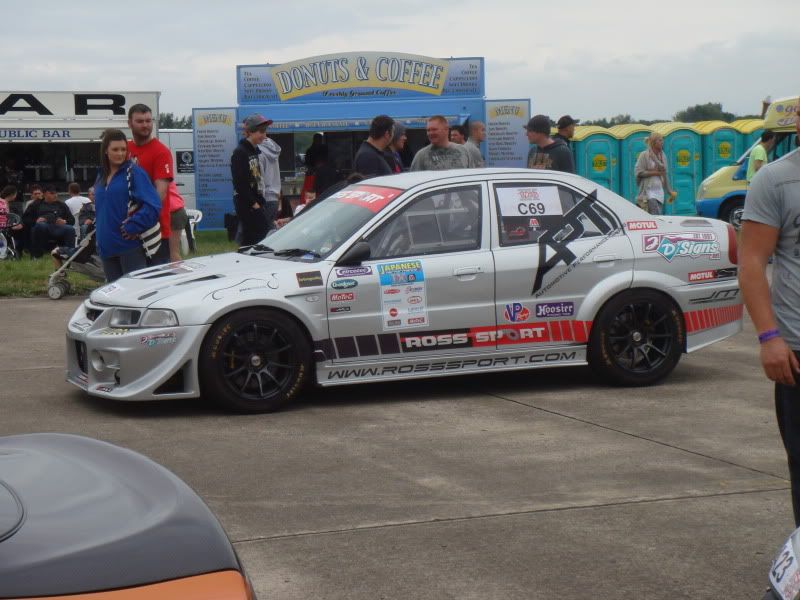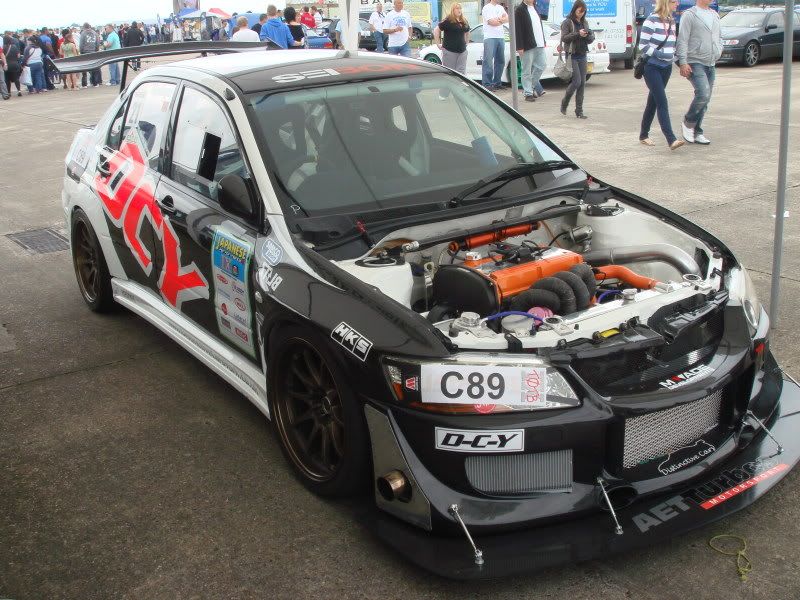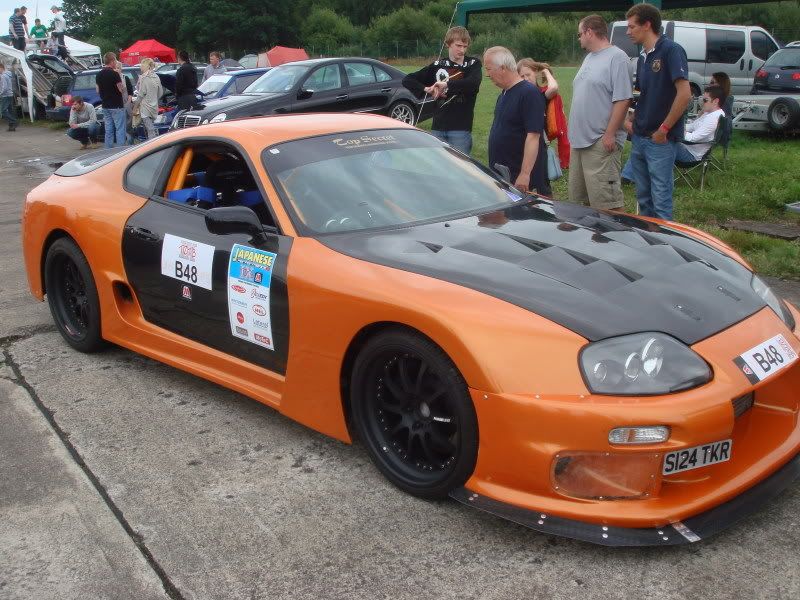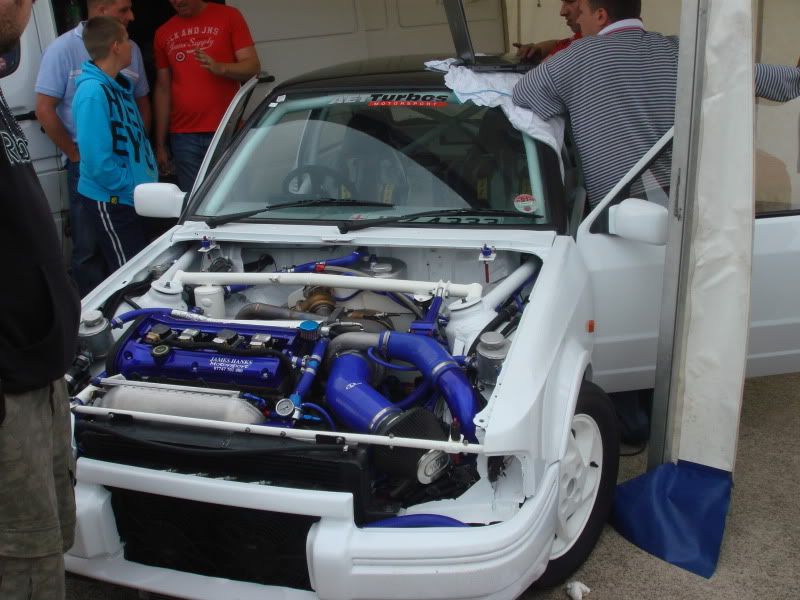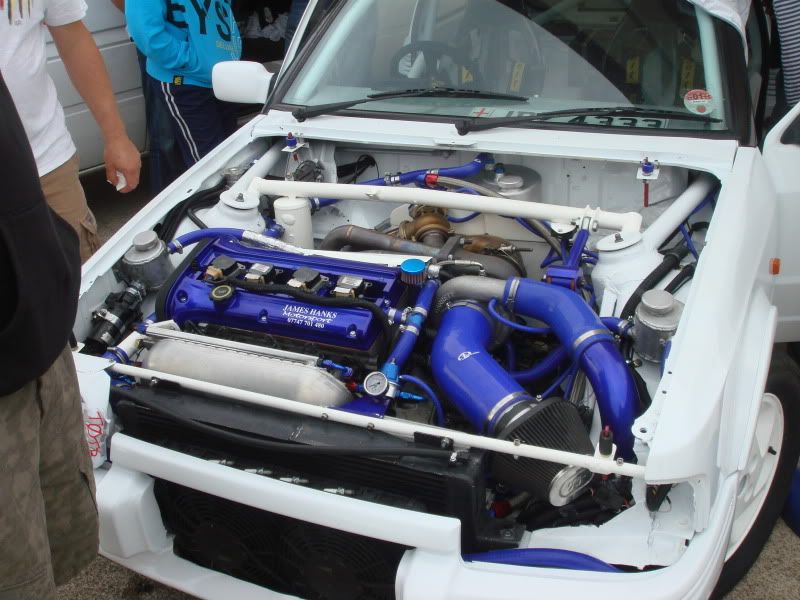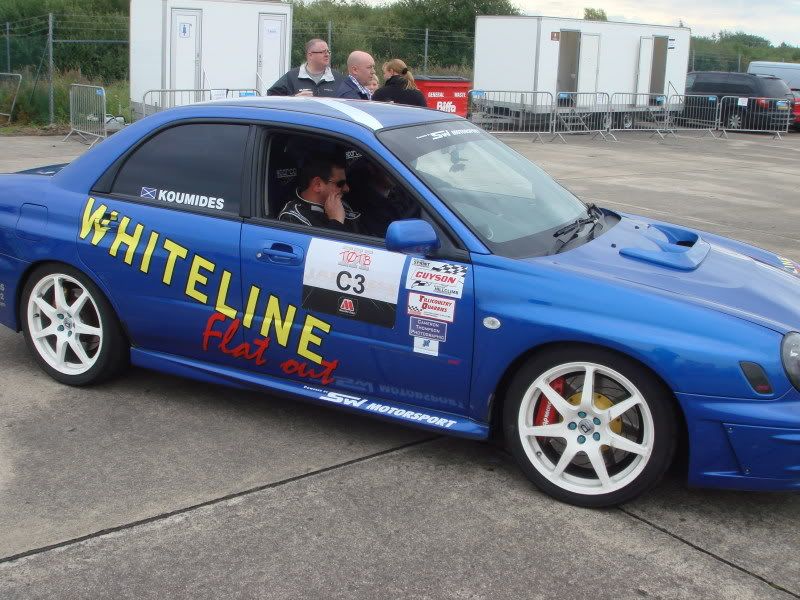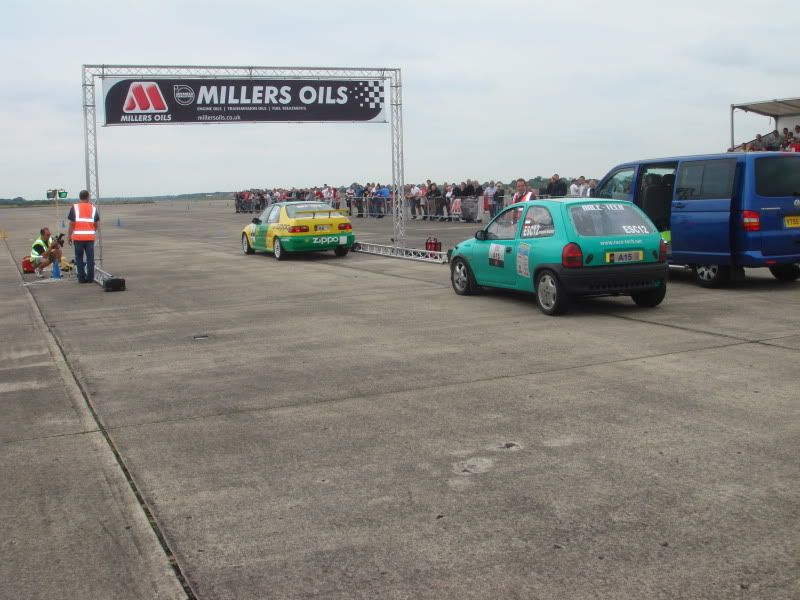 one for the re boys...
getting one over the rs boys...lol... only joking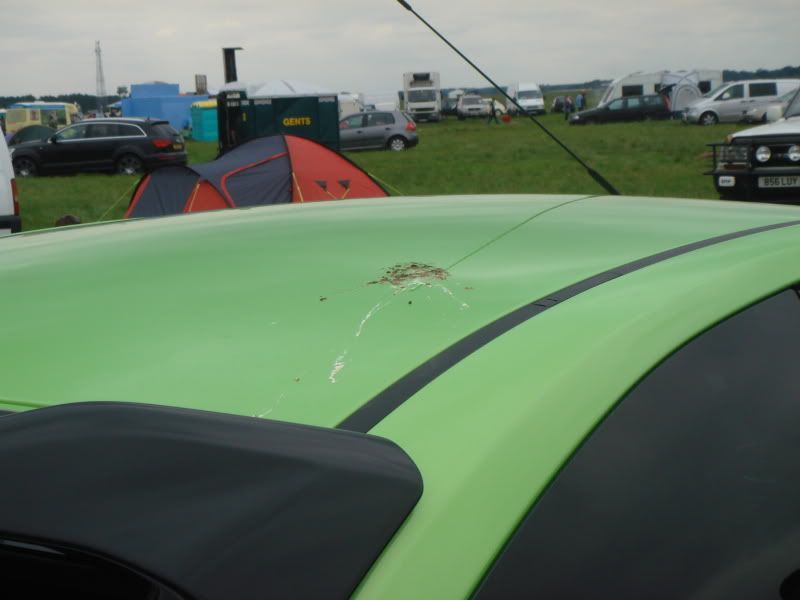 even the more exspensive cars was getting thrashed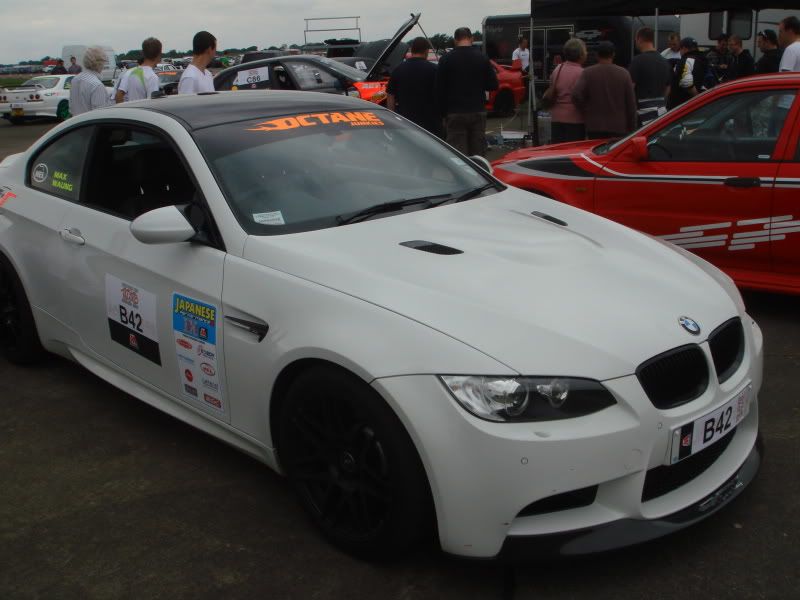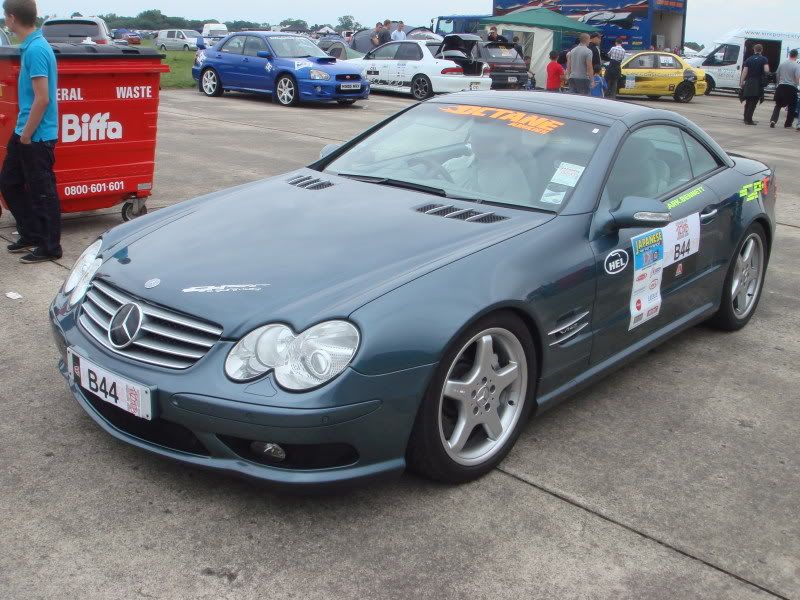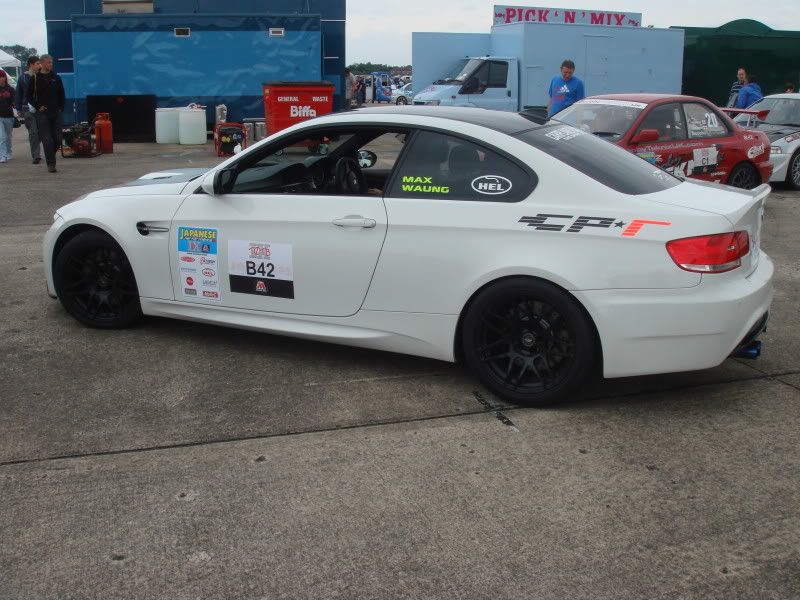 spotted this, anyone off here?
will keep adding vids as and when there is more
http://www.youtube.com/watch?v=dMscITl5tWk