I had booked my ticket for TV Live and couldn't wait to get to my first show, it came to the day before so spent a fair bit of time cleaning to get the car ready for the show getting it looking exactly how i wanted.
Wanted to make sure i had loads of time to get to Castle Combe allowing me to do a bit of a touch up for the gates opened so got up at 4am to be ready and finally leaving at 5am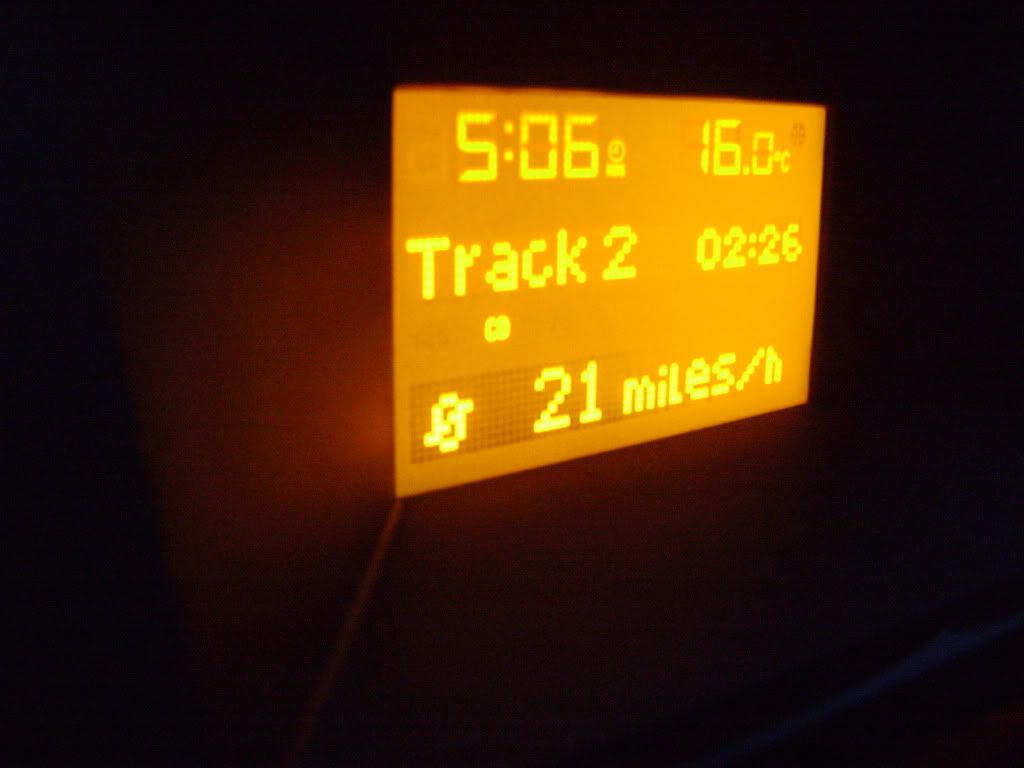 I was making good progress along the M25 when I suddenly heard a loud bang car jolted onto the rumble strip and the steering wheel started to do a horrible shudder, I pulled into clacket lane services and this was the result.
Thinking I new what I was doing I thought I would give the compressor and sealant a whack but ended up getting a bit emotional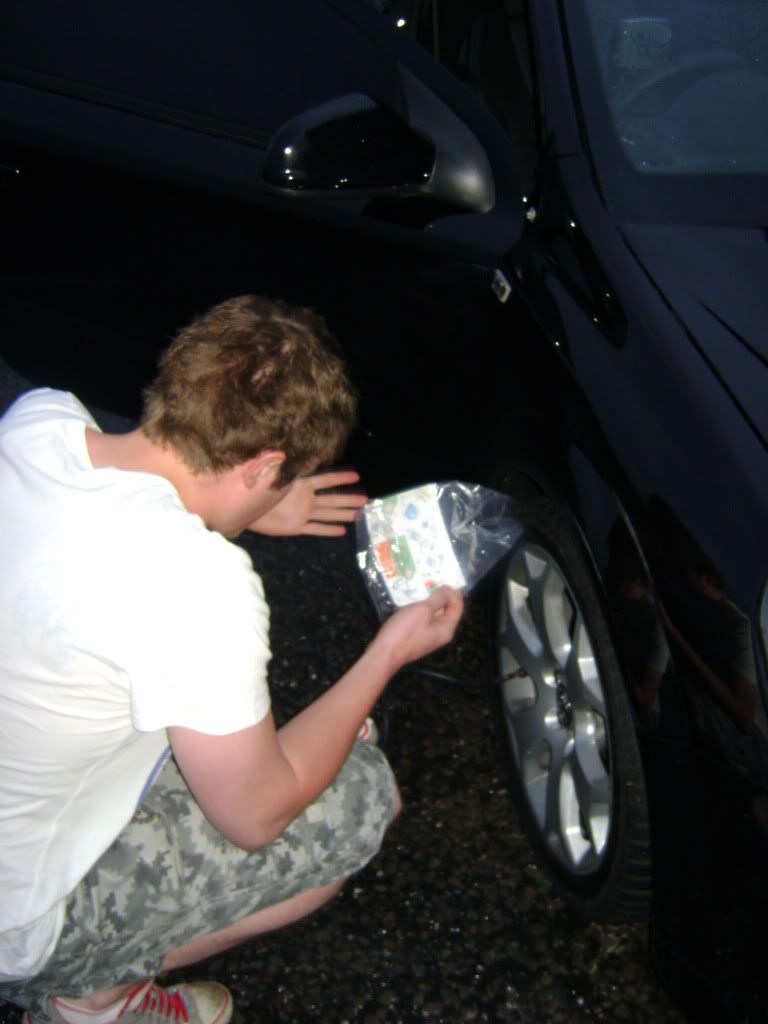 After realising that I actually stood no chance of fixing it myself I had to resort to phoning the RAC. RAC for some reason sent a van out, which actually couldn't tow me anywhere. I then had to wait even longer for a flatbed to turn up and take me back home so I could get a new tyre.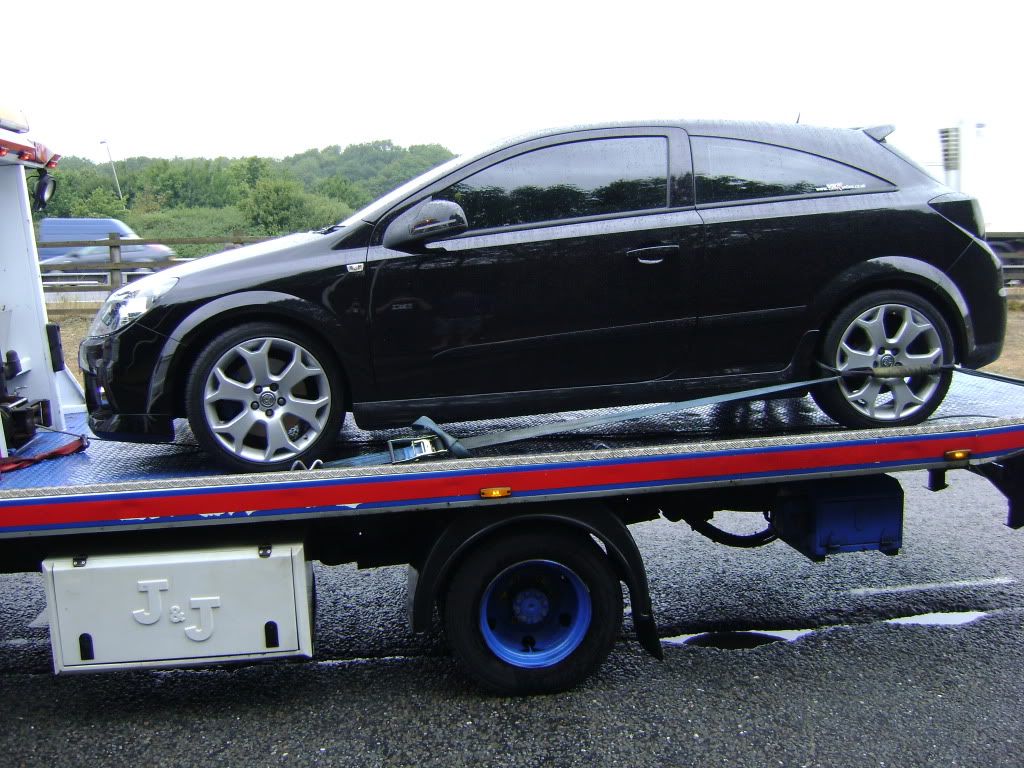 After eventually getting back home (Bexley) and getting the tyre changed I left for another journey back to Castle Come at 10 am, finally making it there for 1pm, although this was due to the help from 7 cans of energy drink
This is one of the vids I got from the day.
Apart from the horrible start today I thought the show was really good and will definately go next year hopefully with no c**k ups this time
I ended up getting home after a long and tiring day
Hope you like my story with a difference