Had a really good evening guys cheers to all 14 of you who turned up was good meeting you
A Special Thanks to JAMES_VXR for organising it within 45minutes and having a FULL turnout!!
Cant believe James pulled it off in 45mins how did he ever miss out as an organiser lol
We will have to make this a regular thing! anyways enough banter:
************Pics uploading
************
Astra Line Up
Ashleys (not on here)
R_I_C_H_A_R_D's beast
Grahams Astra VXR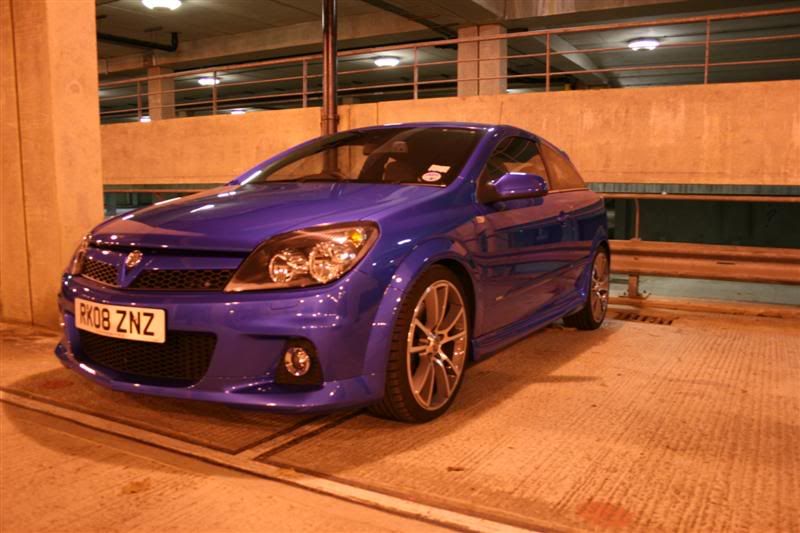 Jamie's Astra VXR
Lee's Arctic #454 (Lee_a_x or something lol)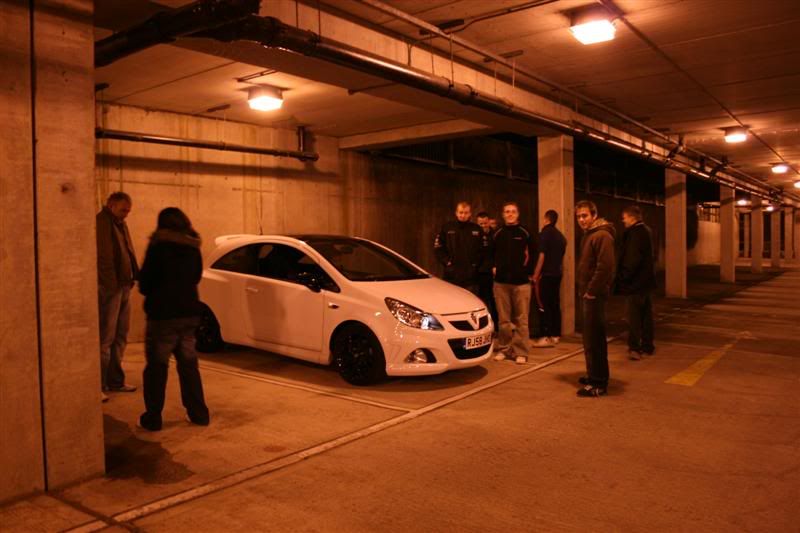 hard car to photograph with no tripod and low light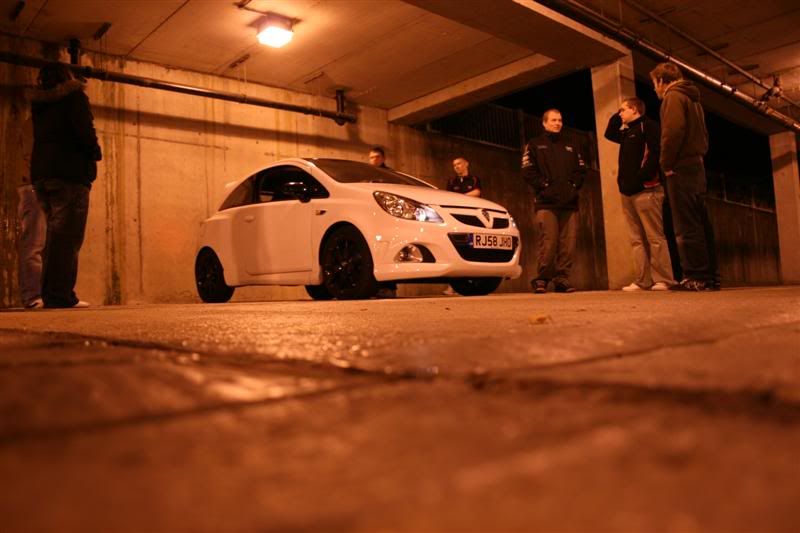 Mine And James Cars
Arctic v.nice
Looked good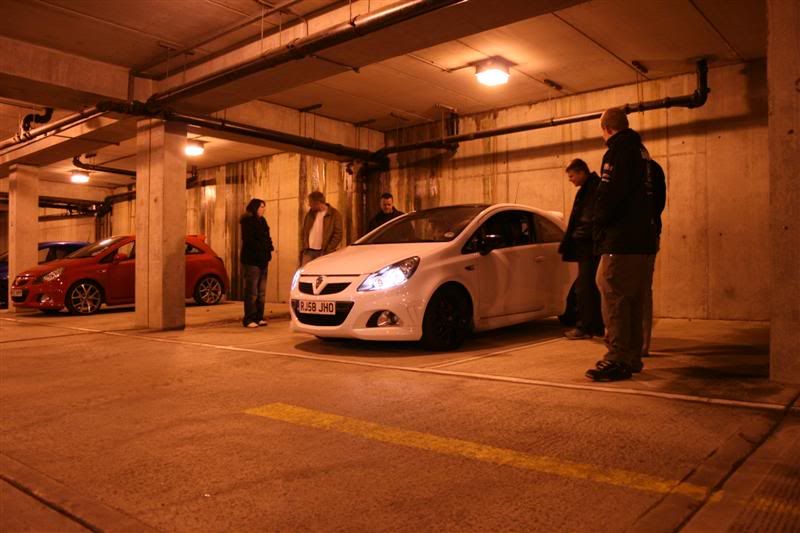 Sounded Better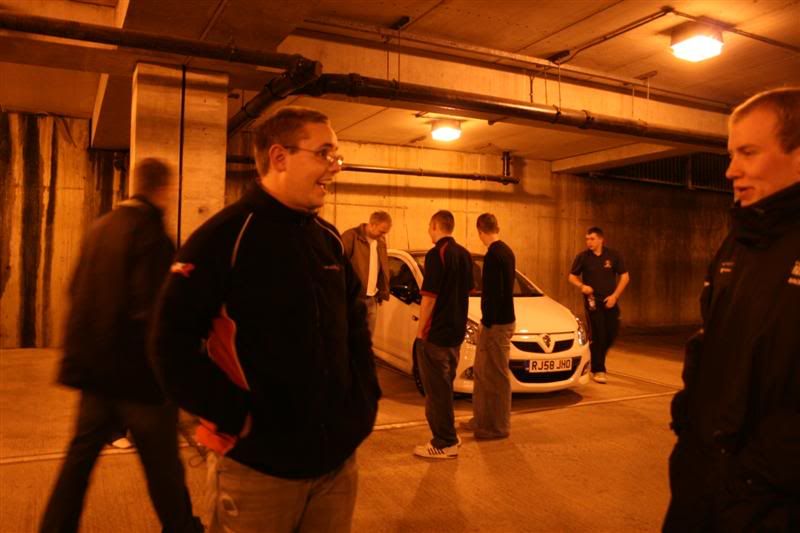 Regal can make a 245bhp corsa dont be shocked Daz :P
Few more of the Arctic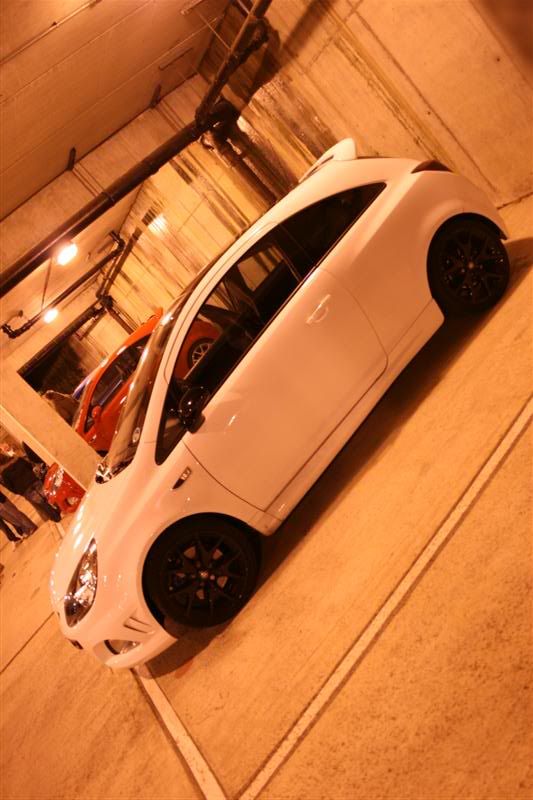 Thums Up!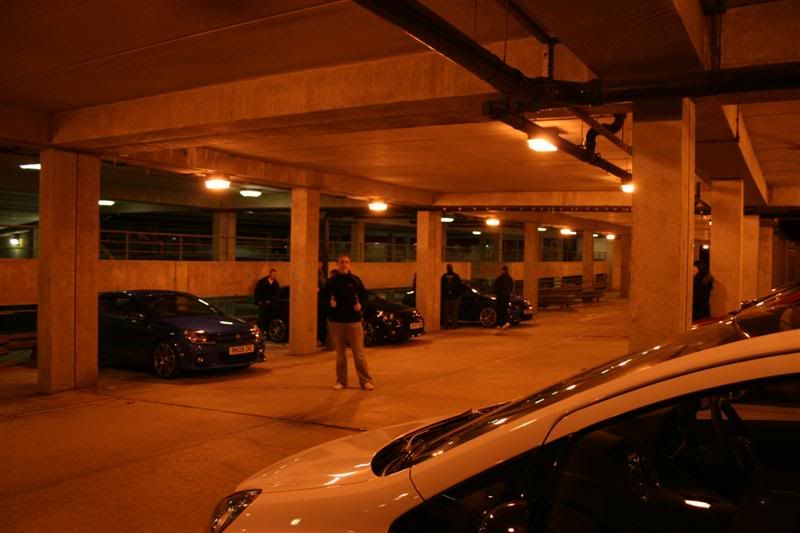 Surfing The U.S.A
Shake your Money Maker!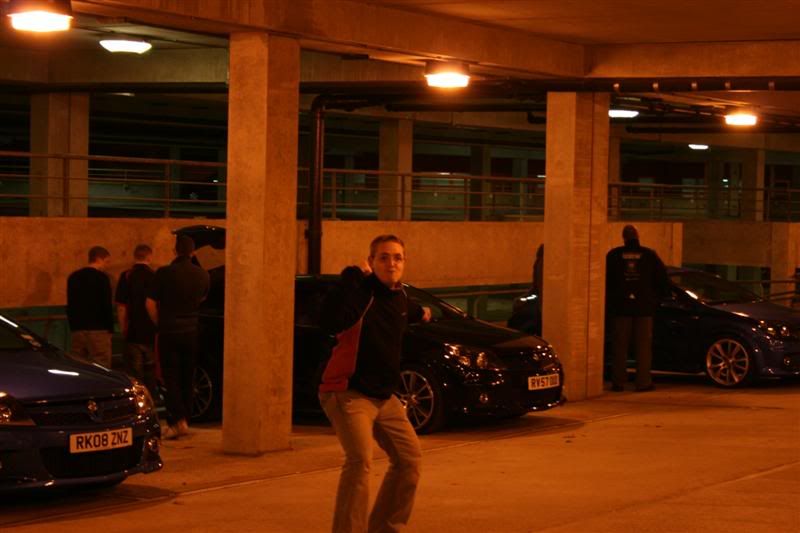 All of the cars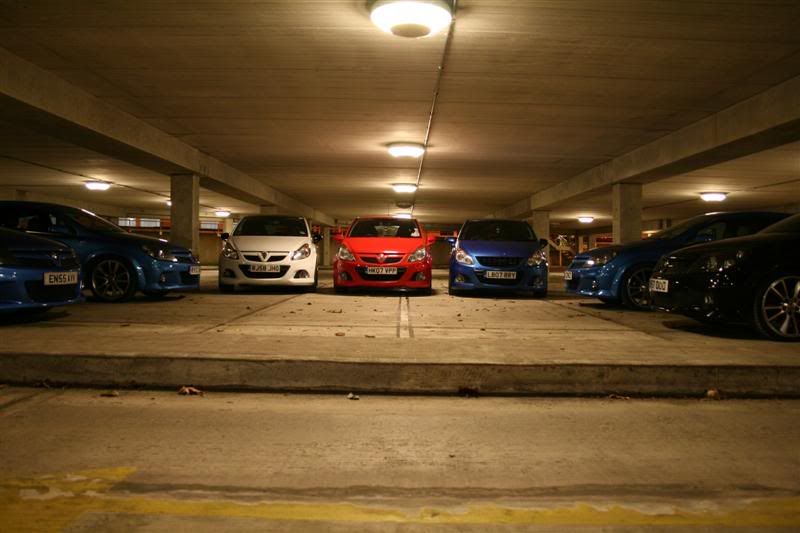 And Again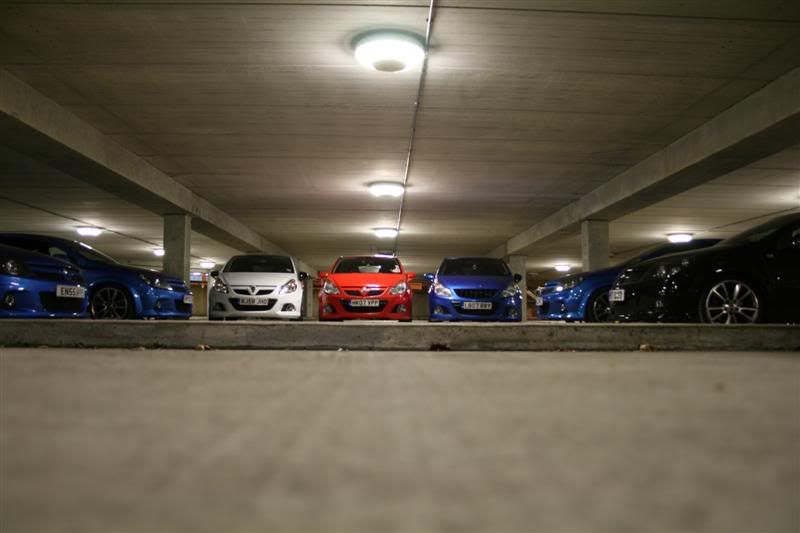 And Again...!
Us and Our Cars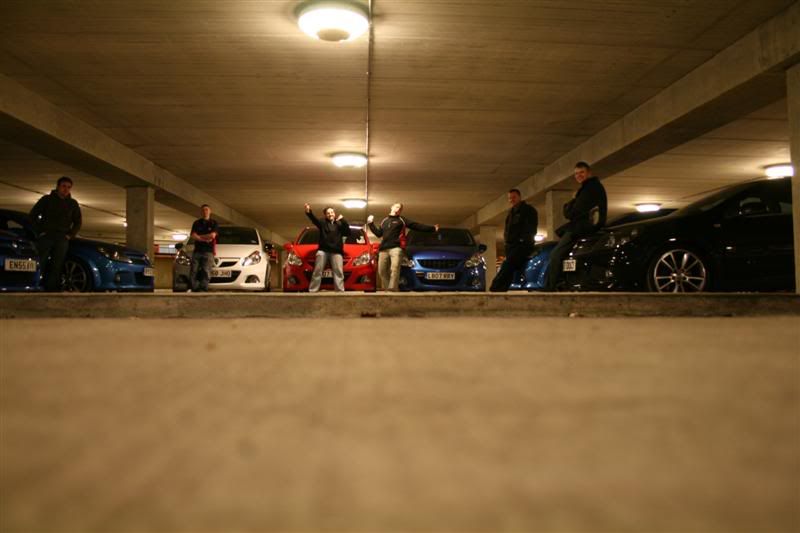 Lee, Myself, James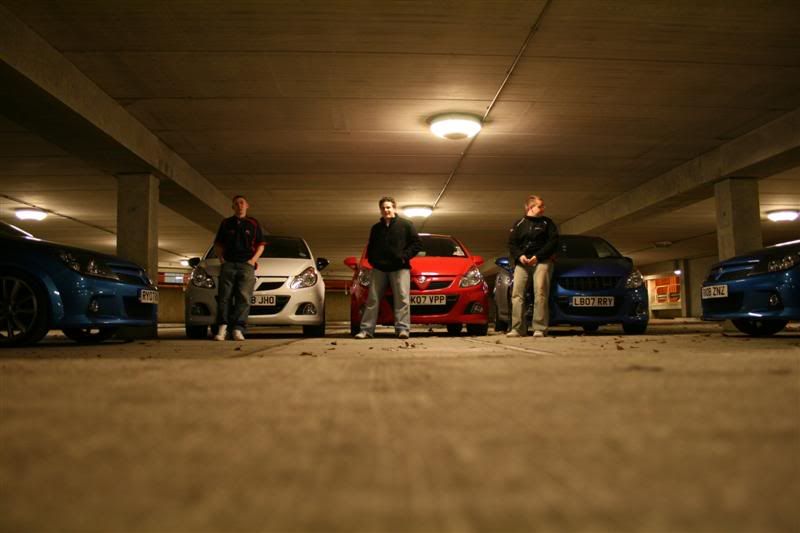 Graham And Richard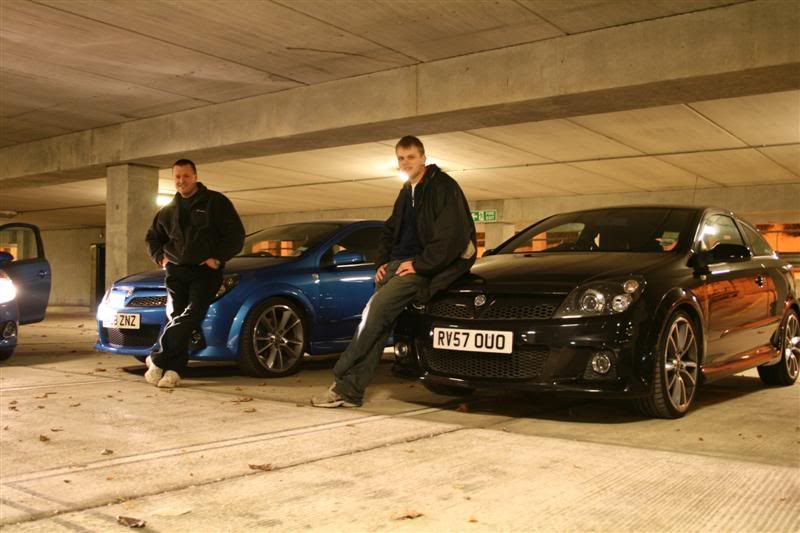 Ashley and Jamie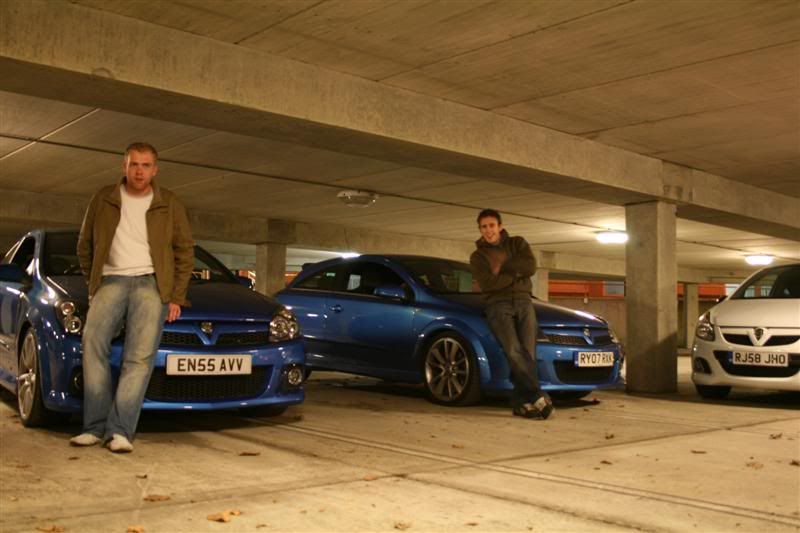 Few more Randoms!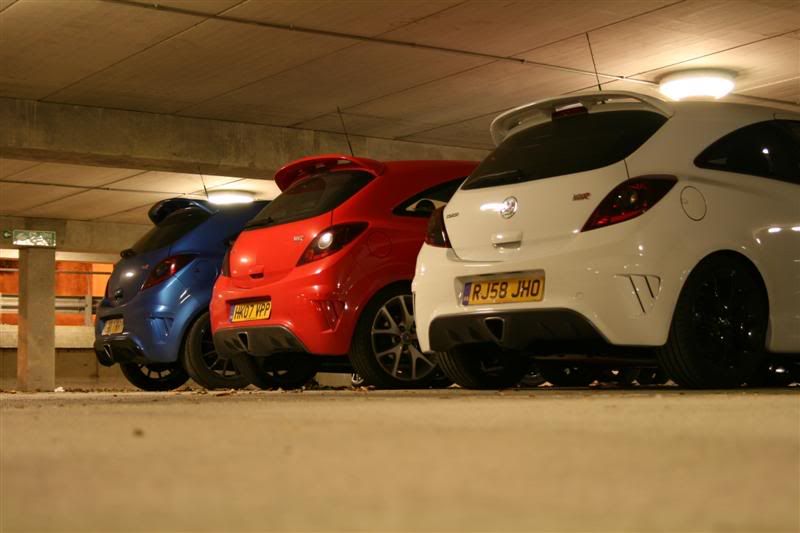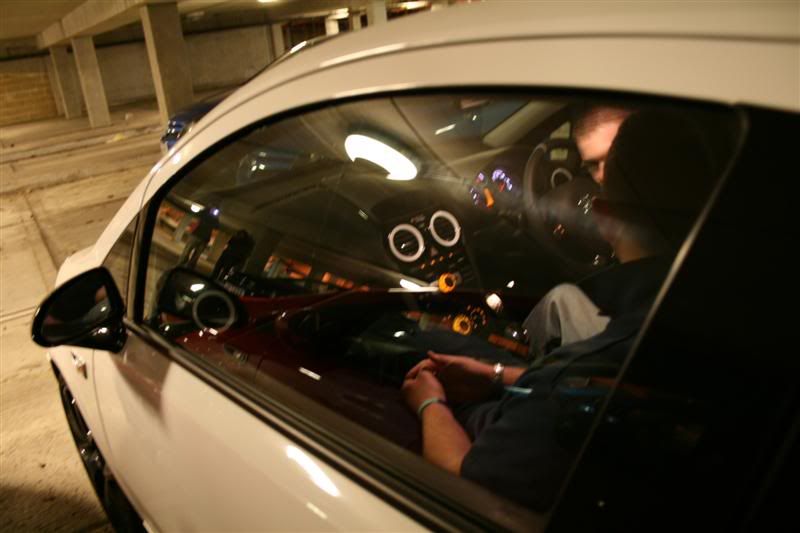 Arctic Being shown the way foward!
Thorney Dyno results!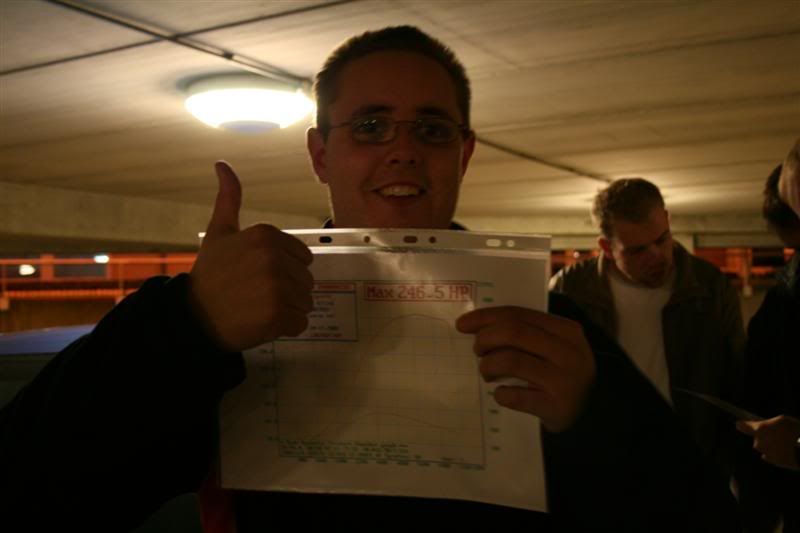 Lense misted up it was that cold came out cool tho!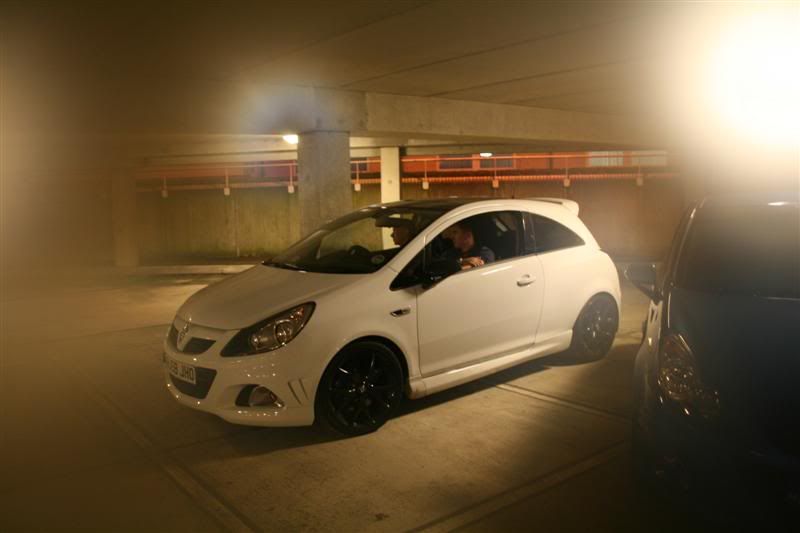 Oh and thanks for the rep for all my hard work, you will help me on my way to E-Hollywood!