Cheers for another epic meet Gents and Hannah lol
Good to see you all again, had a good time, and flippin hell, how loud was the burg's Remus!!!!
Took 103 pictures lol, however heres 39 and posting all of them would take all day lol:
James Looking for the engine and calling regal up asking for help possibly??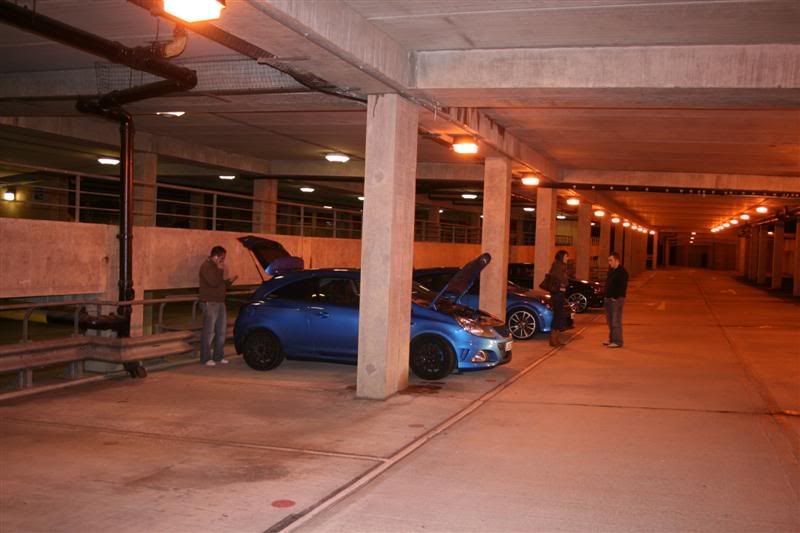 Some of the Cars At the Meet, Yes Thats An ST Get over it!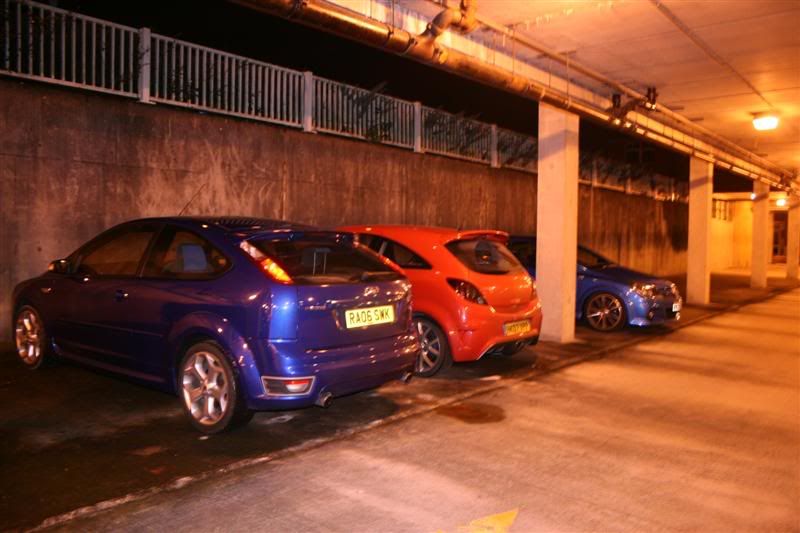 John (birchy) Corsa VXR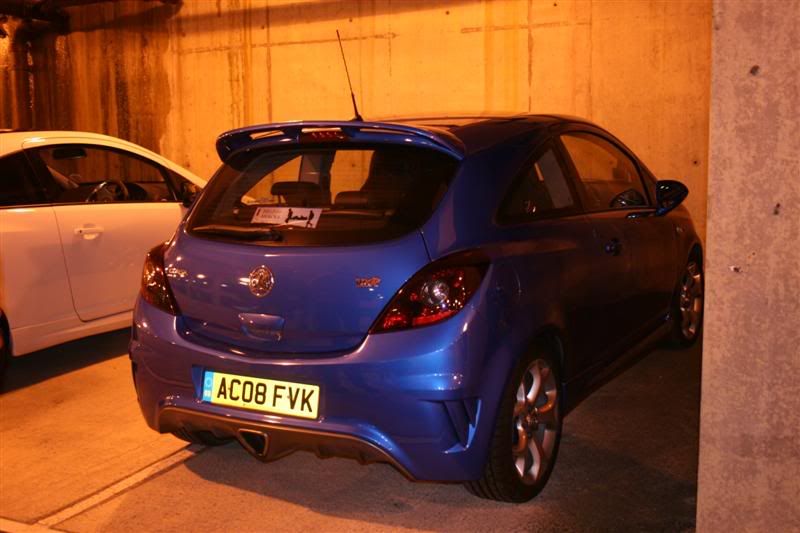 Lee's Corsa Arctic (L3E_a_X)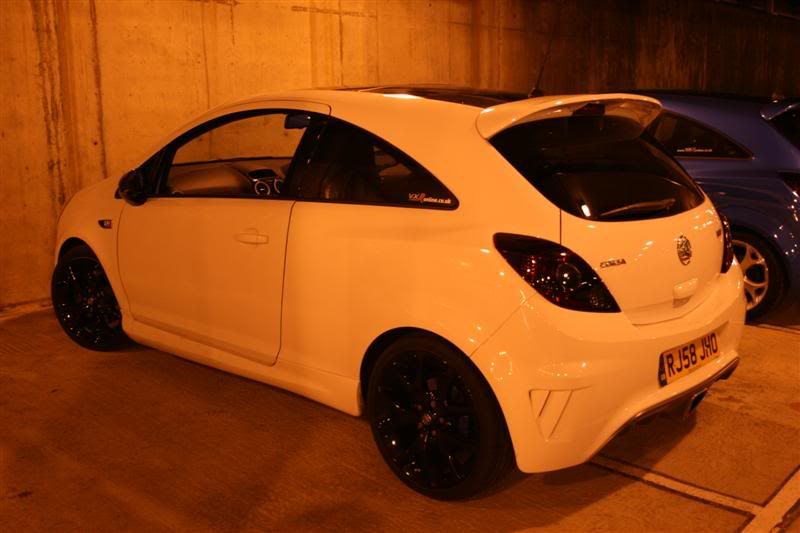 Darrens Burg!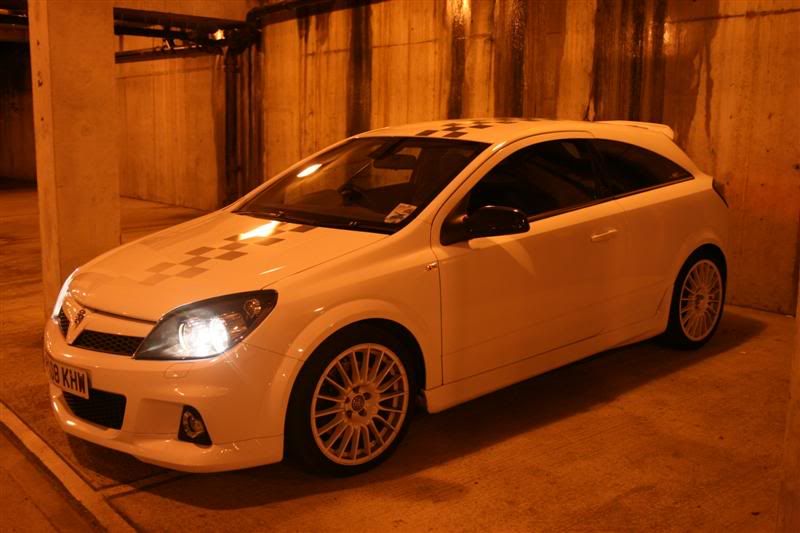 Ashley Hannah, Dennis, Nigel and Nathan (not me)
Dennis, Nigel, Nathan (not me), Lee, Darren and a blurry John lol
John(birchy) Graham (carbon tech) James (spam whore)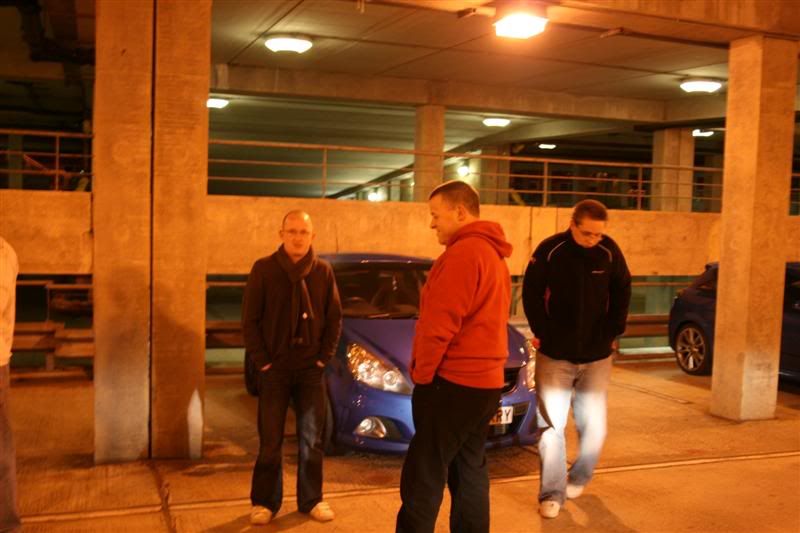 James, Samantha and graham (both not on here either lol)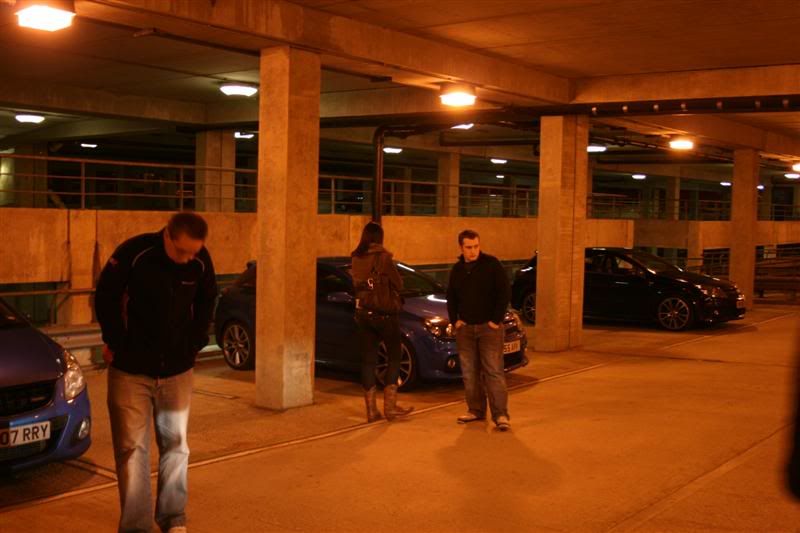 Everybody in convo: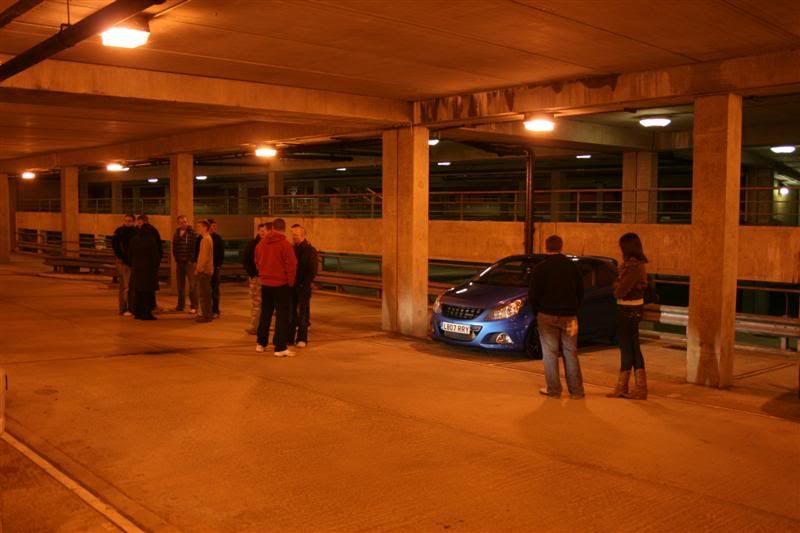 Hello Astra!
Lee's Arctic sounded lovely in the underground car park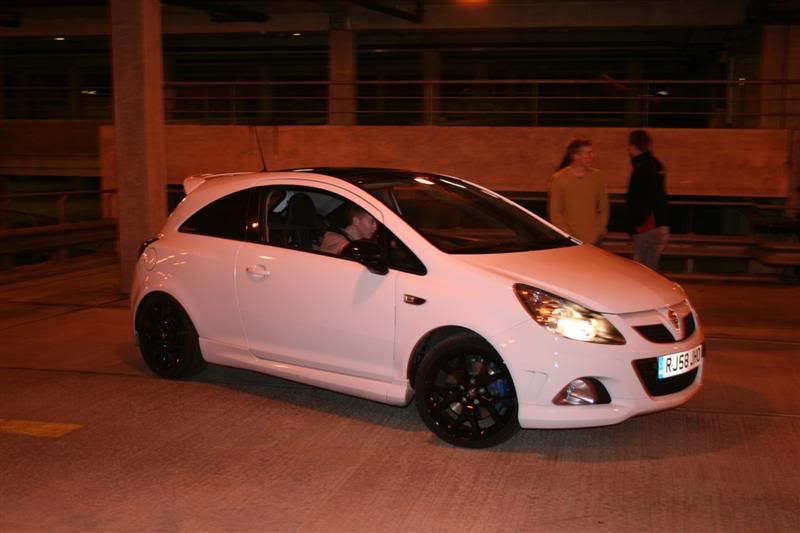 Darren entering Hyperspace:
Lee's Arctic @ warp speed: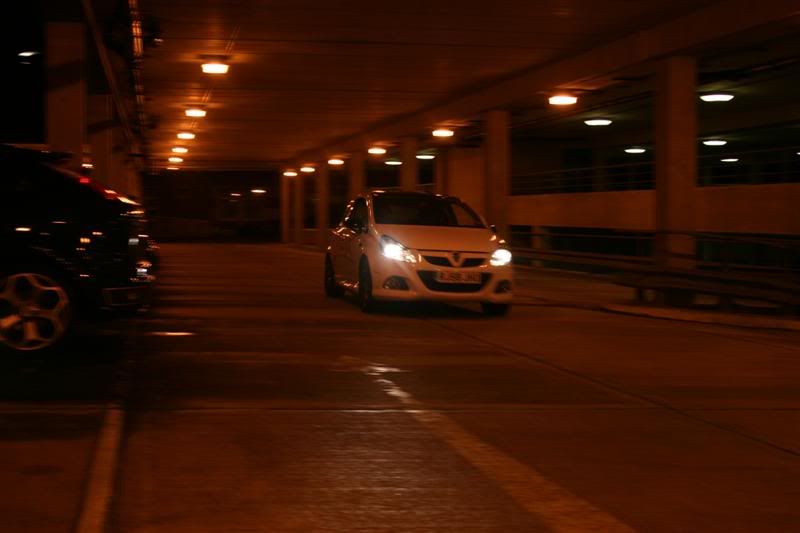 Admiring The Focus St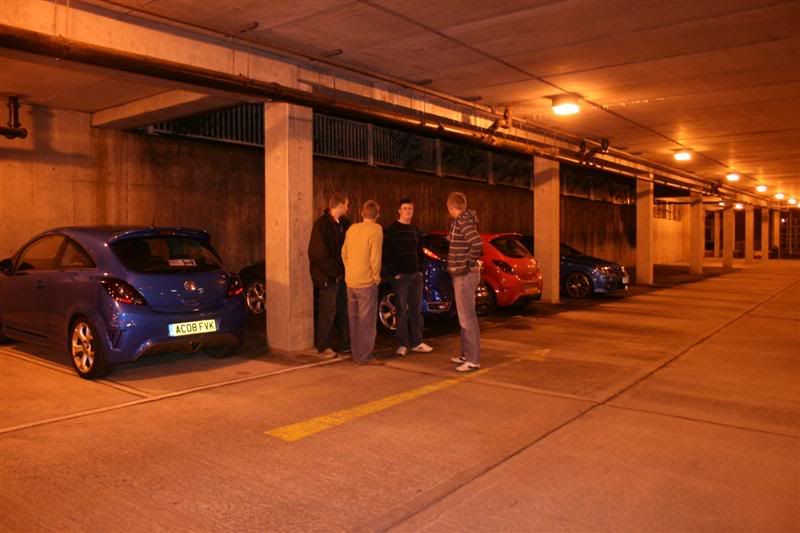 Self Explanatory: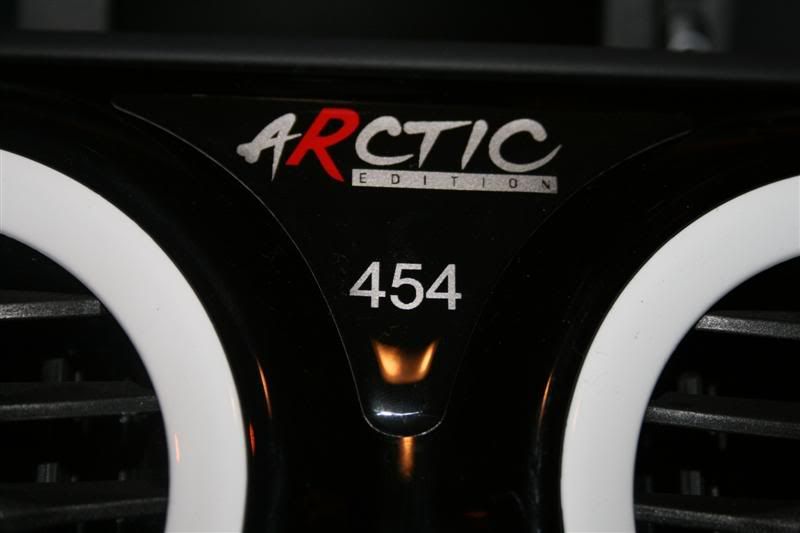 Arctic Interior:
Empty car Park about to be disturbed:
VXR + ST line Up lol
Again:
From the Back: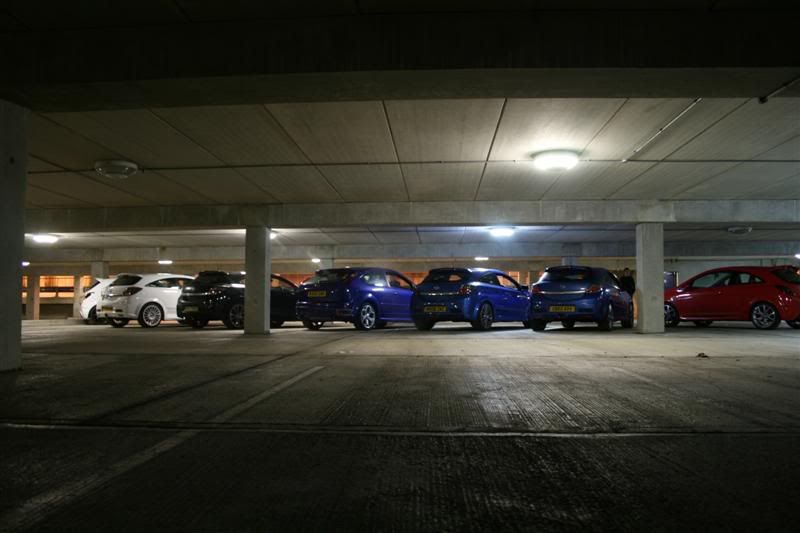 Another Angle: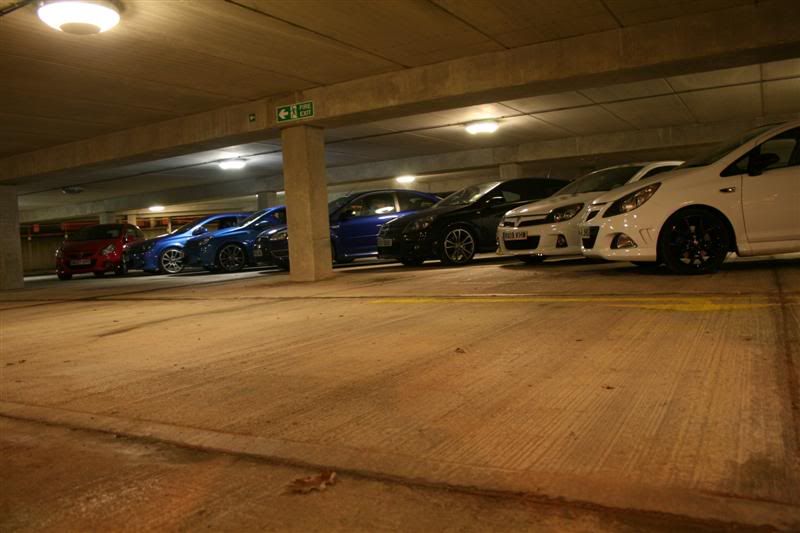 Just to annoy anti ST peoples!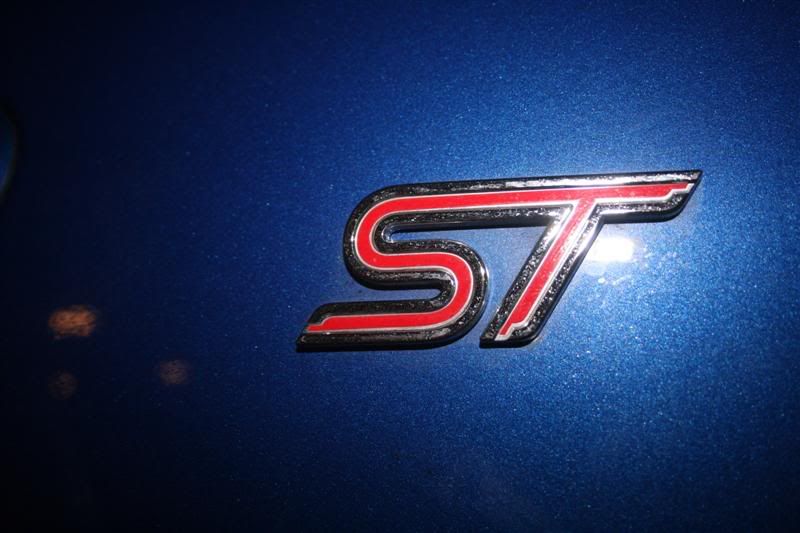 Another??
Astra's: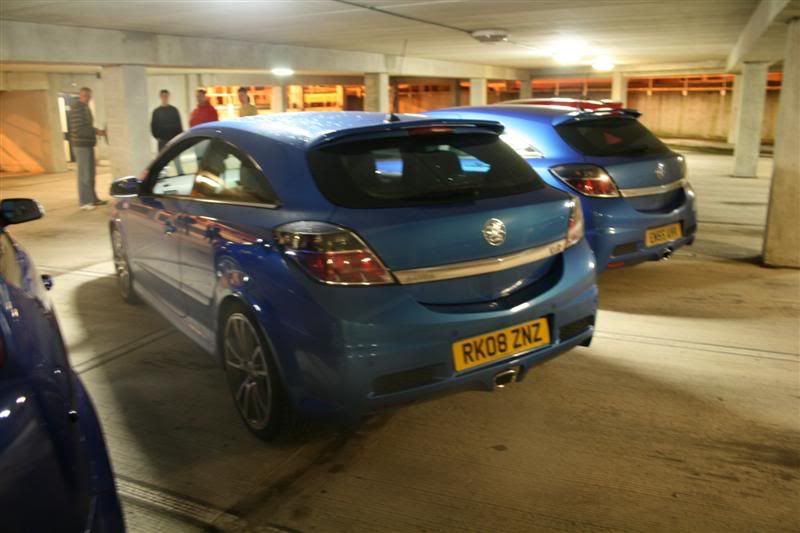 Ashleys VXR (not on here yet)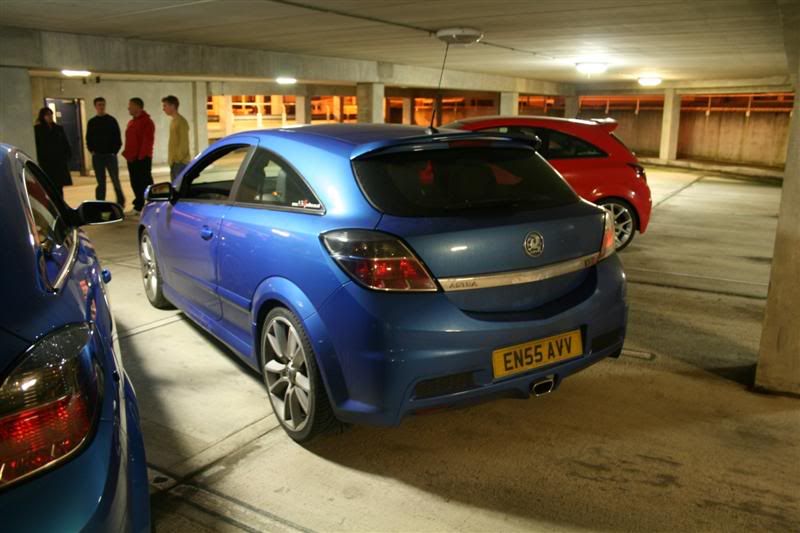 Richards VXR
Darrens Nurb: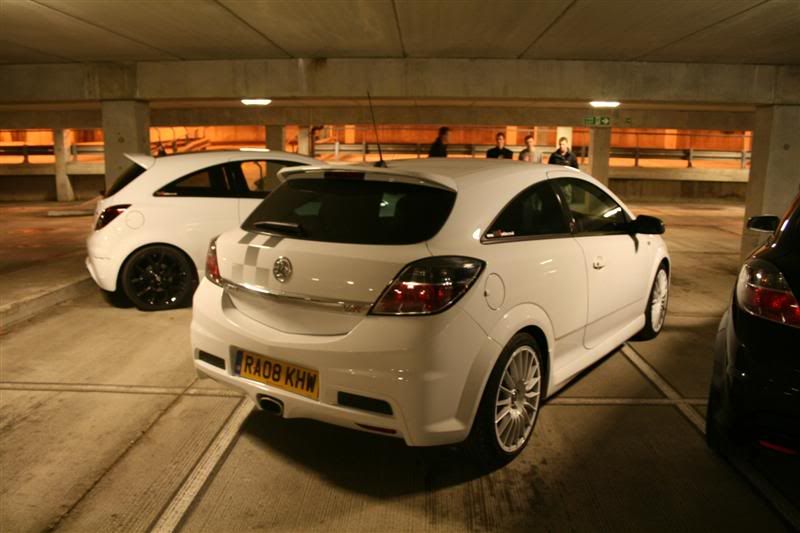 Lee's Arctic: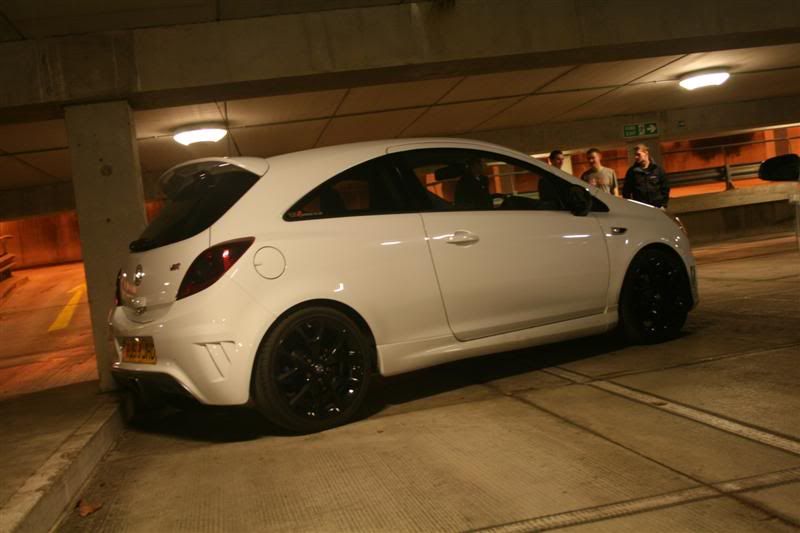 Again: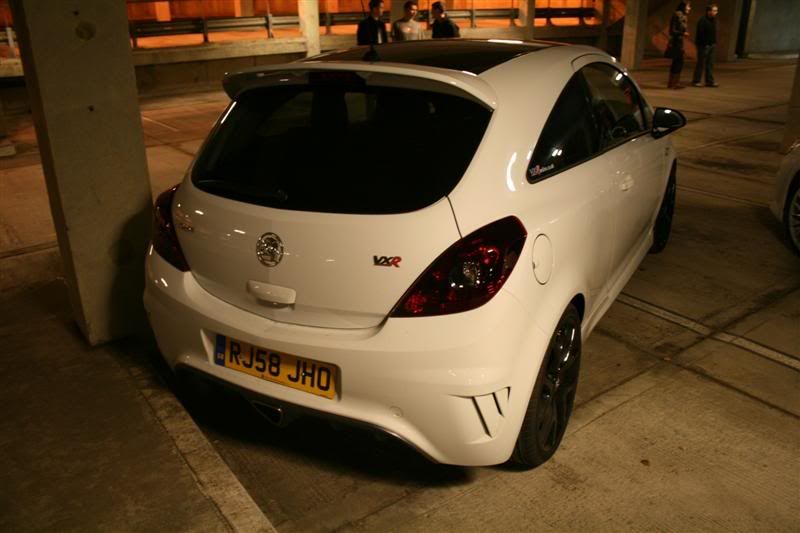 Nurb Plaque: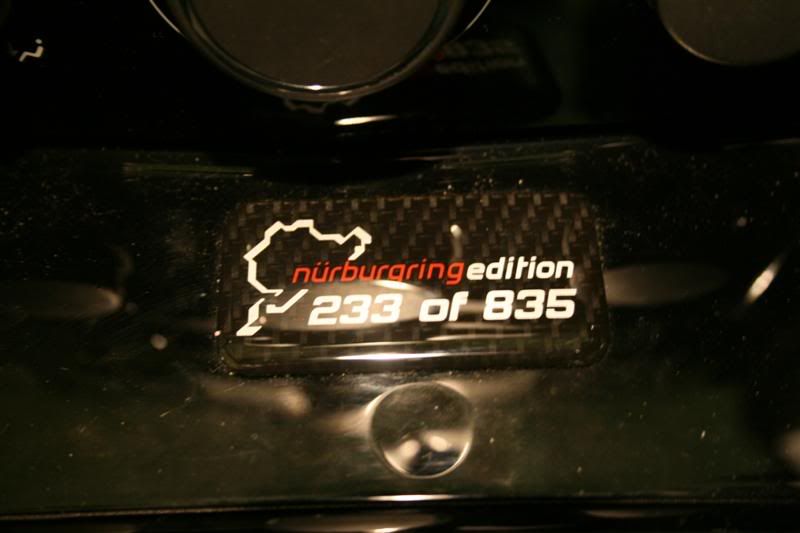 Door Sills:
Free Advertising: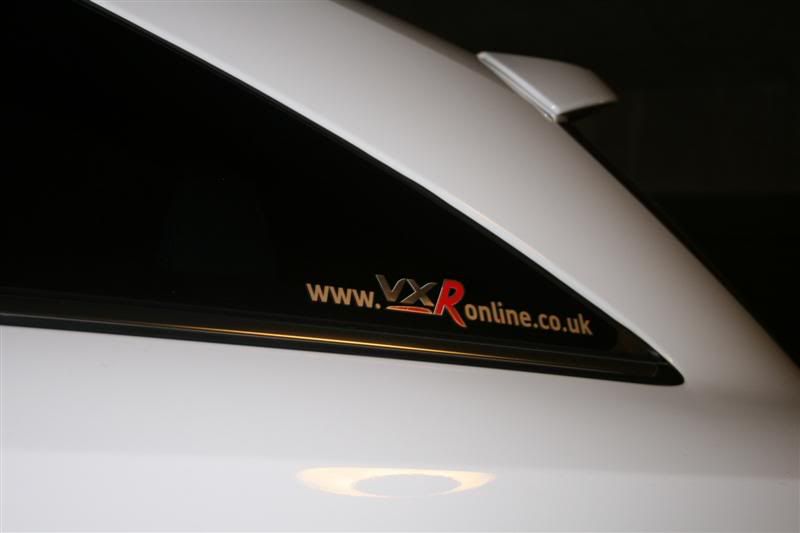 Nurb Interior:
Hidden Sharks On the corsa VXR Glovebox Hinges: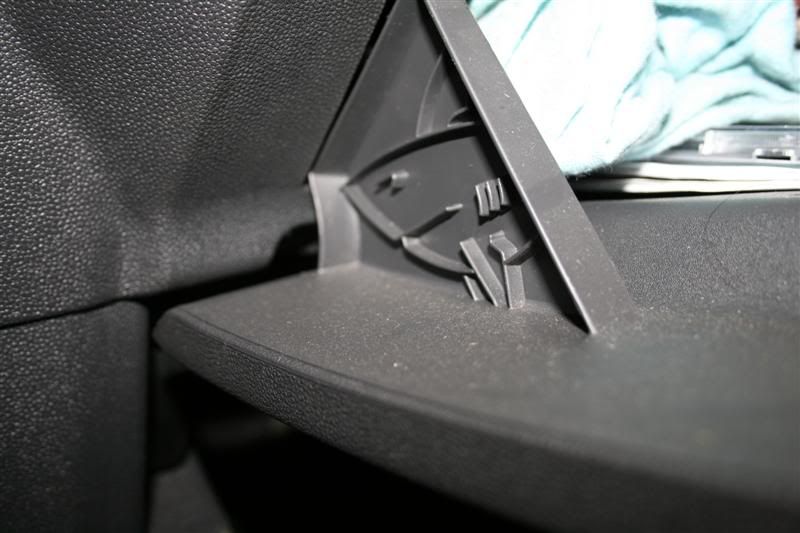 Corsa 1.2i/TDI/VVTI/LPG VXR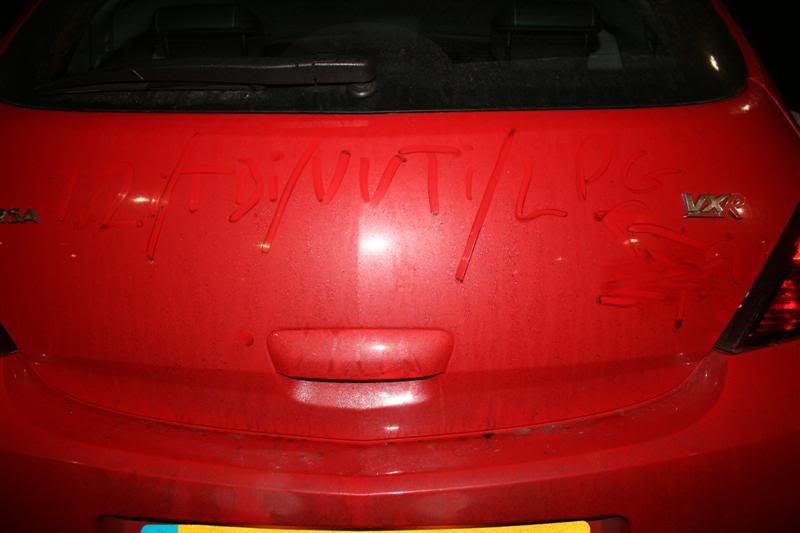 Cheers again for a good meet, look fowards to seeing everybody in the new year!!!!