Well worth the long trip down, we stayed over which was ideal as it allowed to go and watch some of the BTCC practice, really informal and friendly atmosphere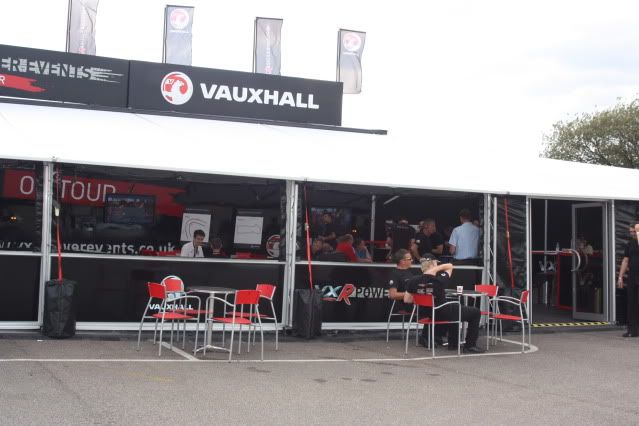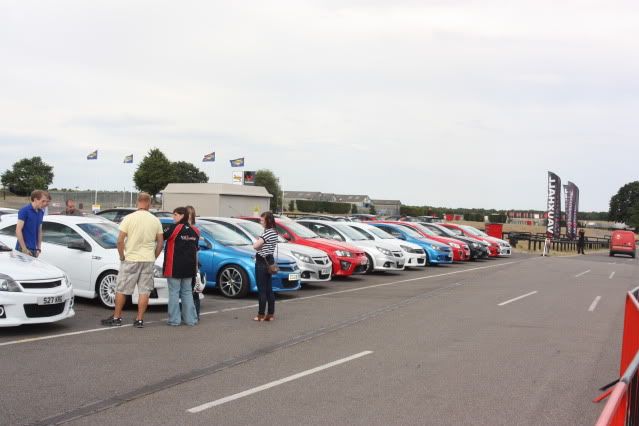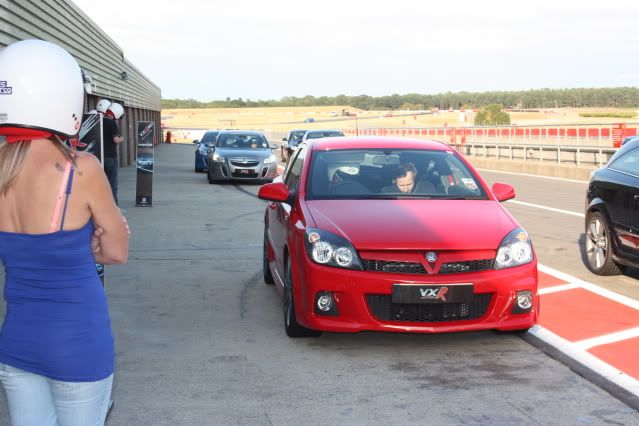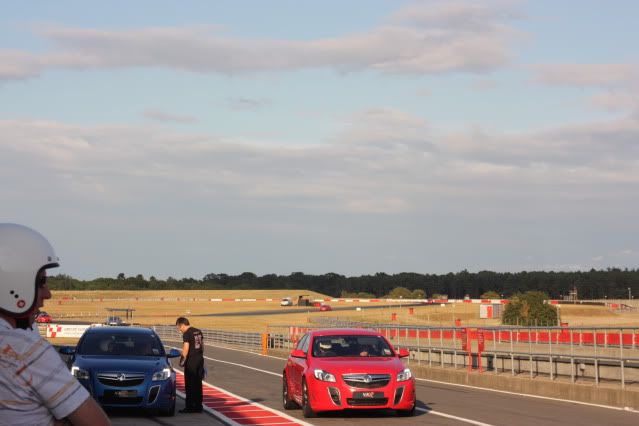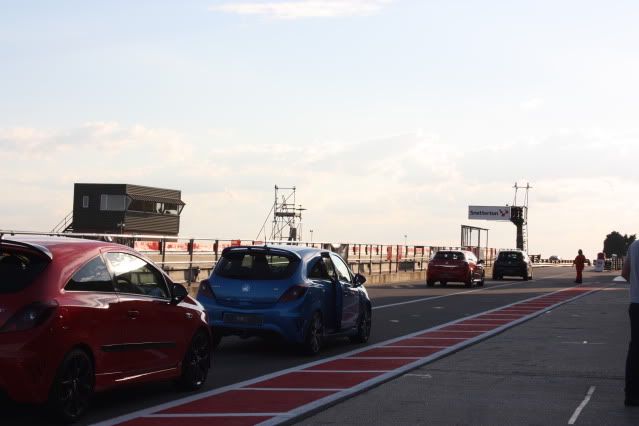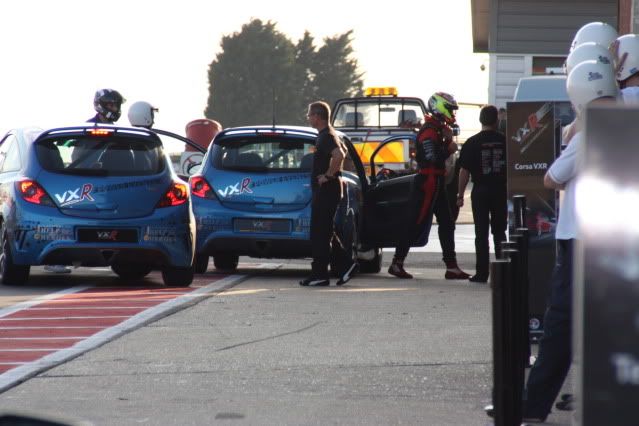 The team having a laugh at an innocent mod's expense!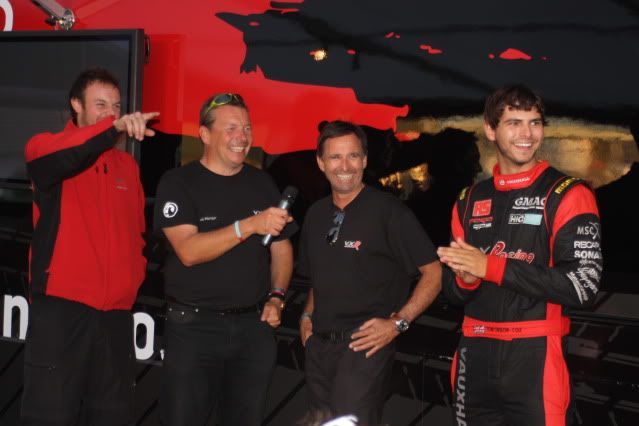 Then the next morning offical BTCC practice, a little worried about Jason's choice of new chevrolet!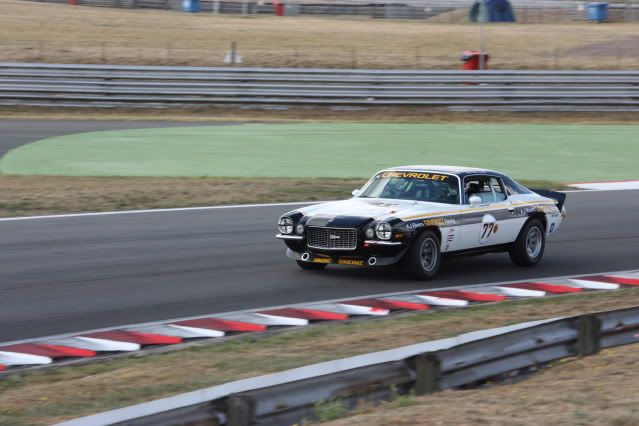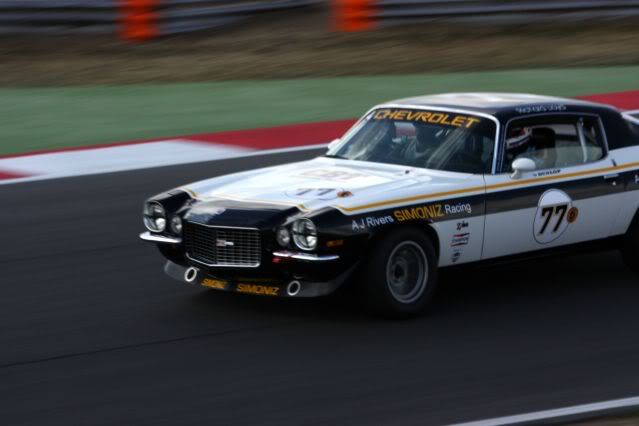 But is does look the biz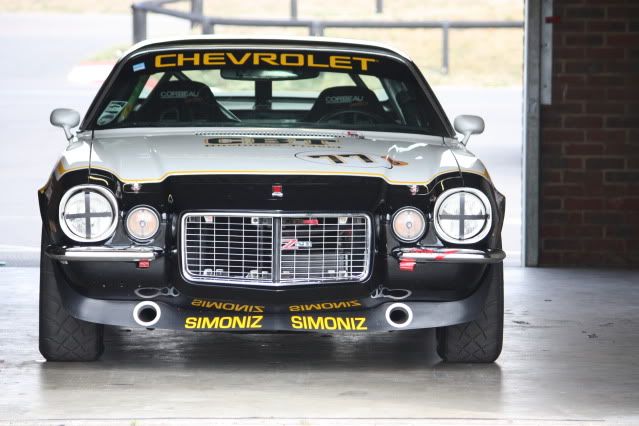 then he swapped to his proper car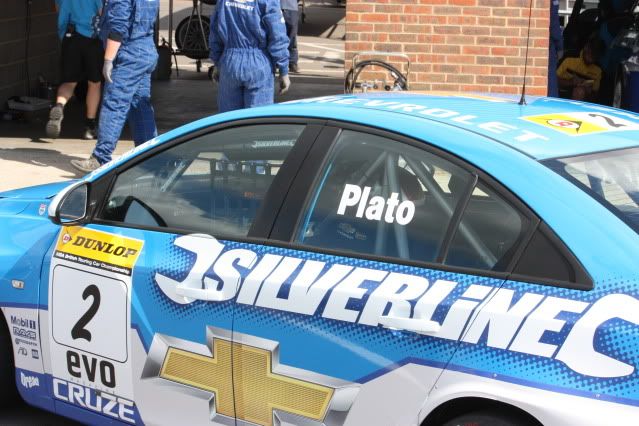 as did our tame racing drivers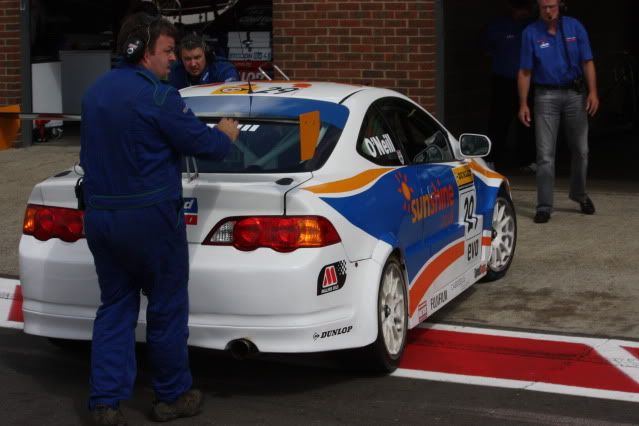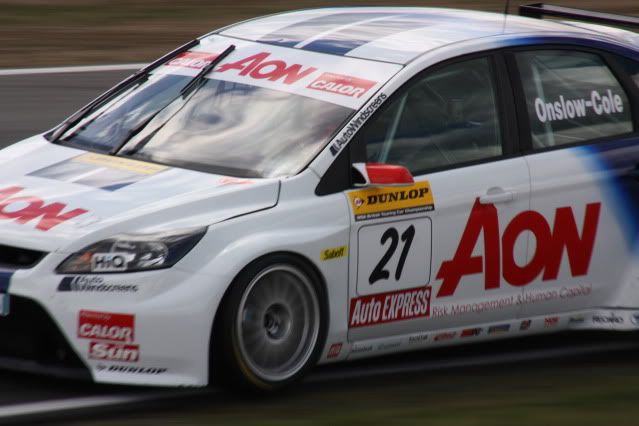 and the fun began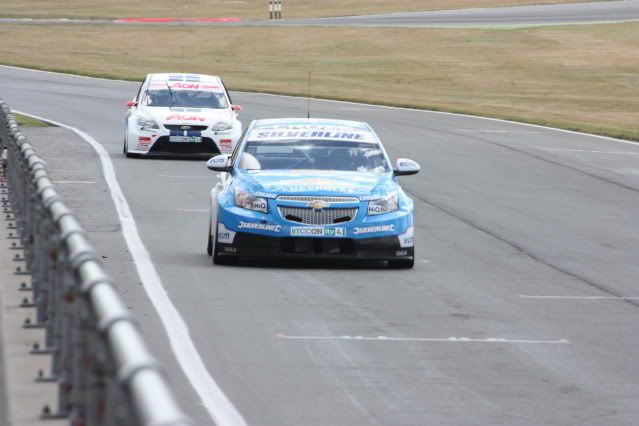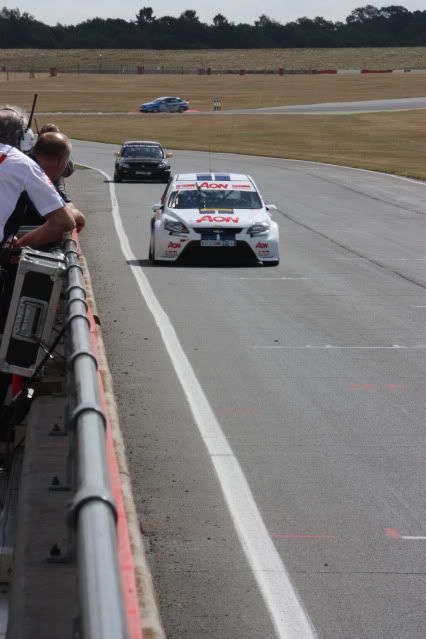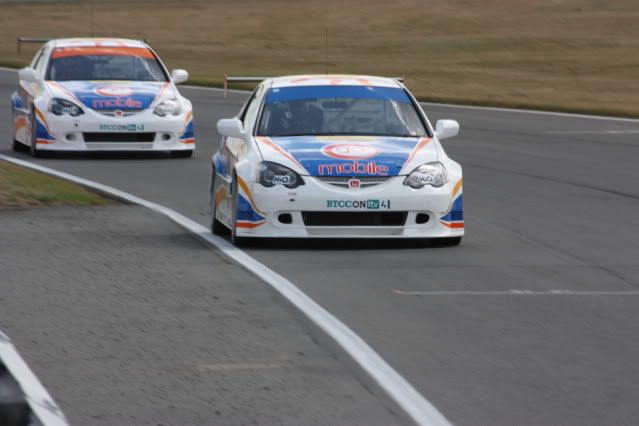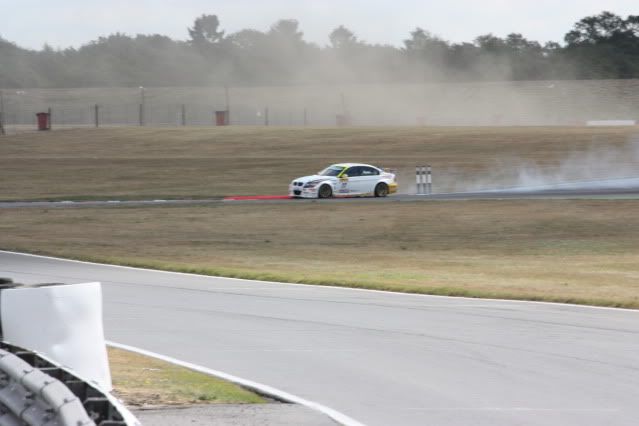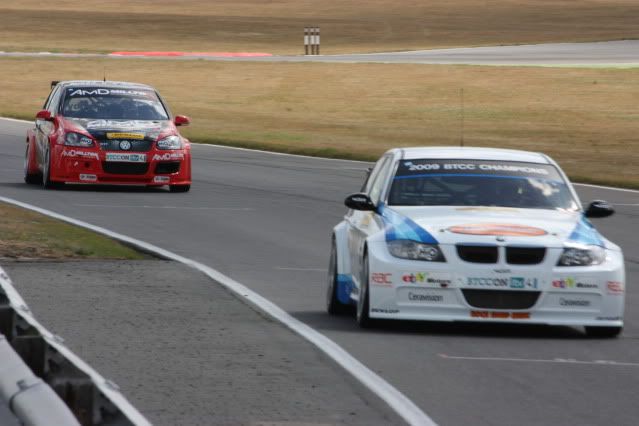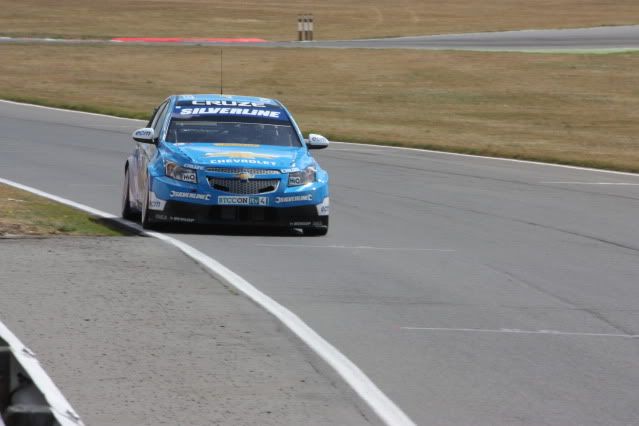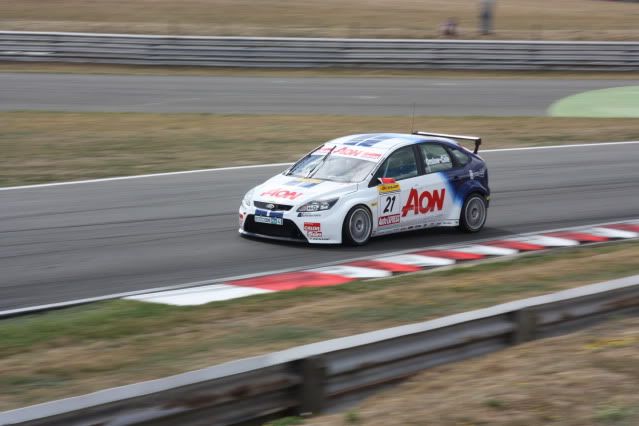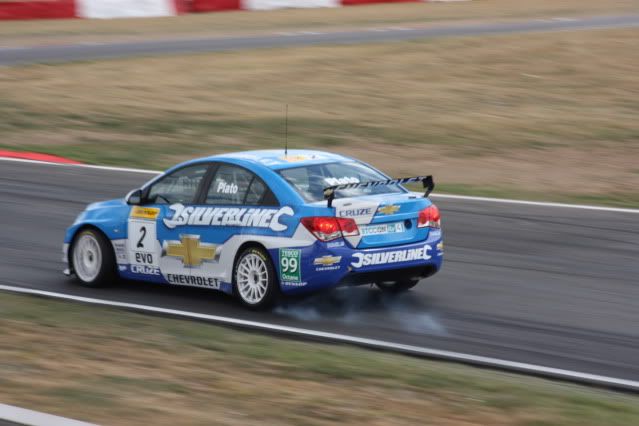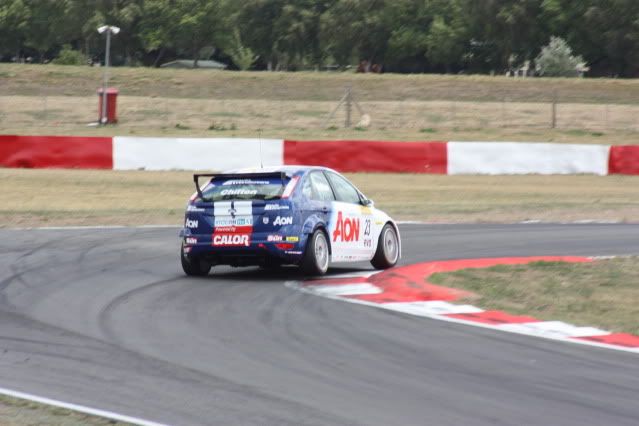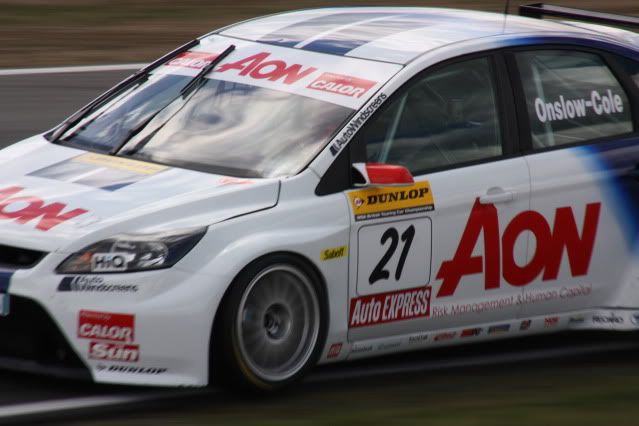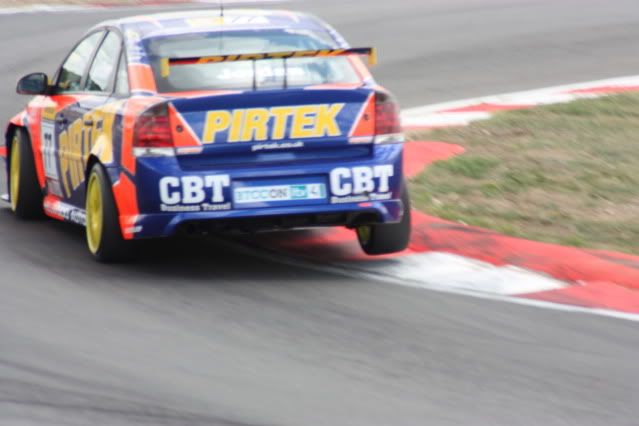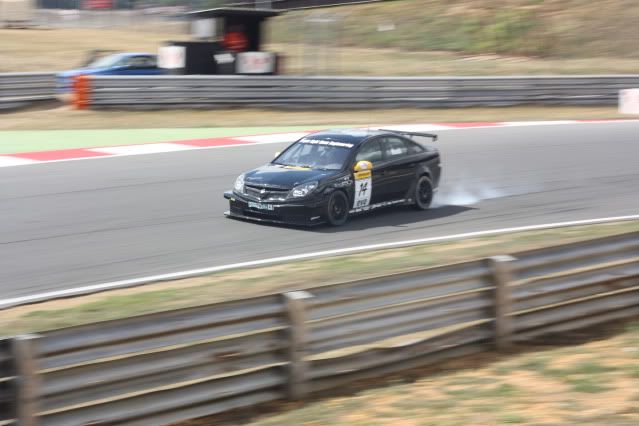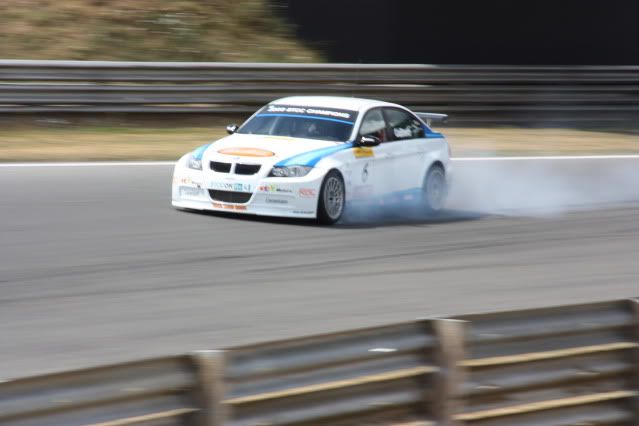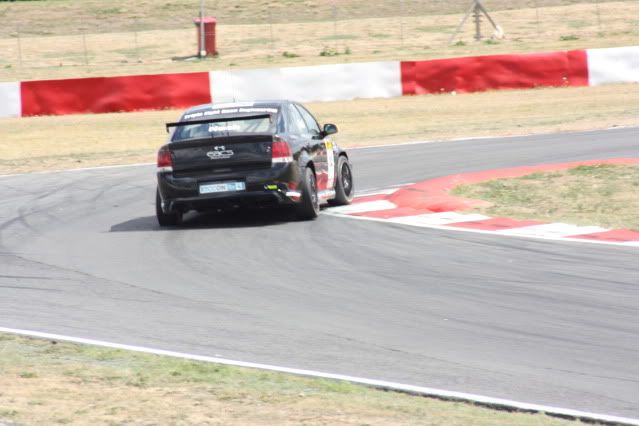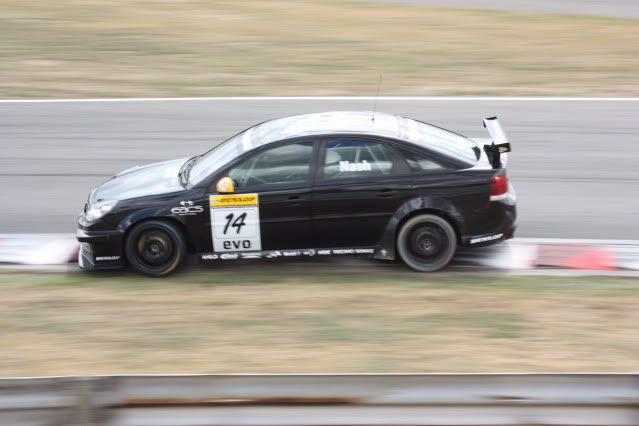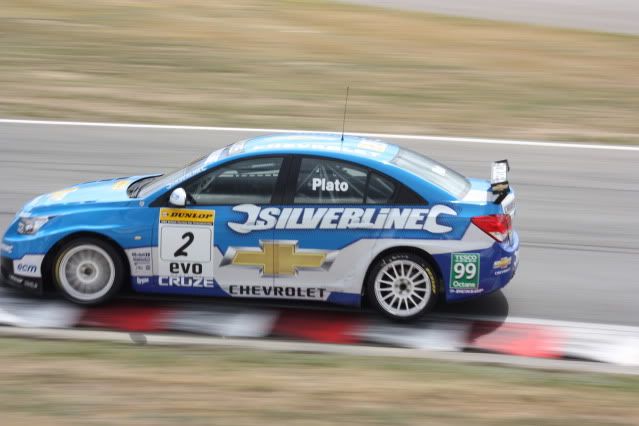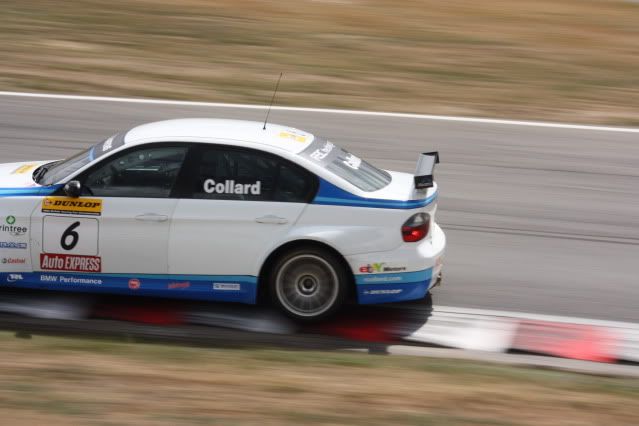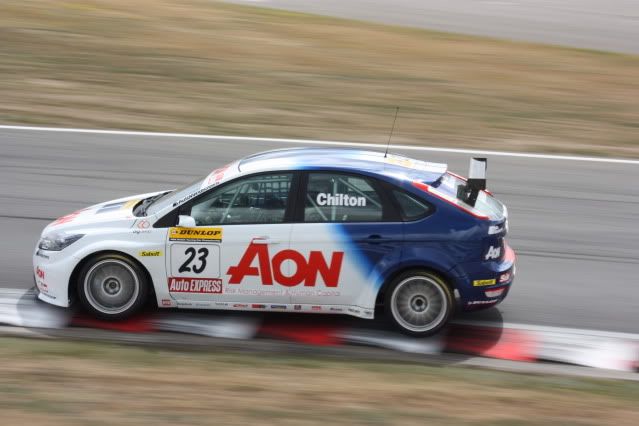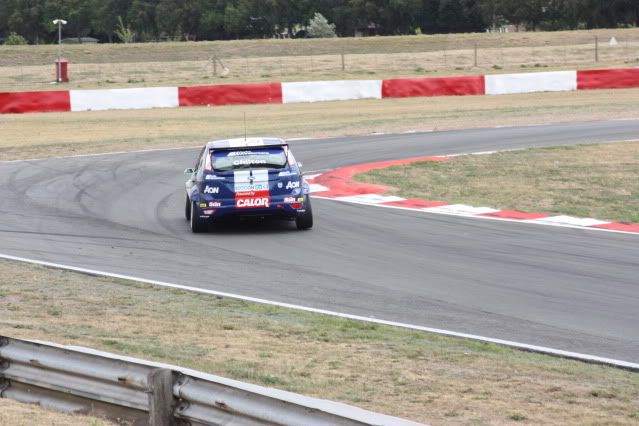 Paul, what did you do to your car?
and one of Luke and team at work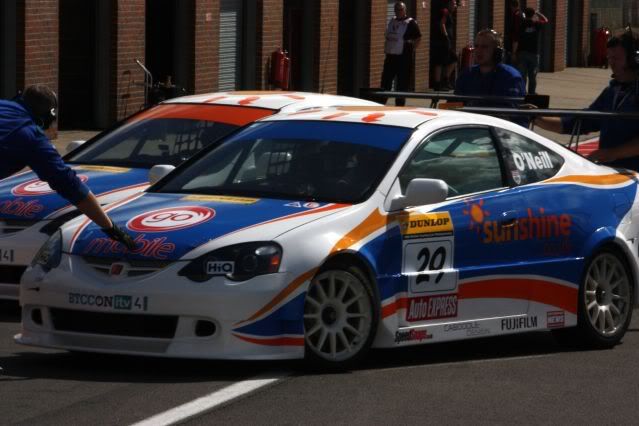 and to finish, back to the owners evening and TOC has levelled the score beating me by 0.8mph!!!!!