My pics from the VXR power festival this weekend before my battery went flat
..
Day 1...pre meet.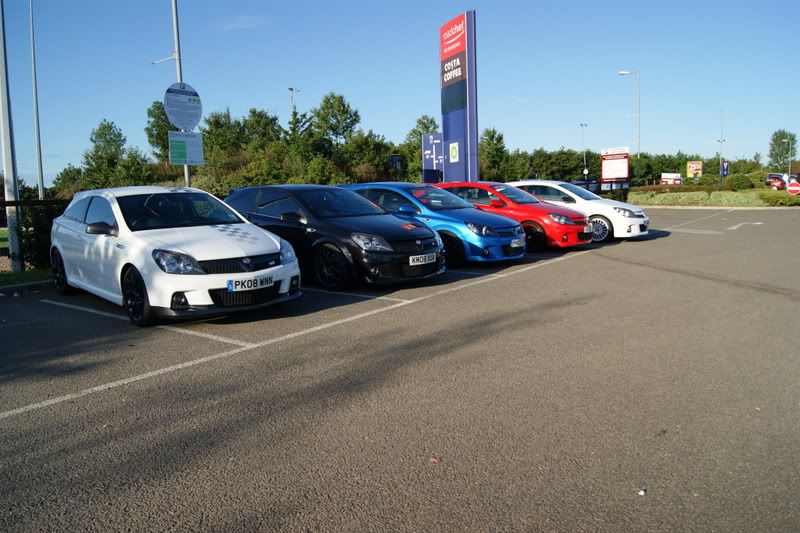 convoy to Silverstone.
ooops we went in the wrong entrance..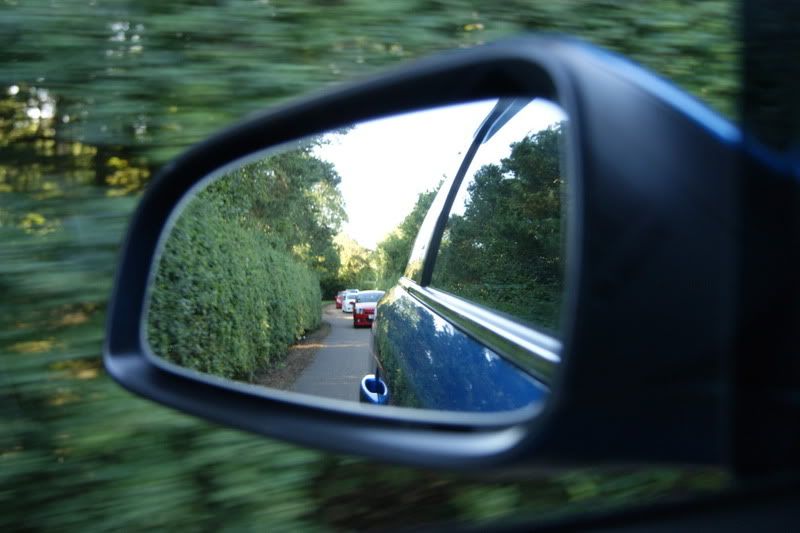 we had to park up and wait for someone to get us through.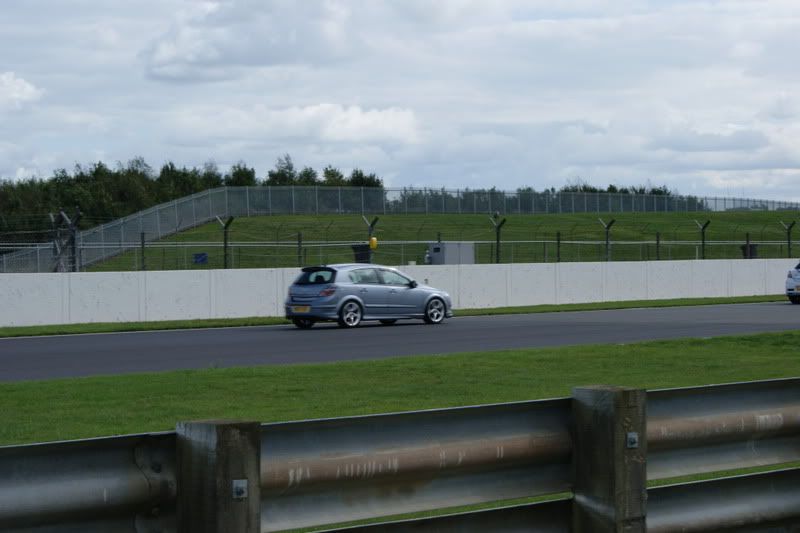 The clique leaving to set up camp.
pub grub...
Day 2....convoy from Hotel to Silverstone via Shell...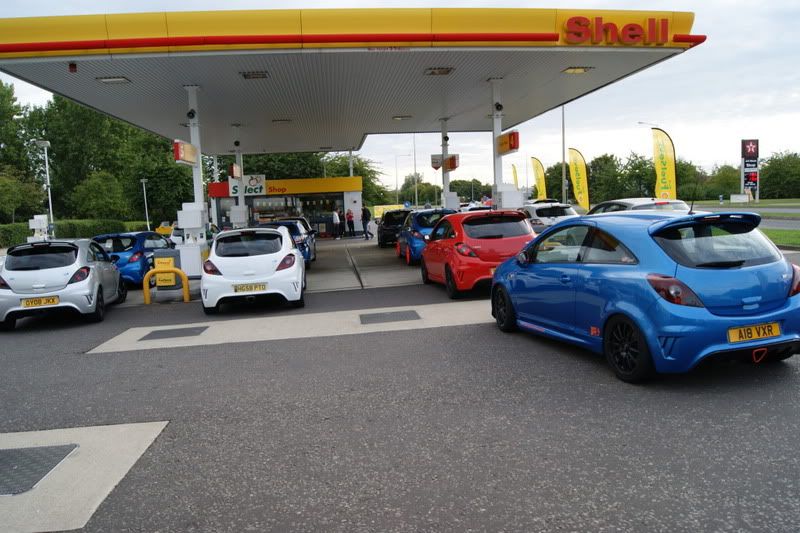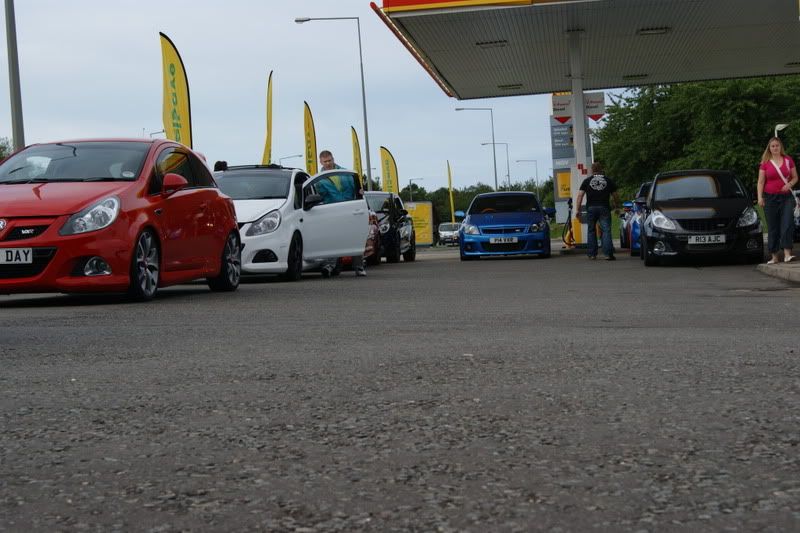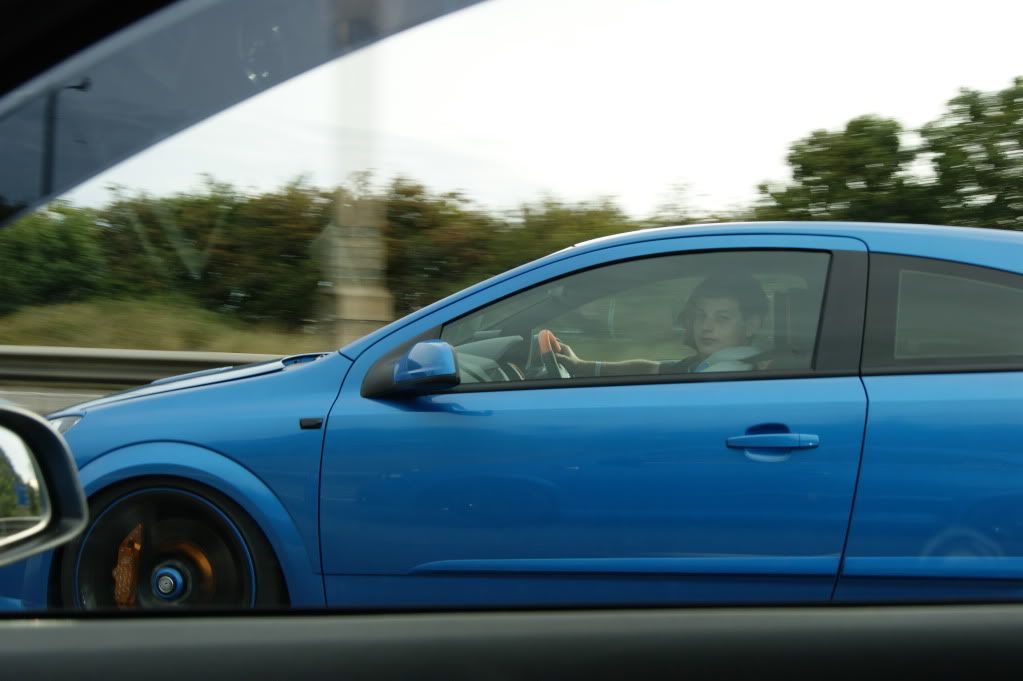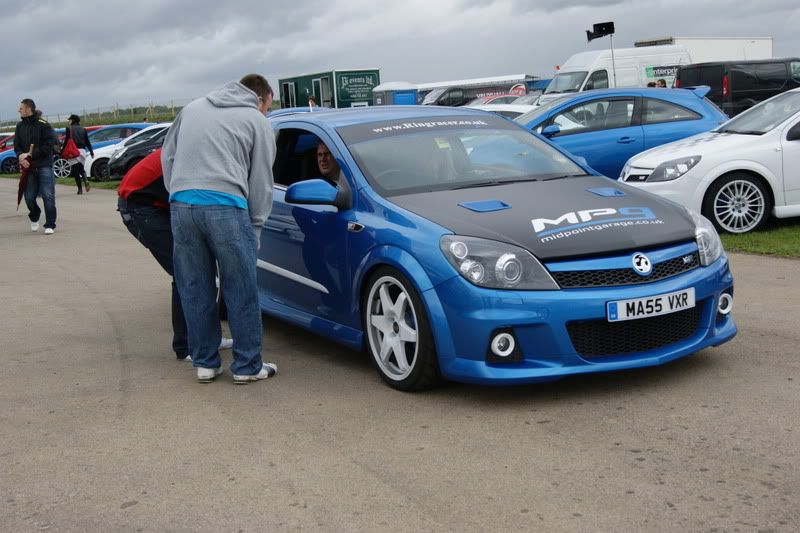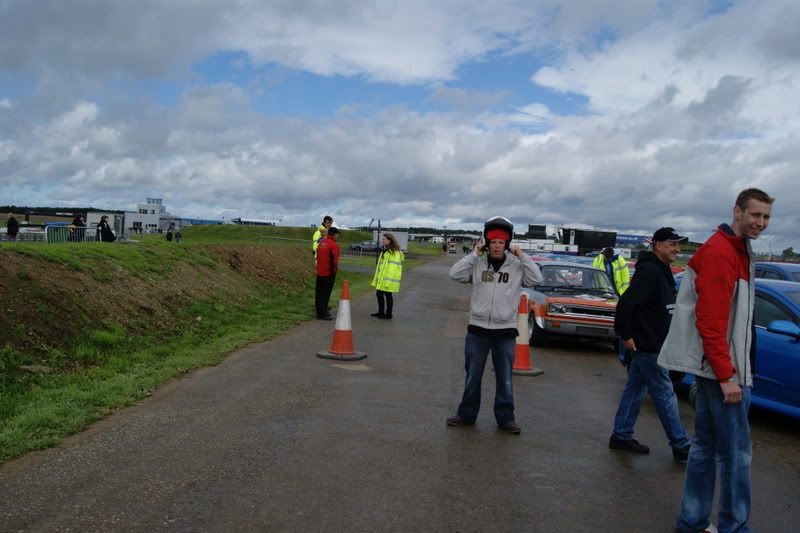 I went out on track and now im hooked..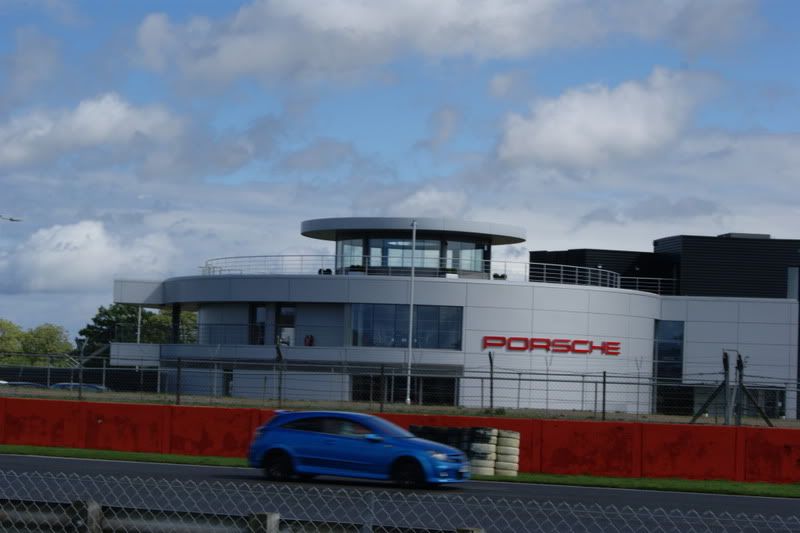 Stewart's vxr Cerberus's vxr and Scott's vxr...
Ian's Beast (smokinvxr)
lawro's derv beast.
Thanks for looking...