hope you got 5 mins
well i selpt in today
so thought may aswell take the rest of the day off
so thought i would give my car a good going over
products used
maxi sudds II as a (snow foam)
ZYMOL auto wash ( been told not to be used unless striping wax) strong mix
megs clay (aggrisive)
DODO ...born to be slipy lube
DODO... lime prime (not the lite 1)
DODO purple haze pro ( which is bloody hard work to buff off
)
sealey machine polisher (rotary)
so started off about 11:30ish
car in a state not been cleaned in two week's
was full of bugs and tar
was in a real bad state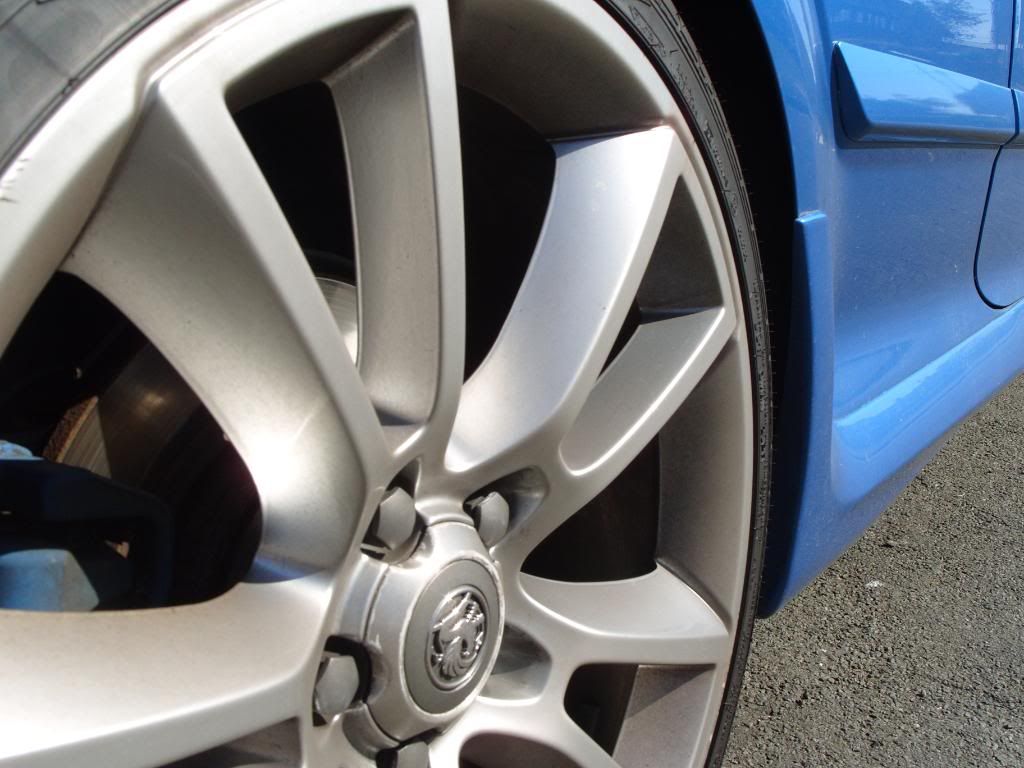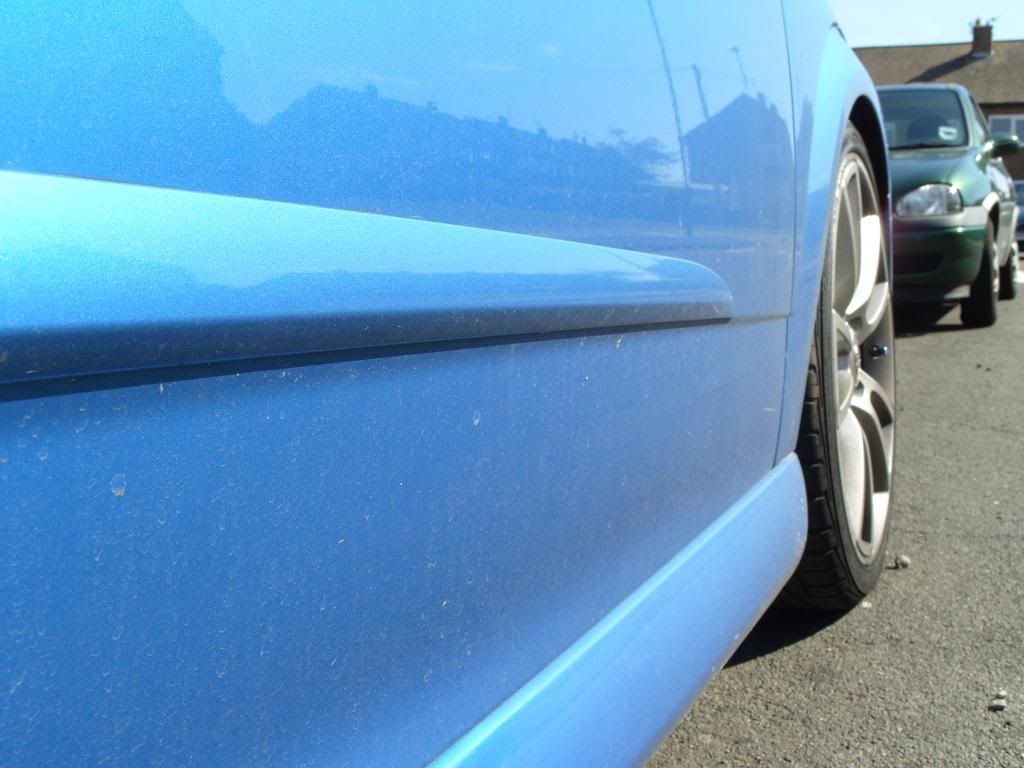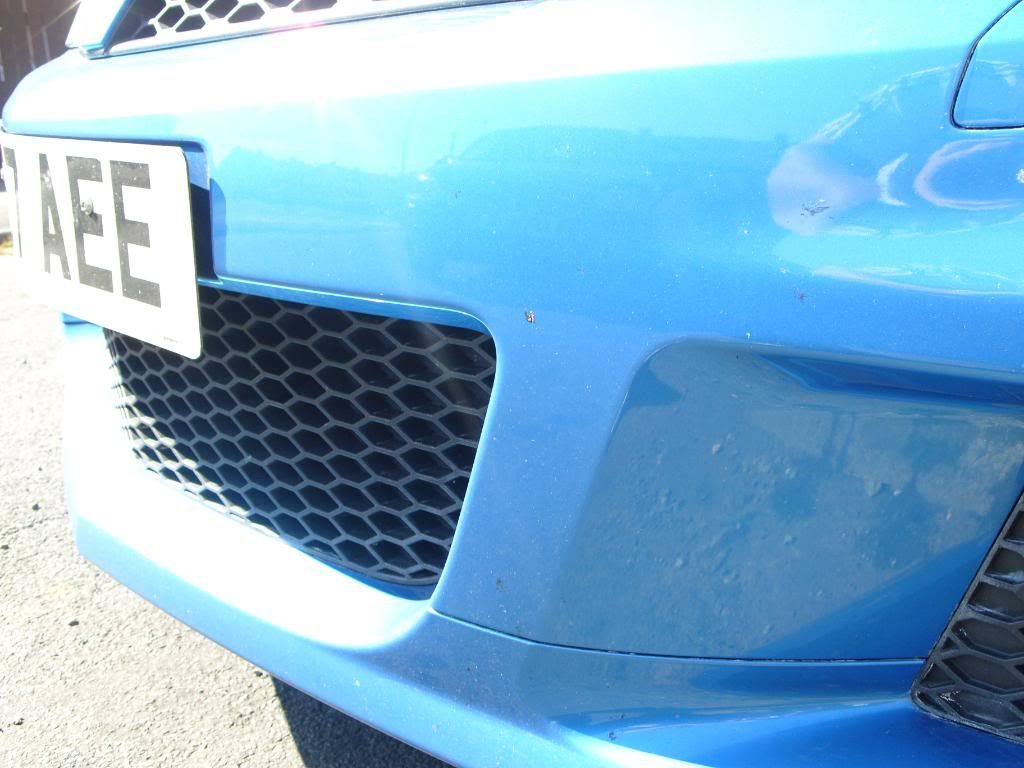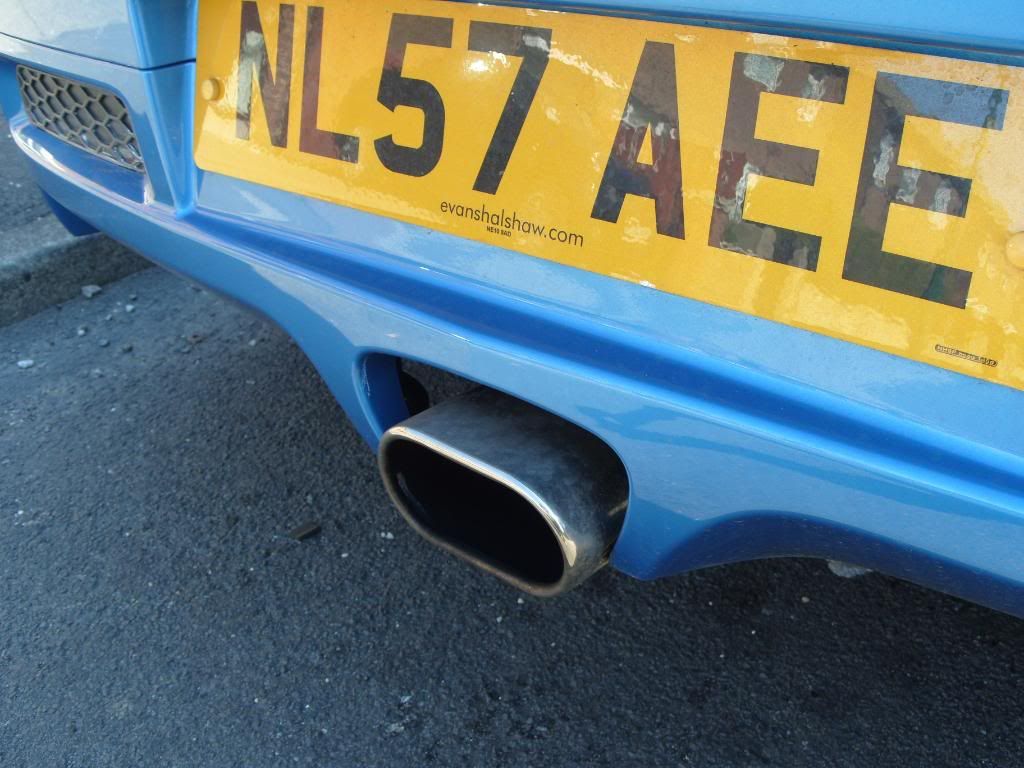 so on to the cleaning
first i used maxi sudds II as a snow foam. ( 2 inch in bottle the rest filled with water) 2 little vid's ... of my nilfisk presure washer just incase people are looking for 1 ....as this only cost £80
more than powerful !
first clean give the wheels a good spray of bilbrey wheel cleaner then on to the washing .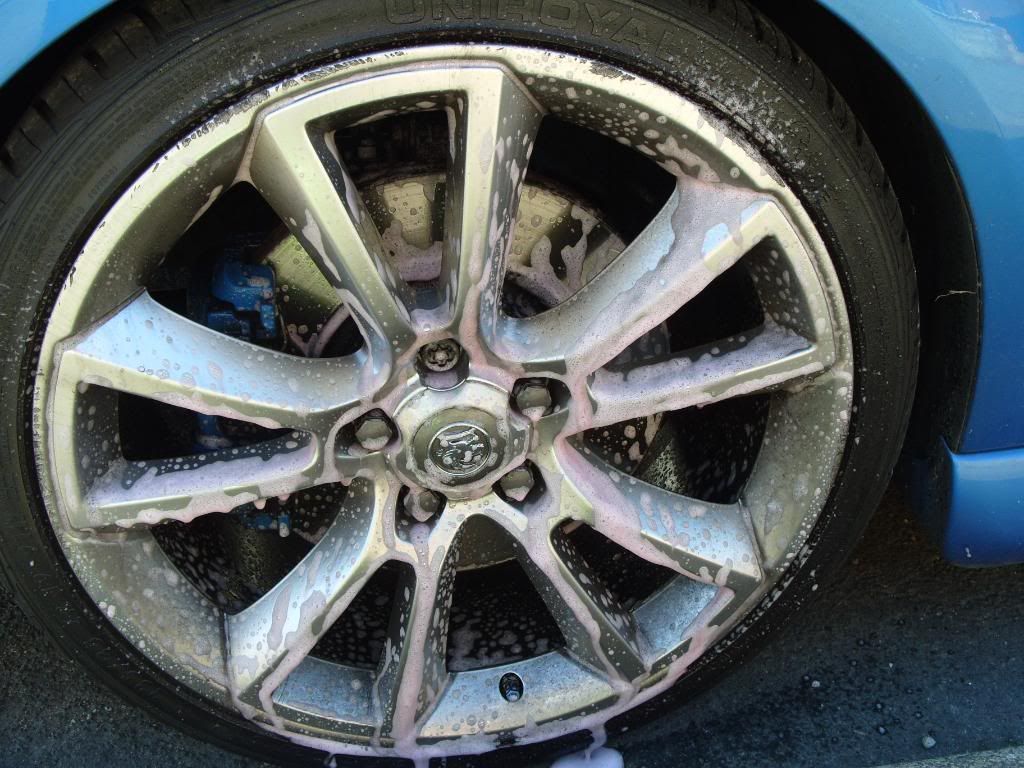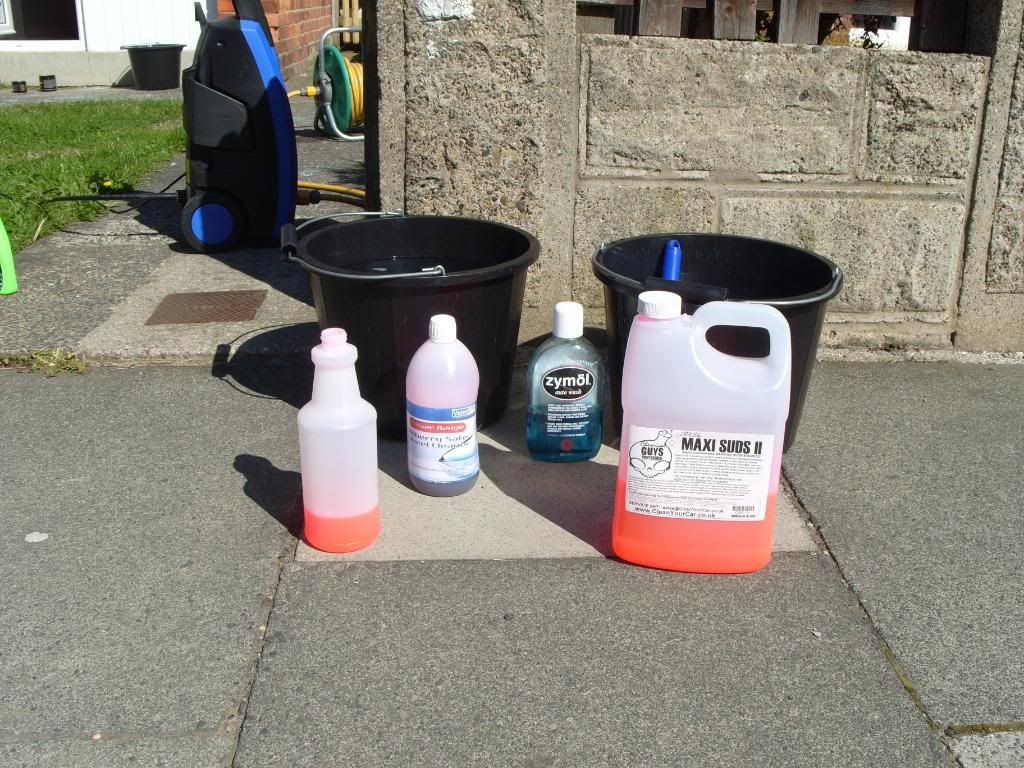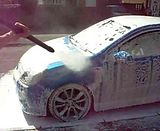 then was using the 2BM using ZYMOL auto wash (strong mix to help strip the dirt and wax)
then on to the claying using mesg clay...DODO born to be slipy lube.. which i really wish i could do every time as it really does help strip the car of tar/bugs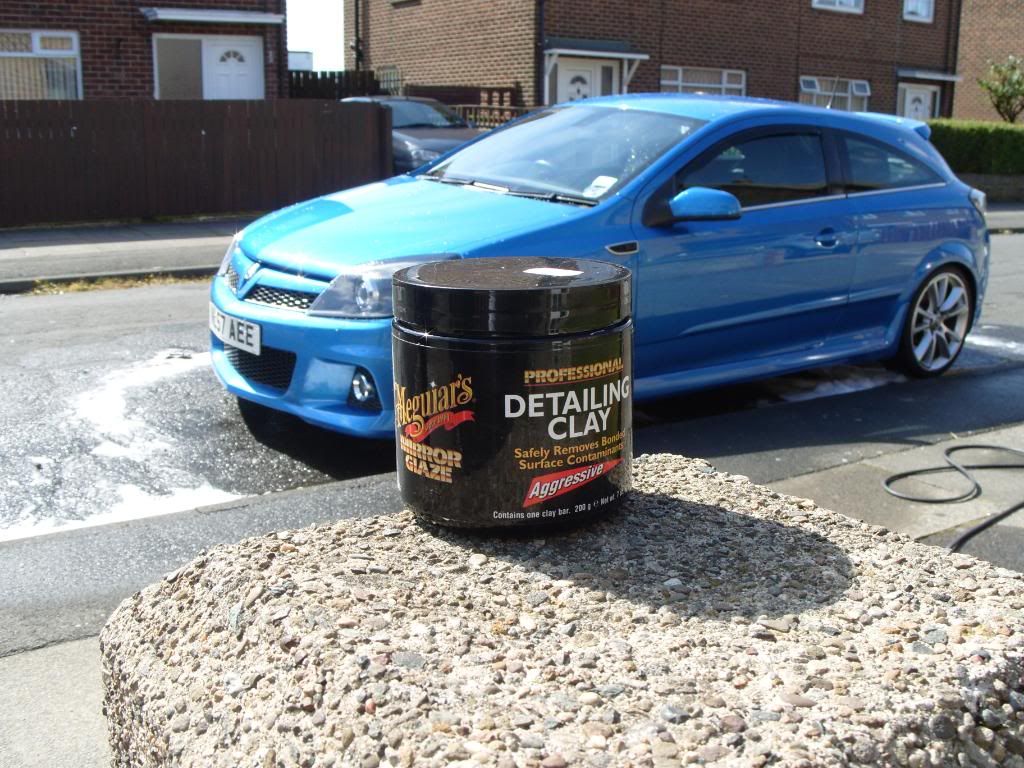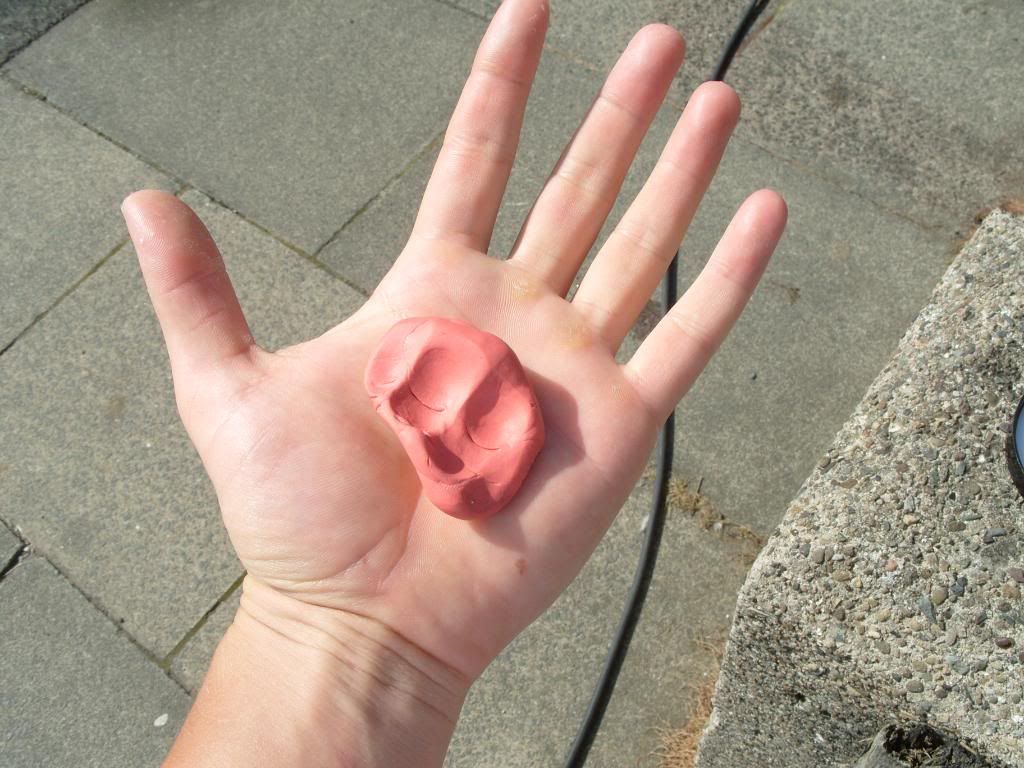 you could say i was left with a bit marring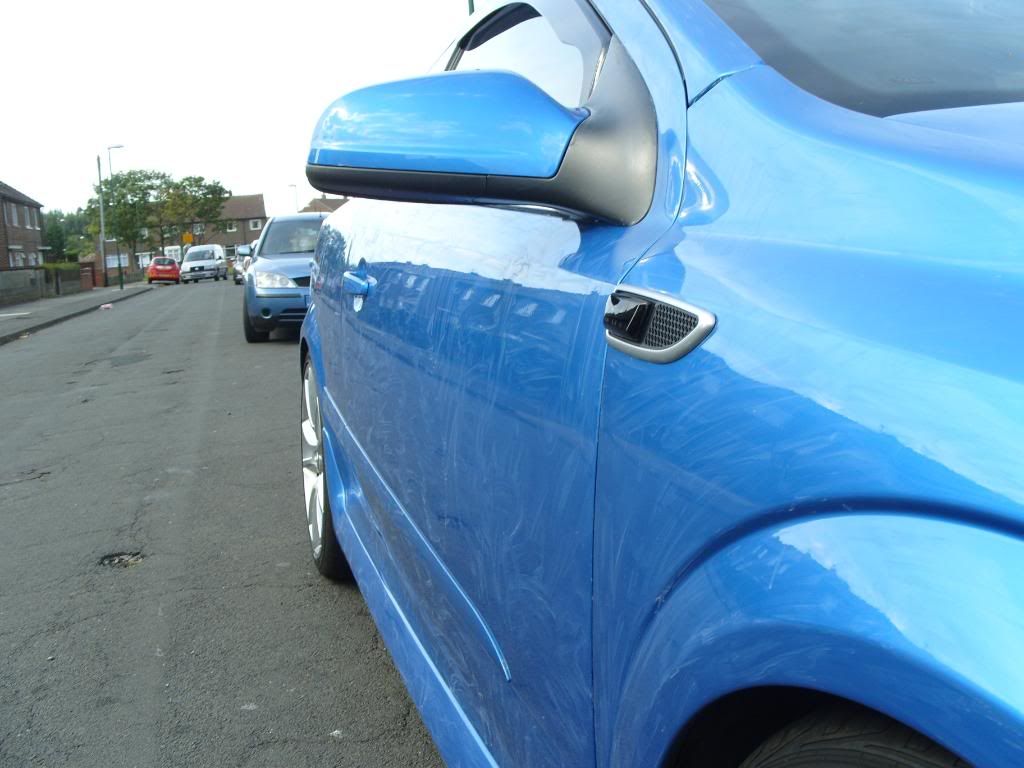 wish i had got a pic of the clay when finshed..it was in a mess..i was finding it hard to keep it together at the end..so in the bin that went once finshed .
then give it a good rinse with the PW... then a wash again using the 2BM using zymol auto wash again then another rinse and dry
right then ...on to the polishing taped up..i used a sealey rotary machine polisher only £80
used through out the paint shop trade... and it work's bloody good to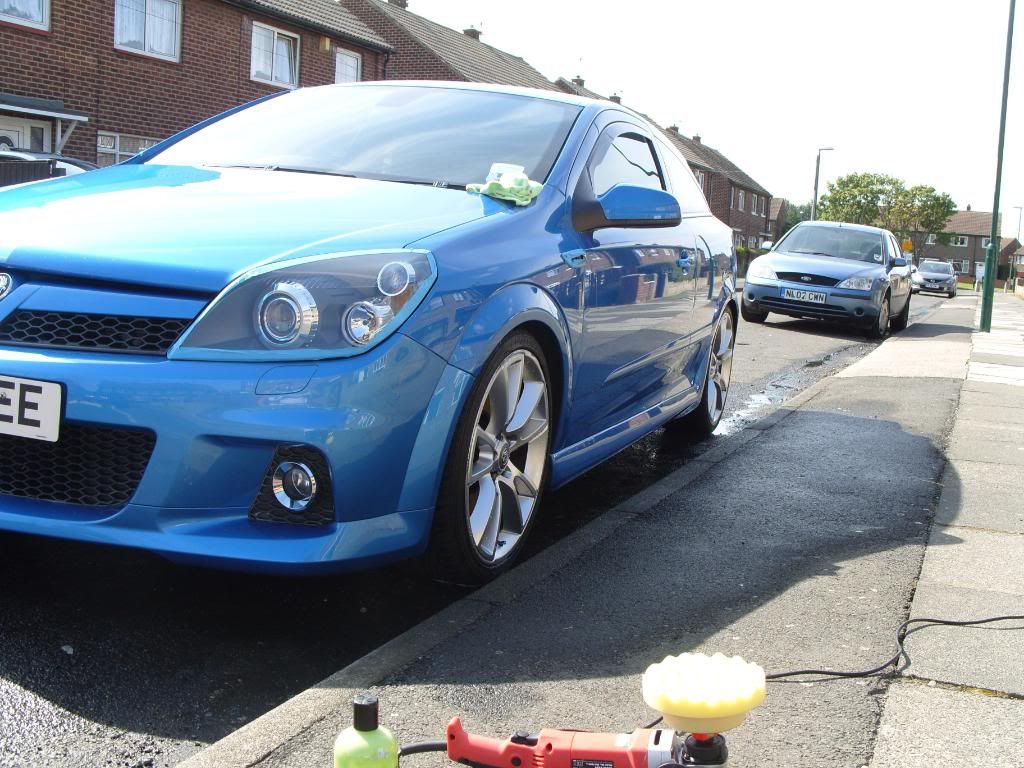 i have not used lime prime for near on a year so thiought i would try it again .. used a micro fibre to smear it on the car... worked in to the paint work using a yellow 3M CUTTING PAD at setting 2...then on to setting 4/5
..i found that you dont really need loads of the LP... and found it give better results quicker if you let it dry to a haze first! and what results it give
best glossy/shine iv seen after a polish..i really wish i used this after my last machine polish as the last step (finshing polish) it really does leave a very deep glossy shine
the results befor the wax...
i tried to capture the results that the LP give with the pics ..so thought i try with a little vid..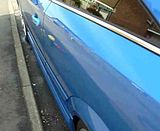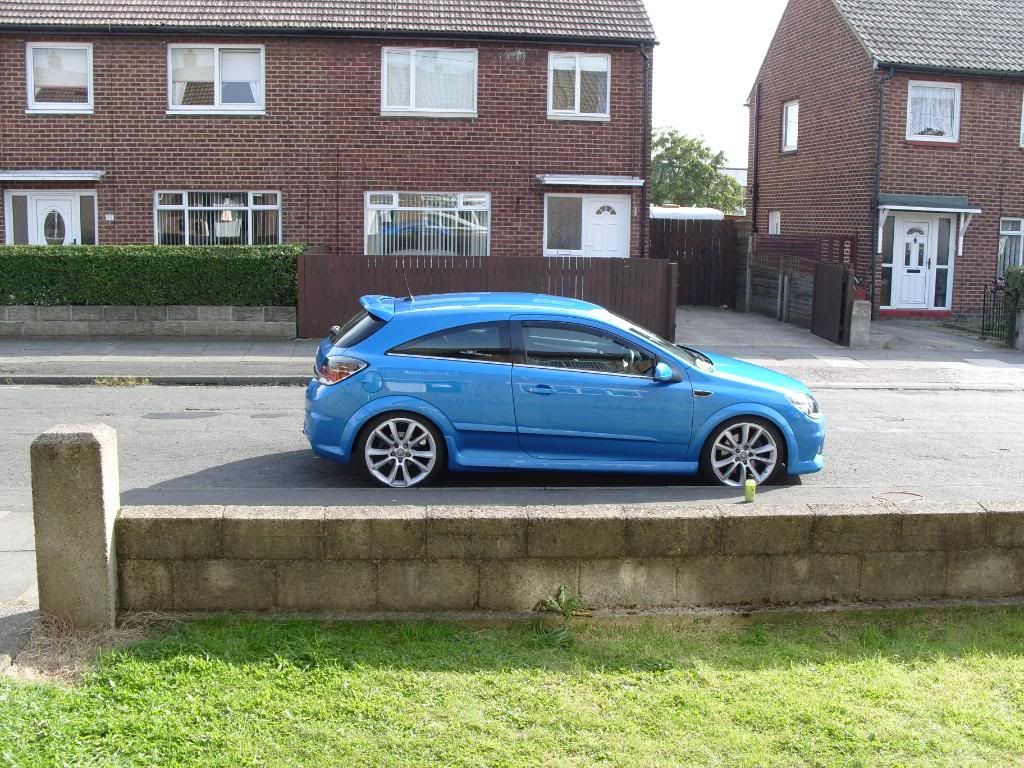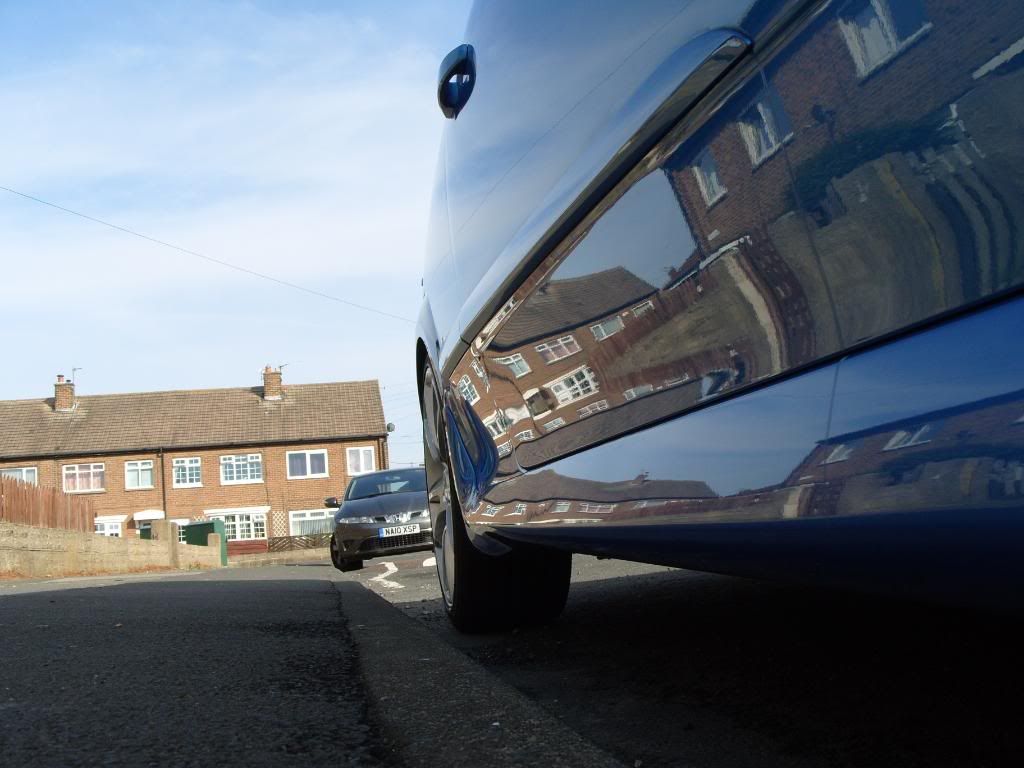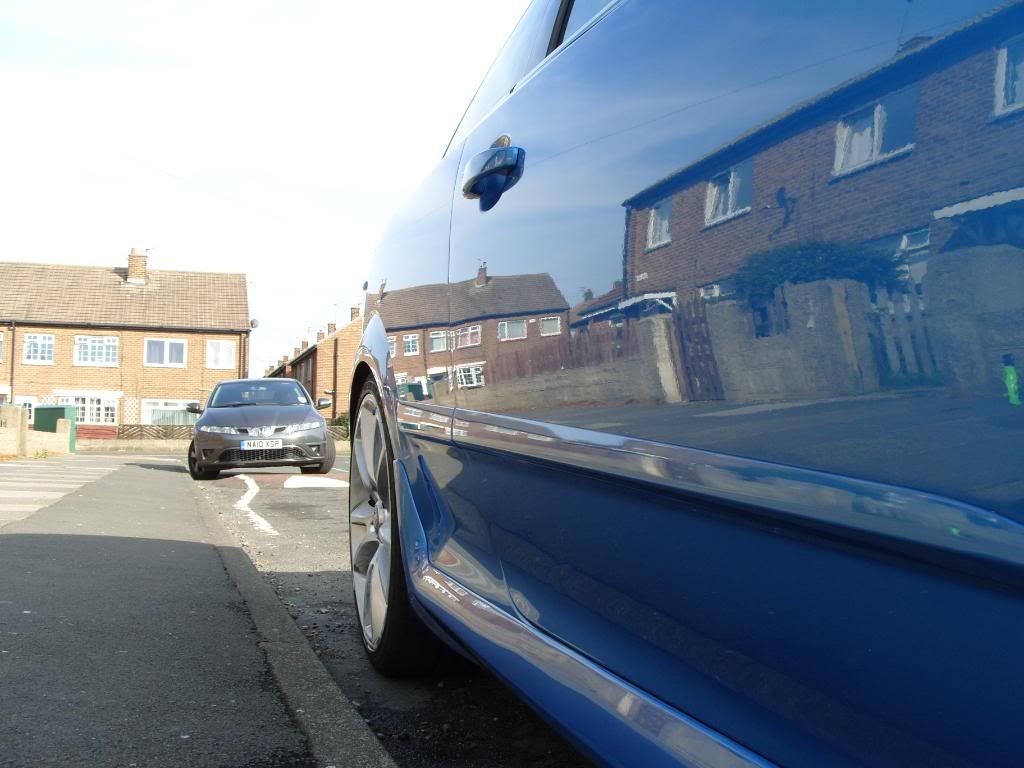 then the wax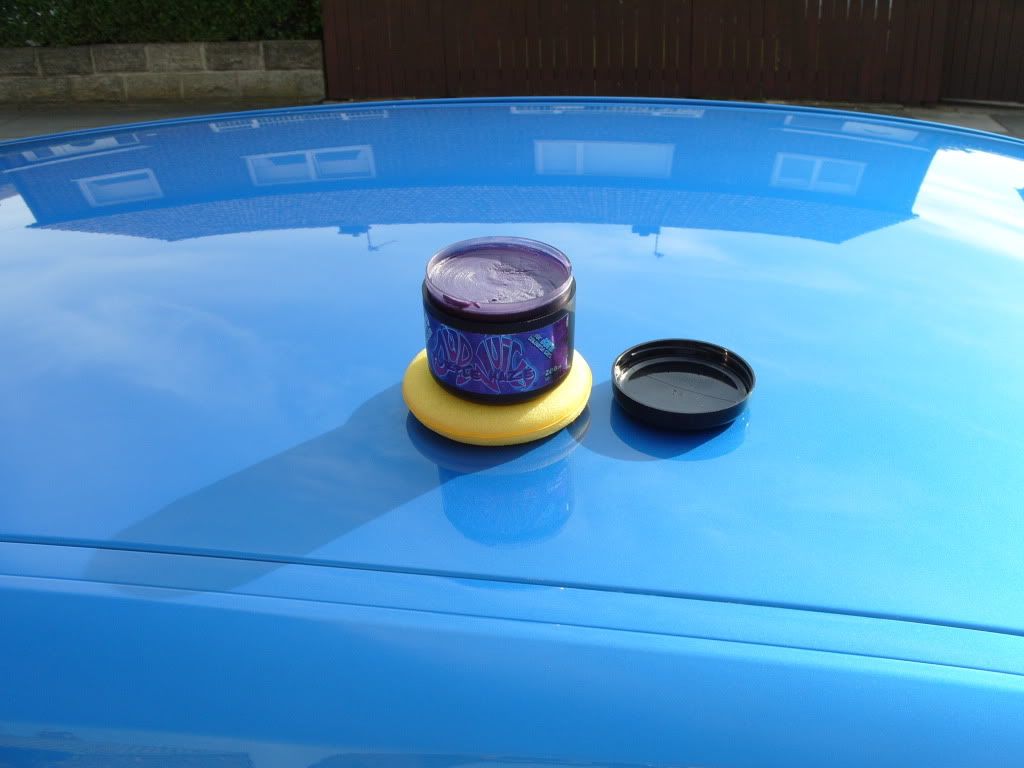 lest to haze for 30 mins which i think was a little to long ! as it was bloody murder to get off
so while the wax was drying/staining away
the wheels were treated to poorboy XP sealant... then megs endurance tyre shine was used on the tyres .
then the finale pics
enjoy think purple haze pro leaves a very very deep shine/reflection which i like a lot