Must say I wasretty poor at it lol.
I did manage to spot a few chips on the bonnet and wing mirror
. Is there anyway to get something like that sorted out?
Anyway here are a few pics
The Chips - lol if you can see them!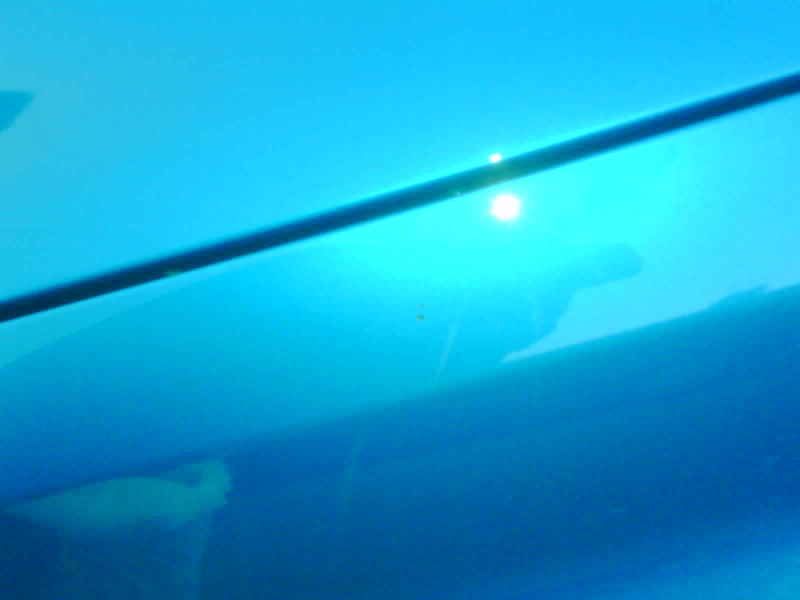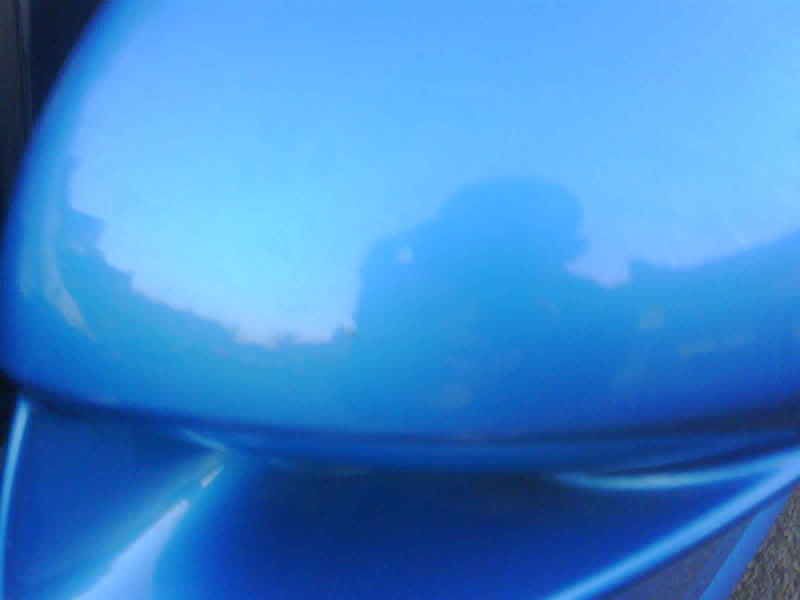 Picked this up from Halfords.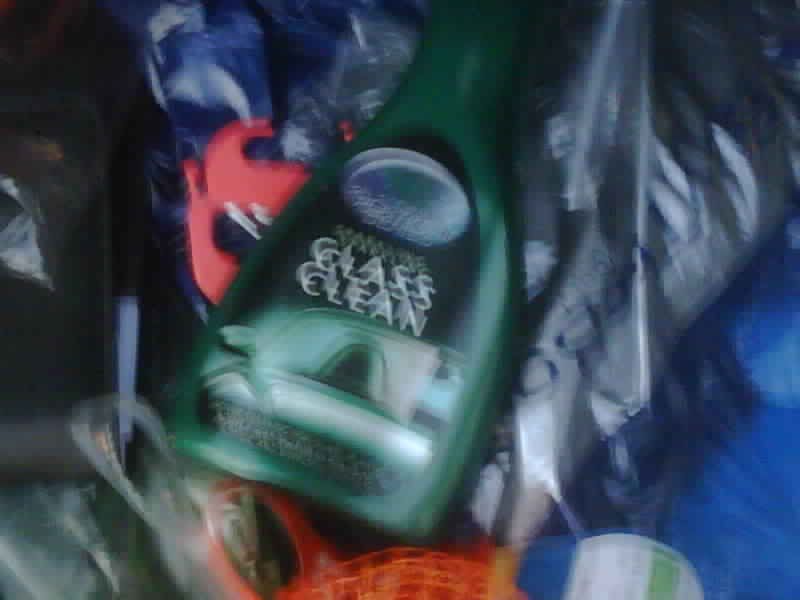 Few more pics after the clean up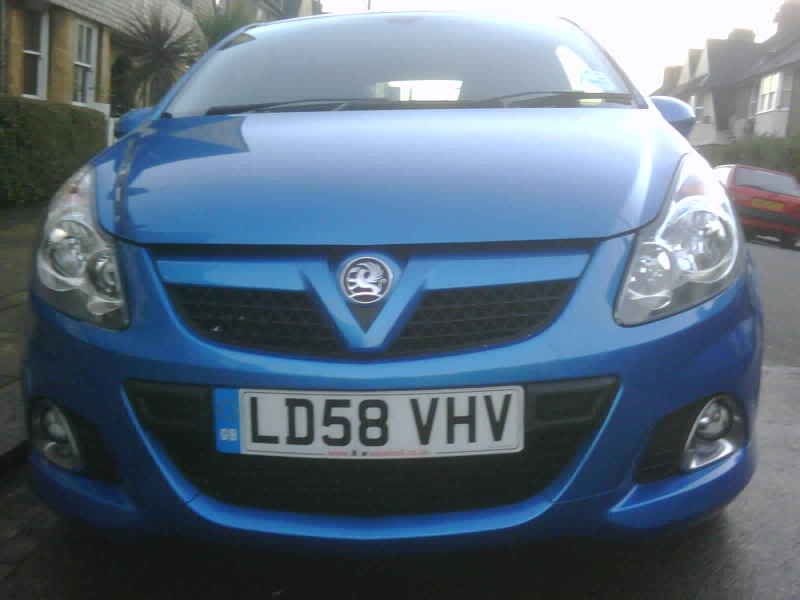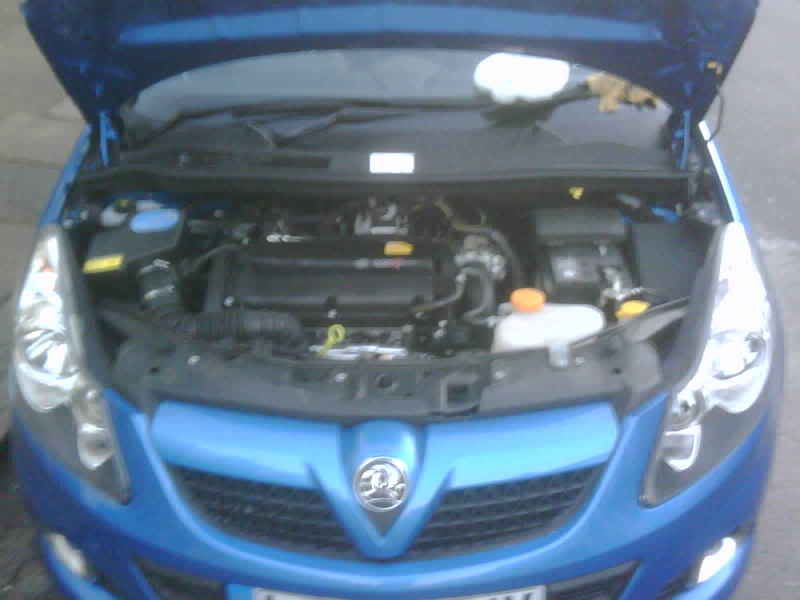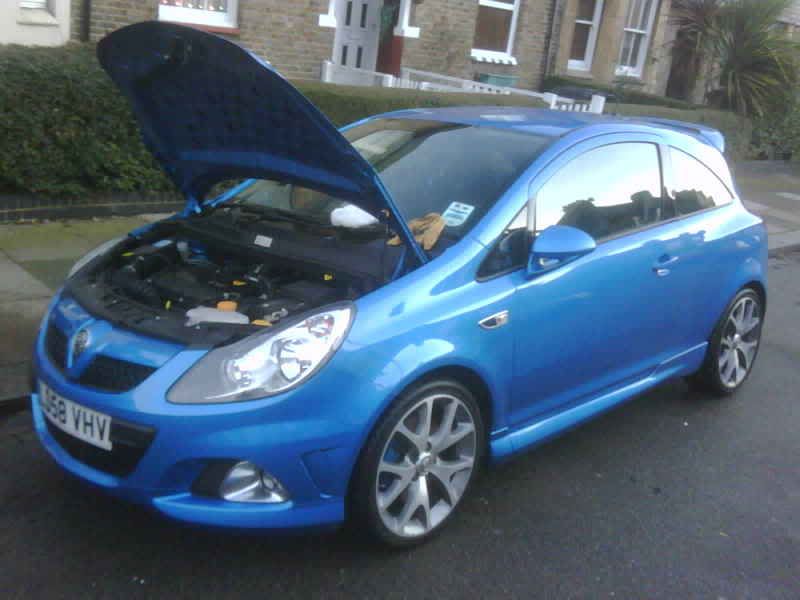 Old pic from Thorney