Thanks to Gaz_W for this heads up.
Rory asked me to perform a protection detail on his 2008 Astra Nürburgring.
Basic remit "Clean and Protect" for winter full correction on easter
So it was a drive to Beith North Ayrshire for me on a VERY cold (-1) morning,
Arrived had a quick chat and got to work it was to cold to be taking several pics of the process but before and after pictures are below.
Before: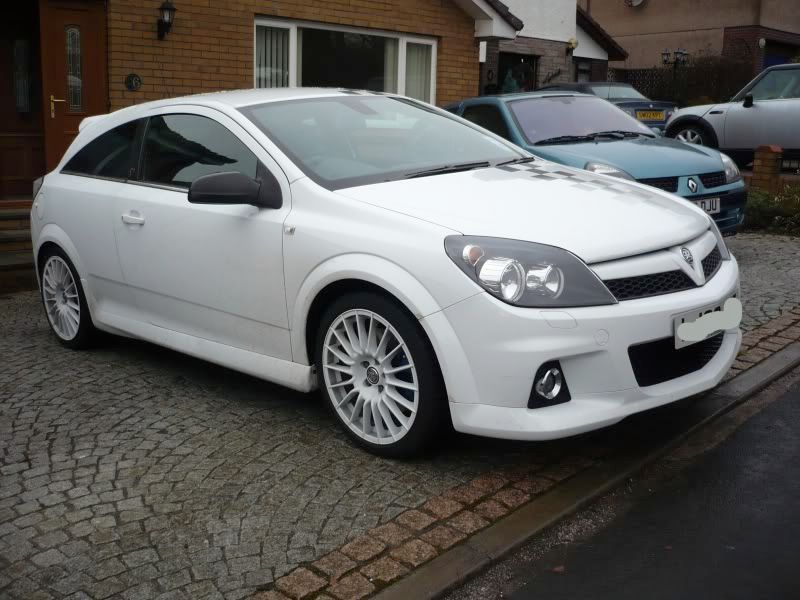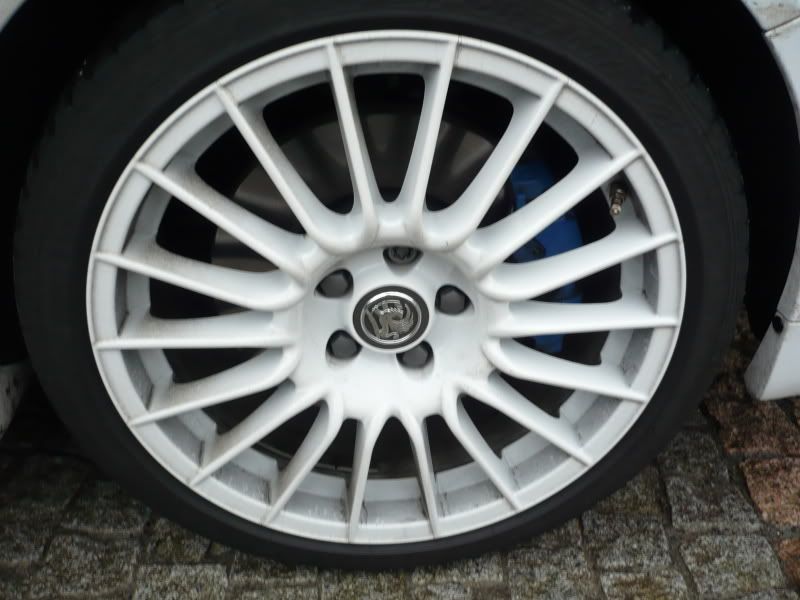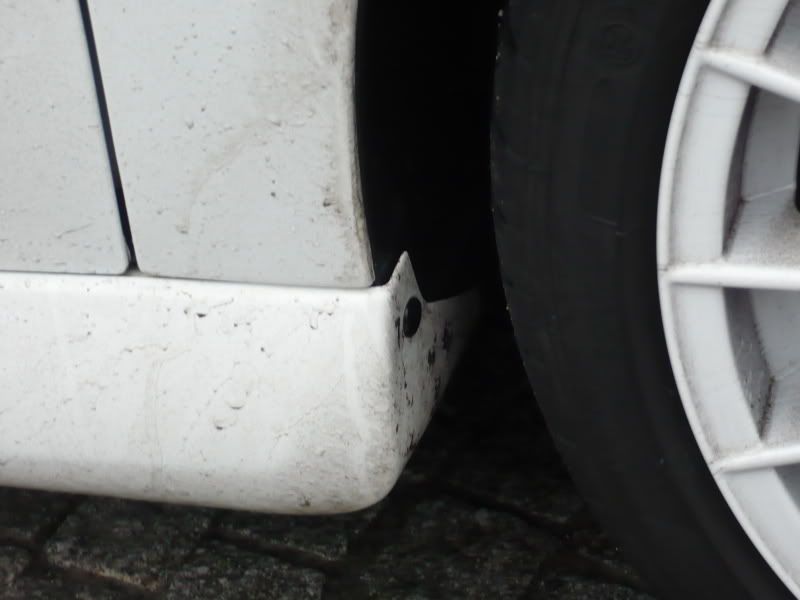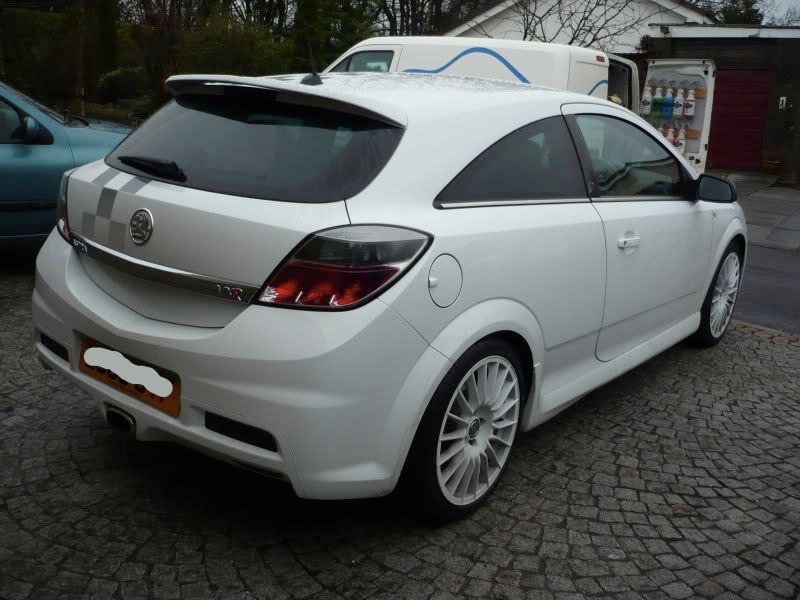 Process
Espuma Activo Foam
Meguiars Wheel Brightener
Autosmart Smart Wheels
Autosmart G101
Shampoo Plus & Lambswool mitt
Last touch
Sonus green fine clay
Tardis
Collonite 845
Zaino Z8
Blackfire Tire Gel
Pre foam with Espuma Activo and rinsed, then attacked the wheels with several brushes smart wheels and on the fronts megs wheel brightner it was then rinsed and the lower halfs of the car and wheels were sprayed with Tardis rinsed again and a bar of Sonus green fine clay which removed brown rust spots that were forming on the paint.
After another rinse it was dried with an Aquatouch towel and a layer of Collonite 845 was applied and left while a detailed the interior nothing huge to do really quick hoover clean windows clean and dress dash and treat leather and clean and wax the door checks.
Afters