Me and a mate decided there was way too much salt on our cars and mine hadnt been cleaned for 2-3 months
so we gave the cars a clean.
Because i had left my car so long between cleans the wheels were really bad and the Z4 was really really bad.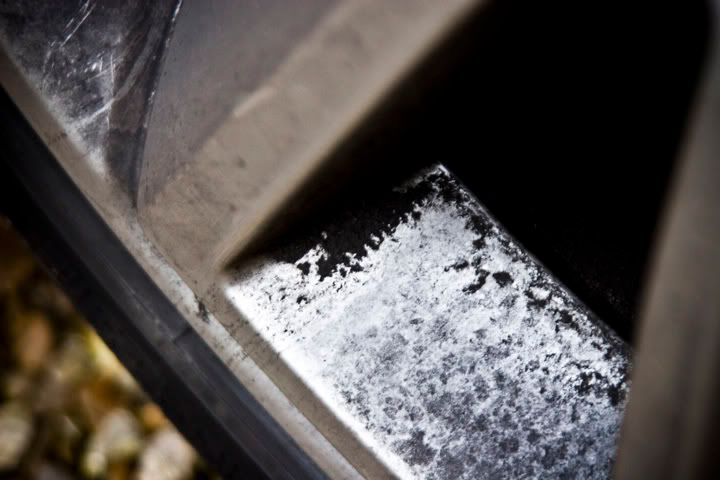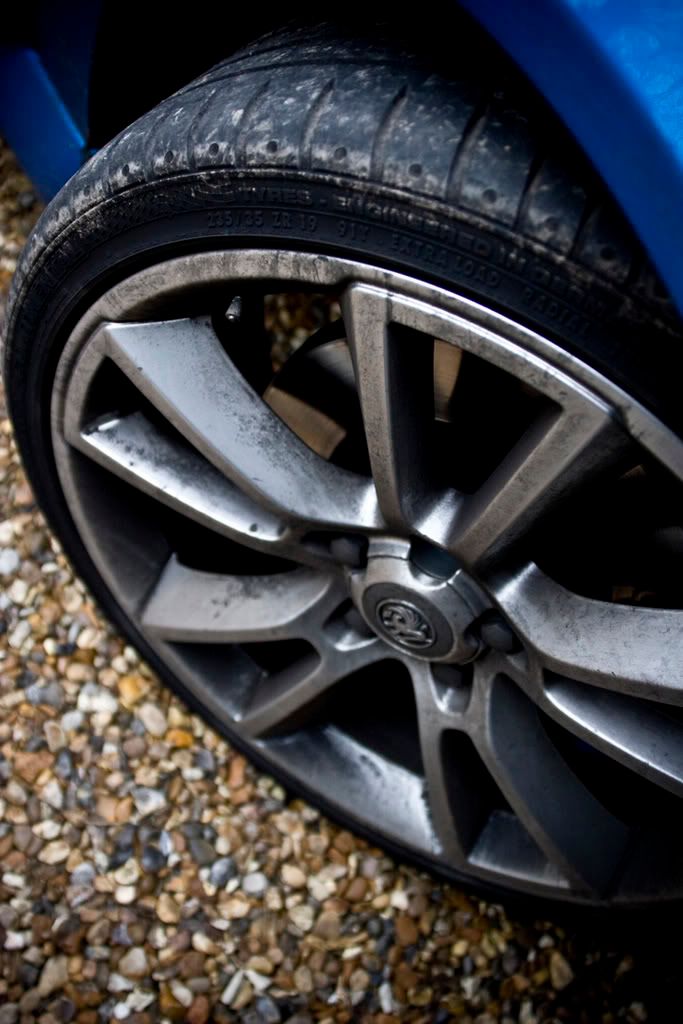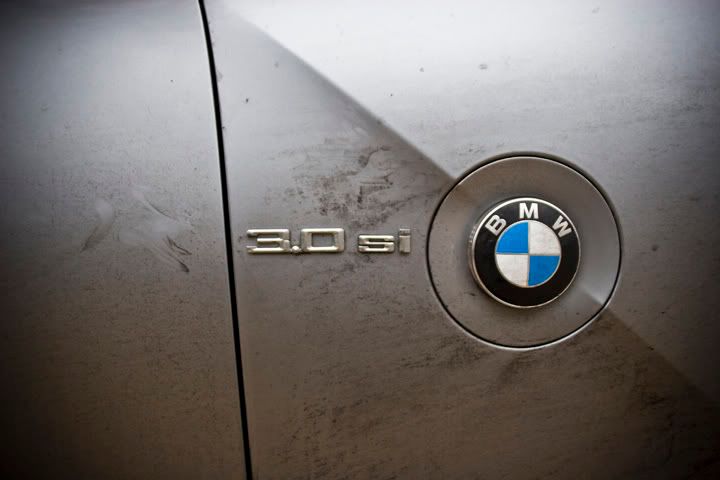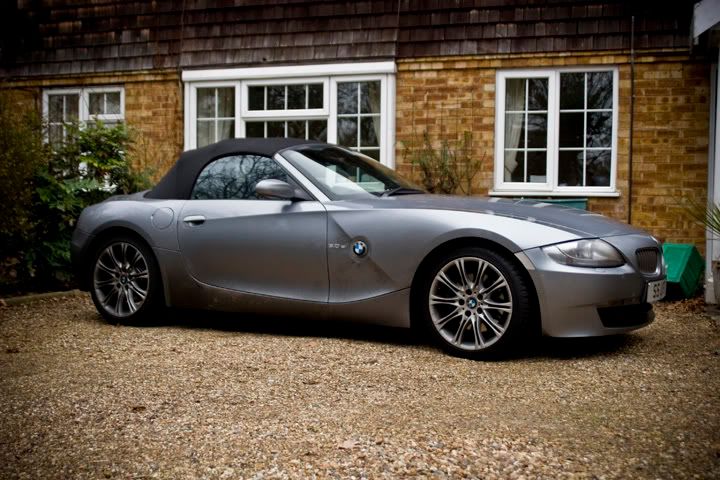 cars were then soaked with snow foam for a long time including under all the arches. rinsed and then dryed.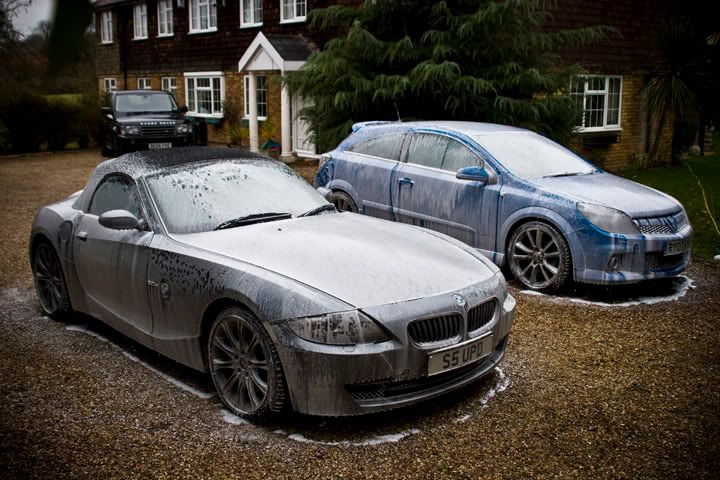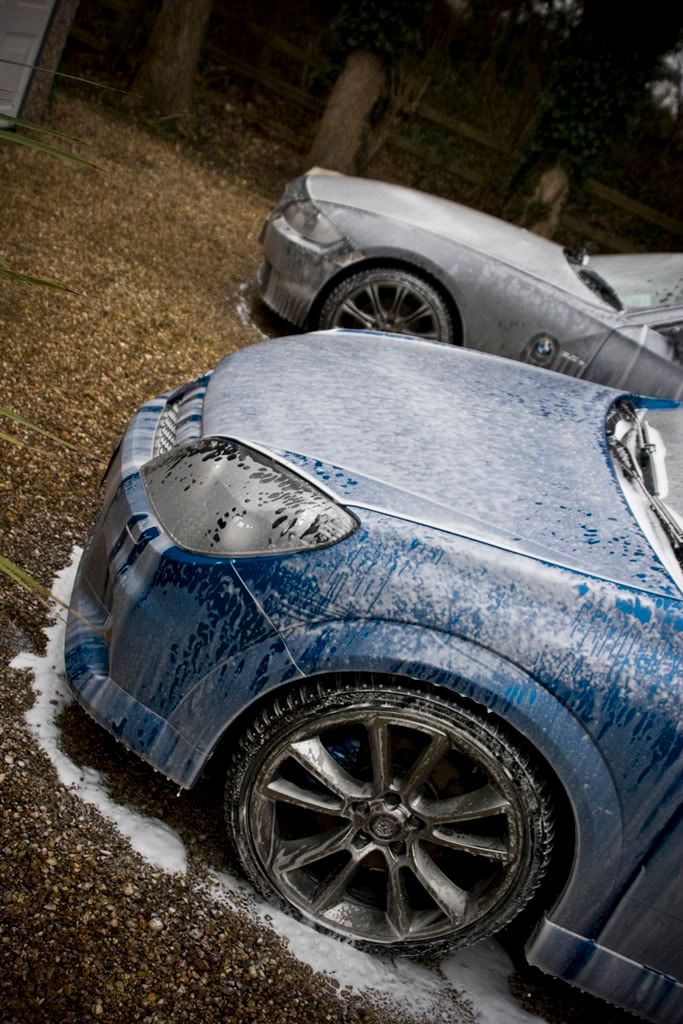 My car has about 8 layers of collonite and so i really couldnt be bothered to do anymore waxing!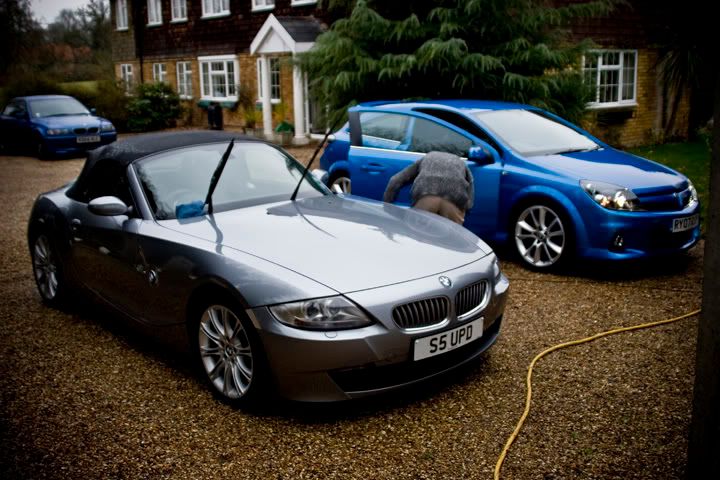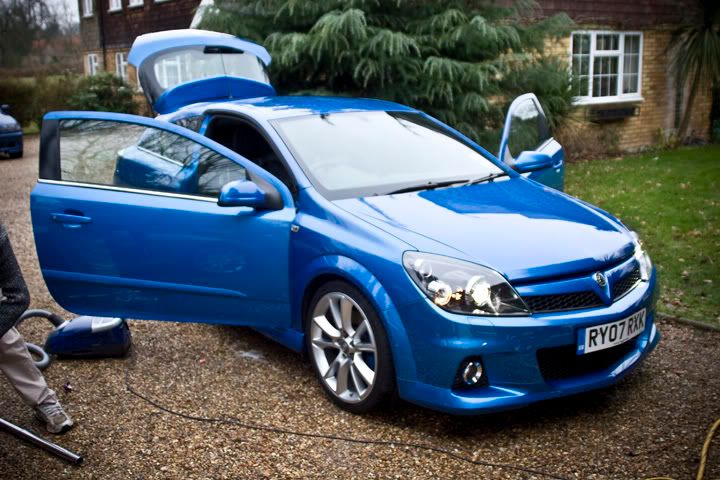 Oh and gave the interior a little clean too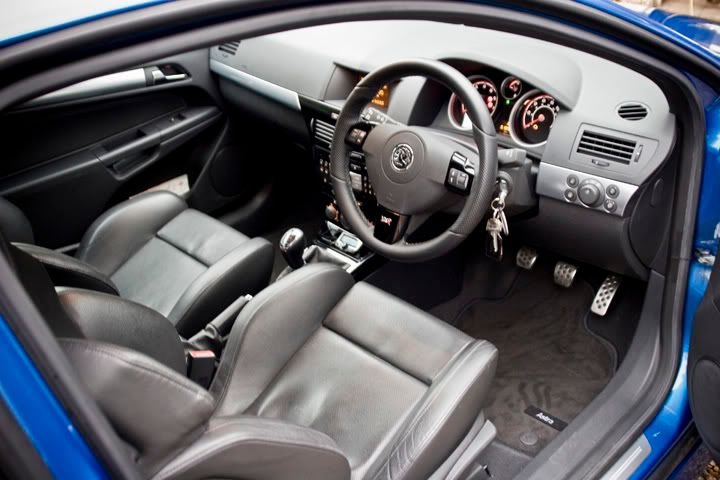 Once finished we both went for a drive & i have to say, the beemer is almost exactly the same on acceleration as the VXR which i was pretty suprised with considering its 270+ bhp and mine is completely standard. We then swapped cars for a bit and apparently the astra is pretty scary!
Anyway, sorry for boring anyone!