Thought id just plug Bossvxr,s mondeo as he asked me to go over and give it a bit of a spruce up ready for the old girl to make way for something more swift....
This is the weekly car where the monaro is the weekender.....
Basically the sequence today was to foam the car , wash the car , clay the car , rewash the car , dry the car , clean the arches and door shuts , wheels and tyres , get rid of bird contaminants and then give the car a wholly great shine...
Products used were megs stage 1 which actually got rid of the bird contamination because the car was parked under a tree then the car was coated with zaino z1 which is a car paintwork precleaner and show car primer...
http://www.advancedcarproducts.com/p...p?prod=04%5FZ1
This was left on and i then used zaino z2 pro combined with the zfx catalyst and mixed one ounce combined with 5 drops of zfx....
http://www.advancedcarproducts.com/p...rod=05%5FZ2pro
http://www.advancedcarproducts.com/p...?prod=19%5Fzfx
I actually left this on for about 20 minutes before buffing off.....
The idea of the zfx kit is that it increases the flash drying time of the zaino and allows you to apply 3 layers in 24 hrs compared to 1 in 24hrs.....
It is expensive but worth it........
After buffing off and 6 hours on the car i was really impressed with the result on a blue metallic finish.....I would have gladly stayed and multi layered the car but after drinking many drinks in the mid day sun i feel chris felt sorry for me and insisted i go home ....
I was gutted.....
So some photos taken with chris,s camera ..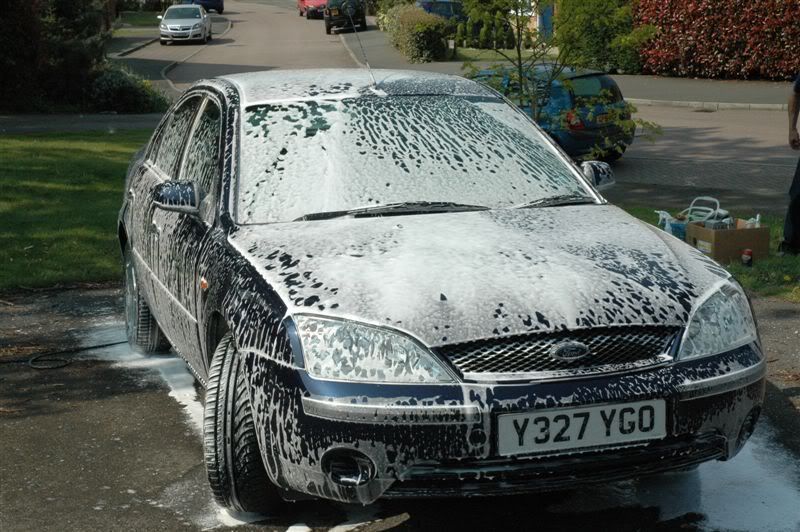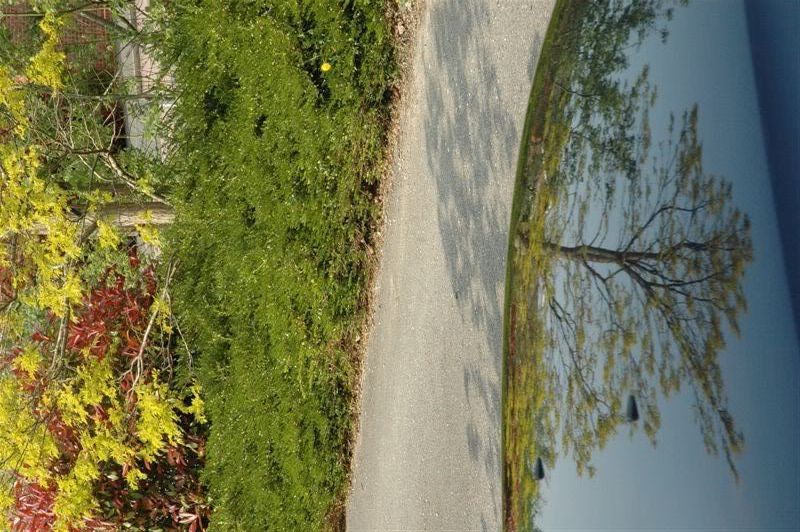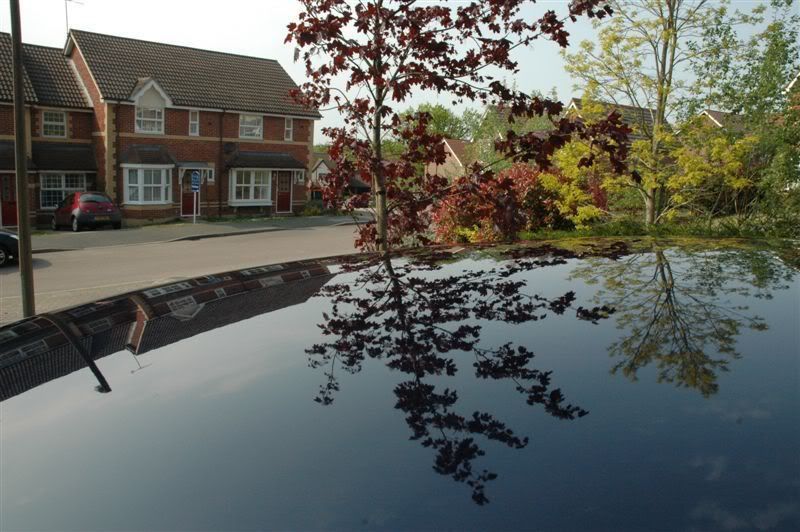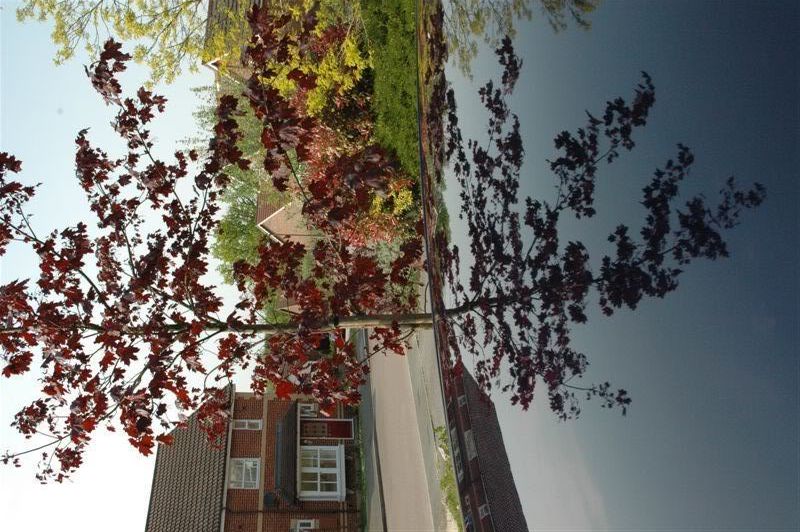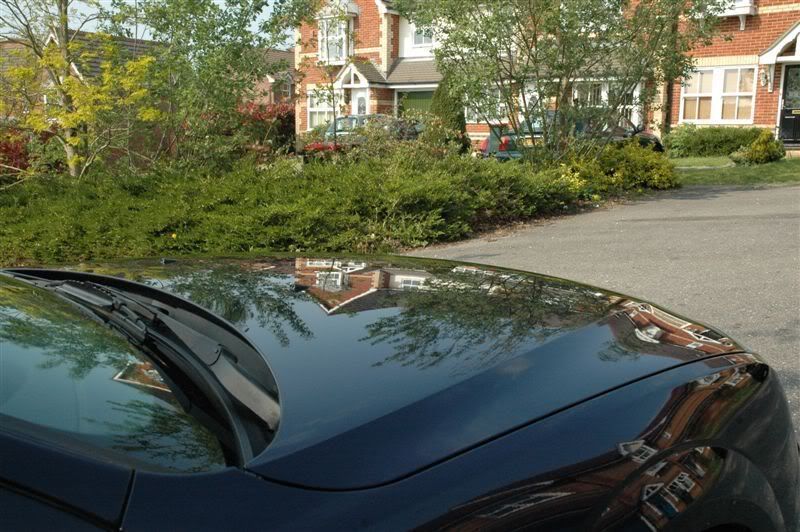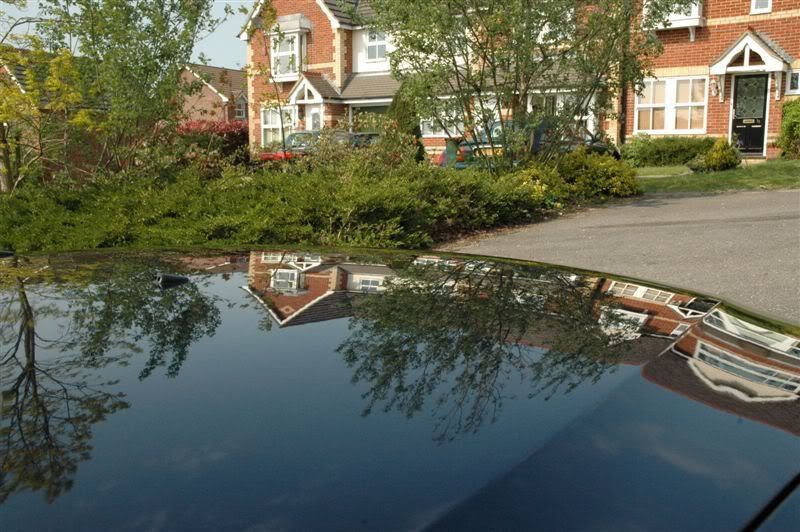 All in all a great day doing what i love best.......
Oh and chris,s cars for sale if anybody wants to pm him :wink: